Your remodel starts here. Take note of any questions you may have for your designer or project manager, get more concrete ideas on what kind of layouts and styles interest you, and walk into your consultation feeling ready.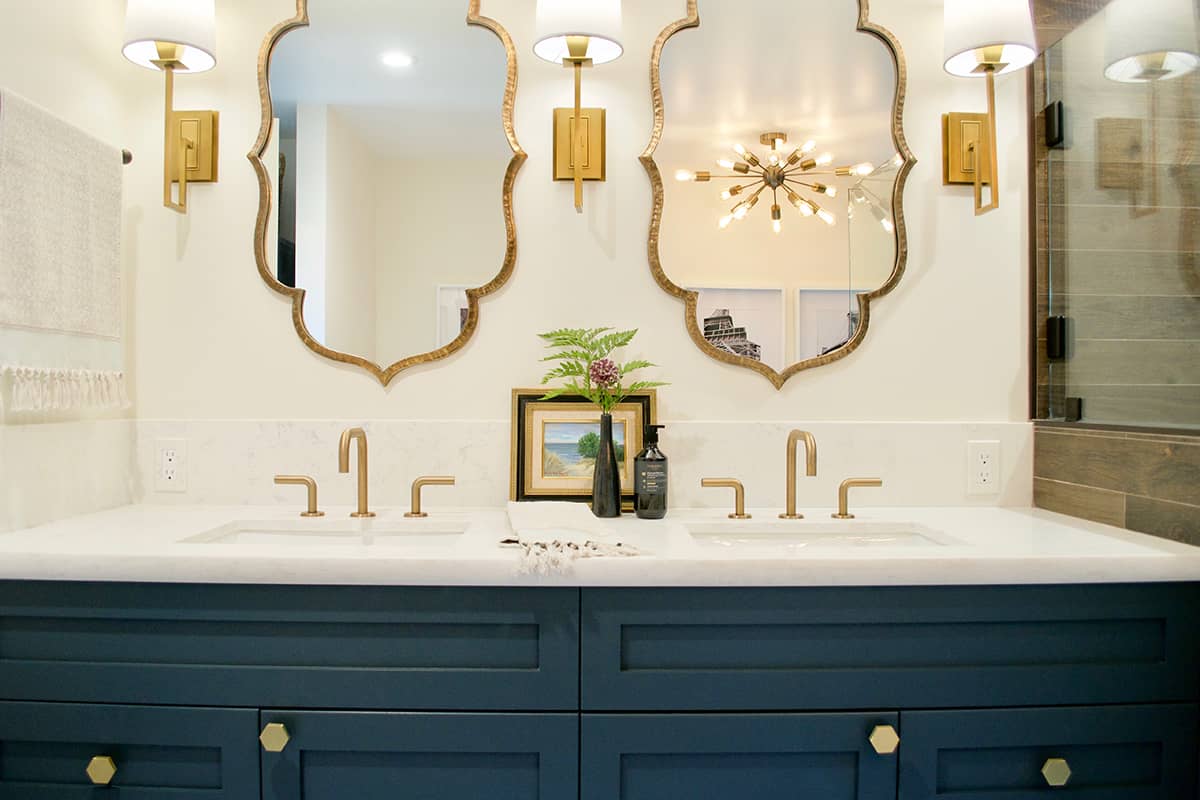 A remodel is the best investment you'll make as a homeowner, but before you get started, it helps to do your homework. On our home remodeling blog, we'll give you the goods on what to look for in a home remodeling company, what to ask during design and project management meetings, how to avoid common remodeling mistakes and more.
Attend a Seminar
Preparation is key to a successful kitchen remodel. There are many budget, design, and planning decisions to make during the process. Join us at one of our free remodeling seminars to learn more about what you need to know before embarking on your remodeling project.