Total Transformation

Whole house

The hardest part is already over -- you searched high and low for the perfect home and finally found a place that fit well for your family. Families grow, changes happen, and what may have worked well years ago is no longer meeting your needs. Whole house remodeling allows the homeowner to customize flow, function, and design to meet the needs of their lifestyle.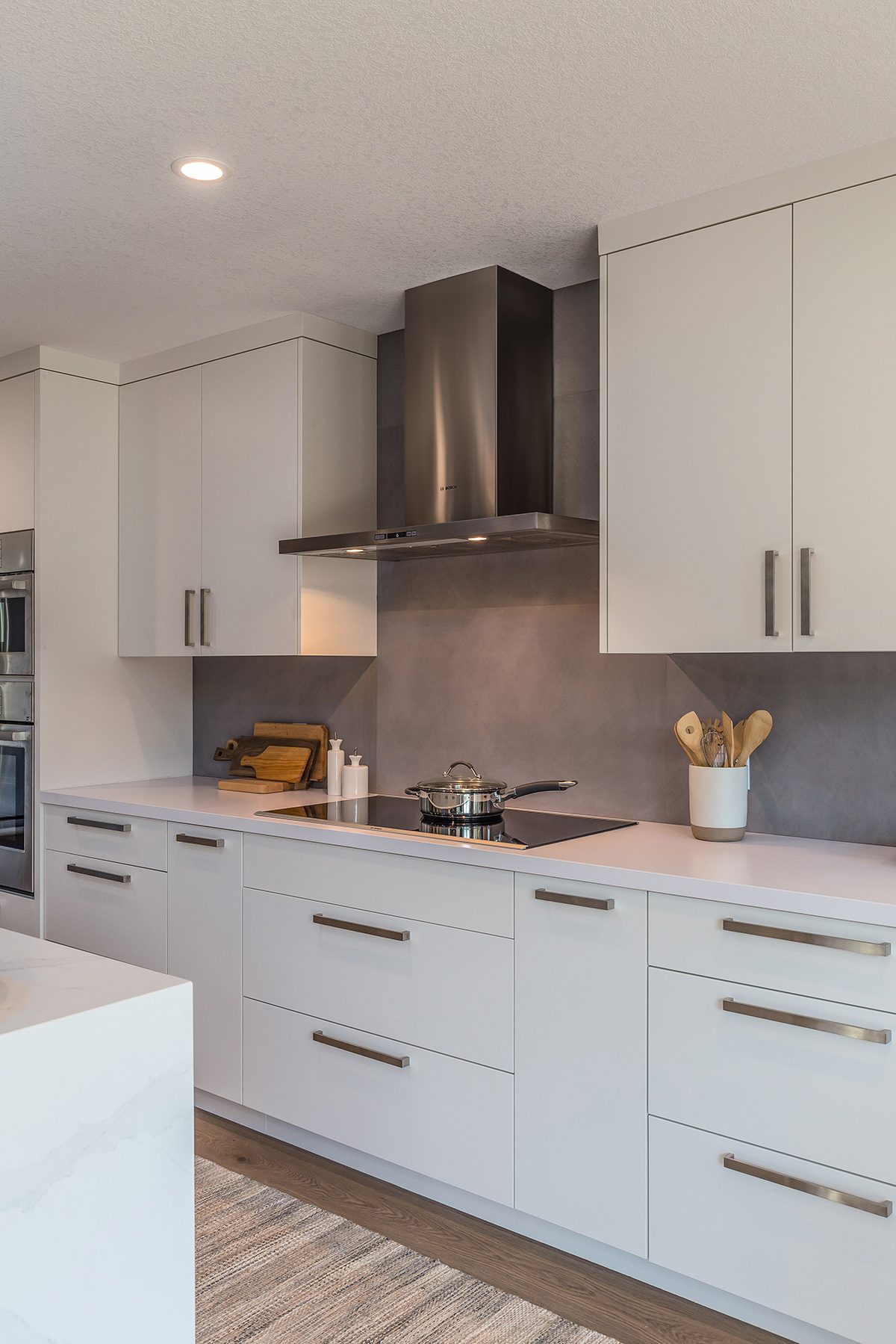 Imagine What's Next
Browse all Whole Houses Below or Filter by Style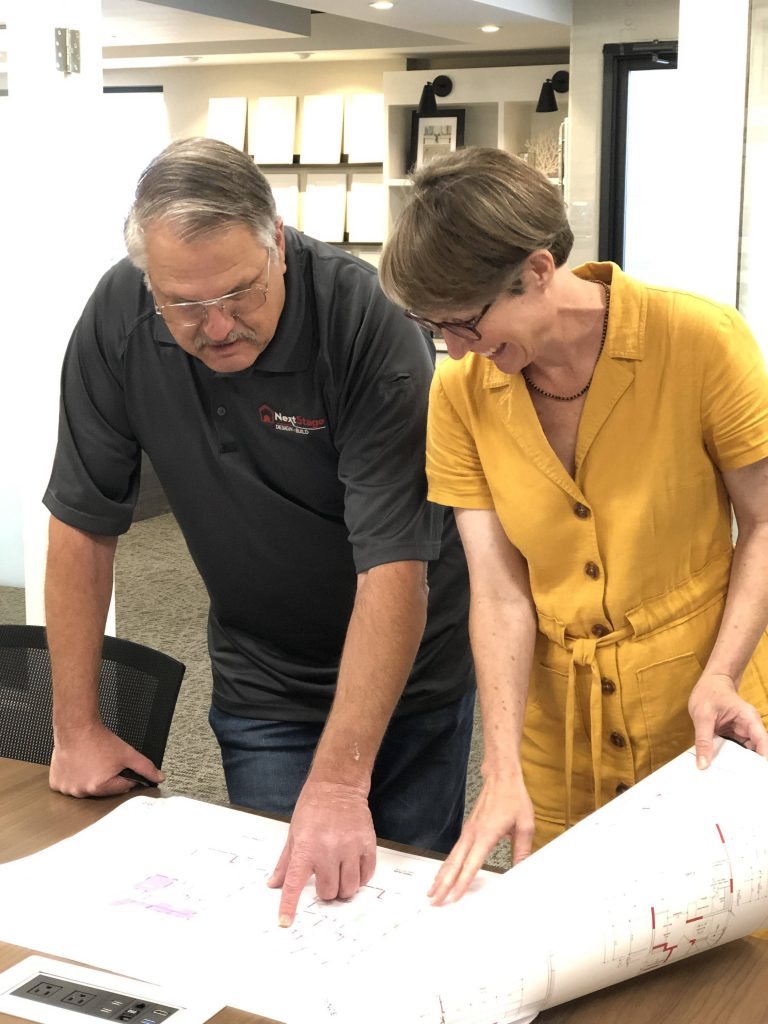 Your Whole House Remodeling Dream Team
An inefficient kitchen layout, an outdated master bath, a rarely used living room. When you think of your current space, you know exactly what needs to change. But how can you turn your whole house remodeling ideas into a tangible action plan? One of our experienced project developers will start by listening to your needs and goals and transform them into a custom remodeling plan that will guide you through the entire whole house remodeling process.
Schedule a conversation today!
See What's In Store
When you remove the stress of project management, materials selection, and the long-term cost of choosing an inexperienced contractor or remodeler, you gain comfort, utility and resale value in the long run. Explore our whole house remodeling projects in San Jose to see what's in store for your home.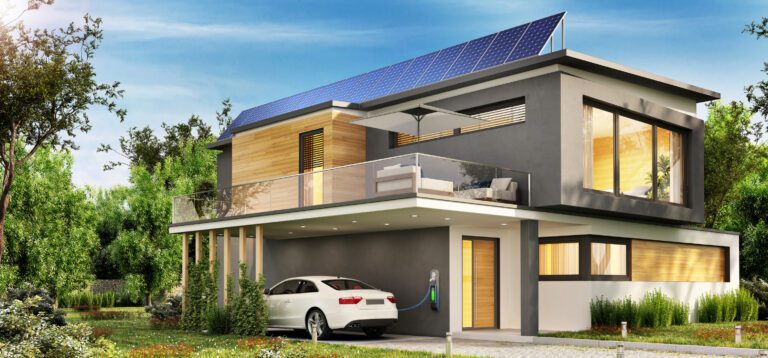 Curious about an all electric home. Here's how you can be kind to the environment and your pocket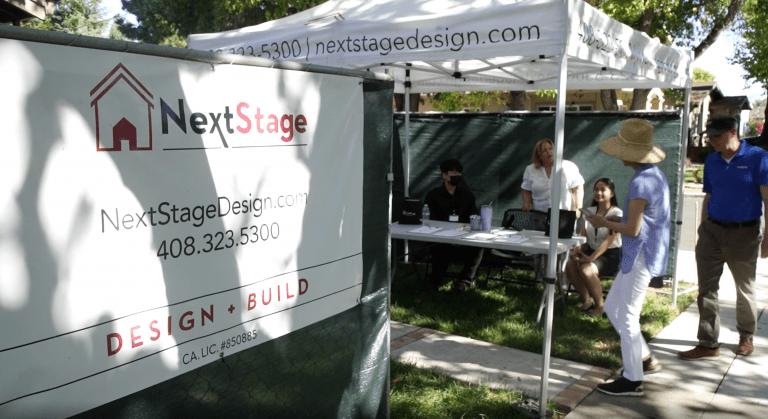 Next Stage Design has prepared a sneak peek into a whole home remodel to help homeowners learn more
Attend a Seminar
Preparation is key to a successful kitchen remodel. There are many budget, design, and planning decisions to make during the process. Join us at one of our free remodeling seminars to learn more about what you need to know before embarking on your remodeling project.