Comfort and joy

Home Additions

If you love your home but need room to grow, adding square footage may be the best option for your family. A home addition or accessory dwelling unit (ADU) can provide the extra space you need while adding value to your property. If you're ready to add space to your home, your next step is to contact Next Stage Design + Build to discuss the possibilities of making the home you love larger and better.
Imagine What's Next
Browse all Additions Below or Filter by Style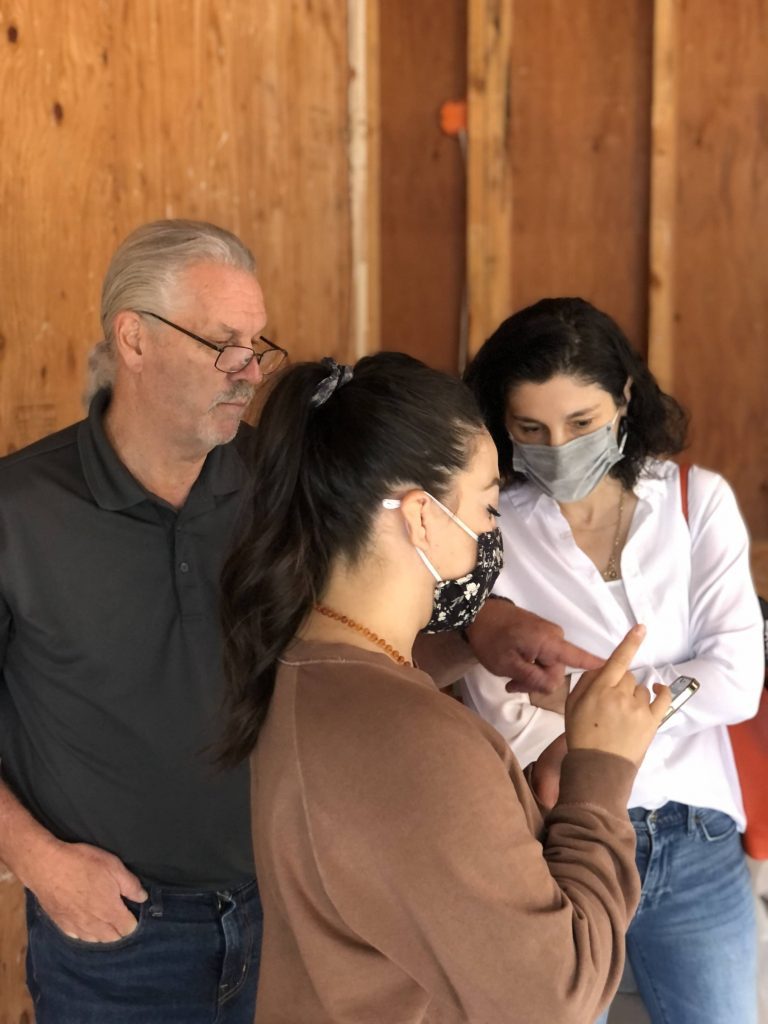 Your Addition Remodeling Dream Team
If you imagine your home with more space but aren't sure where to start, let's begin the conversation. The process starts with our project developers. They develop the budget and plan for what you want to achieve. Our project designers then help you think big picture, creating design solutions specific to your family's needs. When we're ready to build, our skilled craftsmen will bring your design concept to life, led by a project manager who manages the build and keeps you apprised every step of the way.
Schedule a conversation today!
Grand Home Addition Plan
Our expert team of design/build professionals helps bring your dream of a home addition to life. Explore our case studies for inspiration on how we can add space, comfort, and value to your home. Then give us a call to learn more about our capabilities and how to start the process of adding space to your home.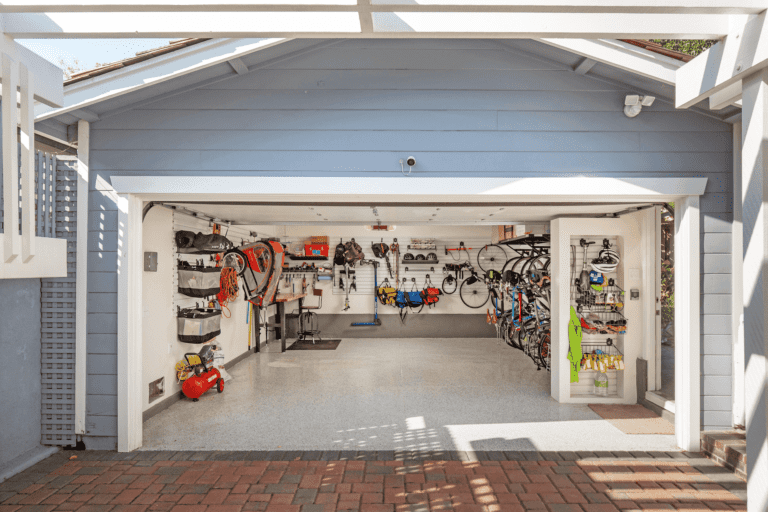 For homeowners, the allure of a home addition lies in the potential to turn cramped quarters into ai
Learn which house remodel project will have the most impact on your home's value & livability.
Attend An Event
Preparation is key to a successful kitchen remodel. There are many budget, design, and planning decisions to make during the process. Join us at one of our free remodeling events to learn more about what you need to know before embarking on your remodeling project.