What's Next For Your

Kitchen

When you think of remodeling your kitchen, do you imagine lots of counter space, more room to work, modern appliances, and cabinets customized to your needs? Designing dream kitchens, and keeping them on budget and on schedule, is what we do every day at Next Stage Design. Our professional designers will create custom solutions to transform the kitchen you live with to the one you dream of.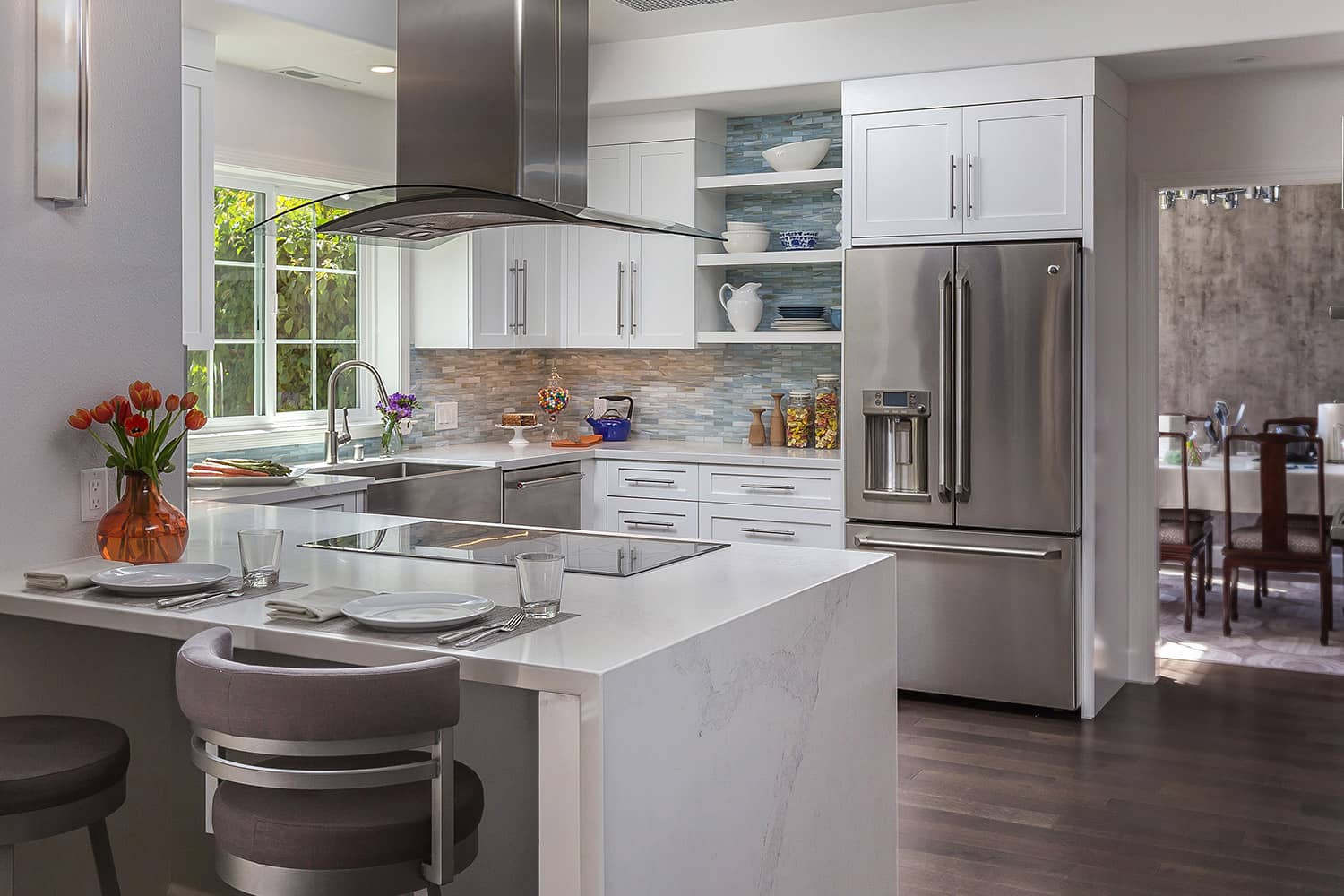 Imagine What's Next
Browse all Kitchens Below or Filter by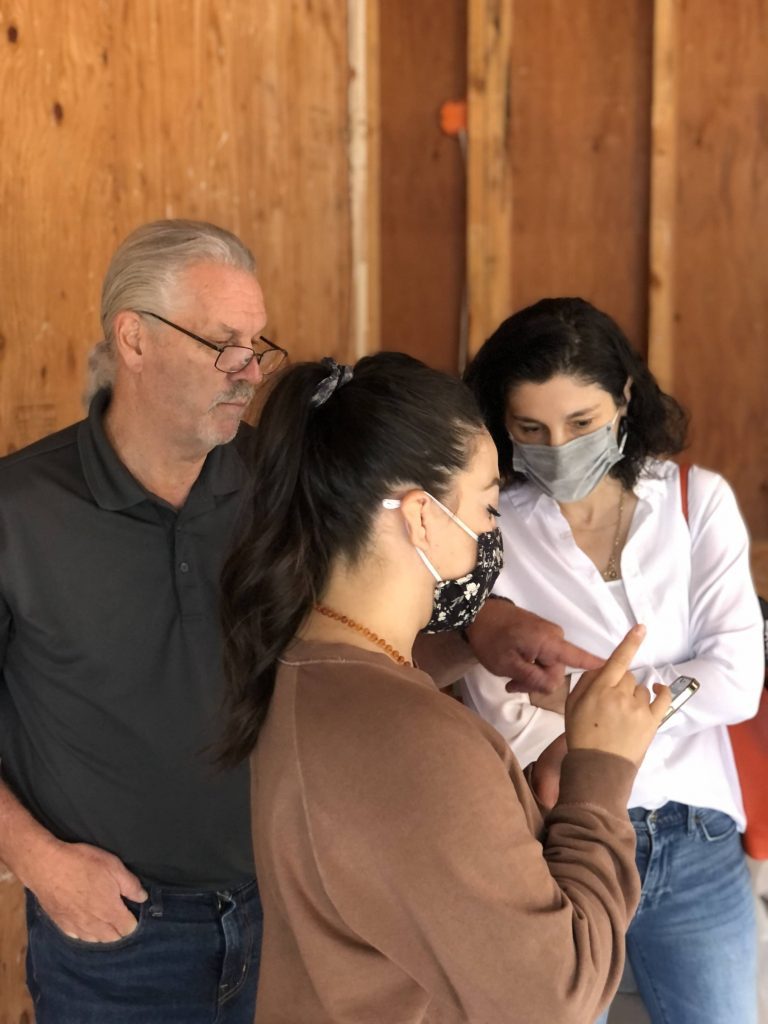 Your Kitchen Remodeling Dream Team
At Next Stage Design, we collaborate with you to provide custom solutions specific to your remodeling budget and goals. Nothing we do is cookie cutter. Every kitchen we design and build is a unique reflection of the family living in it.
Schedule a conversation today!
The Next Stage
What's the best way to prepare for a kitchen remodel? Knowing your budget and timing goals are key to getting the process started. From there, Next Stage Design will lead you through the planning and design of your new kitchen, guiding you through the decision process and keeping you apprised of price every step of the way. Contact us today to get the conversation started!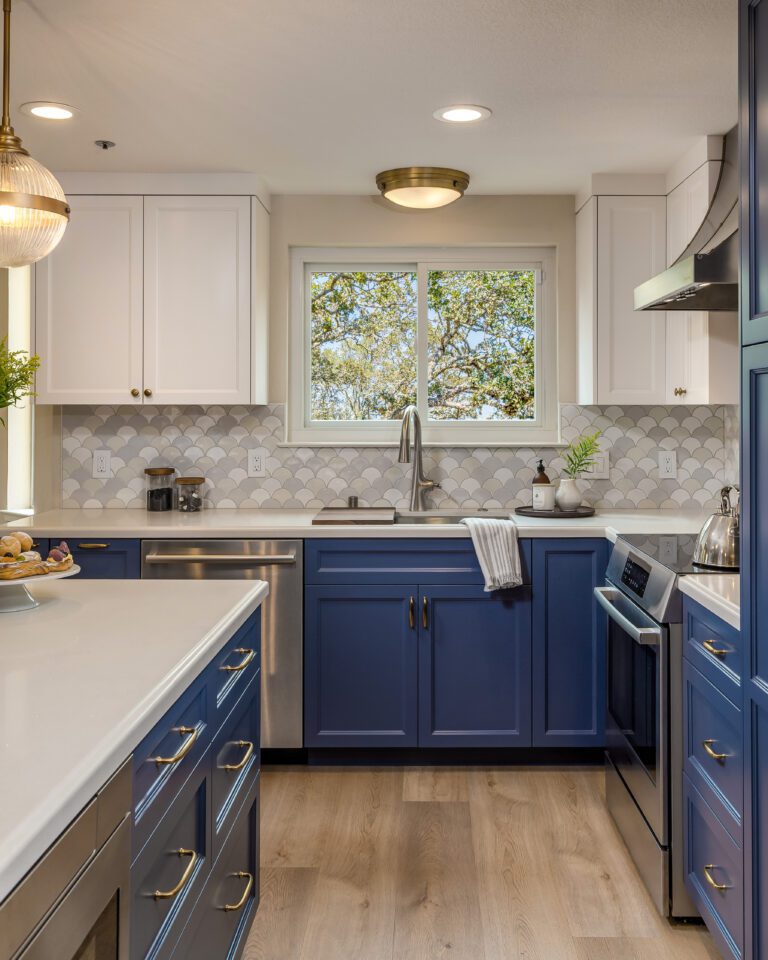 For a universal kitchen design that's fun and easy for all ages and abilities, read the article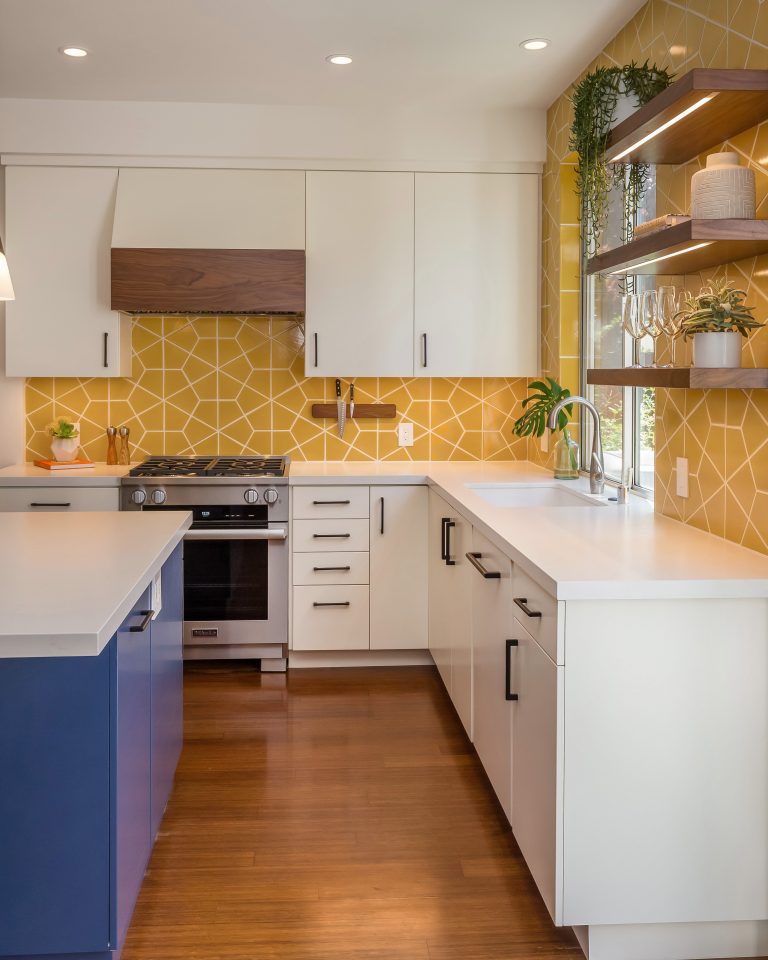 Exploring different colorful kitchen designs
Attend a Seminar
Preparation is key to a successful kitchen remodel. There are many budget, design, and planning decisions to make during the process. Join us at one of our free remodeling seminars to learn more about what you need to know before embarking on your remodeling project.