Big Upgrades

Small Projects

Small projects can make a big impact on a home's comfort and functionality. At Next Stage Design+Build, we apply the same level of care and professionalism that we bring to our larger remodels to smaller improvements. If you're considering projects such as finishing a garage, updating a fireplace, outfitting a laundry room, or installing a front door, we can help. Contact us to discuss how we can provide a turnkey solution to projects both small and large.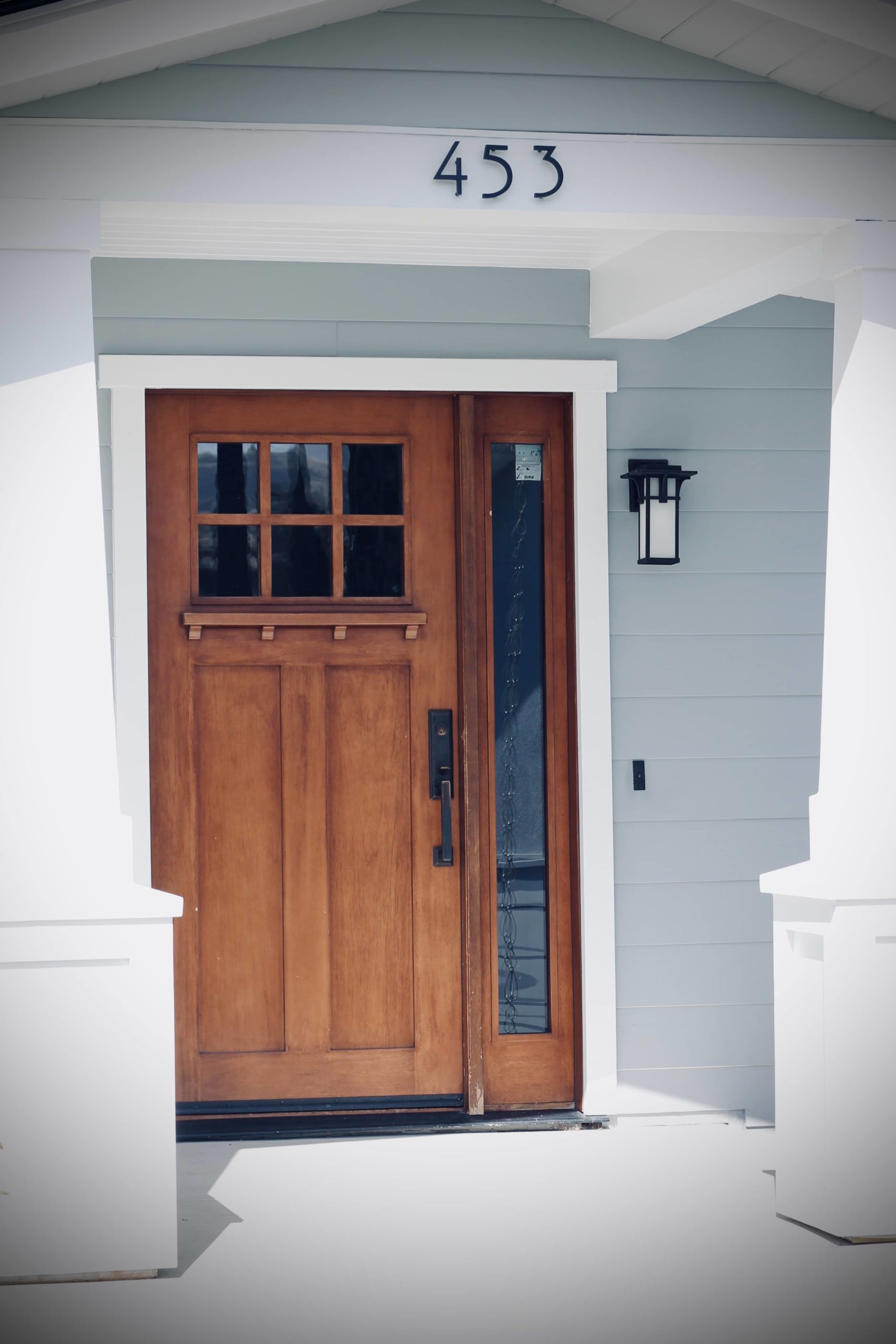 Imagine What's Next
From entryway upgrades to garage transformations, small projects can make a big difference. Browse the image gallery below for ideas and inspiration.
Schedule a conversation today!