Accessory
Dwelling Units
Love your home but need extra space? Maybe you're looking for separate guest space for visiting relatives or kids home from college, or you need a home office hidden from the distractions of a bustling household. A detached accessory dwelling unit, also known as an ADU, may be the perfect fit for you. If you don't know where to start, take a look at our pre-designed floorplans to begin imagining what we can create for you!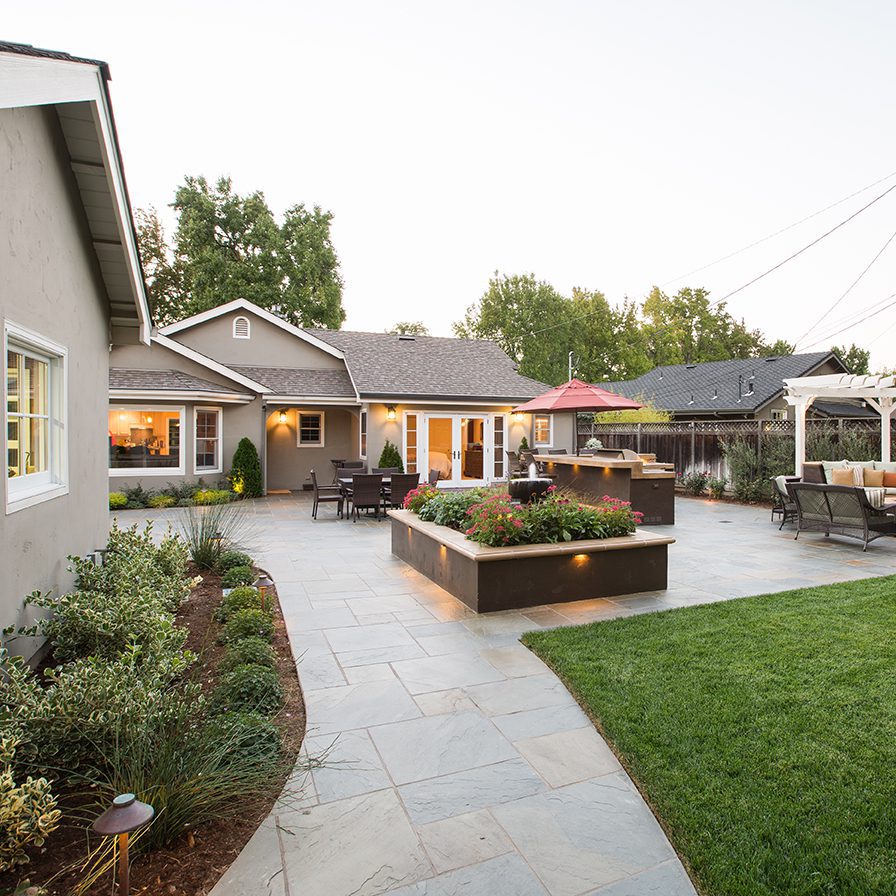 Imagine What's Next
Browse all Accessory Dwelling Units Below or Filter by Style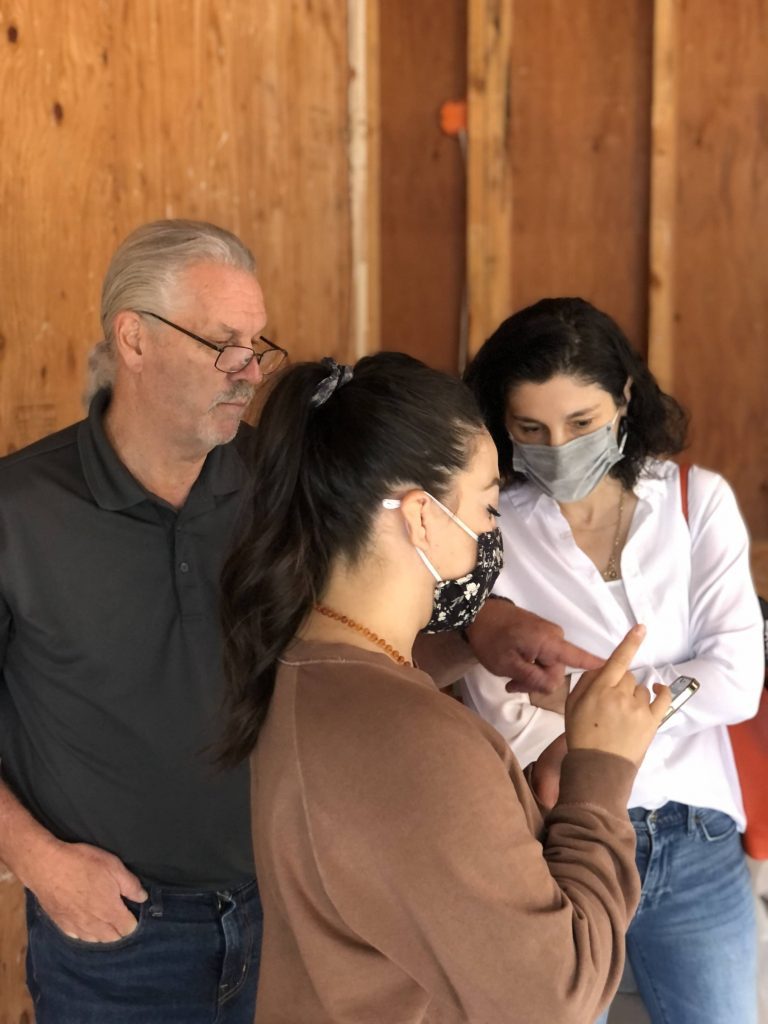 Your Accessory Dwelling Units Dream Team
In this fully custom Accessory Dwelling Unit (ADU) in Willow Glen, Santa Clara, we added 600-square feet to an existing garage to give the client everything they wanted and more. The smart, space-conscious design included a full bath, kitchenette, and custom built-ins for storage.
Schedule a conversation today!
Get Inspired
Whether you want to learn more about the remodeling process or are looking for some design inspiration, we've got just what you need to get the creative juices flowing!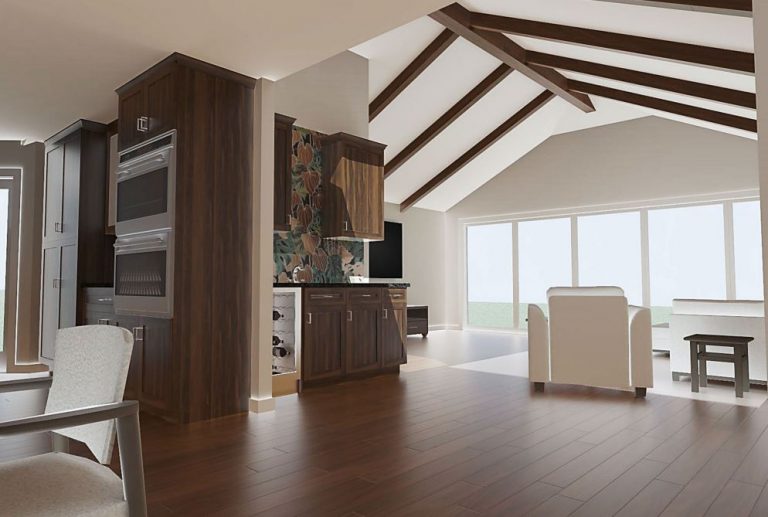 If you're thinking of converting your garage, don't miss this interview with our design director!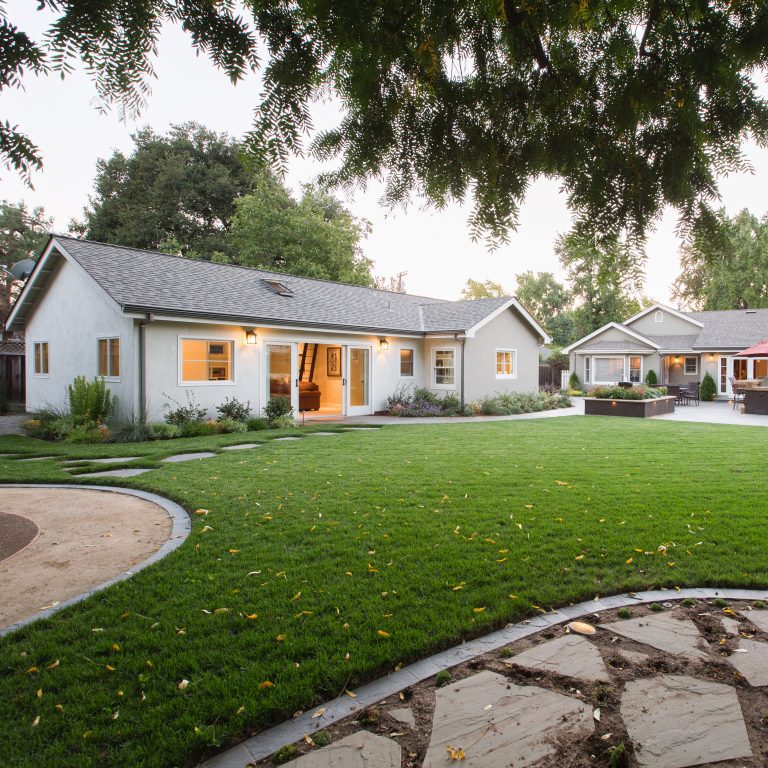 Want to know more about building an accessory dwelling unit? Here are 5 facts to get you started!
Attend An Event
Preparation is key to a successful kitchen remodel. There are many budget, design, and planning decisions to make during the process. Join us at one of our free remodeling events to learn more about what you need to know before embarking on your remodeling project.