Impeccably Designed

Interiors

It's easy to think about how your home can match your lifestyle, your needs, and your tastes, but putting it all together into a cohesive interior remodeling plan for your home is another story. Let's work together to enhance the existing space by improving the layout, adding better storage solutions, and giving your family the comforts of home sweet home.
Imagine What's Next
Browse all Interiors Below or Filter by Style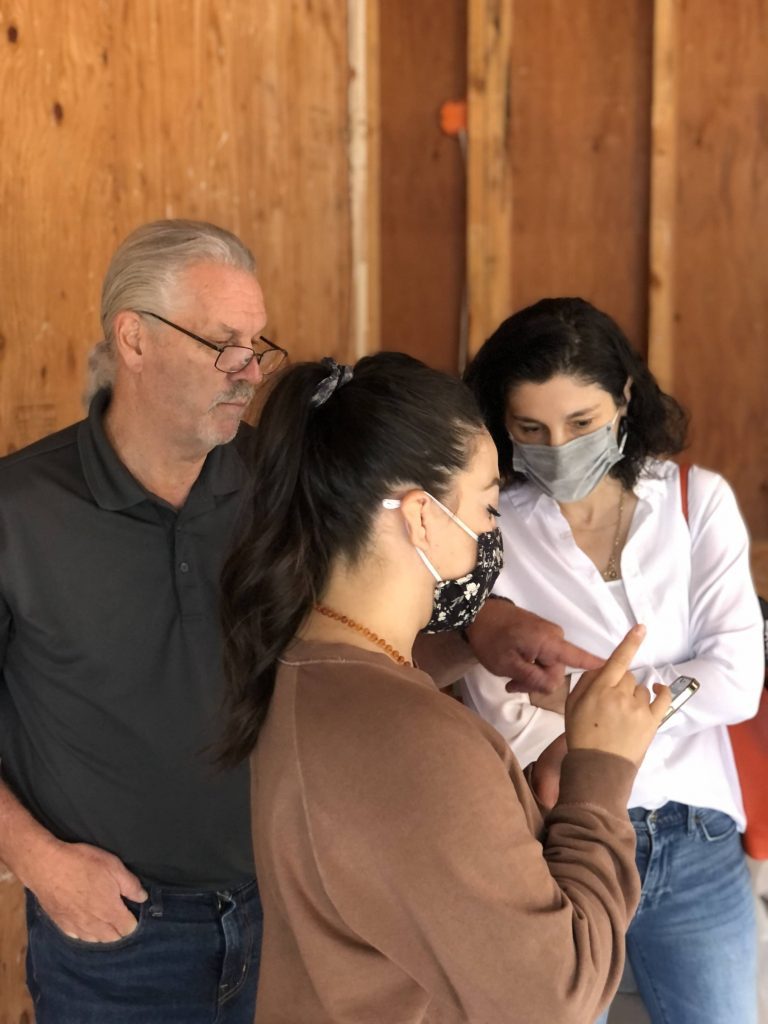 Your Interior Remodeling Dream Team
Built-ins are most often found in family rooms, home offices, bedrooms, and basements; they are sleek and maximize usable space. Many of our home remodeling projects in the Silicon Valley include savvy storage solutions like built-ins, walk-in closet organization systems, pantries, lockers, and kitchen cabinet pull-outs.
Schedule a conversation today!
Open to More
An open and contemporary first floor is the new standard, and it's easy to see why -- homeowners are exchanging outdated visual barriers for the flexibility of one, continuous area. It's a great way to maximize usable space in your home and create a more inviting community space to share meals and spend time with guests and loved ones.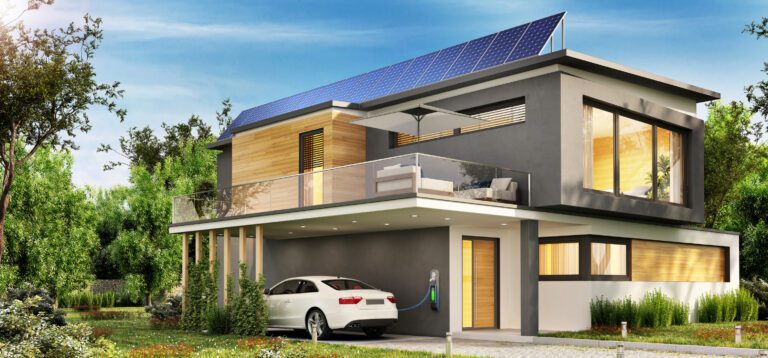 Curious about an all electric home. Here's how you can be kind to the environment and your pocket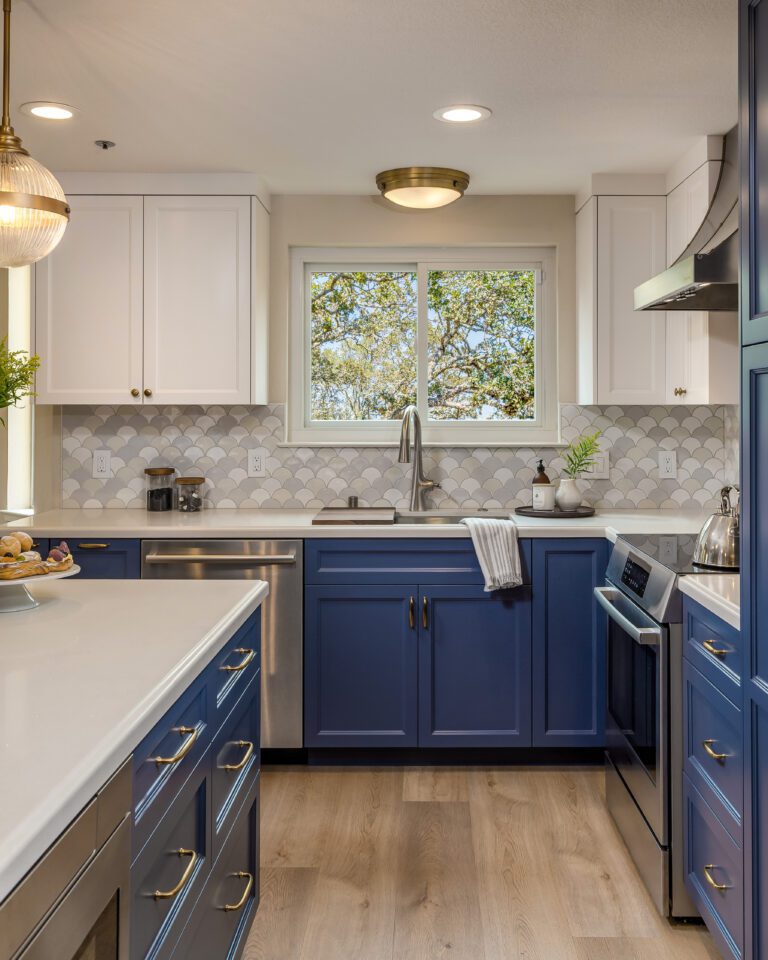 For a universal kitchen design that's fun and easy for all ages and abilities, read the article
Attend a Seminar
Preparation is key to a successful kitchen remodel. There are many budget, design, and planning decisions to make during the process. Join us at one of our free remodeling seminars to learn more about what you need to know before embarking on your remodeling project.