Functional, Stylish

Bathrooms

What adds comfort and convenience to your morning routine, and even more value to your home? A highly functional and beautifully designed bathroom. Our project designers guide you through the process of planning your dream space. Browse our portfolio to see the possibilities of how a bathroom remodel can transform your home...and morning routine!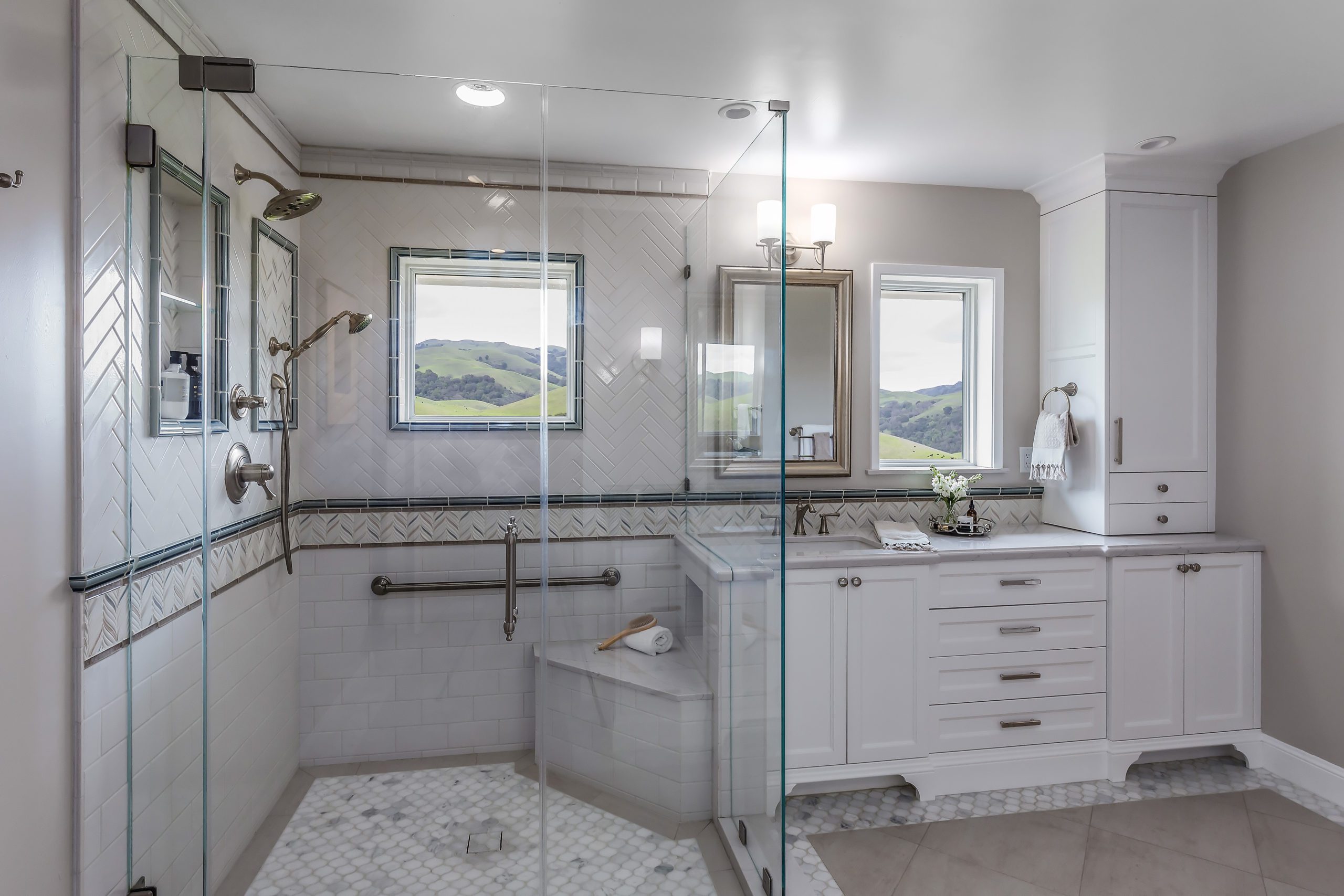 Imagine What's Next
Browse all Baths Below or Filter by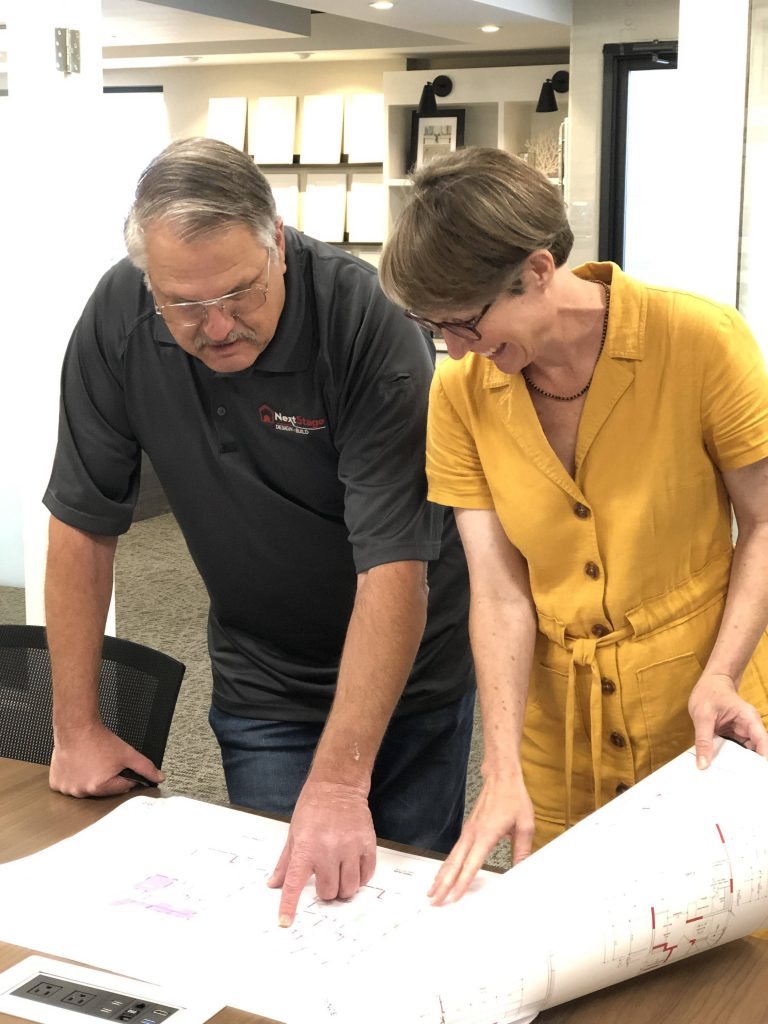 Your Bath Remodeling Dream Team
Whether you want to keep your existing bathroom layout and update it with all new fixtures and finishes or completely reimagine the space and create a new custom bath, our team can help you design and plan a beautiful space that fits your specific needs and budget.
Schedule a conversation today!
A New Way to Live
A bathroom remodel can bring new life to your living space and add value to your home. Explore our blog to see how Next Stage Design can help you maximize the potential of your Silicon Valley home and add both comfort and value to one of your most important investments.
Learn which house remodel project will have the most impact on your home's value & livability.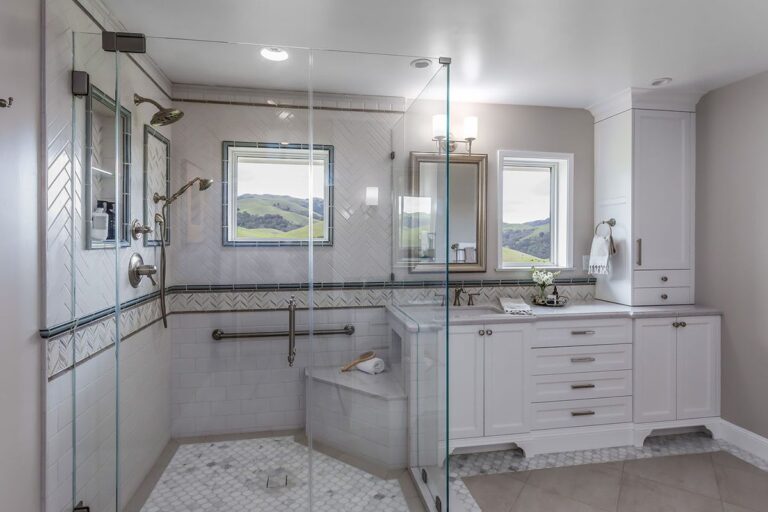 Check out these top bathroom design ideas from the Next Stage Design Team
Attend An Event
Preparation is key to a successful kitchen remodel. There are many budget, design, and planning decisions to make during the process. Join us at one of our free remodeling events to learn more about what you need to know before embarking on your remodeling project.