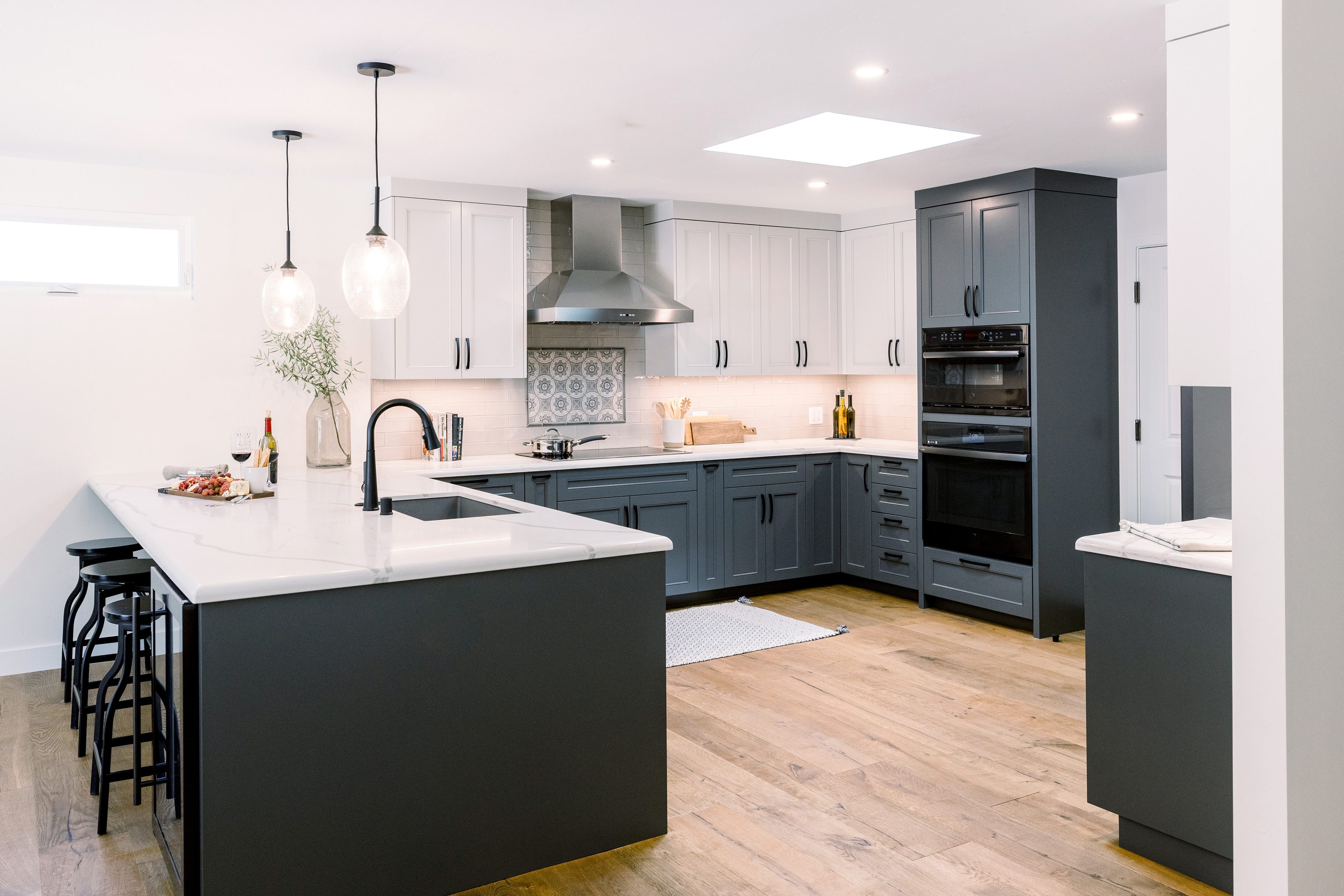 Kitchens | Baths | Interior | Whole House
1950s Ranch Remodel
Before and After
Contemporary Classic Sunnyvale, Santa Clara
The Project – The Sunnyvale Showstopper
This 1955 suburban ranch was long in need of a major renovation when our clients bought it as a rental property to live in, while their forever home located across the street underwent an extensive remodel. The smaller remodel would enable the clients to experiment with finishes and features they were considering for their forever home renovation. The primary remodeling goals were to improve flow, create open spaces for entertaining and update the infrastructure.
The Concept – Unlocking a Home's Potential
With the structural wall removed, the team expanded the Kitchen footprint by 60 square feet and used the space of the former Dining Room. The new skylight and lighting plan wash the Kitchen in light. Marble-like quartz countertops surround the perimeter, and a floral tile backsplash adds a pop of style at the cooktop. For a modern take on classic Shaker style, the base cabinets were painted a deep charcoal to contrast with the light gray cabinets above. Incorporating the terracotta hex tile, rubbed gold fixtures, and textured window covering add warmth and a sense of patina to the guest bathroom. The hall closet furnace was relocated, allowing the primary bath shower footprint to expand by 30" and increase the comfort in the space.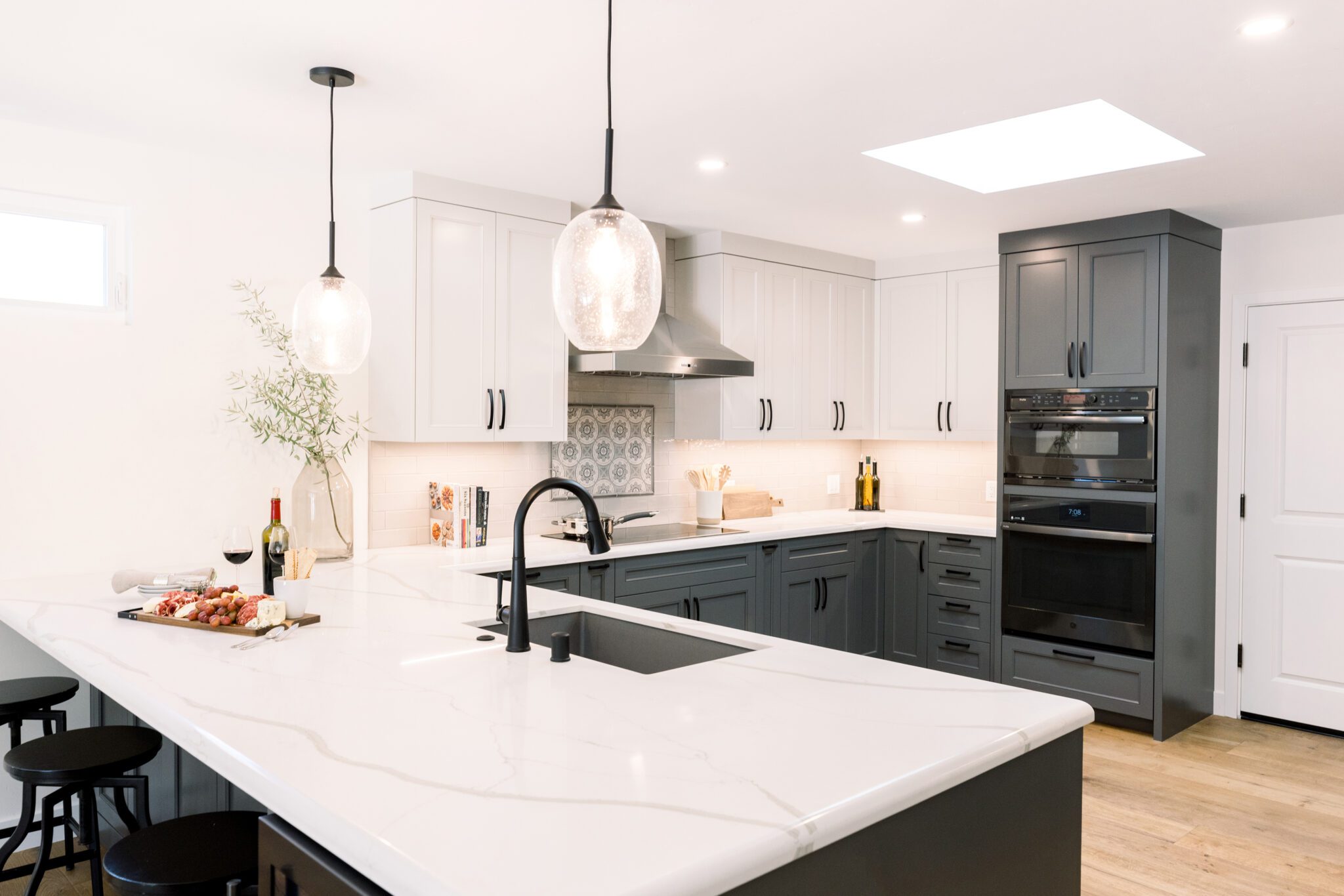 Meet the Team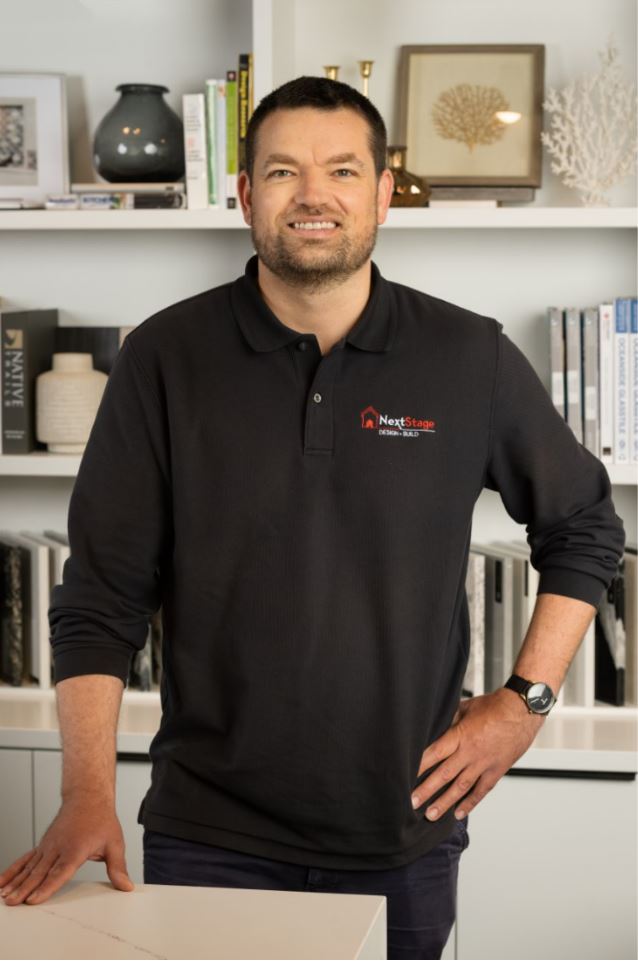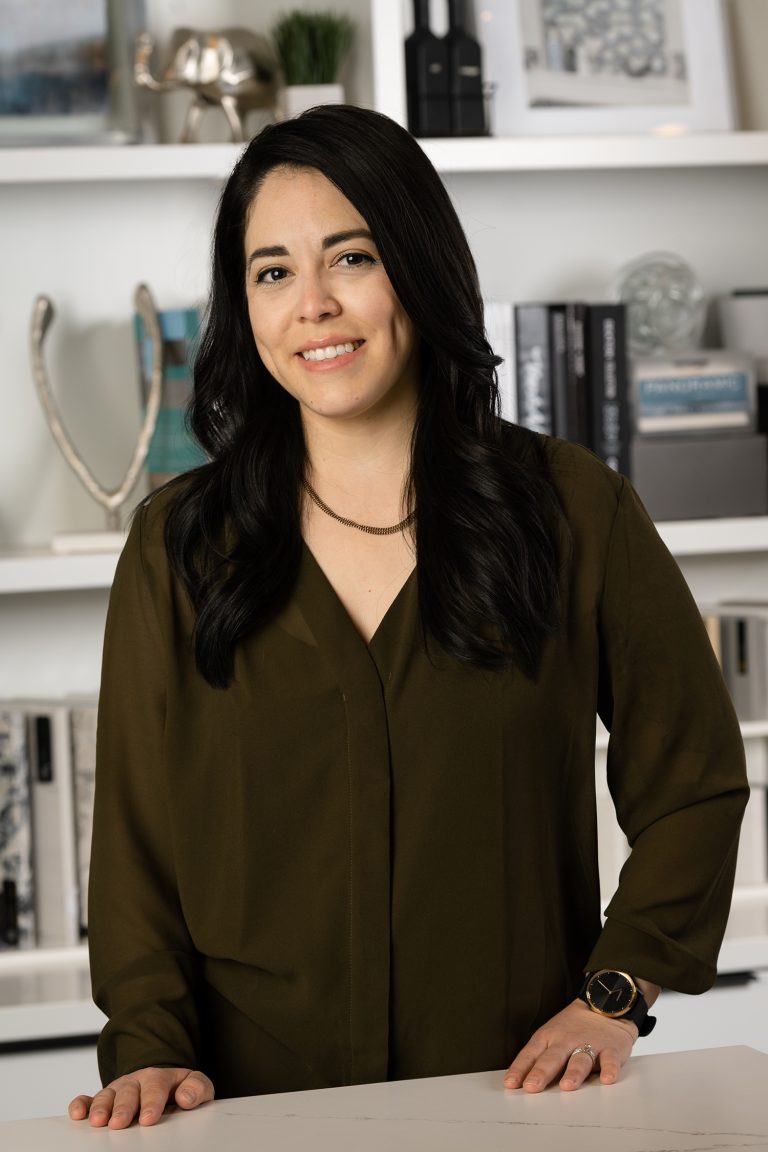 Project Designer and CAD Specialist, UDCP, CKBD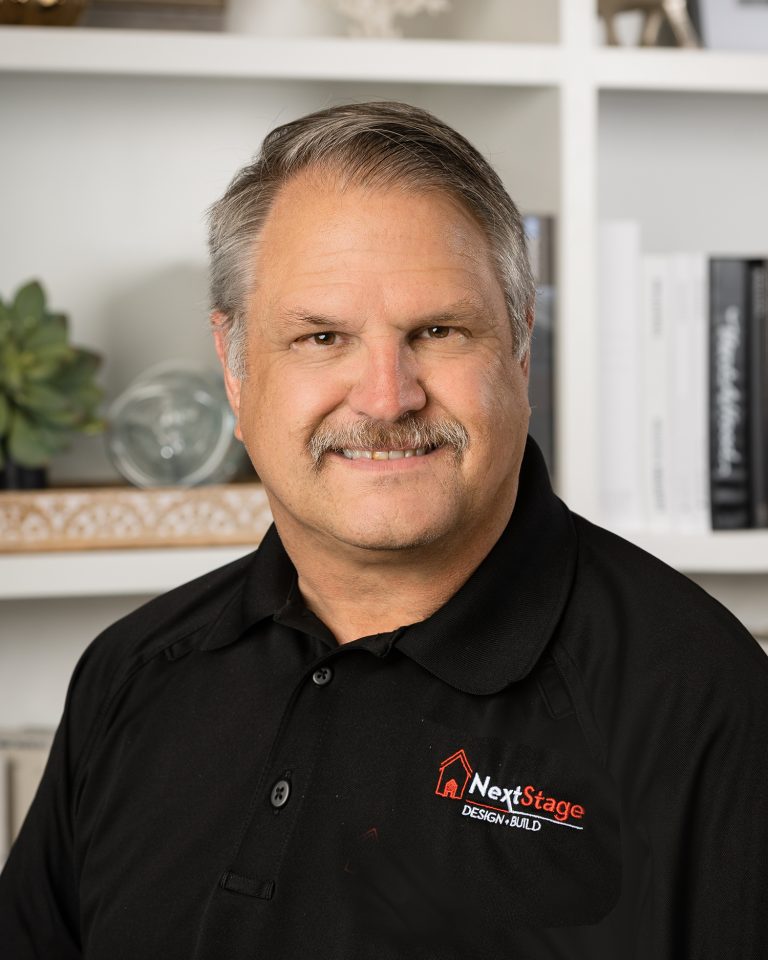 Get Insprired
Whether you want to learn more about the remodeling process or are looking for some design inspiration, we've got just what you need to get the creative juices flowing!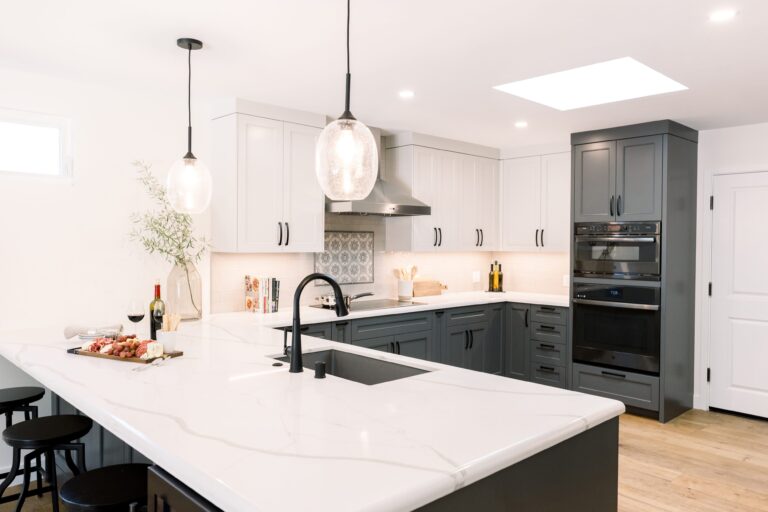 The expert designers at Next Stage provide answers to common questions about kitchen remodels.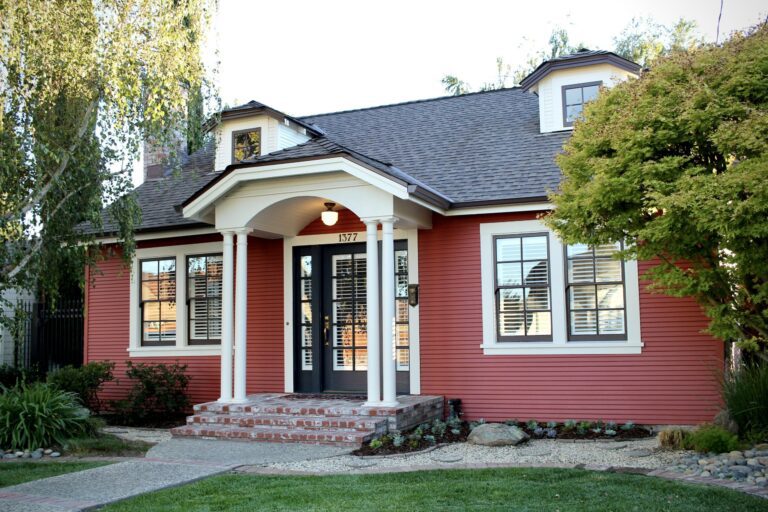 Improve the curb appeal of your home with these exterior design ideas.
Attend a Seminar
Preparation is key to a successful kitchen remodel. There are many budget, design, and planning decisions to make during the process. Join us at one of our free remodeling seminars to learn more about what you need to know before embarking on your remodeling project.