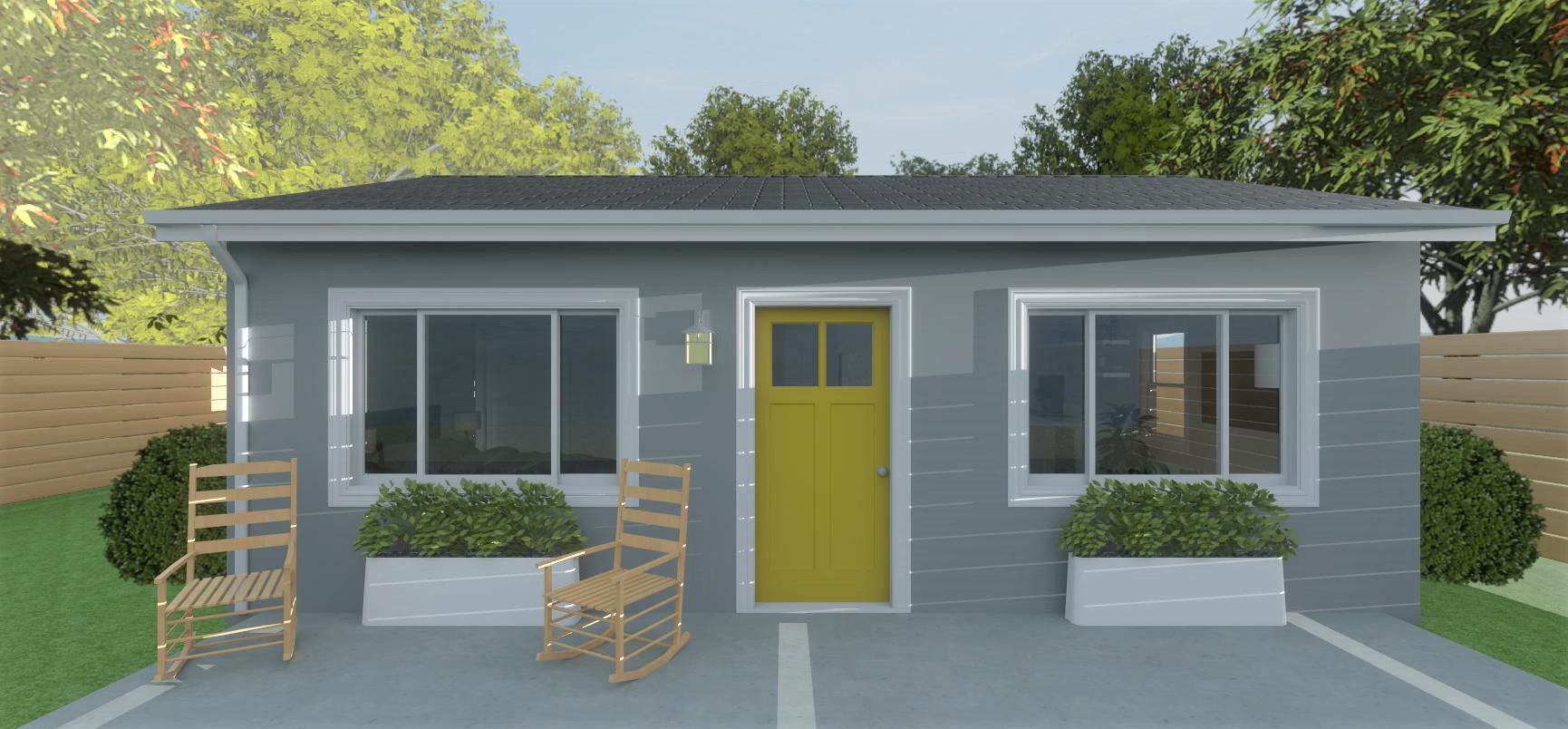 Accessory Dwelling Units
The Cozy Cottage: 500 SQ. FT., 1BR/1BA – Pre-Approved by the City of San Jose
Pre-Approved for Permit by the City of San Jose1BR/1BA
A spacious space for guests or kids home from college. The kitchen offers plenty of storage and space for dining. The adjacent living room is awash in natural light from a large view window. The bedroom is served by a full-size bath with a shower, 48" vanity, and designated space for a stackable washer and dryer. This design has been pre-approved by the city of San Jose!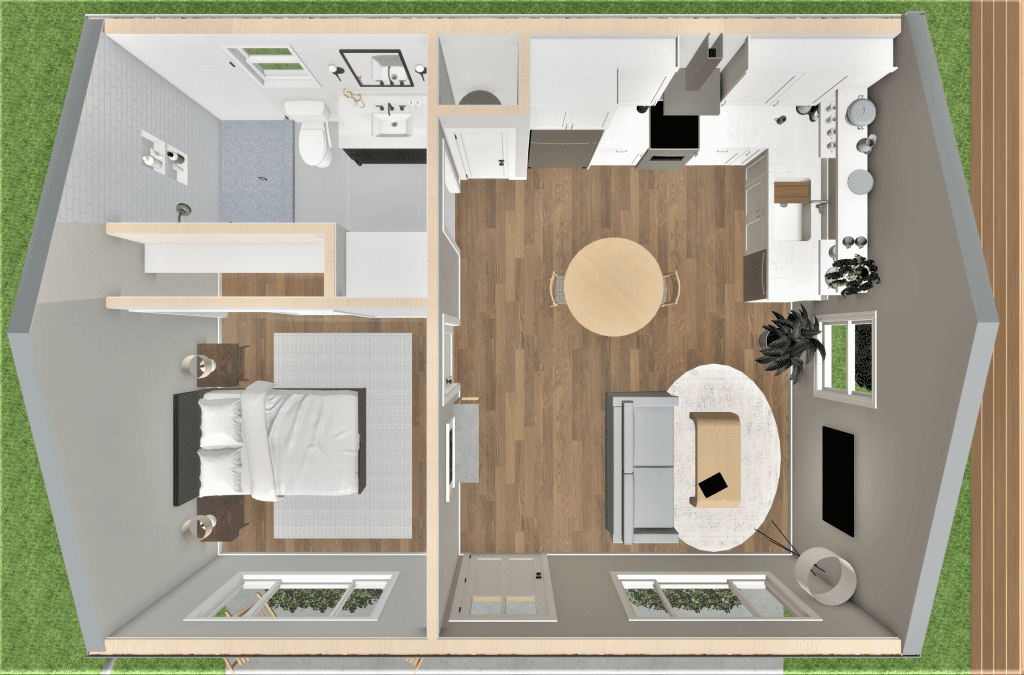 Get Inspired
Whether you want to learn more about the remodeling process or are looking for some design inspiration, we've got just what you need to get the creative juices flowing!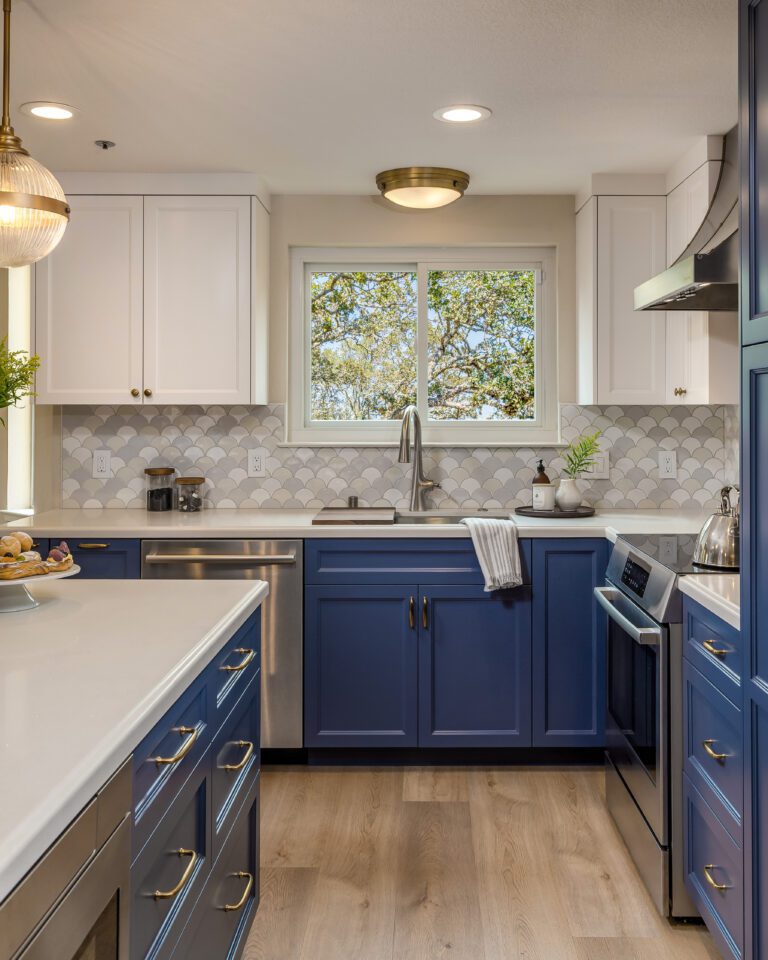 For a universal kitchen design that's fun and easy for all ages and abilities, read the article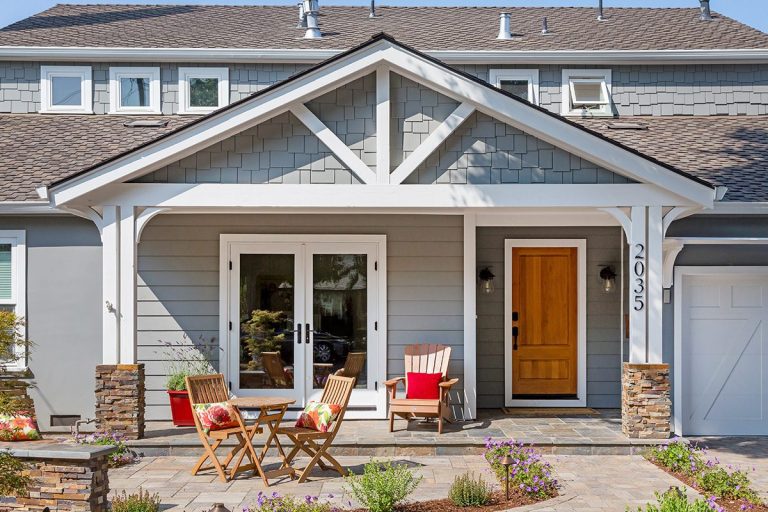 Here's the one place to get answers on the complete step-by-step remodeling process.
Attend a Seminar
Preparation is key to a successful kitchen remodel. There are many budget, design, and planning decisions to make during the process. Join us at one of our free remodeling seminars to learn more about what you need to know before embarking on your remodeling project.