Kitchens
California Contemporary Kitchen
The Concept
The busy, dual-career homeowners of this post-war, 1950's home wanted to reconfigure and update its spaces to create an open floor-plan with a modern, masculine aesthetic and a central family hub that focused on the kitchen. New plans for the home focused on improving the flow throughout and creating an open concept contemporary kitchen that would serve as the heart of the home. Walls in the kitchen came down, increasing the natural light, creating a seamless interaction with the living and dining spaces, and improving the overall flow of this Santa Clara home.
Material Selections
Clients were drawn to a modern masculine aesthetic. Large format Porcelanosa tiles at the kitchen back-splash create a sleek, seamless look. Concrete-like Caesarstone quartz was used for the counters with a jewel-like Palisandro Blue granite as the raised waterfall bar for dramatic punctuation. Contemporary kitchen cabinets made of laminate with wood grain was used throughout the home to provide texture and contrast with the smooth surfaces.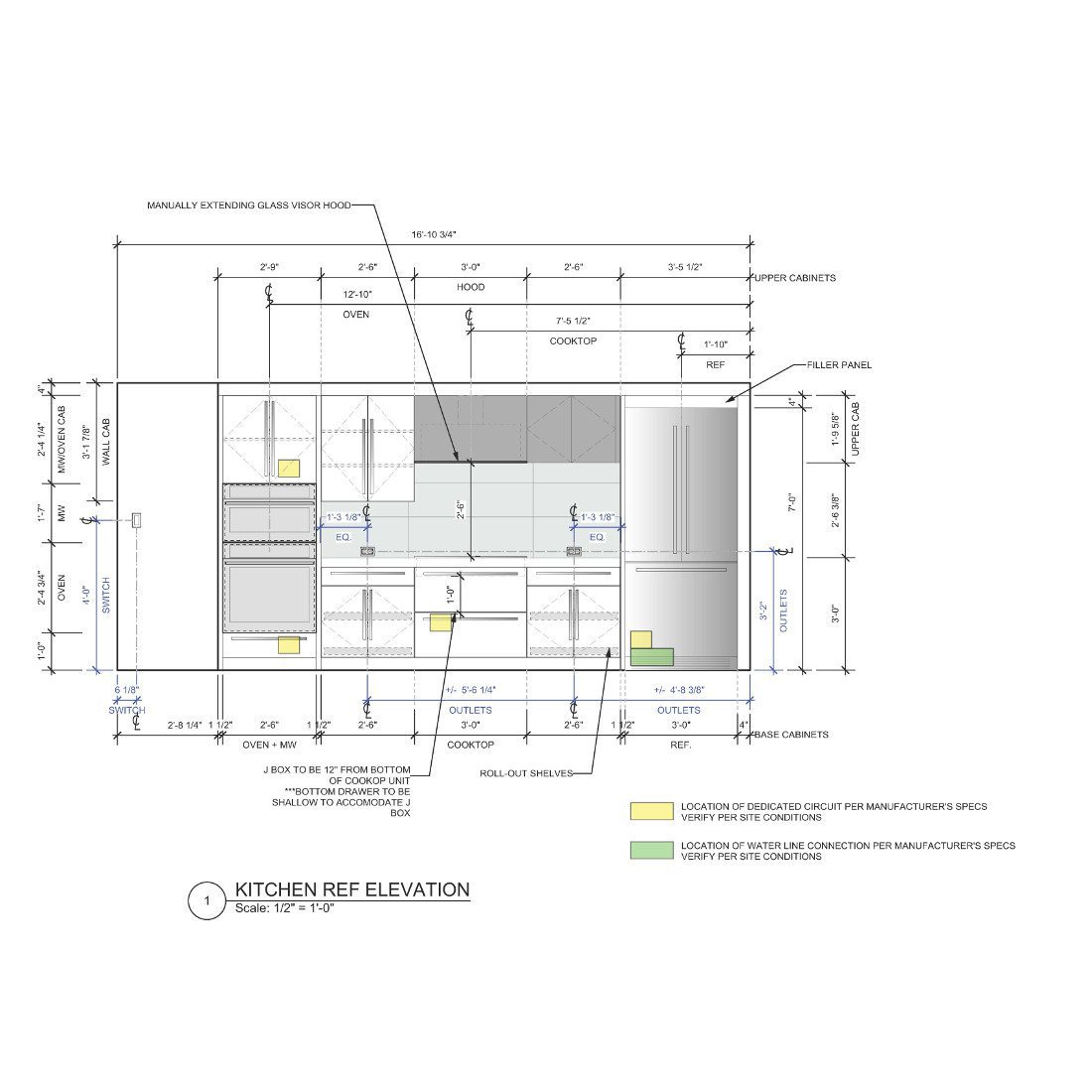 Meet the Team
Get Inspired
Whether you want to learn more about the remodeling process or are looking for some design inspiration, we've got just what you need to get the creative juices flowing!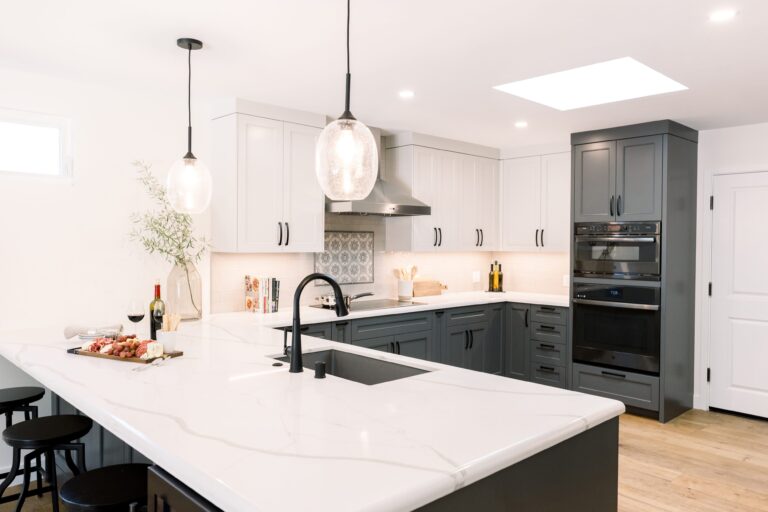 The expert designers at Next Stage provide answers to common questions about kitchen remodels.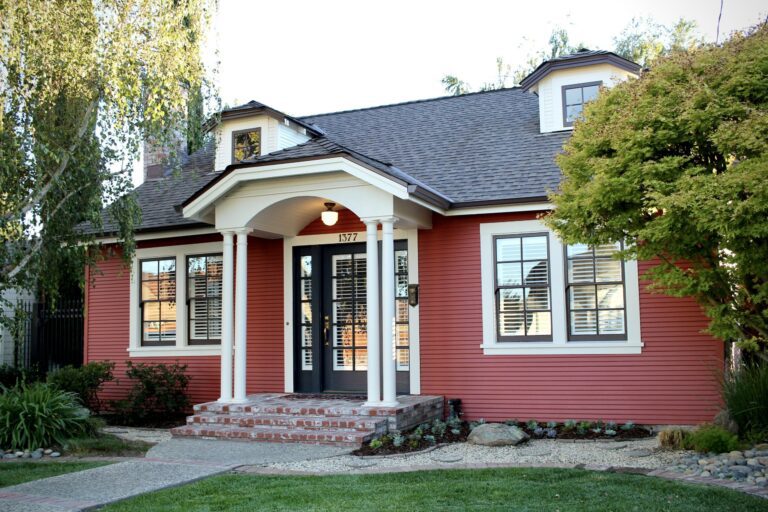 Improve the curb appeal of your home with these exterior design ideas.
Attend a Seminar
Preparation is key to a successful kitchen remodel. There are many budget, design, and planning decisions to make during the process. Join us at one of our free remodeling seminars to learn more about what you need to know before embarking on your remodeling project.