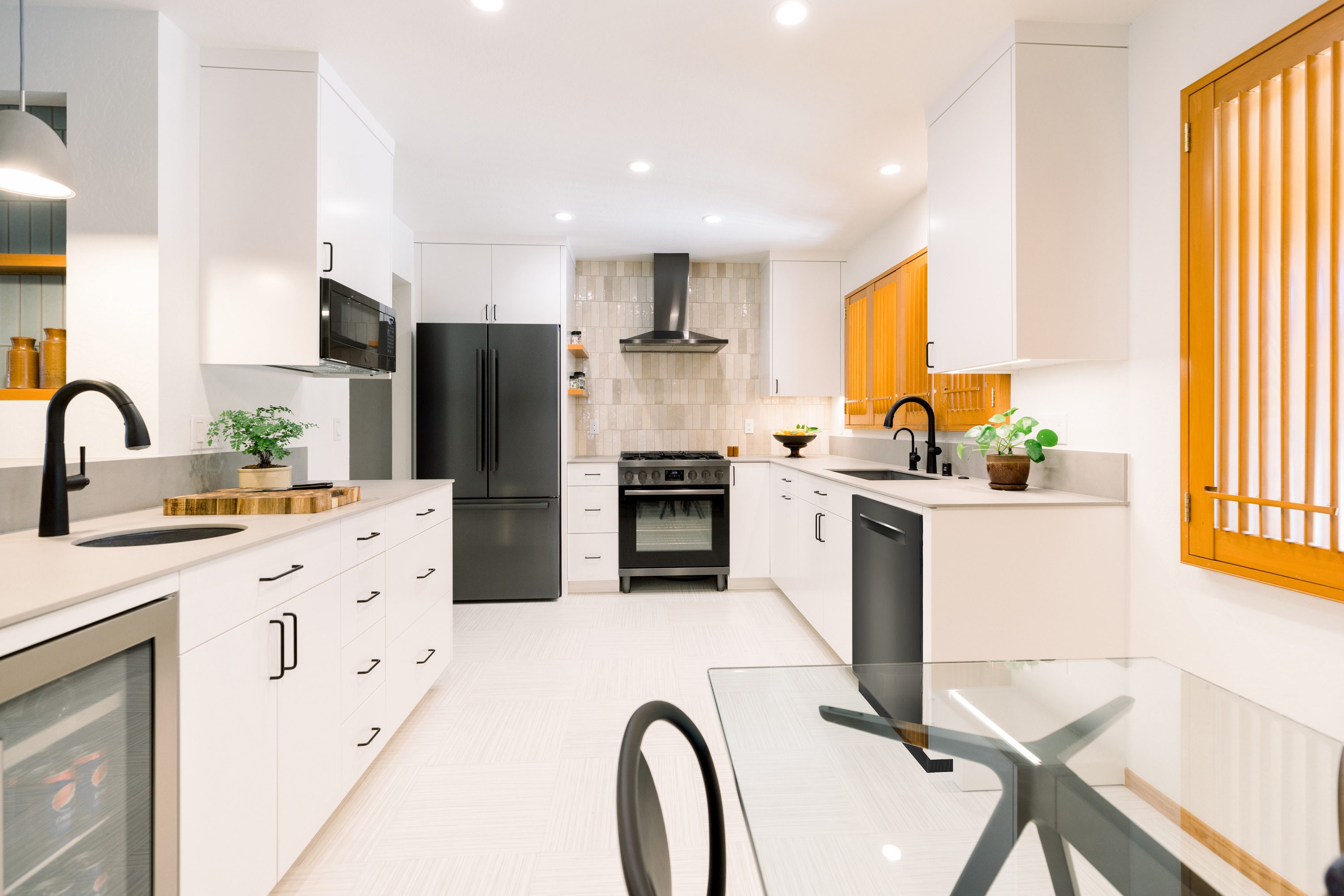 Kitchens
Clean and Modern Japandi-Style Kitchen
California Modern Willow Glen, San Jose
The Project
The homeowners of this Willow Glen mid-century home lived in it for almost 20 years before remodeling its 1957 kitchen. The 10' x 9' space felt cramped and poorly organized for two cooks to work together. The short peninsula blocked the visual flow of the space. Finishes and fixtures were outdated and failing, and a structural wall limited the interaction with the adjacent Game Room.
The main remodeling goals for this project were to create a simple Japandi-inspired palette that would complement the home's mid-century aesthetic. In addition to that, homeowners wanted to expand the cabinetry storage and also create prep space for a second cook to work comfortably in the kitchen.
The Concept
By removing the peninsula, ceiling cabinet, and soffit, the kitchen was visually expanded without adding square footage. The refrigerator was moved and the non-structural wall was removed to create space for a prep sink, work surface and bar seating. In addition, layered lighting was installed to illuminate the space and reflect light off the light toned finishes throughout. The porcelain countertops in place provide a durable and heat resistant surface while they are also easy to maintain.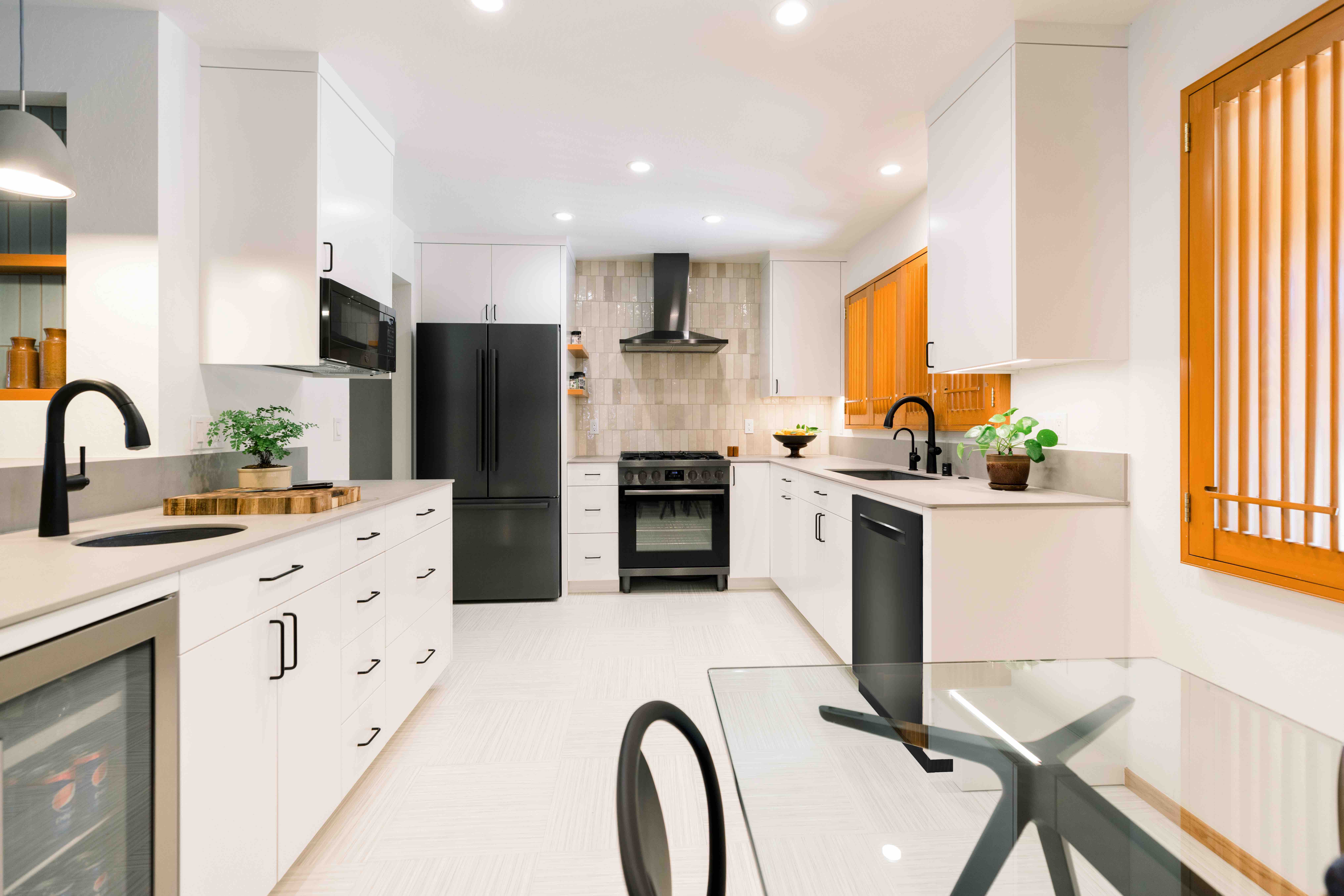 Meet the Team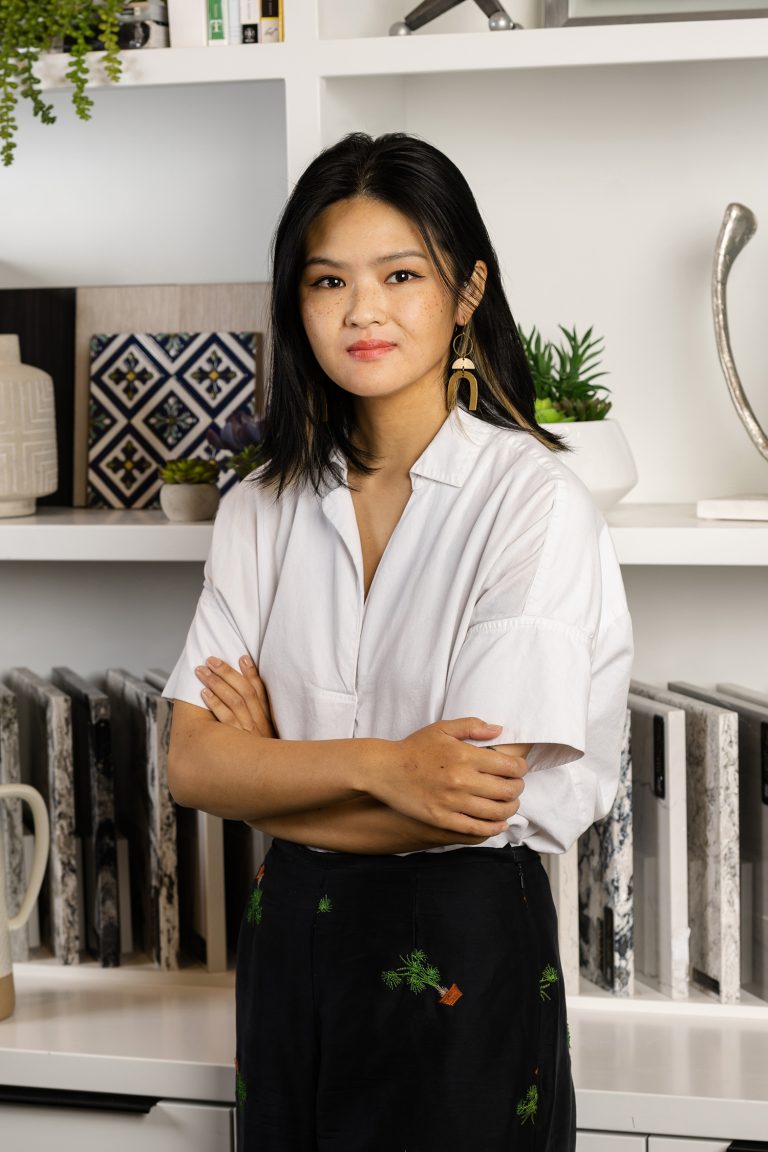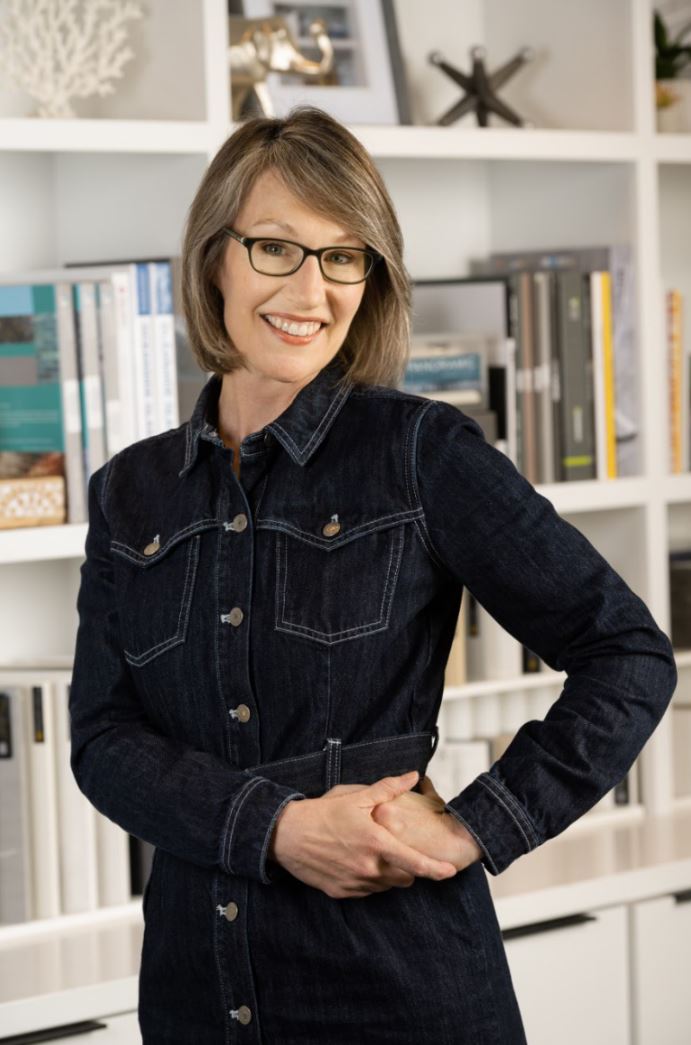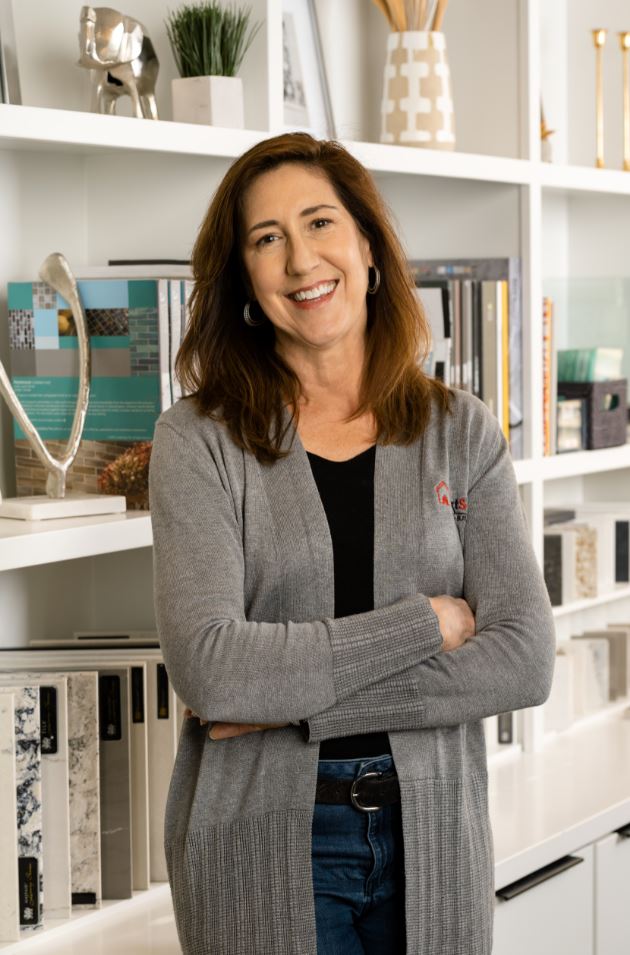 Get Insprired
Whether you want to learn more about the remodeling process or are looking for some design inspiration, we've got just what you need to get the creative juices flowing!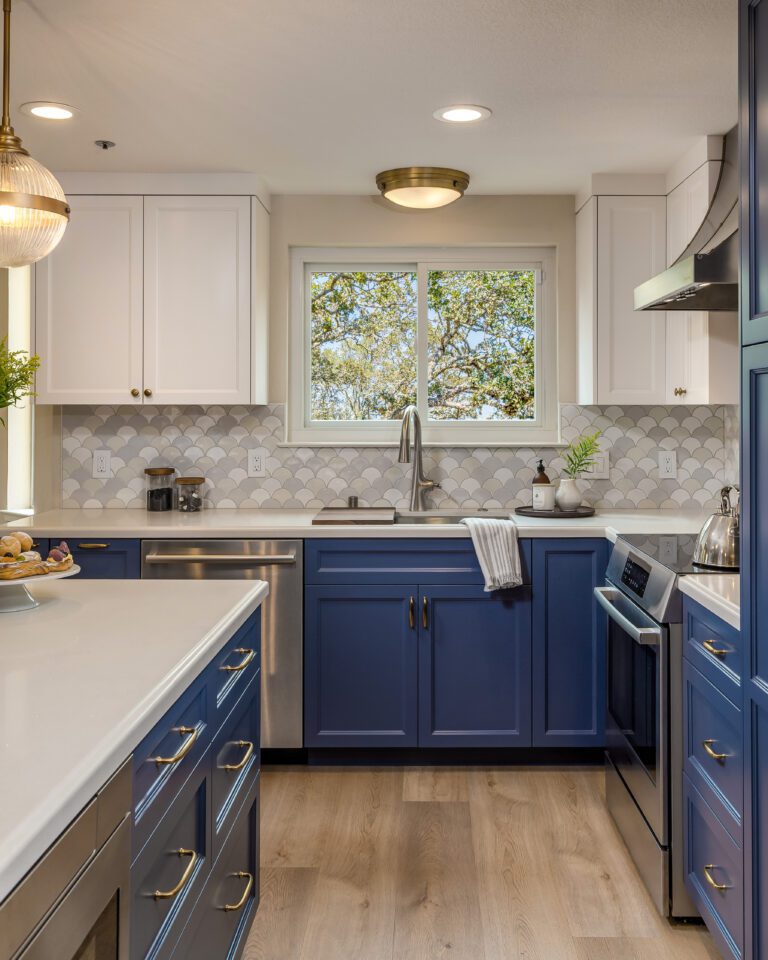 For a universal kitchen design that's fun and easy for all ages and abilities, read the article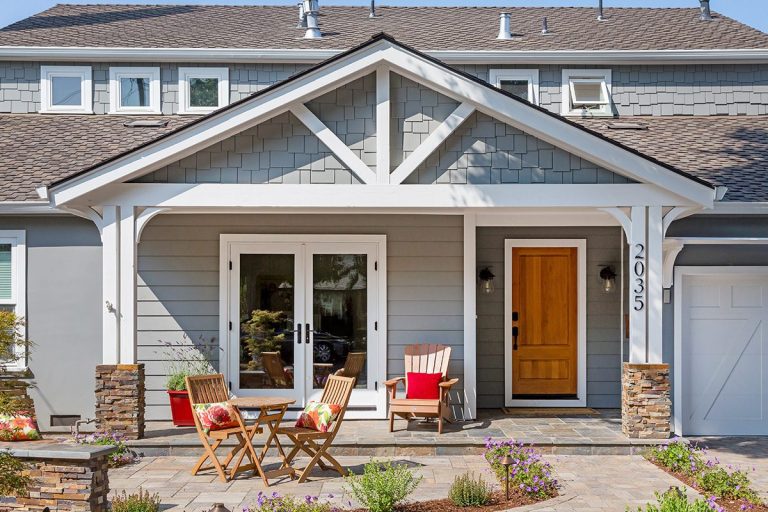 Here's the one place to get answers on the complete step-by-step remodeling process.
Attend a Seminar
Preparation is key to a successful kitchen remodel. There are many budget, design, and planning decisions to make during the process. Join us at one of our free remodeling seminars to learn more about what you need to know before embarking on your remodeling project.