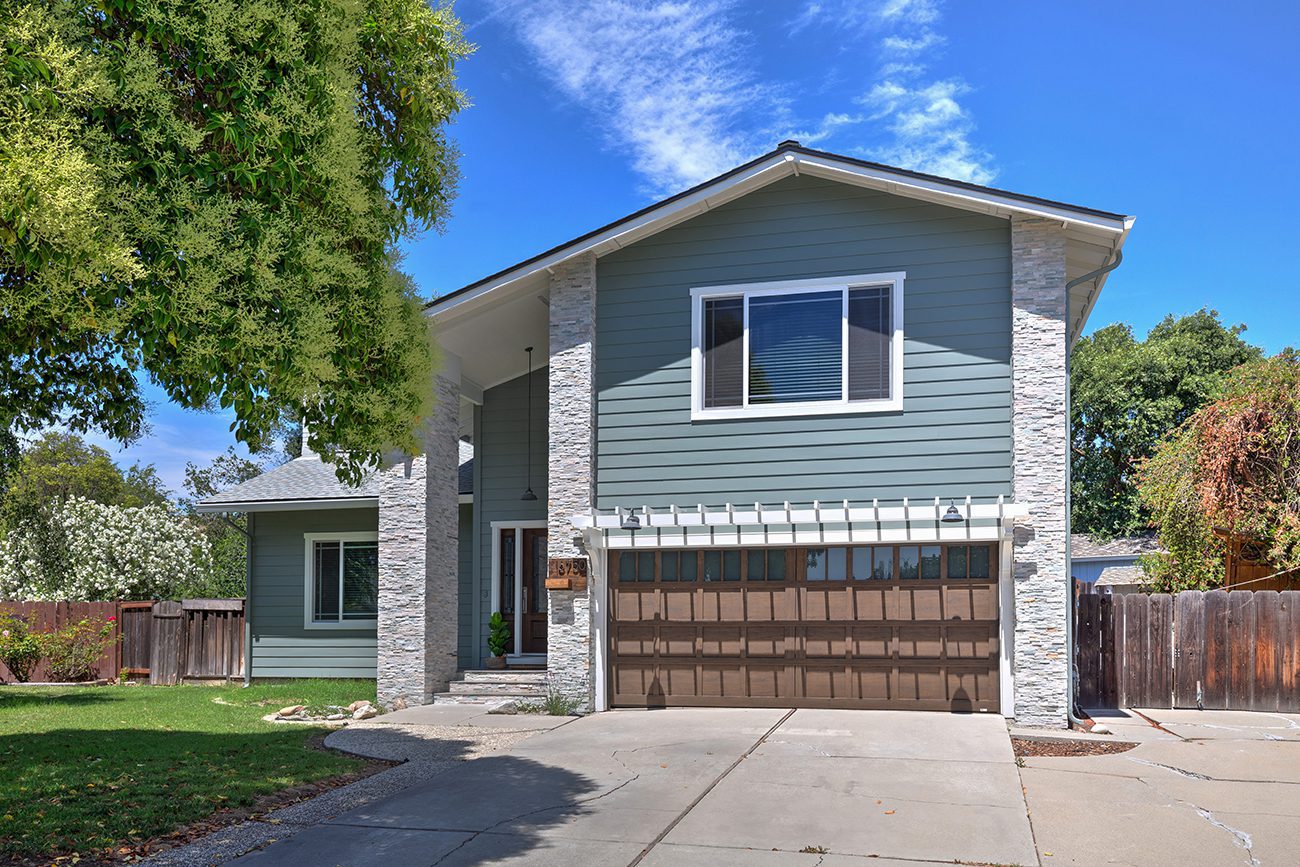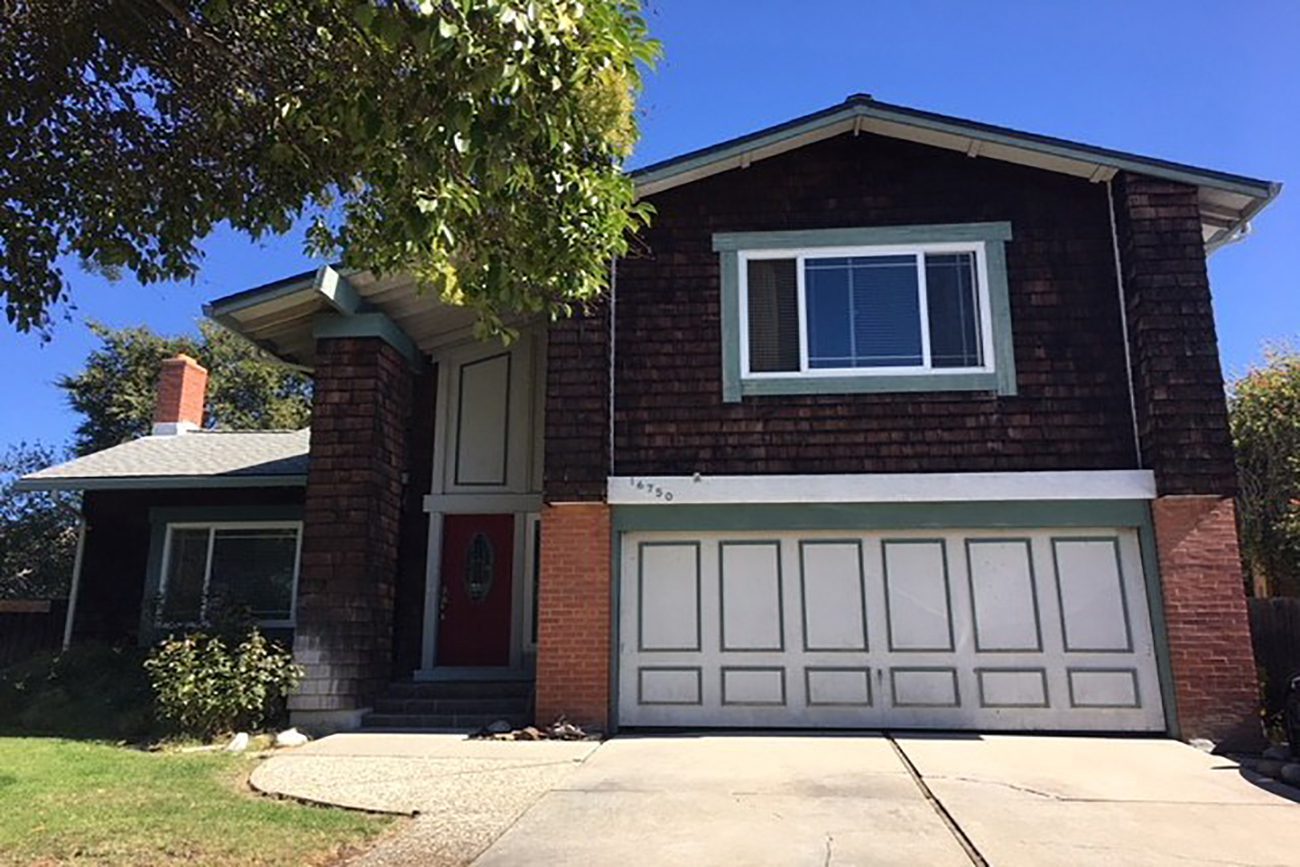 before
after
Exterior
Contemporary Curb Appeal
The Concept
The couple living in this 1977 Morgan Hill home was ready for a change – a major overhaul of their 70's house! This remodel focused on updating the exterior of the home using traditional and farmhouse design elements, to achieve a more contemporary curb appeal. To be proud of their home, these clients felt that it needed a major update.
The Design Plan
It was important for the client to love the exterior of their home. They wanted to harmonize all of the exterior materials and give more texture to the house facade which had a lot of plain planes – we treated these bare spots with siding. With the help of designer Alex Volosciuc, the exterior was transformed into a Contemporary Style home, borrowing elements of Traditional and Farmhouse Design.
The Goals
To achieve the contemporary curb appeal that they desired, this client set several major goals. The first was to address the columns on either side of the garage door. The idea was to either get rid of the columns completely or to bring them all the way to grade and treat them with beautiful material, which we did! The client also wanted to install a new carriage-style garage door with windows to let light in and incorporate decorative light fixtures in the vicinity.
Custom Details
The clients desired a custom made planter box with house numbers and wanted to fill in the garage plane with an architectural detail – we went with a custom trellis idea! Based on Alex Volosciuc's design, we ordered all of the wood members (corbels, knee braces, and 2×6's through Economy Lumber). One of our major challenges was working during a rainy season and making sure the house and materials were all protected during construction, especially the custom trellis!
The Materials
The entryway of the refreshed home greets you with classic limestone in the color Nova from All Natural Stone (manufactured by GBI Tile and Stone). A long pendant finished in zinc hangs low to light the path. Decorative wall sconces also finished in zinc highlight the redwood trellis. MSI Ledger stone featured on the columns beautifully wrapped the house and allowed the columns to stay!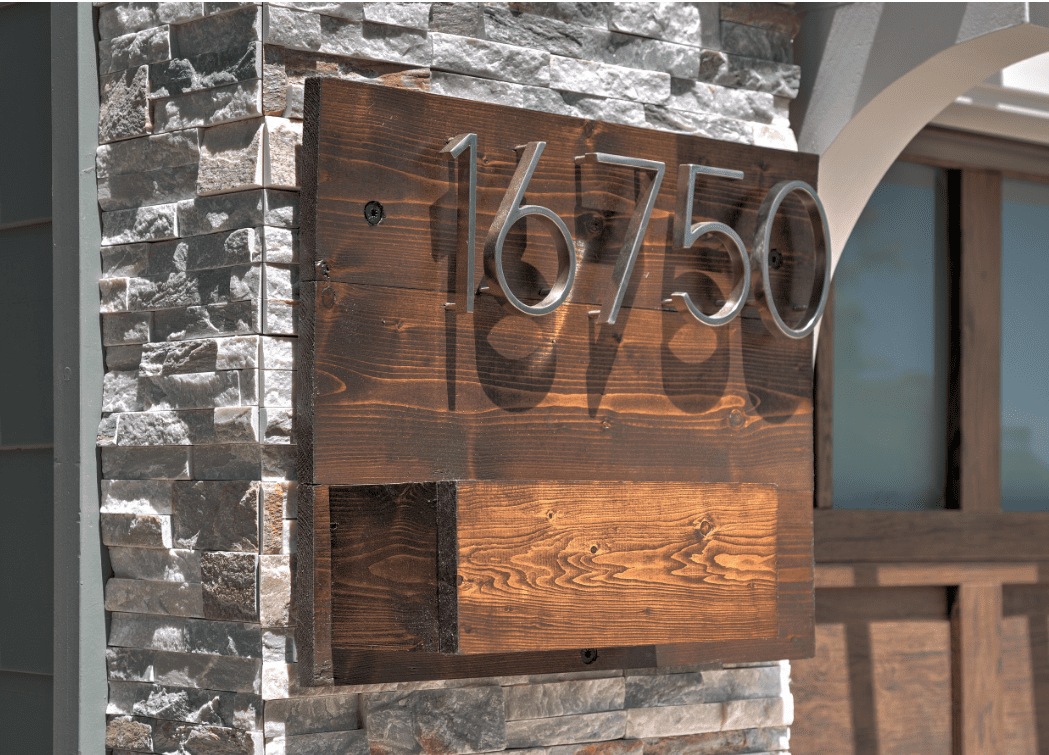 Words from our Client
"Next Stage Design did a great job in making our home good looking again. It looks like a new house."
M. G.
Meet the Team
Attend An Event
Preparation is key to a successful kitchen remodel. There are many budget, design, and planning decisions to make during the process. Join us at one of our free remodeling events to learn more about what you need to know before embarking on your remodeling project.