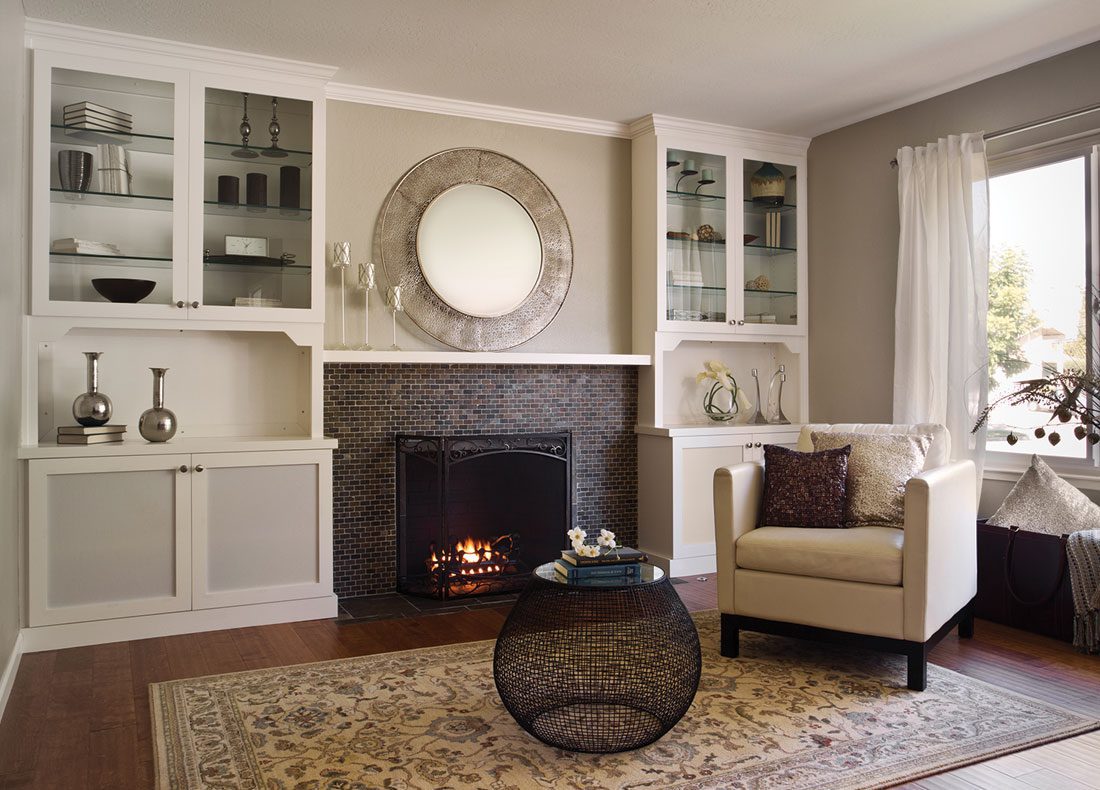 Interior
Classic Formal Living Room
Words from our Client
"Our living room is a warm and inviting room where we spend lots of time. We had ample input in to the design, and we were absolutely thrilled with the results."
R. C.
Meet the Team
Get Inspired
Whether you want to learn more about the remodeling process or are looking for some design inspiration, we've got just what you need to get the creative juices flowing!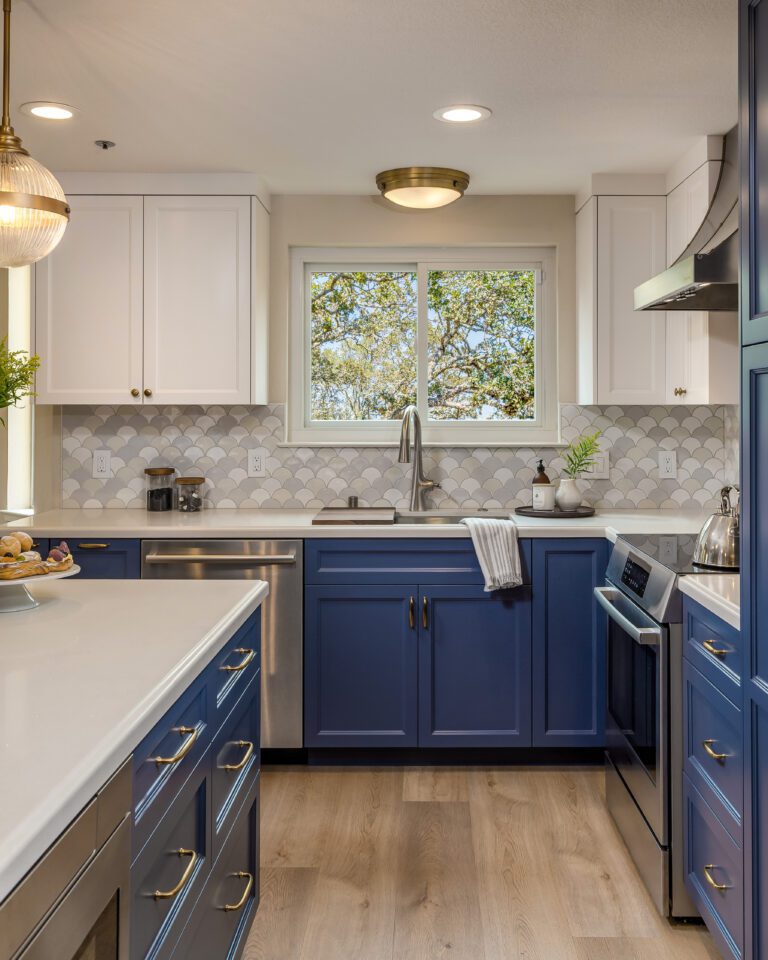 For a universal kitchen design that's fun and easy for all ages and abilities, read the article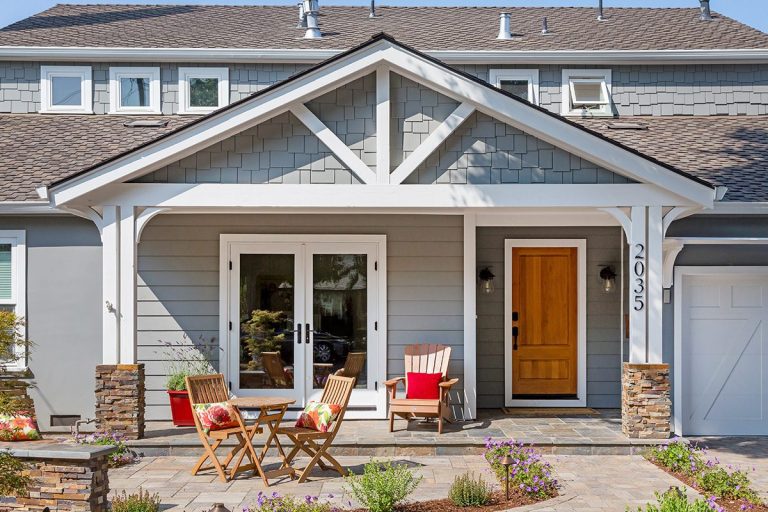 Here's the one place to get answers on the complete step-by-step remodeling process.
Attend a Seminar
Preparation is key to a successful kitchen remodel. There are many budget, design, and planning decisions to make during the process. Join us at one of our free remodeling seminars to learn more about what you need to know before embarking on your remodeling project.