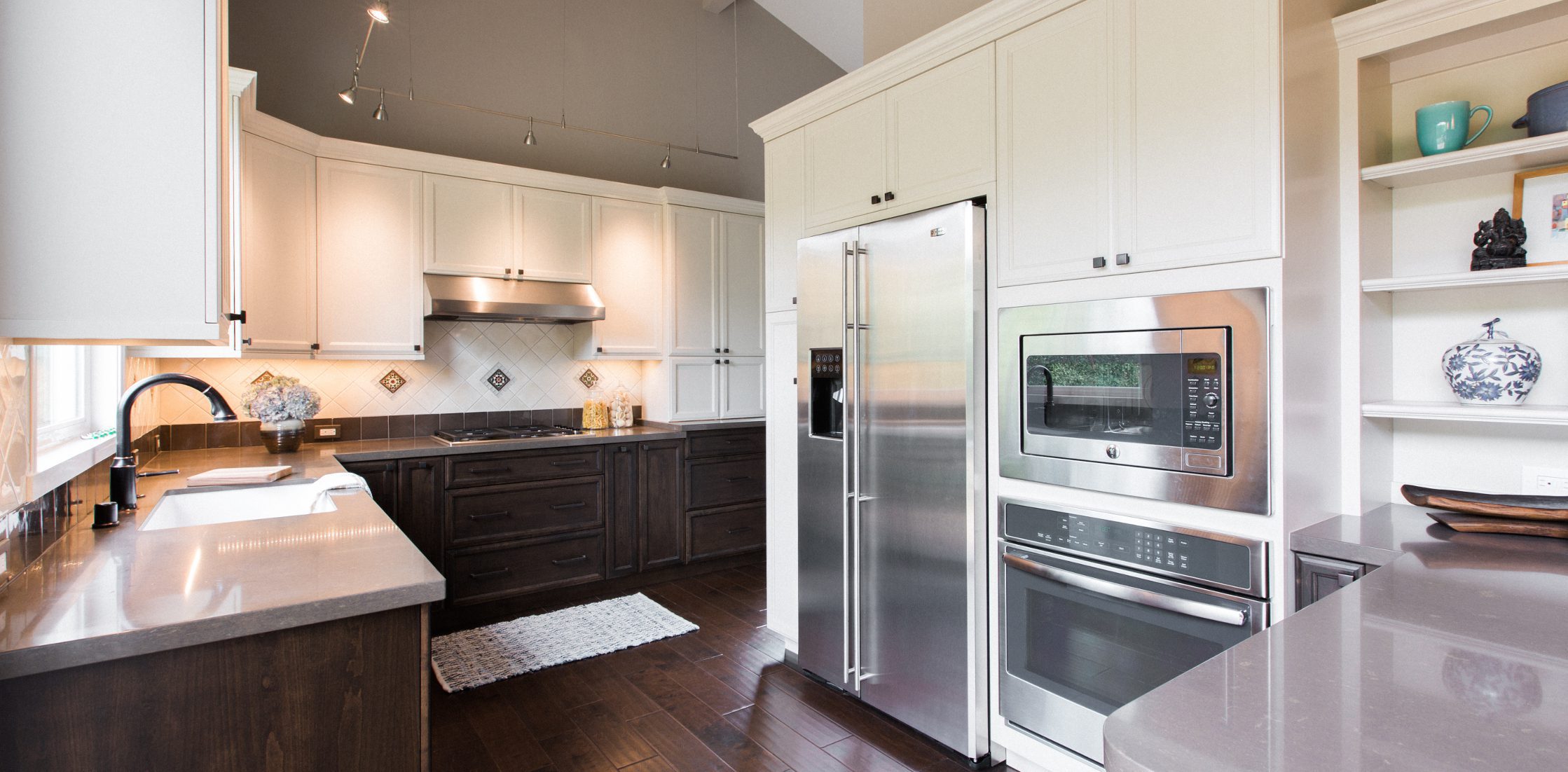 Kitchens
The Kitchen is the Heart of this Home
Transitional Sunnyvale, CA.
The Concept
This charming family requested a reconfiguration to their tiny, dark kitchen which would better suite their social lifestyle. An enlarged workspace invites multiple users during hosted events or on a simple school night. Implementing a neutral palette, plenty of display space, and meaningful tiles from a past Europe trip allow this home to reflect the colorful life of these well-traveled clients.
Material Selections
Two tone custom cabinets were chosen in order to maximize every inch of storage (through ergonomic internal components) while providing a visually unique solution. Engineered Quartz "Lagos Blue" counter-tops provide a neutral, durable solid surface to compliment the tile back-splash and allow handmade tiles from Spain to "shine". These tiles were sourced on a whim in previous years by the well-traveled clients and add a delightfully personal element.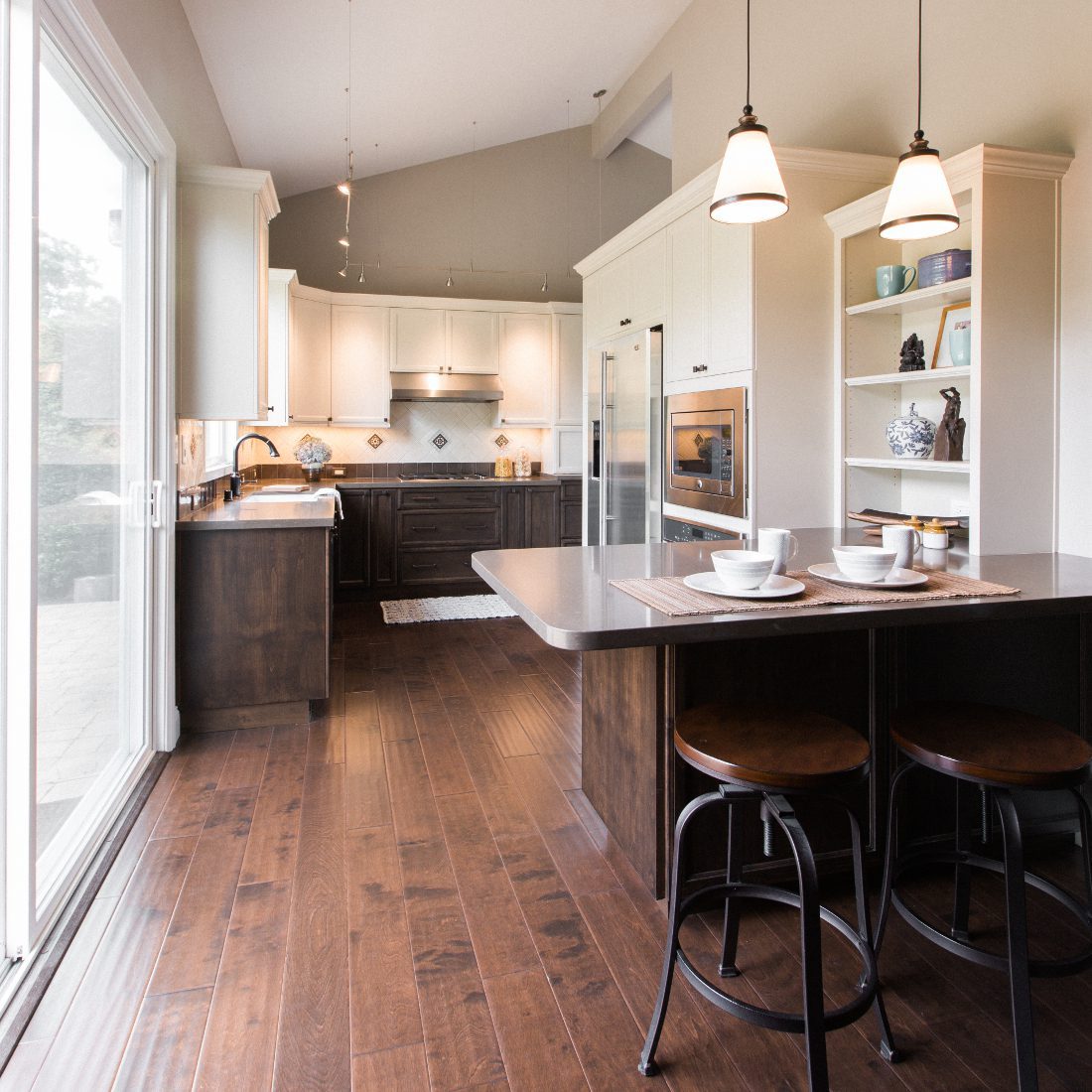 Meet the Team
Attend An Event
Preparation is key to a successful kitchen remodel. There are many budget, design, and planning decisions to make during the process. Join us at one of our free remodeling events to learn more about what you need to know before embarking on your remodeling project.