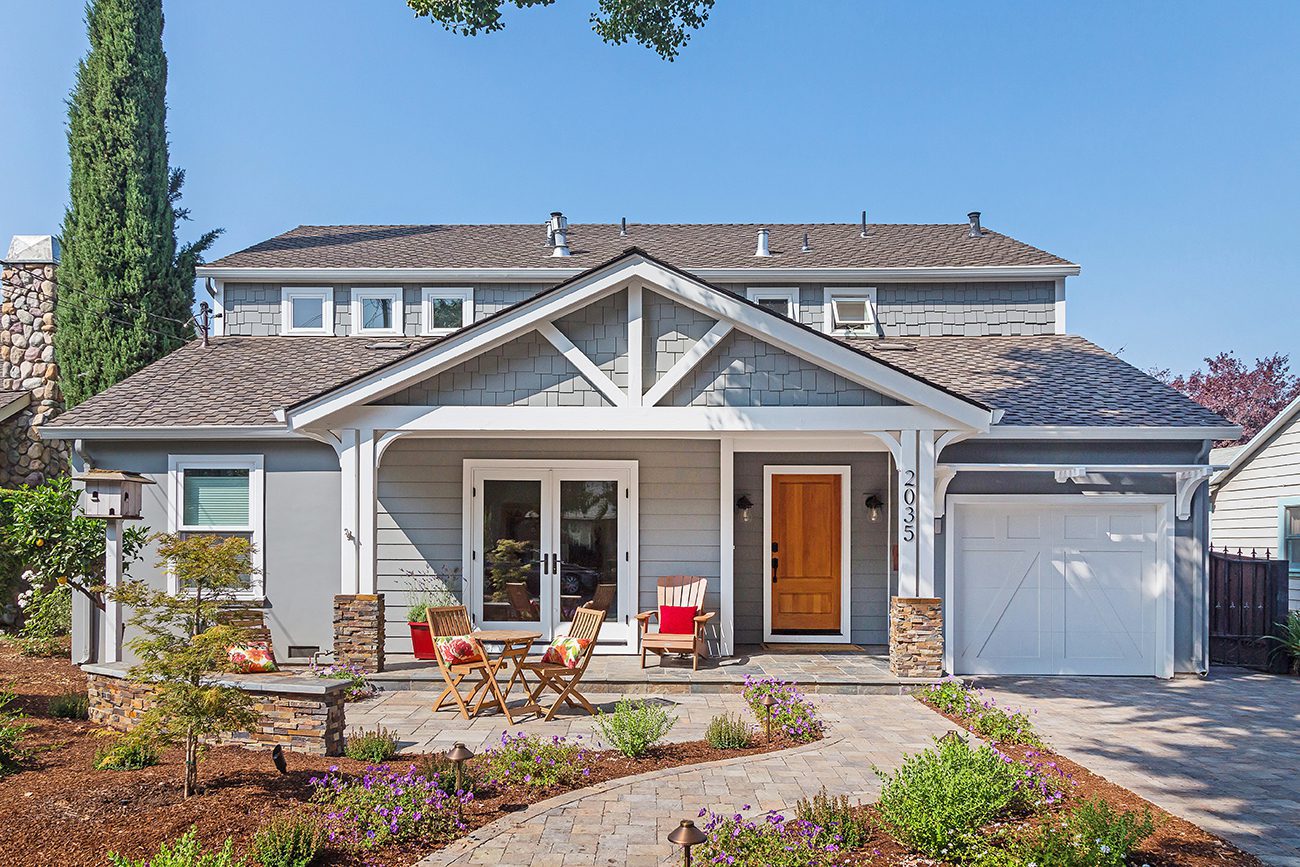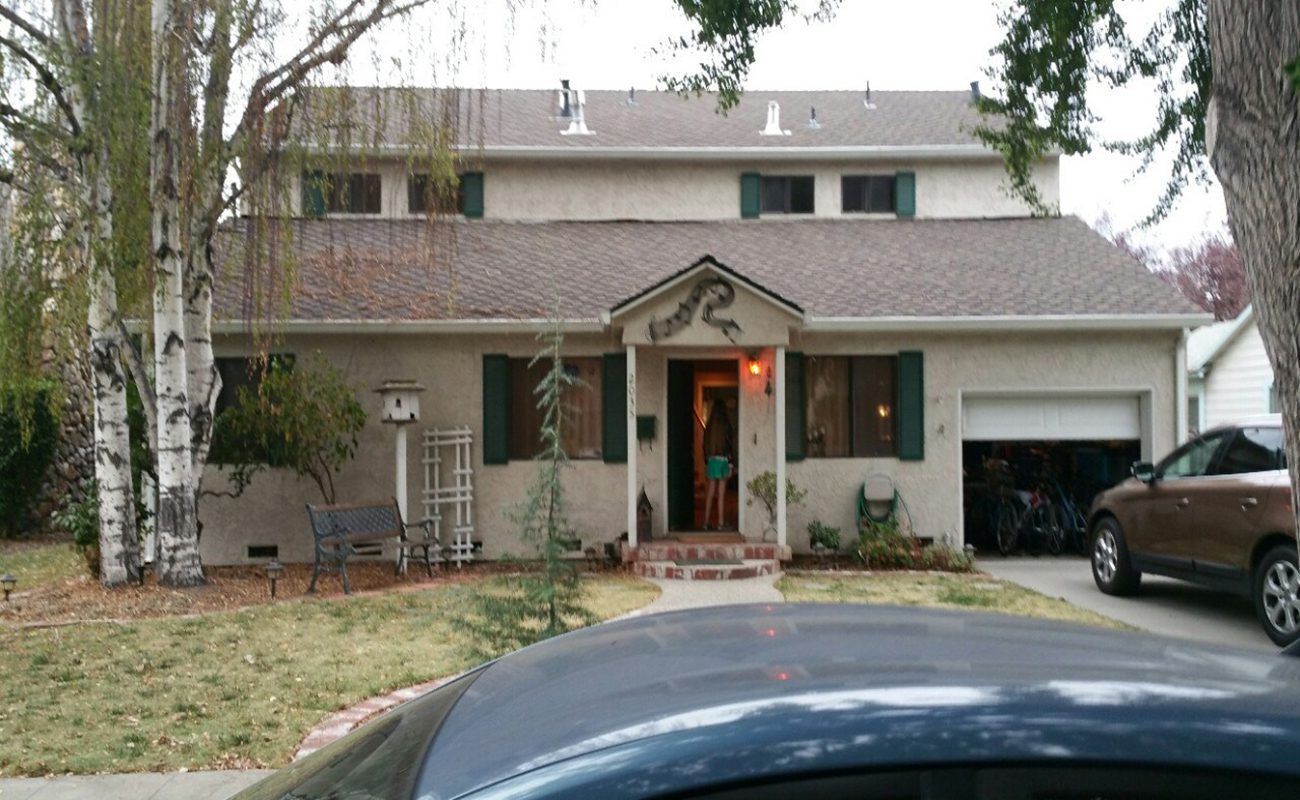 before
after
Exterior
Welcome Home! Exterior and Landscape Makeover in San Jose
Traditional Willow Glen, San Jose, CA
The Concept
This house, like many in the San Jose area, had been through several lives already. It's previous owner had added a second level to increase square footage but unfortunately, the home still lacked a modern design aesthetic and any curb appeal. It was definitely time for a home exterior makeover.
Materials
Stacked Nevada gold stone panels were used to create eye-catching accents on columns and other support structures. Additionally, permeable quarry stone was used for walkways. This stone protects the quality of water supplies by reducing the amount of storm water runoff that enters natural waterways.
Hello, Neighbor!
The homeowners wanted to take advantage of the neighborly community in Willow Glen by creating a welcoming outdoor living space. Additionally, they wanted to replace outdated features, such as old windows, on the original single-story structure.
Home Transformation
Since the home lacked a definitive architectural style, it was the perfect blank canvas for the Next Stage design team to work magic! If you're struggling to come up with good home makeover ideas, start a no-obligation conversation with one of our Project Consultants. Schedule a consultation.
Exceptional Exterior
The newly remodeled exterior featured an expanded porch and roof with Craftsman-style detailing. It features a strong visual focus on the front entryway, including a shaded space for the homeowners to enjoy socializing with neighbors.
All In the Details
Visual distractions, such as the disparity between height of the garage door and the adjacent window, may seem small to other design/build firms. Our team believes that details are crucial to a beautifully remodeled home. In this home, a small arbor was added to fill the void and create an eye catching architectural element to the home's facade.
Integrating Landscape
An unwelcoming front yard was a primary concern for the homeowners. With the help of a landscape designer we created a cohesive look between the new outdoor living space, hardscape, and plant selection. Drought resistant plants were chosen that would also eventually provide shade and privacy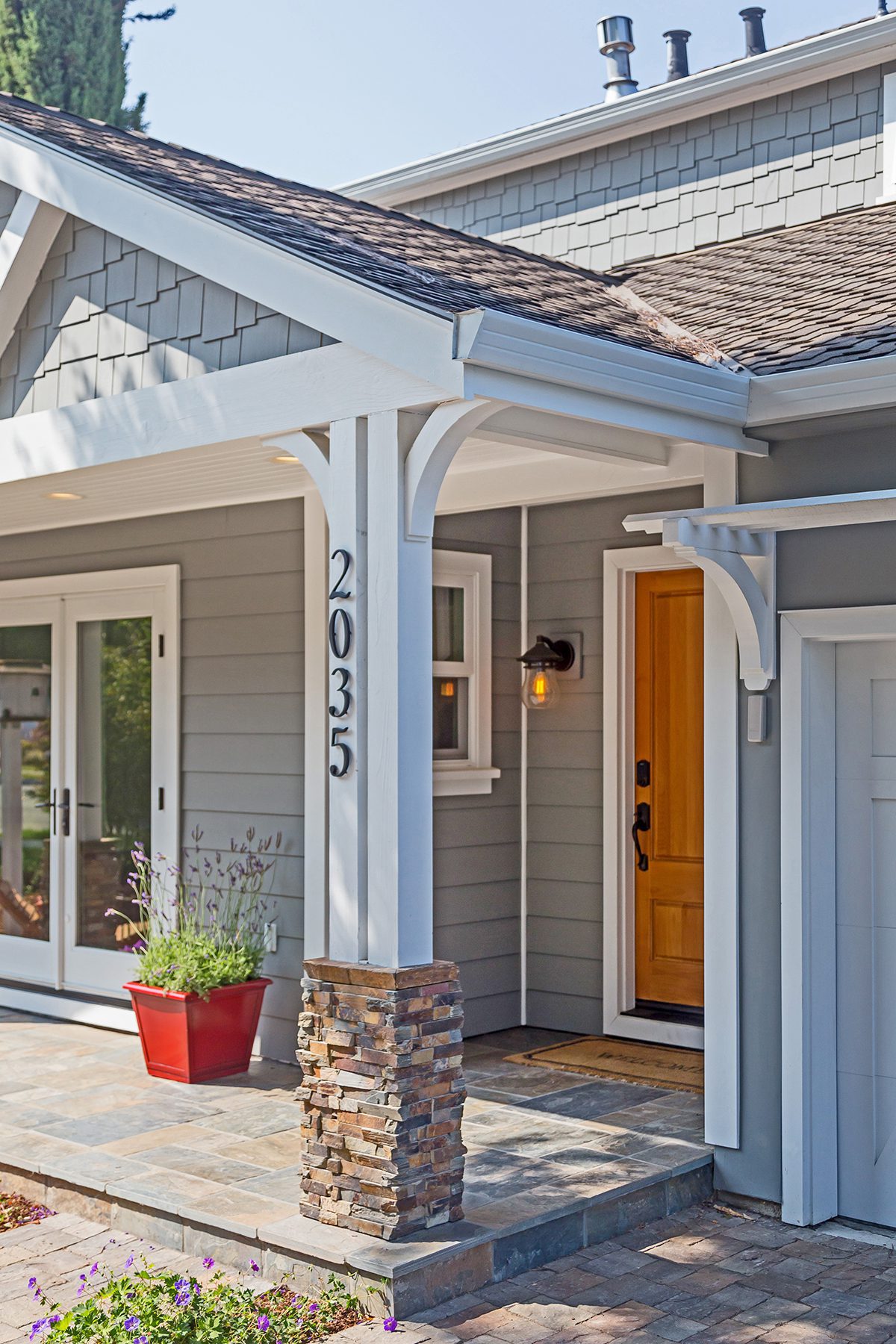 Meet the Team
Get Inspired
Whether you want to learn more about the remodeling process or are looking for some design inspiration, we've got just what you need to get the creative juices flowing!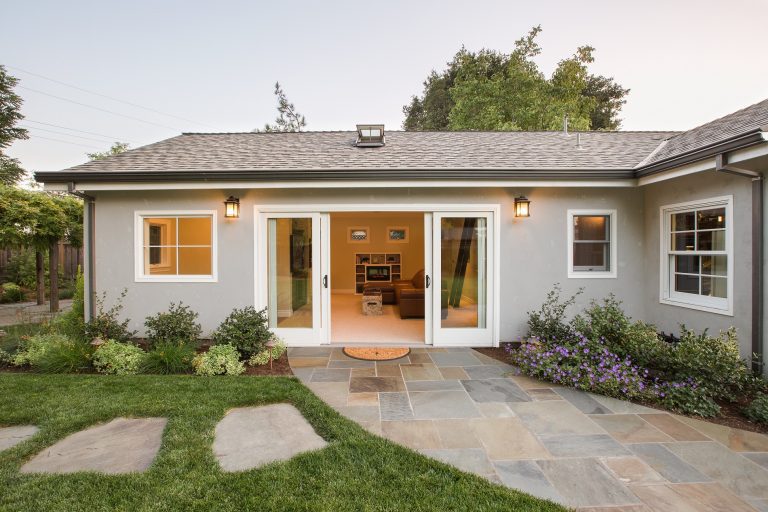 For homeowners, the allure of a home addition lies in the potential to turn cramped quarters into ai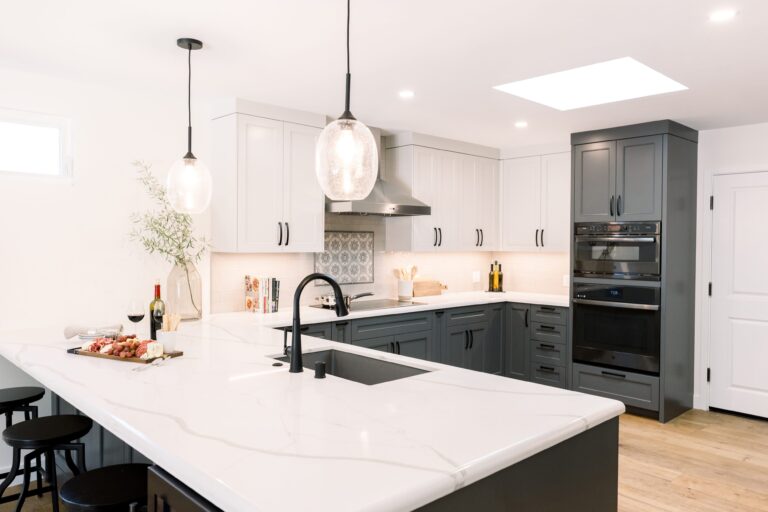 The expert designers at Next Stage provide answers to common questions about kitchen remodels.
Attend a Seminar
Preparation is key to a successful kitchen remodel. There are many budget, design, and planning decisions to make during the process. Join us at one of our free remodeling seminars to learn more about what you need to know before embarking on your remodeling project.