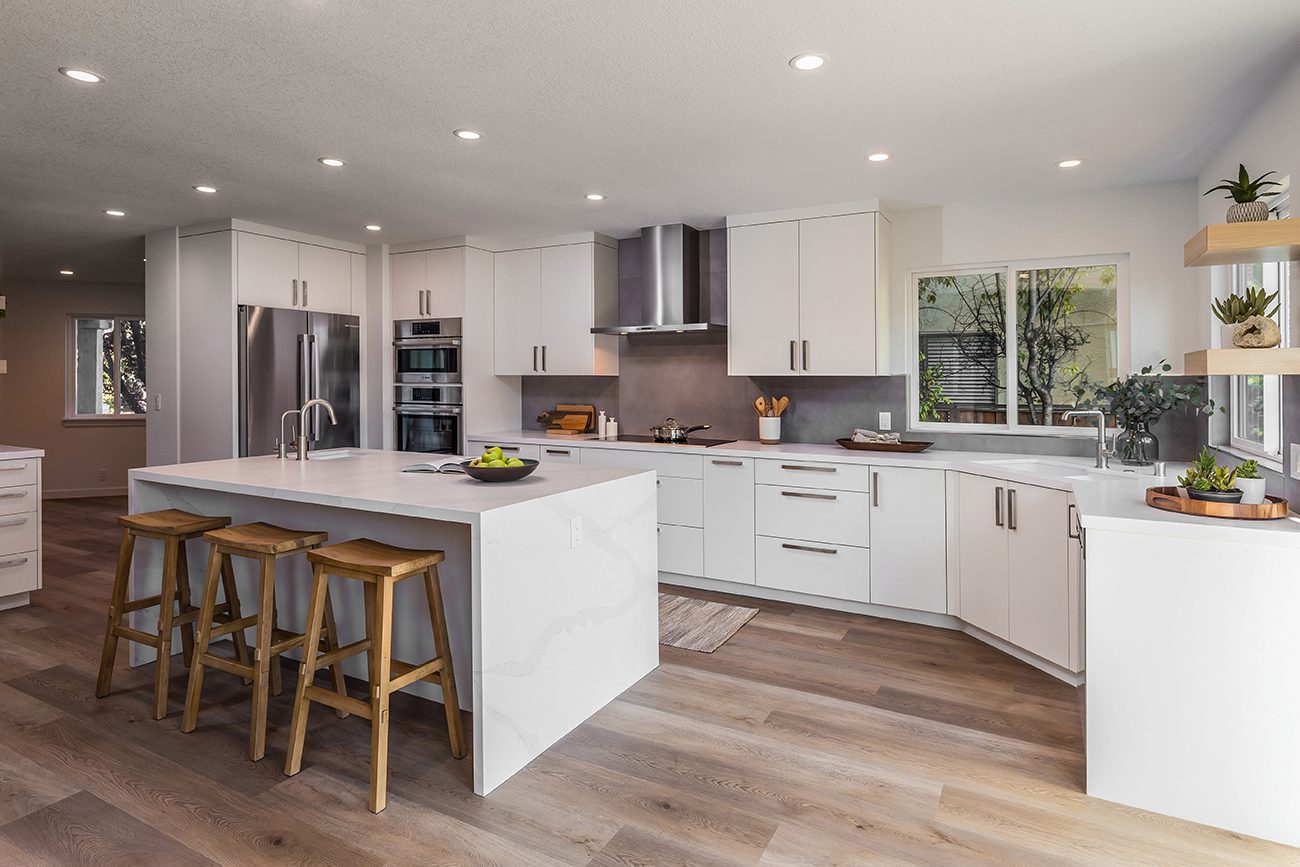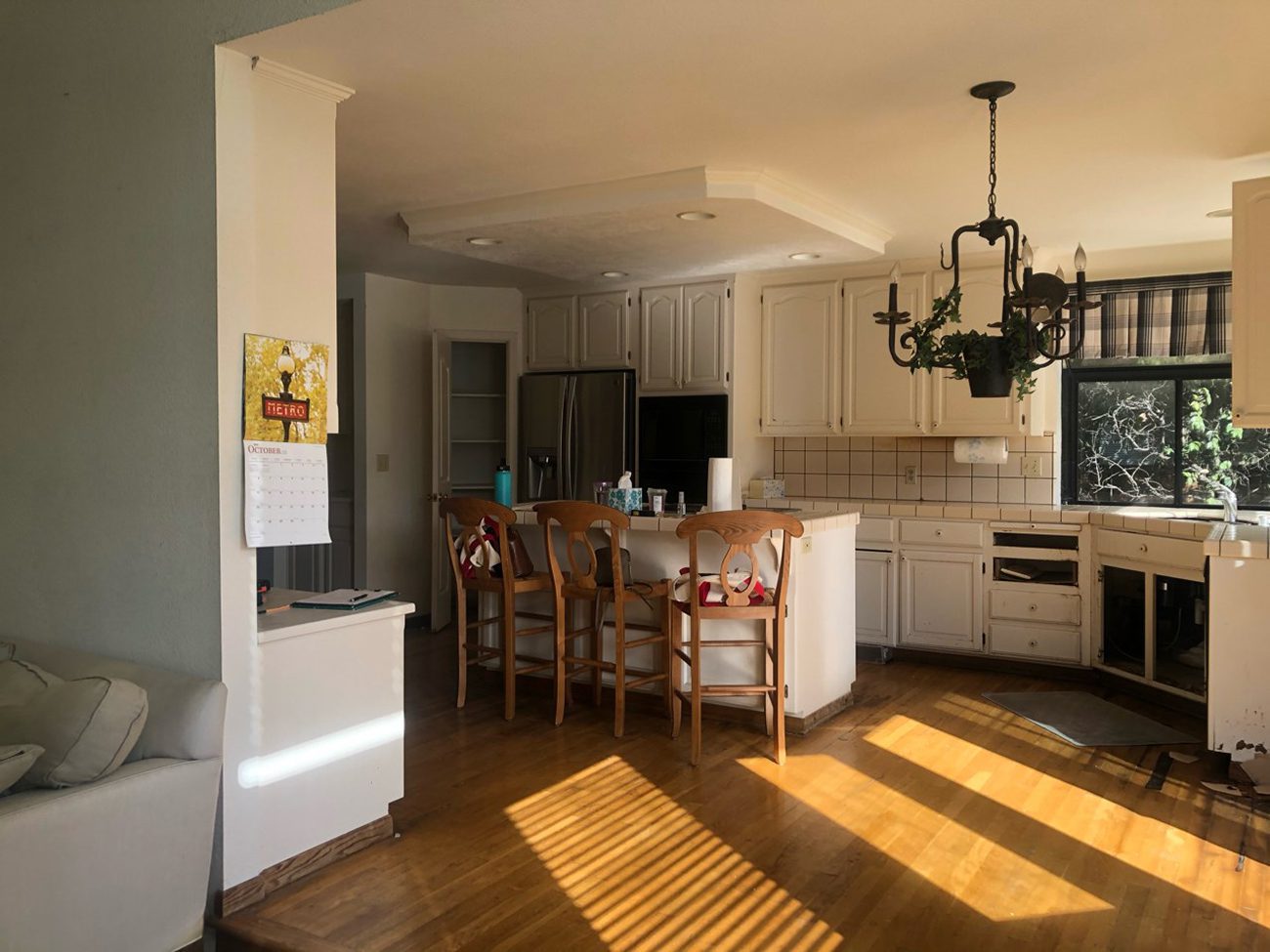 before
after
Kitchens
Remodeling an Outdated Kitchen
California Modern Mountain Shadows, San Jose
The Concept: Our client's kitchen had deteriorated over time, especially the cabinetry and sink. The flooring and windows were also visibly outdated and worn. The couple wanted a fresh start to their home. Their children had recently left for college and they felt it was time to remodel the home while it was empty. After gathering inspiration from their travels, they were interested in creating a Modern European-style home. The clients were drawn to bright palettes and clean lines which led to them dreaming of white countertops and cabinets.
Rebuilding the Kitchen:
To enlarge the space, we removed a wall at the existing buffet that separated the dining room and kitchen.  The wall previously made the clients feel like the house was split into two sections. Once it was eliminated,  their vision of an open-concept kitchen came to life!
One of the homeowners expressed that she wanted an area to make her tea, while the other had a wine collection he wanted to display. As a solution, we created a combination bar and beverage area for both of the clients to utilize. We removed a closet that sat behind the existing buffet to create a more cohesive space from the hallway to the kitchen. This previous closet space provided the perfect location for the new beverage/bar area. There was also a small wall near the existing desk within the kitchen. The space behind the small wall was unused and allowed us to create extra pantry space!
The Materials: To avoid excessive grout lines, we used large-scale,  porcelain tile from Silestone to serve as the backsplash. To keep with the white palette and modern style, we used Eternal Calacatta Gold Quartz from Silestone on the countertops and island. The Luxury Vinyl Plank flooring helps with sound insulation and temperature control as well as adds warmth to the space so the white and grey materials do not appear too cold.  Laminate (wood grain) pantry cabinets and floating shelves also serve to warm the space and balance the white tones.


Meet the Team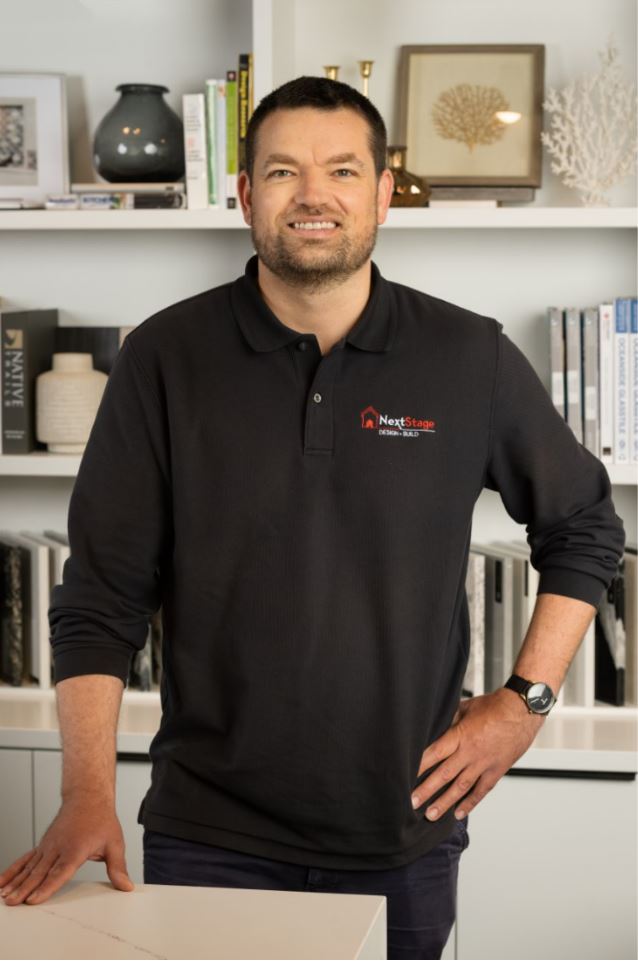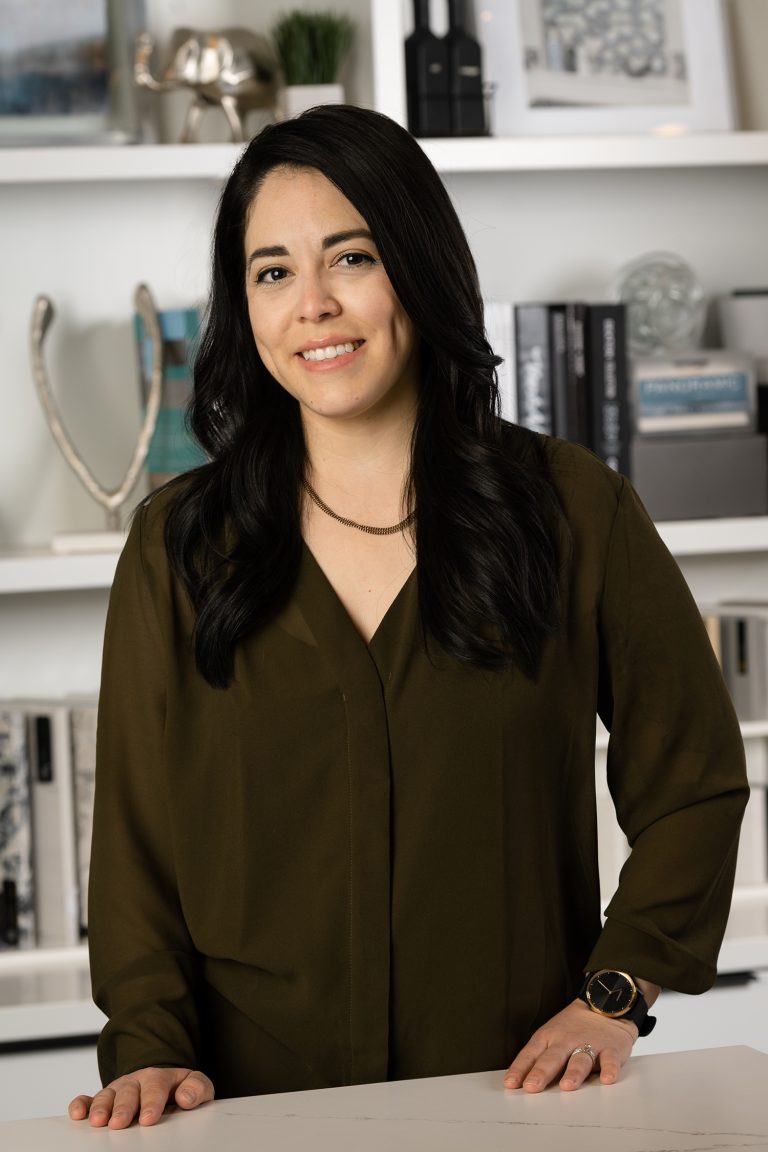 Project Designer and CAD Specialist, UDCP, CKBD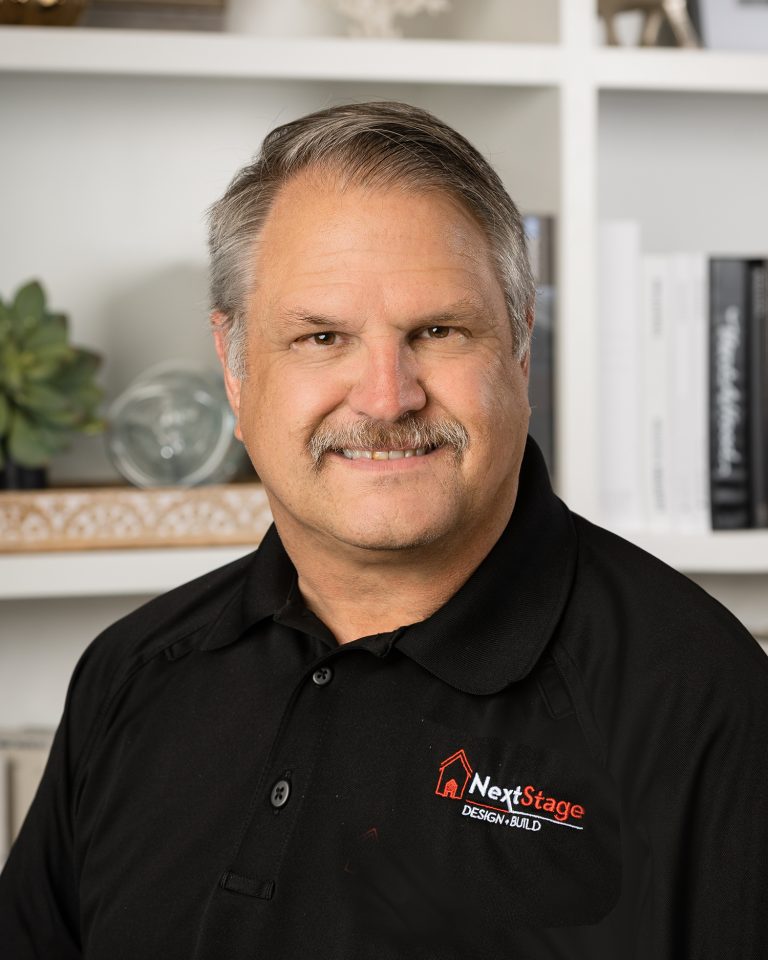 Get Inspired
Whether you want to learn more about the remodeling process or are looking for some design inspiration, we've got just what you need to get the creative juices flowing!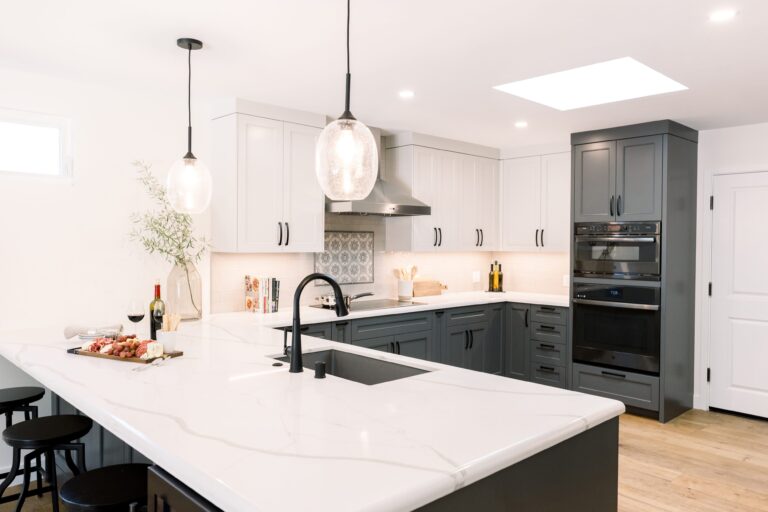 The expert designers at Next Stage provide answers to common questions about kitchen remodels.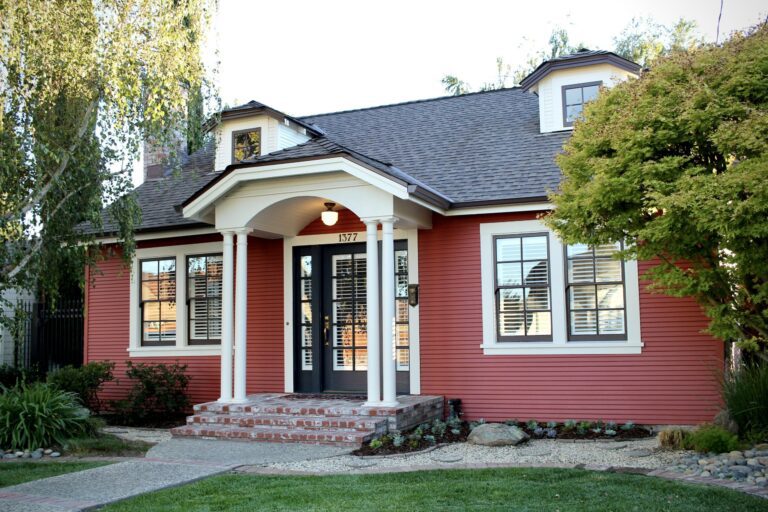 Improve the curb appeal of your home with these exterior design ideas.
Attend a Seminar
Preparation is key to a successful kitchen remodel. There are many budget, design, and planning decisions to make during the process. Join us at one of our free remodeling seminars to learn more about what you need to know before embarking on your remodeling project.