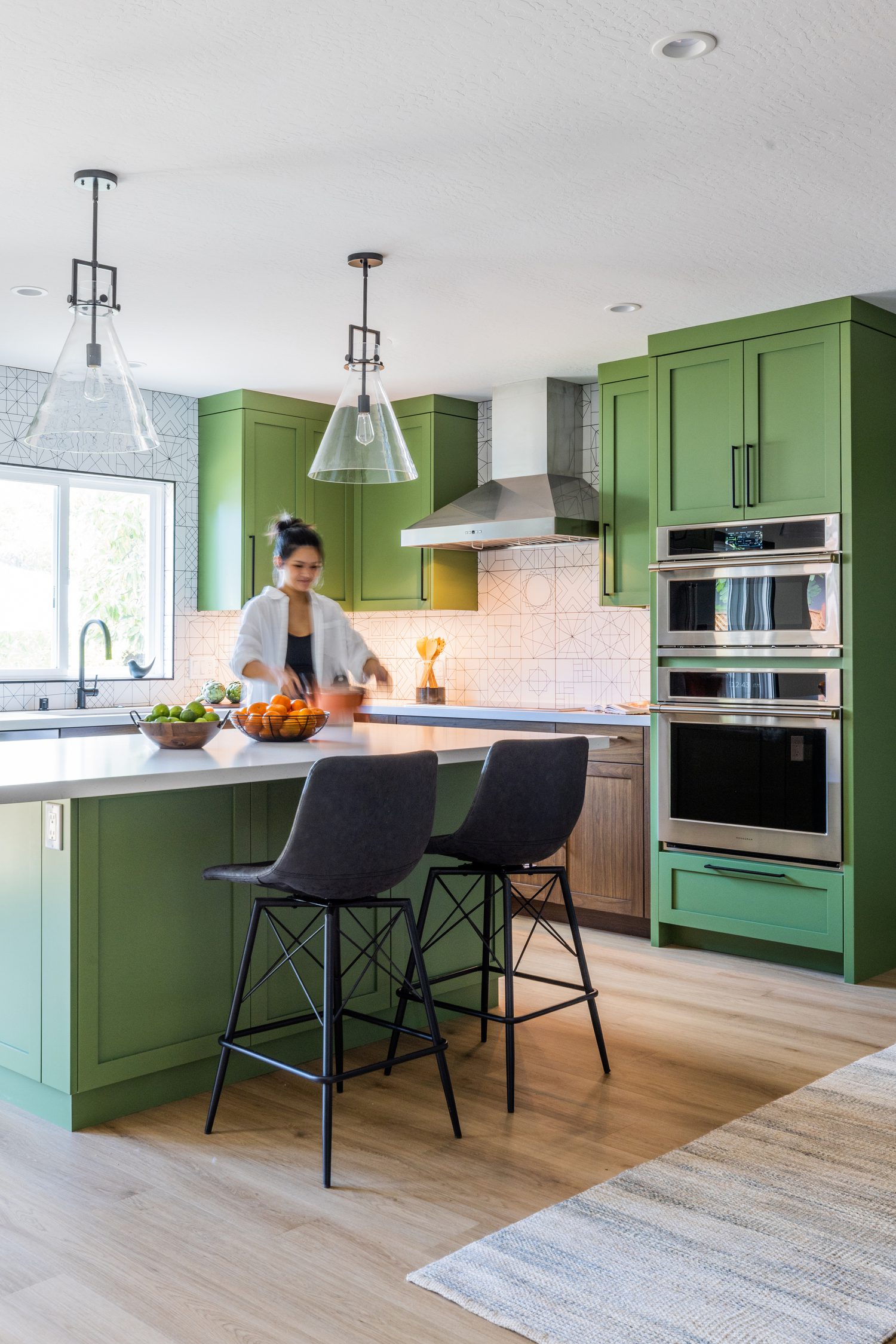 Whole House | Garage Conversions
Stunning Garage Conversion,
Before and After
Mid-century Modern Sunnyvale
The Project
This 1,300-square-foot Sunnyvale home was typical of homes built in the 1950s: the floorplan lacked flow, the kitchen and social spaces were small rooms near the entry, and a narrow hallway led to the bedrooms in the rear of the house. The only access to the backyard was through a bedroom in the back. The garage sat deep on the lot, at the end of a long driveway. The homeowners wanted to relocate the kitchen and social spaces toward the back of the home with access to the outdoors.
At the center of this whole home remodel was the garage conversion. The main remodeling goals for this project were to create a bold and colorful aesthetic, convert the existing garage to living space, and build a new garage toward the front of the driveway.
The Concept
By moving the kitchen and social spaces to the back of the house, the floorplan gained the needed flow. Bold and bright colors were selected for the kitchen cabinets, and the spacious island provided additional countertop space for meal prepping as well as doubled as a gathering and social space. The new light fixtures added to the modern look of the kitchen. The bathroom and laundry room were fully remodeled, securing a much cleaner look for those spaces. The living room and entryway were painted in bold colors, boosting the overall mood of the house.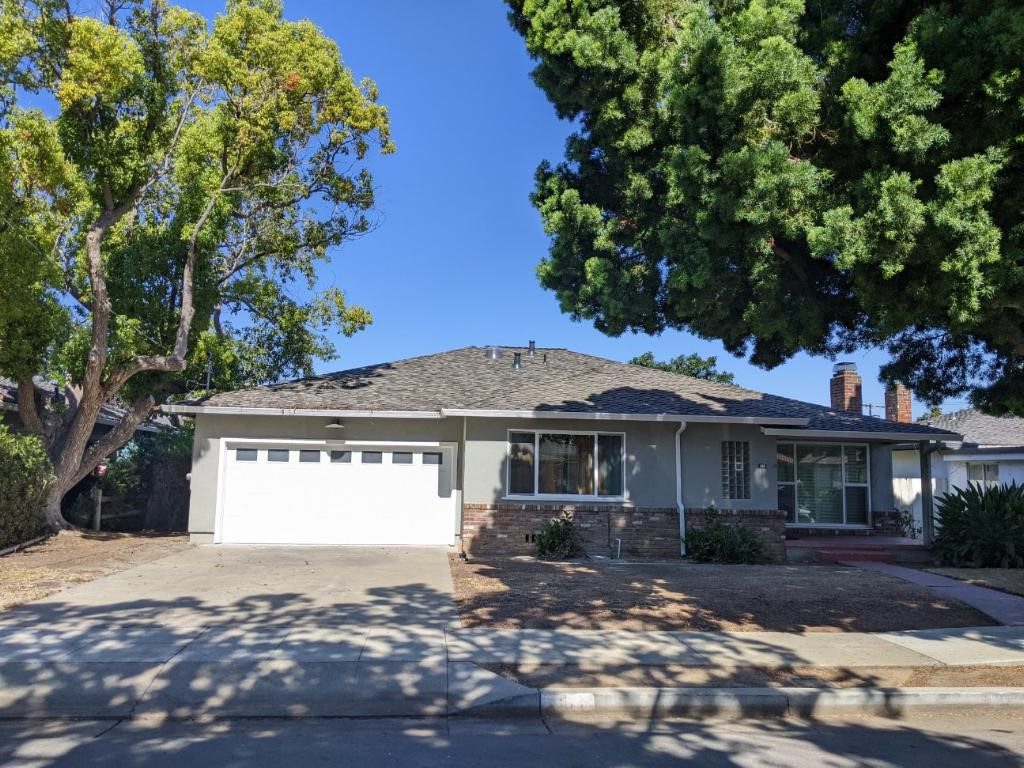 Meet the Team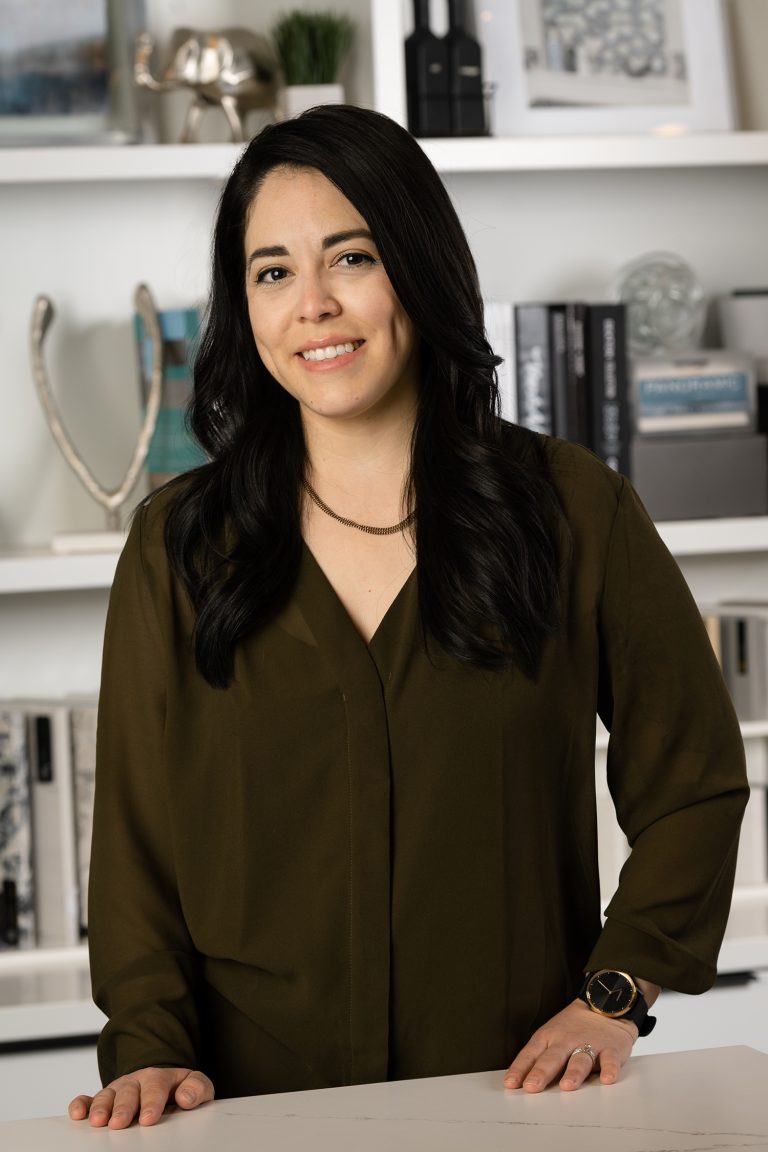 Project Designer and CAD Specialist, UDCP, CKBD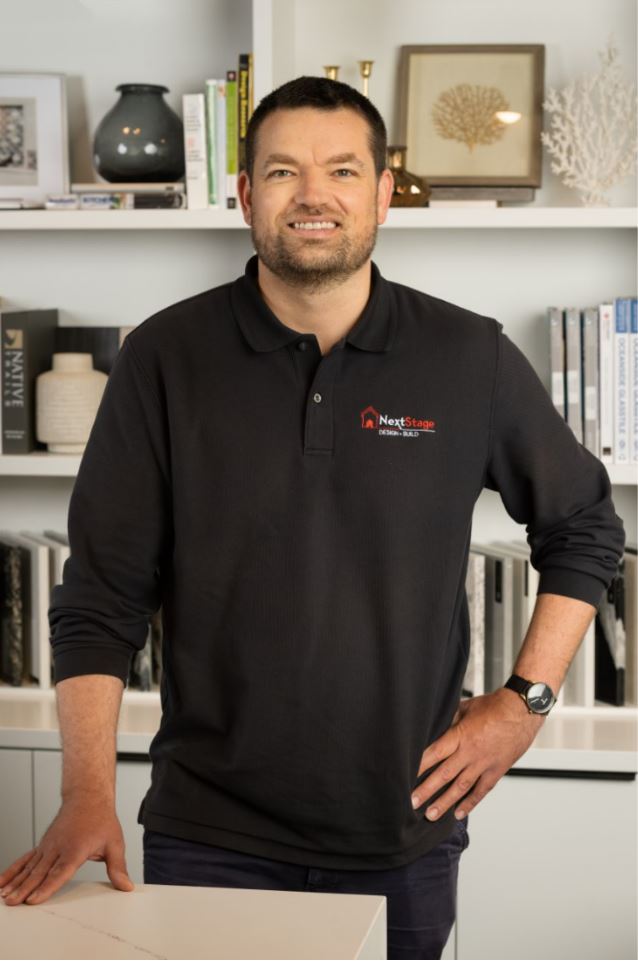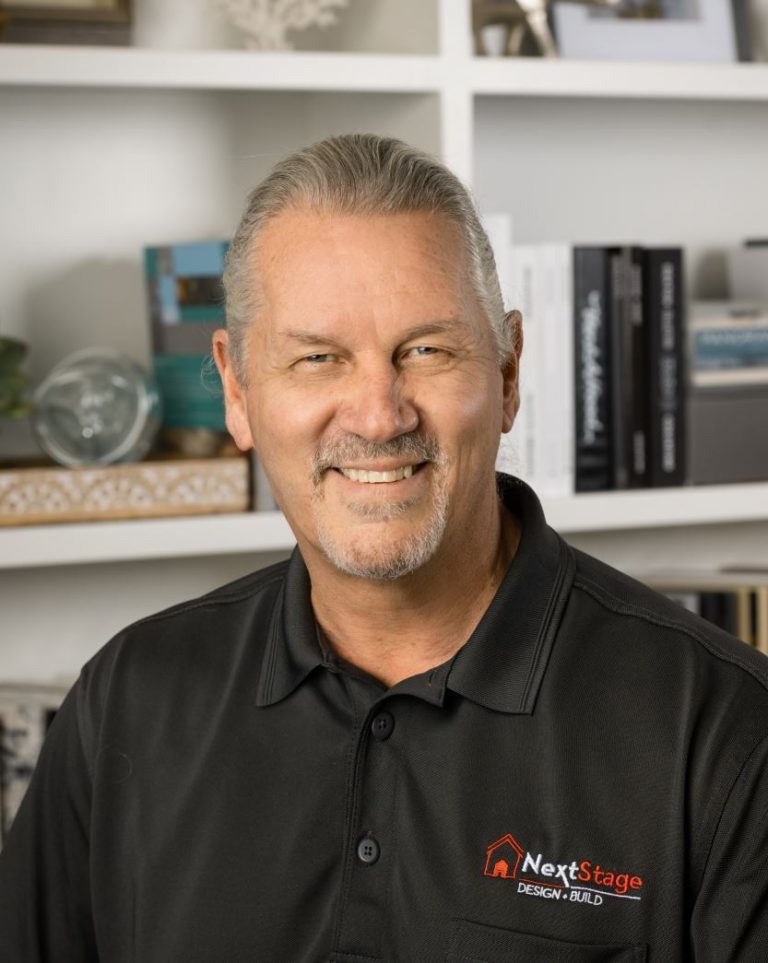 Get Insprired
Whether you want to learn more about the remodeling process or are looking for some design inspiration, we've got just what you need to get the creative juices flowing!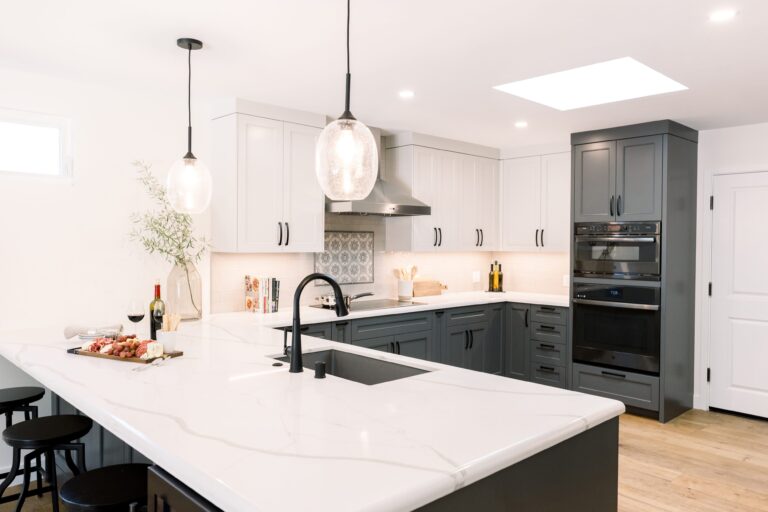 The expert designers at Next Stage provide answers to common questions about kitchen remodels.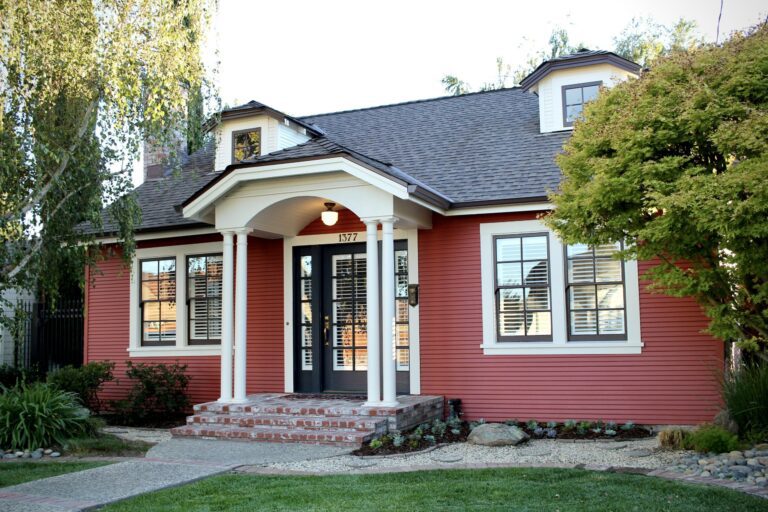 Improve the curb appeal of your home with these exterior design ideas.
Attend a Seminar
Preparation is key to a successful kitchen remodel. There are many budget, design, and planning decisions to make during the process. Join us at one of our free remodeling seminars to learn more about what you need to know before embarking on your remodeling project.