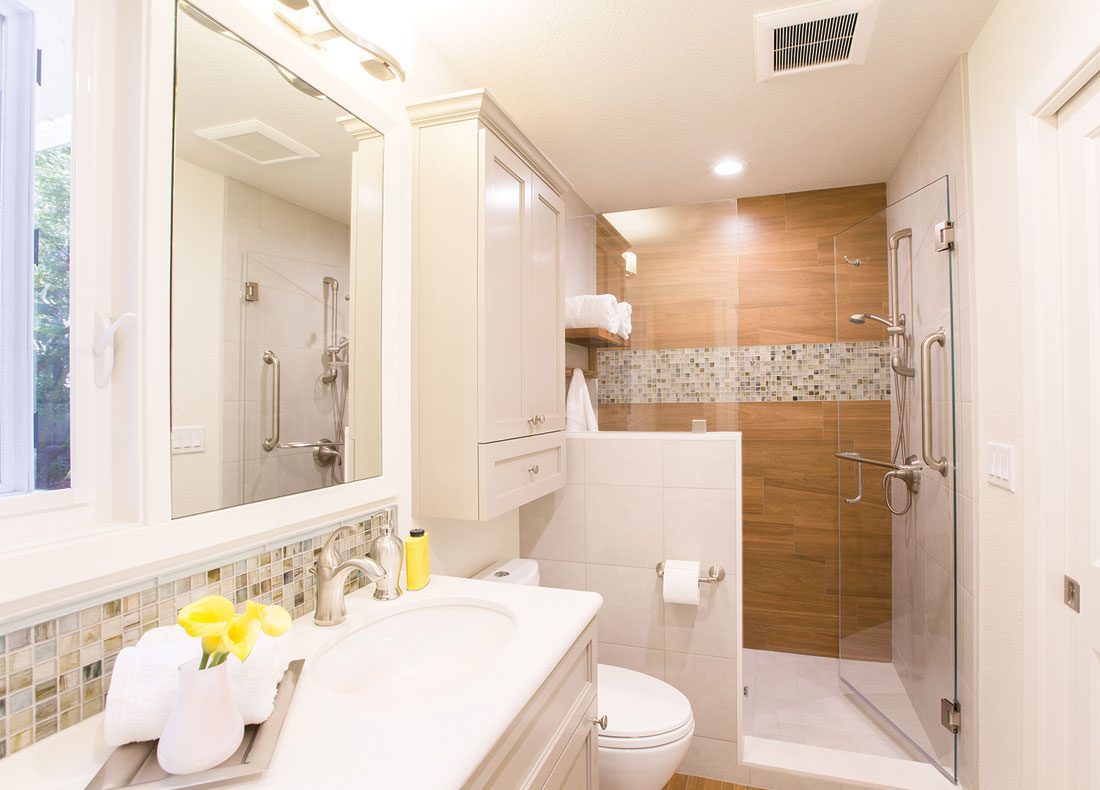 Baths
Trendy and Organized
Transitional Sunnyvale, CA
The Concept
This master bath is designed for the organized man of the house. A spacious shower and a place for toiletries were important to this gentleman while giving a more masculine but updated and comfortable feel.
A Place for Everything
With custom cabinetry and a creative use of space, this room is designed for everything the homeowner needed. Both natural light and equally organic-looking materials gave this bath a serene place to relax.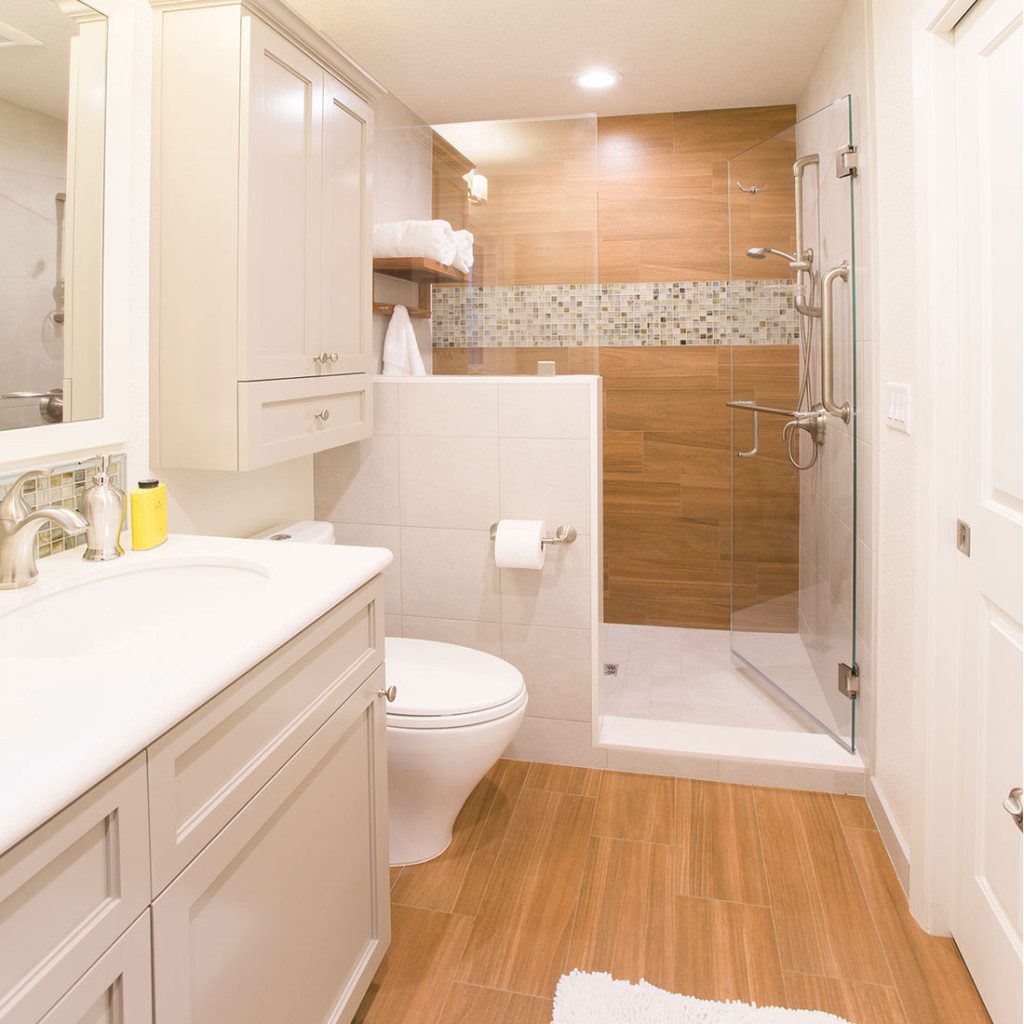 Words from our Client
"We have had two bathroom remodels and the quality we've seen met our best expectations. We decided on high-end budget designs, knowing we'd be using the rooms a lot and for a long time to come. Got what we paid for, and we'll certainly discuss a kitchen remodel with Next Stage."
S.S.
Meet the Team
Get Inspired
Whether you want to learn more about the remodeling process or are looking for some design inspiration, we've got just what you need to get the creative juices flowing!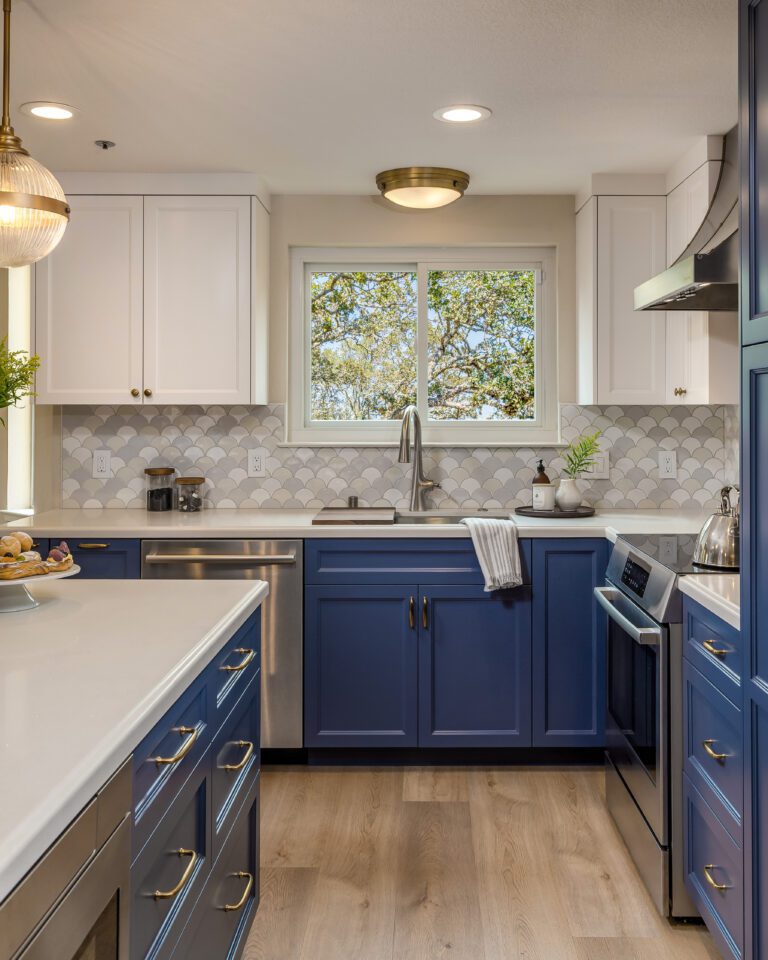 For a universal kitchen design that's fun and easy for all ages and abilities, read the article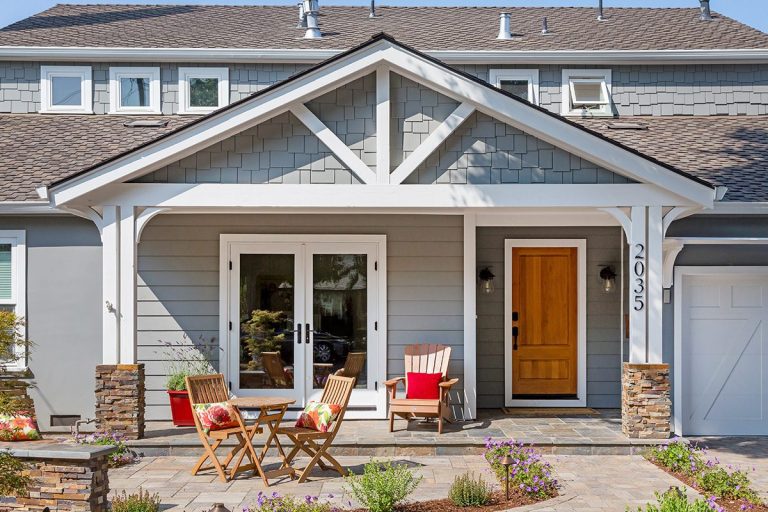 Here's the one place to get answers on the complete step-by-step remodeling process.
Attend a Seminar
Preparation is key to a successful kitchen remodel. There are many budget, design, and planning decisions to make during the process. Join us at one of our free remodeling seminars to learn more about what you need to know before embarking on your remodeling project.