This is where the fun starts! Get a sense of your home remodeling style with our design quiz, then dive into one of our guides to get all the details on what it takes to get the job done.
Planning a remodel, but don't know where to start? You've come to the right place. Our guides and quizzes can help you figure out which part of your home you'd like to remodel, what you want it to look like, and how you can make it all happen with the help of our expert remodeling team.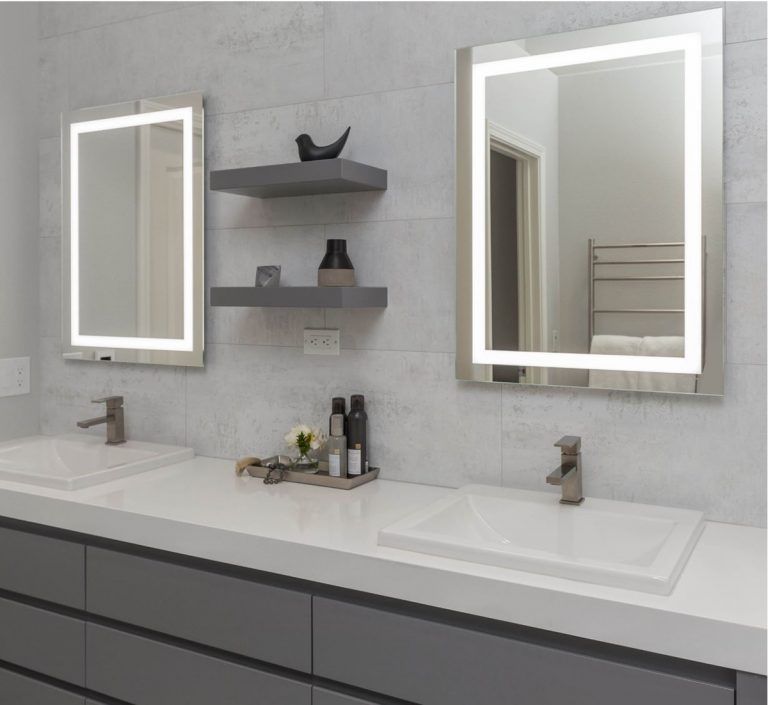 Learn how smart technology can put all the comforts of home right at your fingertips.
Read More
Attend a Seminar
Preparation is key to a successful kitchen remodel. There are many budget, design, and planning decisions to make during the process. Join us at one of our free remodeling seminars to learn more about what you need to know before embarking on your remodeling project.