Remodeling an older home doesn't have to mean starting from scratch. Here's how to update your 1940s home for a modern lifestyle, while retaining some of those aesthetic elements that make a mid-century home so special. 
Remodeling a 1940s Home – Where to Start
Even on a short drive through San Mateo and Silicon Valley, you'll be able to spot homes ranging in architectural style, from 1940s bungalows to contemporary-style homes. Here's a sampling of what you might find in the typical residential area: 
Eichler 
Bungalow 
Contemporary 
Craftsman 
Tudor 
Mediterranean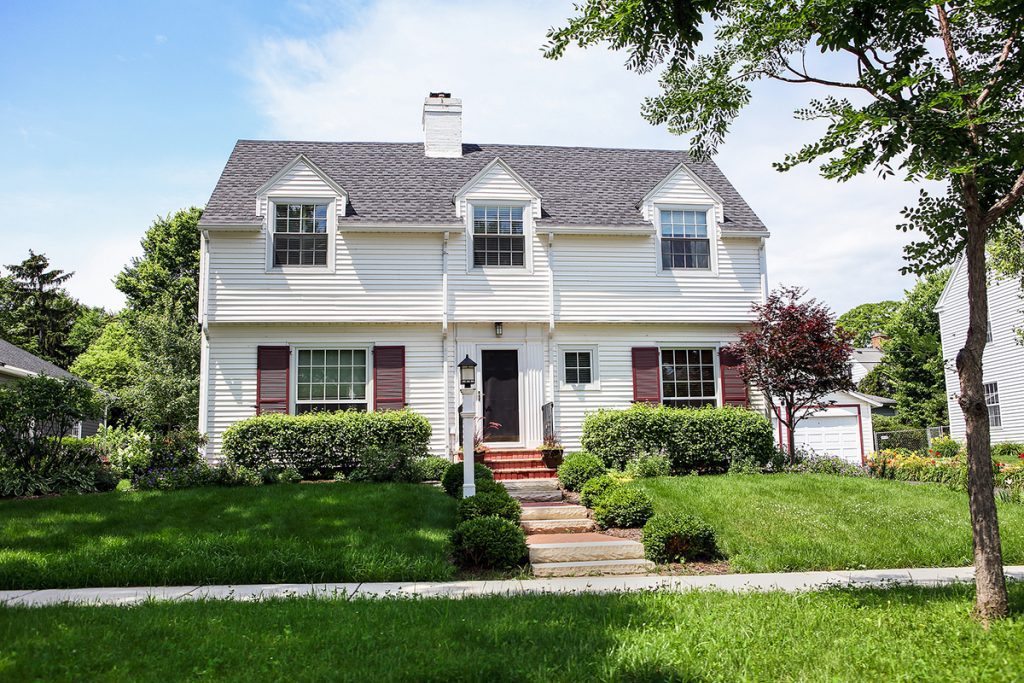 If your home was built in the 1940s, your floorplan likely doesn't meet the needs of a modern lifestyle. Since the way we live now relies more on flexibility and open community spaces than a separate space for each purpose, a closed-off home could translate into a less-than-ideal living situation. 
To improve this, one of the possibilities could be to open up the current floorplan or add on square footage in the spots where you'd like more room. Homes with a closed-off floorplan also tend to appear darker and less inviting, which makes tacking on an addition all the more worthwhile. The added square footage could fill the home with light and make your most lived-in spaces feel even larger. 
Improving Function in an Older Home
You shouldn't have to choose between comfort and convenience. With inspiration from the 1940s bungalows that make up much of the San Mateo market, here are a few tips for how to integrate your modern lifestyle into an older home: 
Open up the flow between kitchen and living spaces. This could mean removing low-clearance cabinets and walls that obstruct view or switching from a peninsula to a kitchen island. 
Update appliances in the kitchen. While the bungalow's kitchen might keep parts of its style in mid-century, features like touchless faucets, a wine fridge, and an updated range can simplify routines and make the kitchen easier to navigate.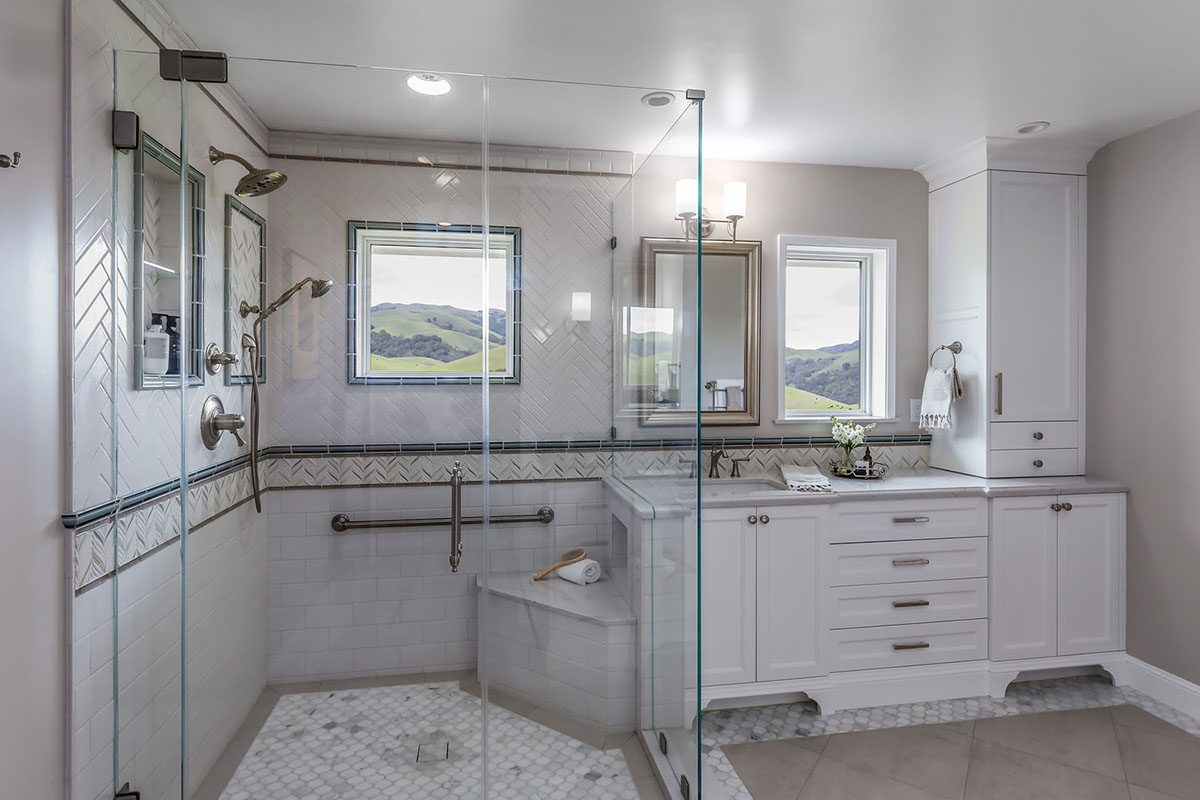 Add modern elements to the bathrooms. Switch out a bulky tub for a walk-in shower, and include a rainfall showerhead, built-in shower niches, and bench seating. Combining modern conveniences with mid-century style can help you appreciate your 1940s home even more.
Improve task and ambient lighting throughout. Older homes don't often have task lighting that feels strategic. If you make changes to the layout, don't leave lighting behind. Consider how the spaces will be used going forward and be sure to adjust as needed. 
Most importantly, ensure the design is custom fit for how you live. Even though your home was created in a different time, that doesn't mean you have to fit your lifestyle to the original floorplan. Sit down with a remodeler and discuss your goals for the home. At Next Stage, we can show you 3D renderings and project plans to envision what your future home could look like.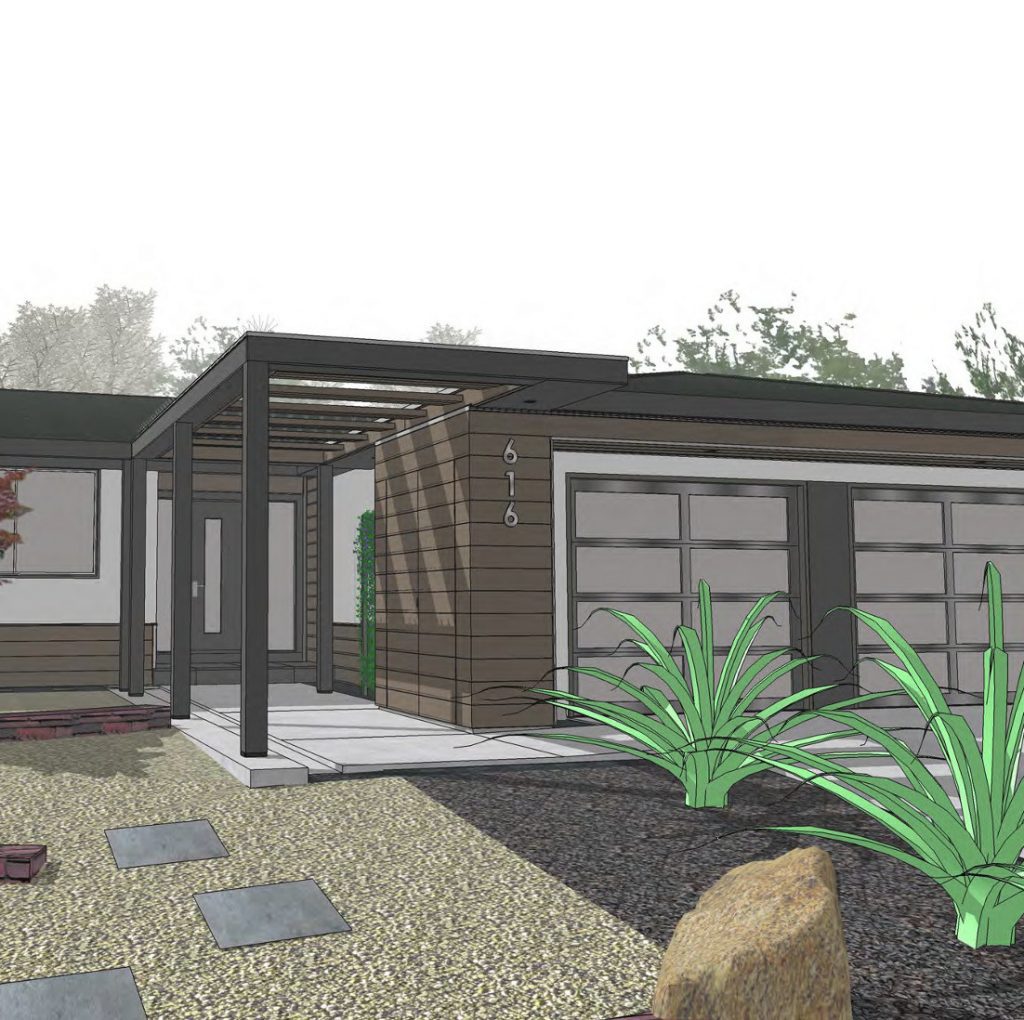 Keeping The History Alive in a 1940s Era Home
Let your home tell the story. By keeping certain elements – i.e. exposed beams or original flooring in the home, but replacing the aspects that make your home less functional, you can appreciate your home's history, without actually feeling like you live in another time. 
Pick and choose. If you want to keep the Mid-century cabinets, add your own flair by replacing the existing knobs with something more eye-catching. If you like the layout and placement of the bathrooms, you can re-think the countertops and cabinets, opting for a textured wood look and simple, neutral quartz. Pair it with a darker subway tile to make the new vanity pop.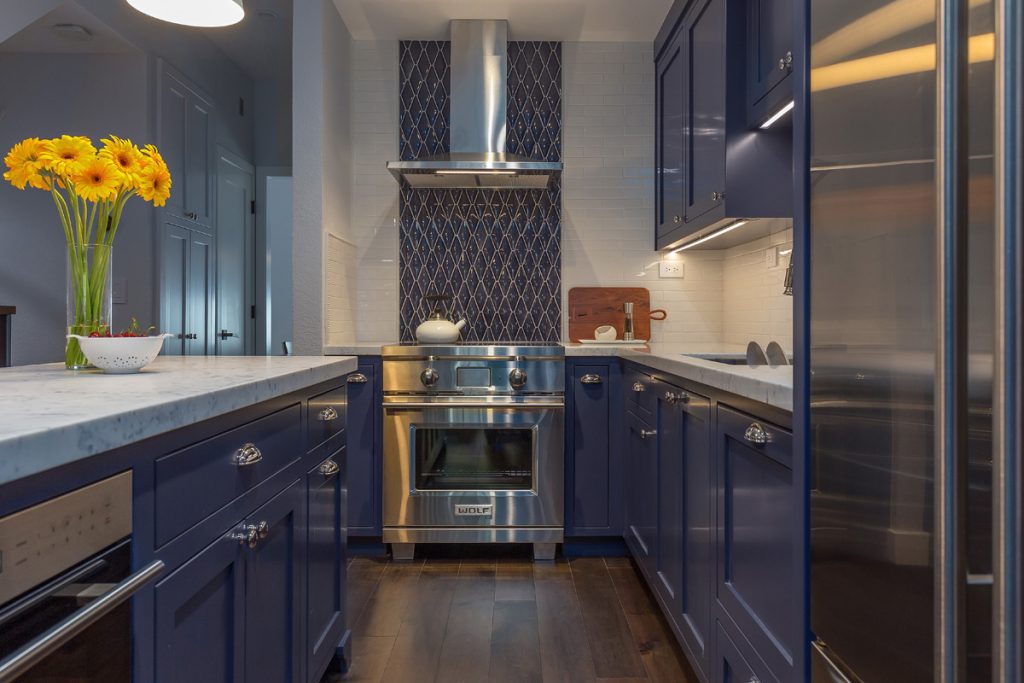 Leverage outdoor living space. When you're working with a smaller footprint, the first instinct is to expand the interior, but there's also much you can do with even limited outdoor space. Adding comfortable seating, overhead shade or covering, and ambient outdoor lighting will make you and your guests gravitate to the space and enjoy your home in a new way. 
Want to discuss remodeling ideas for your 1940s bungalow in San Mateo, San Carlos, or Menlo Park? Drop us a line down below – we'd love to hear from you!