With more than 16 years experience transforming kitchens, baths, and whole homes in Santa Clara County, we're excited to announce that we're expanding our design-build remodeling services into San Mateo County. 
See the Potential
While we're new to San Mateo County, our experience is built on remodeling hundreds of homes throughout Silicon Valley. Whether you're adding space, creating your dream kitchen, or thinking of a backyard cottage, our team of remodeling professionals will guide you through every step of the process to make your vision a reality.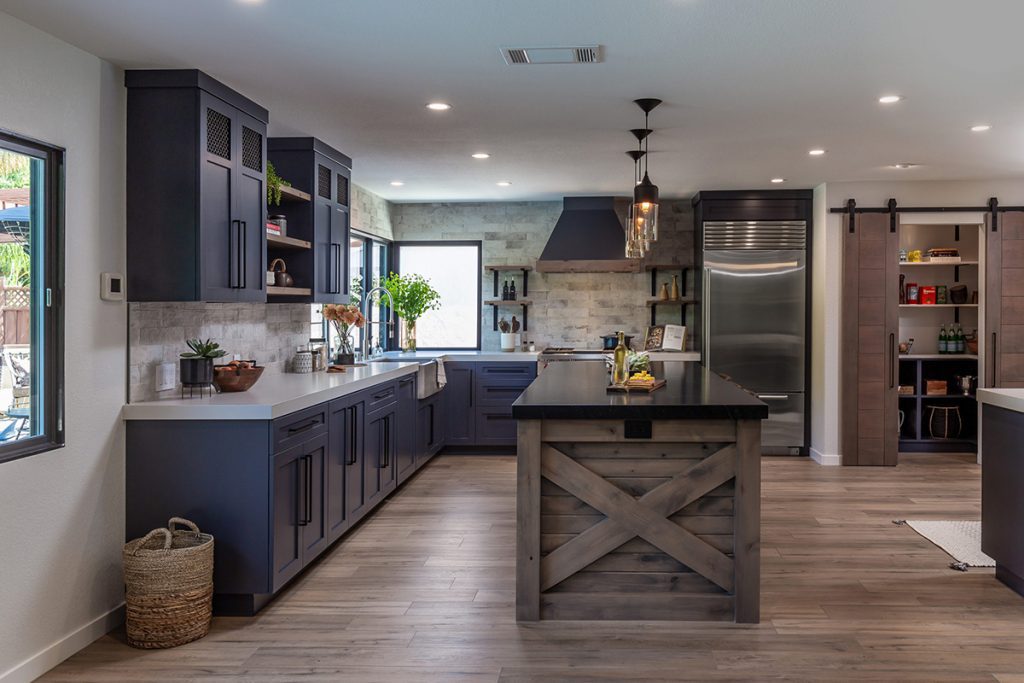 What Cities Are in Our Service Area?
We're now remodeling in the greater San Mateo County area including cities such as Palo Alto, Menlo Park, Redwood City, and San Carlos. 
Why Next Stage?
When you choose Next Stage, you collaborate with a team of project developers, designers, and skilled craftsmen who will work with you to design and build a project respectful of your budget and your goals. And, we manage every detail, making the process less stressful and more enjoyable for you.  
Take the Tour
See why homeowners choose Next Stage, and fill out the contact form below if you'd like to remodel soon in San Mateo County.