In the Silicon Valley, remodeling is an attractive option because you can drastically upgrade your living space without having to buy a new home. If you love your current home, your community, and your location, then adding square footage may open up the possibilities for you. Let's explore more, and share some practical home addition tips and ideas to get you started.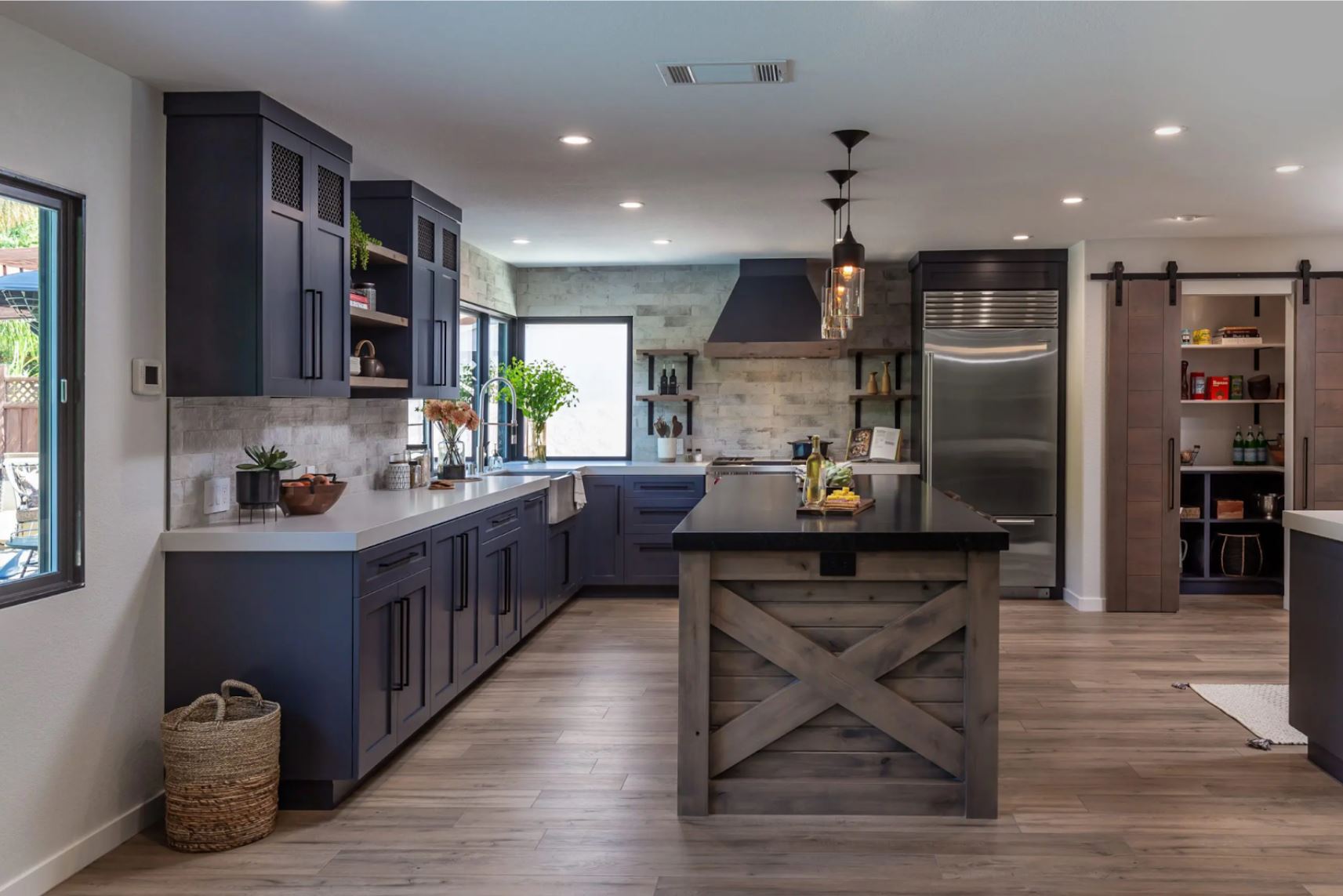 1. Home additions come in different shapes and sizes. There are a few ways that you can add square footage on to your property:
A bump-out. 
A room addition. 
A second-story addition. 
An accessory dwelling unit (ADU) that can be attached or detached from the home. 
2. Choose a home addition that meets your specific needs.
When considering an addition, make sure you have a clear goal of what you want to accomplish or why you are seeking to add space. Some examples of home addition remodeling are:    
Increasing the size of the kitchen with a bump out
Expanding the living room or adding a new bathroom with a full room addition 
Building a new in-law suite as part of a second-floor addition  
Or, giving yourself a dedicated home office in your ADU  
When working with a professional design/build company, the possibilities are endless!  
3. When you're planning a home addition remodel, you can tackle multiple needs at once.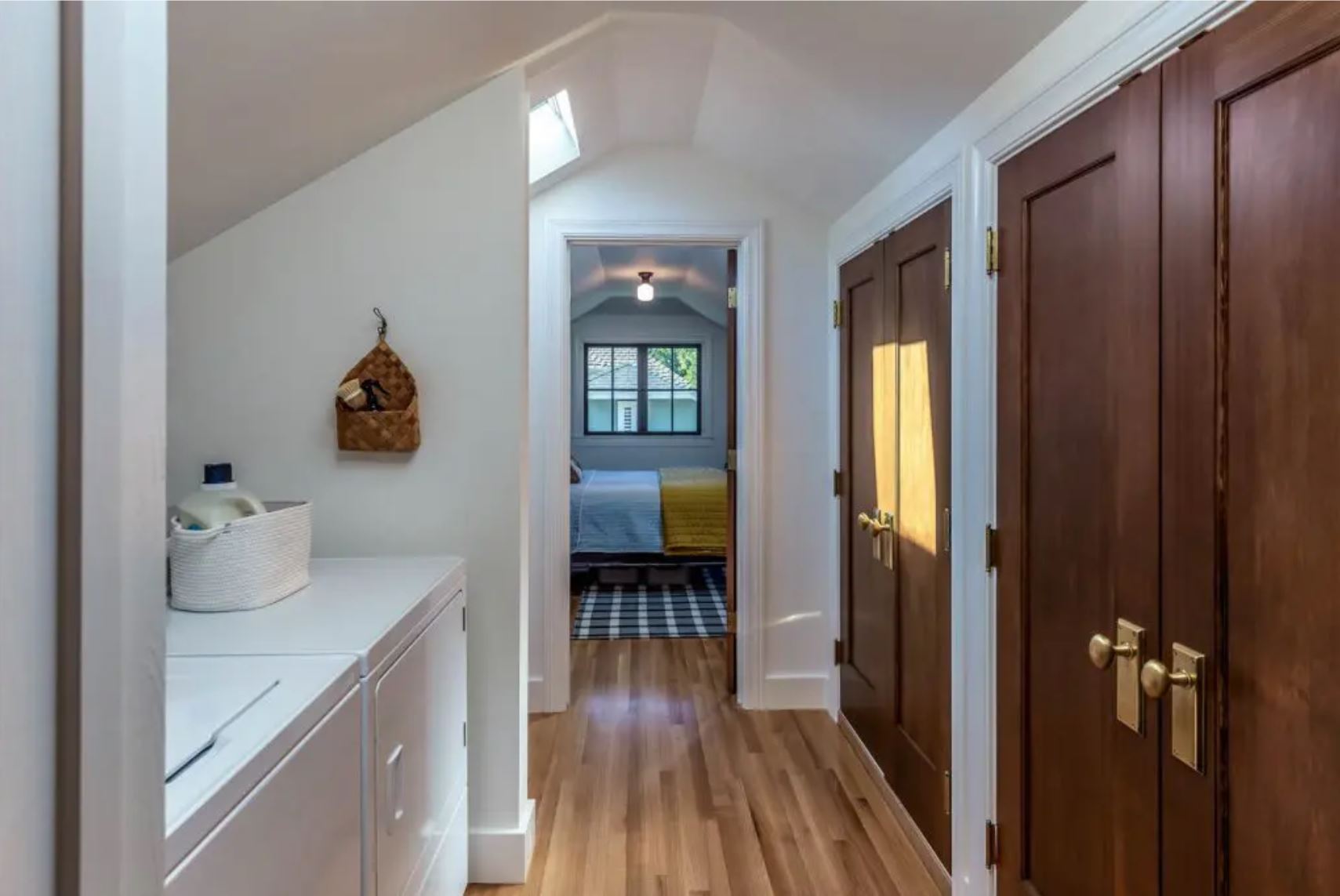 Did more than one of those projects sound interesting to you? This whole house remodel in Willow Glen, San Jose is a perfect example of how a previously unused space in the home was transformed to fit multiple needs. This expansive top floor was once an unusable attic. It now houses a bedroom, a full bathroom, and a brand new laundry room with nearby storage space. When planning your addition, don't rule out the possibility that you could meet multiple needs at once in the same space! 
4. When you're planning your budget, know what's included.
When working with a professional designer, it is important to know what costs are included in their budget. Be sure to ask about permitting costs, design concepts, material selections, engineering or architectural services if needed, labor, and project management. It is also a good idea to see if your remodeler has a warranty for their work and materials. 
6. If you're nervous about matching up the old with the new, remember that our team is here to help.

This is an example of a hip extension for a 500 square foot addition. At Next Stage, our team of experts worked with the homeowners to create a seamless addition. When adding to the exterior, siding, windows, roofing, trim, and paint all need to be taken into consideration. Through 3-D renderings and drawings, you will be able to see exactly how your new home will look like before any construction begins.
7. Building an addition gives you the chance to reinvent your whole home.
Have you always wondered what it would look like to have new custom cabinetry in your kitchen or replace your aging hardwood floors? An addition project is also the chance to get all of the remodeling in the home done once and for all. Since you'll be working on completing an entirely new room with a designer, it's a convenient time to consider what could be done in the rest of the home. Think about upgrading appliances, whether your storage needs are being met, or improving elements like natural light with strategically placed windows. 
With an experienced team on your side, building a home addition will be a fun and rewarding experience. Contact Next Stage Design to speak with a designer about your project!