Have you been dreaming about remodeling your home but are unsure about getting started? We understand. There is a lot of uncertainty in the new normal! That is where our team of experts comes in. We have quickly adapted to our new environment and have enhanced our process to keep our clients and staff as safe as possible – continuing to safely design and build homes throughout the Silicon Valley. Our experienced team is here to lead you through all the steps of your remodel from start to finish, while maintaining safe and healthy practices for all. 
Will I still get the same design-build experience during this time?
The short answer is, yes! While we have adapted to accommodate remote work, this has not diminished the design experience we create for each client. We can still provide everything we deliver in-person in new ways, including floorplans, 3D renderings, and even materials. We can ship materials to your home to review. We can even assist in scheduling appointments for you at our office and various showrooms where we have an established relationship. 


How are you keeping your clients and staff safe – especially during construction?
As we mentioned, our initial consultations, design, and contract agreement meetings can all be done virtually. Our project developers are happy to meet with you virtually for an initial consultation and a tour of your home via Zoom or Facetime; our designers are using Zoom to discuss design plans and share information including photographs, plan sets, and renderings; and our team will continue to provide detailed contracts through Zoom and Adobe Sign before beginning your project. 
In order to maintain job-site cleanliness and safety, we have trained our production team and sub-contractor partners on maintaining strict protocol.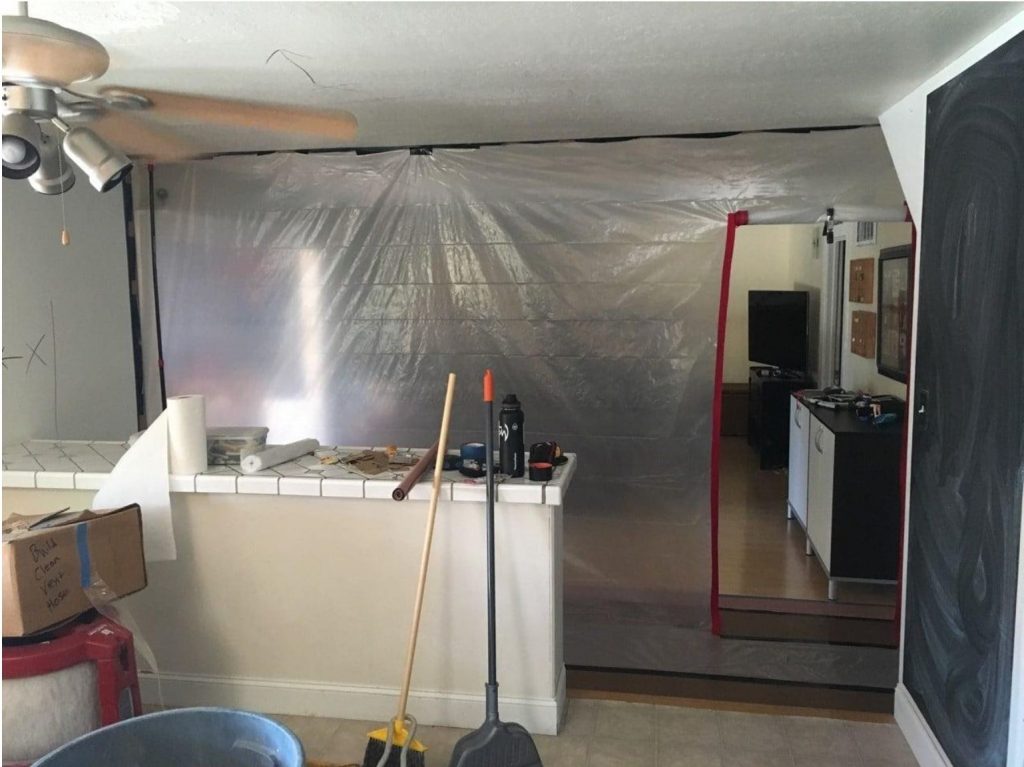 Why start now?
As we face permit delays due to the pandemic's impact on local building departments, we are strongly encouraging our clients to continue through the design process and work toward finalizing a floor plan. This way we can secure a plan review date with their local permitting office. 
There's a number of practical reasons why it may be best to consider starting your project now: 
Pricing. If you buy materials now, you can lock in this year's prices before increases made by manufacturers annually. 
Built-up demand for remodelers. Once homeowners begin remodeling en masse in the summer, remodeling companies may be unable to meet your ideal timeline. 
Demand for permits and code changes. Permits that used to be approved in only a few days are now taking anywhere from two to eight weeks. Once we've defined your remodeling plan and design, we will schedule a permit review date as quickly as possible. Waiting could also expose your project to local code changes in the following year, which could add expense.
For more information, regarding the permit process, read our interview with Next Stage Design + Build's Design and Development Director, Sarah Gaffney, here.
Why Next Stage?
In a time filled with uncertainty, we want you to feel confident that your remodeling team will do the work right with your best interest as a top priority. Having a trusted advisor like Next Stage to take care of the remodeling process from start to finish will give you the confidence you need to move forward with your remodel.