If you walk into your kitchen and see it as a work in progress, that's a good sign. Even with disrupted workflow, insufficient storage, or outdated materials and finishes, you realize that the potential for the kitchen that you've always wanted is right where it's always been – in your current home! With the help of a design-build kitchen remodeler, you can build off of your original floorplan to transform it into something entirely new. Here are five common kitchen problems that can be solved with a remodel: 
WORKFLOW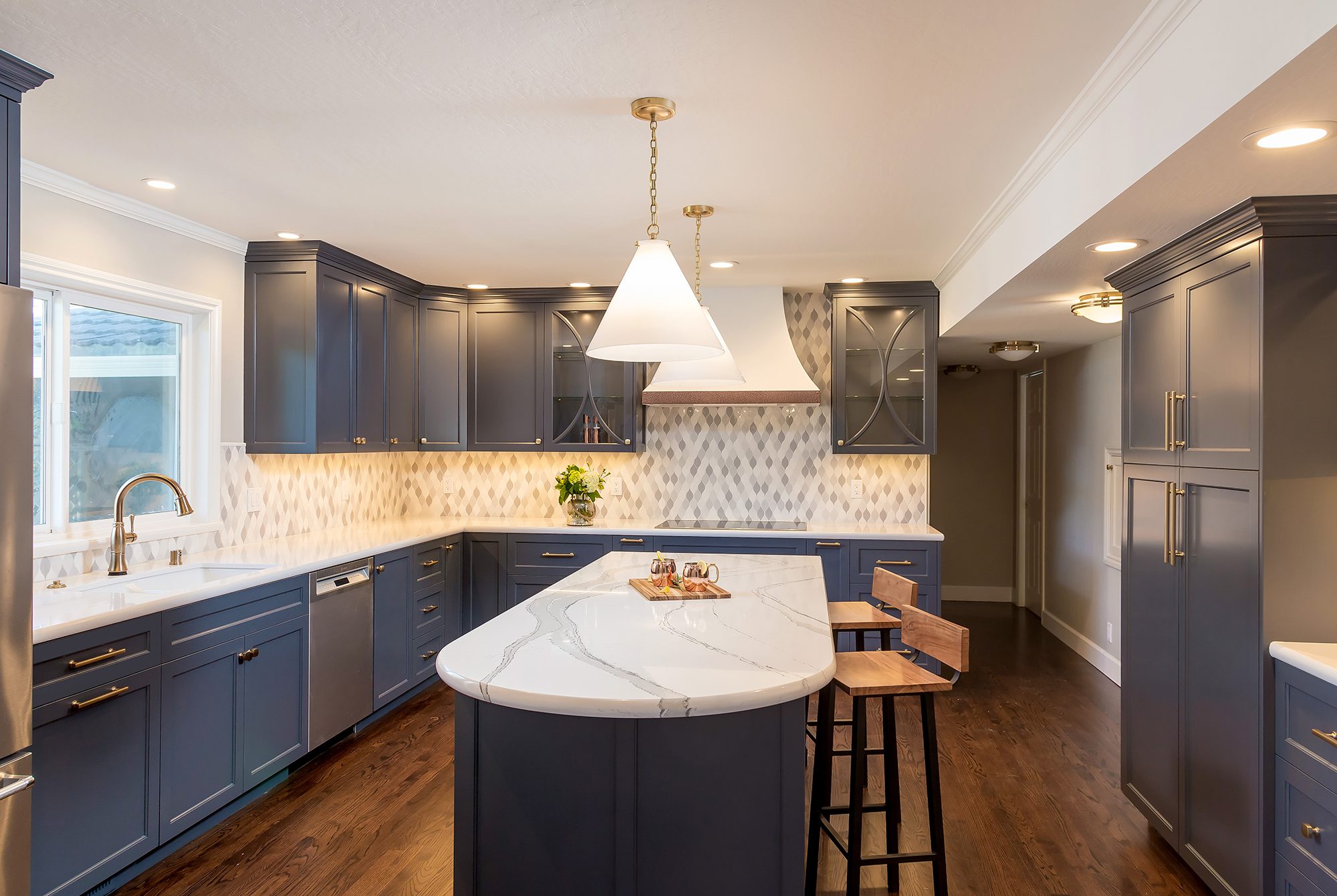 By asking just a few important questions, you can solve some of your kitchen's most persistent functional problems. When you sit down with a design-build kitchen remodeler, don't forget to inquire about these areas: 
Which renovations would not just look the part, but make my life easier?  
What potential improvements do homeowners often miss when walking through their own home? 
How can my kitchen be better designed to save me time and stress? 
One way to design a kitchen for maximum benefit to the homeowner is by using the kitchen work triangle. This concept helps remodelers determine how close the sink, the stove, and the fridge should be to each other in the kitchen with the goal of eliminating any "extra steps". What is the last thing a homeowner wants when they've just added a brand new oven and range? Realizing that it created more issues in the process. If these three areas are designed to collaborate, it will alleviate stress throughout the kitchen.     
COUNTERTOPS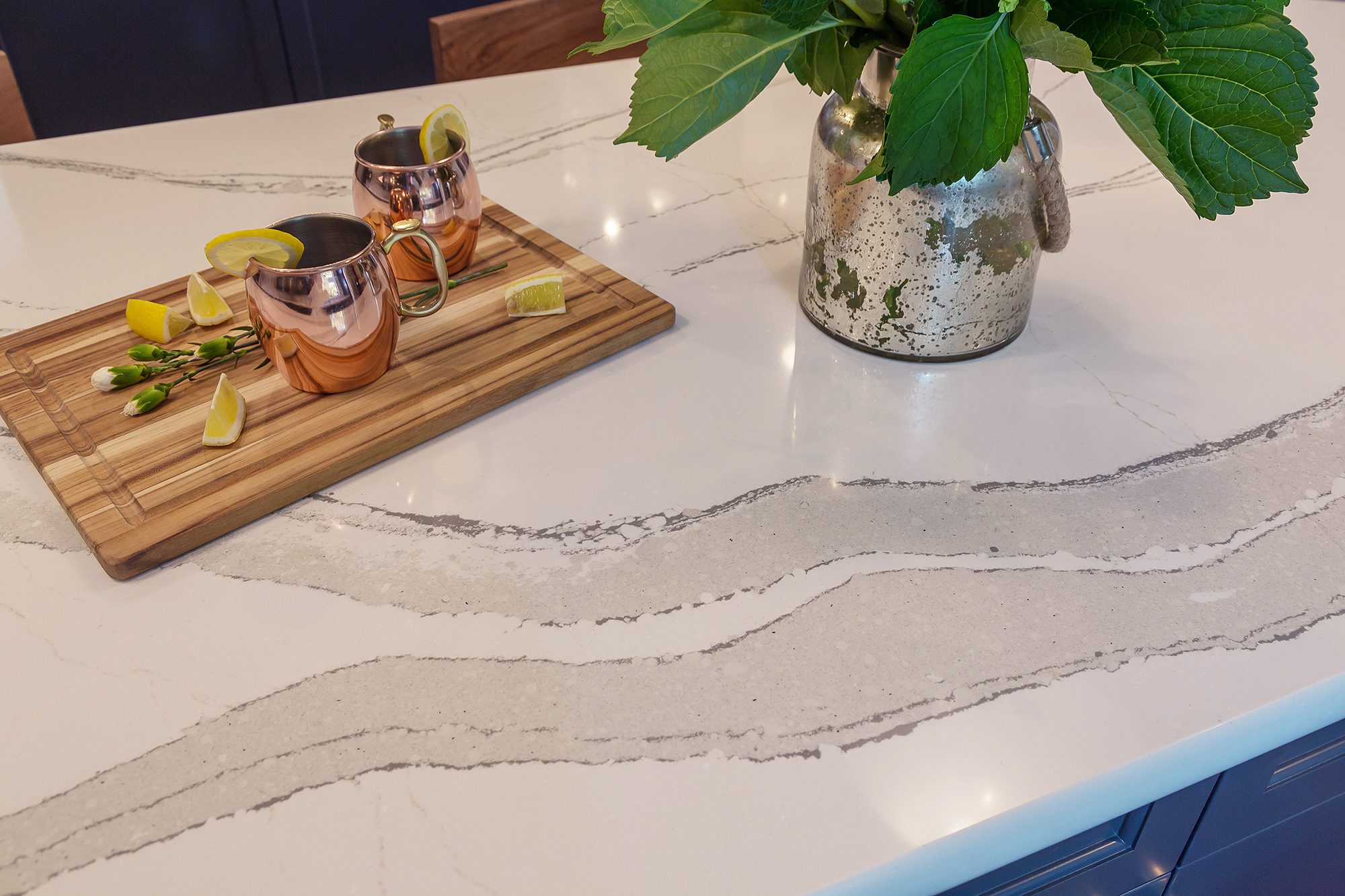 The first time you really looked at your countertops, you were probably trying to figure out how you could fit your coffee station, your stand-mixer, and your toaster oven all within arms reach. Between storage for other necessary appliances, work zones, and gathering zones, there's a lot to consider. 
It's easy to wonder if there's any existing layout that can actually make you feel like you "have it all". A remodeler can help you design an open concept kitchen that gives you more of what you need – whether that's countertop space, durable materials that stand against wear and tear, or a countertop that's a better aesthetic fit for the new space. 
STORAGE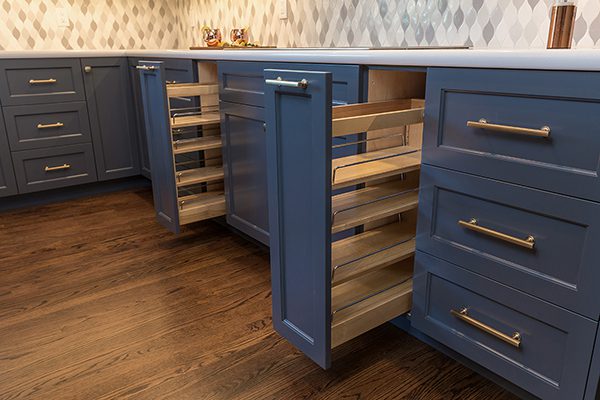 While some categories of home remodeling have stayed consistent with time, storage continues to adapt to meet the needs of modern homeowners. From hidden refrigerators to pull-out shelving, from built-in outlets and smart devices, the potential for smart storage has never been more attainable. Ask yourself, what feels most difficult to use right now? Do you notice your frustration while using an outdated or poorly located stove, microwave, or sink?  Discuss these points with a remodeler; they'll be able to show you what they've done with similar projects in your area and create a solution that's custom to your family and its needs. 
POOR VENTILATION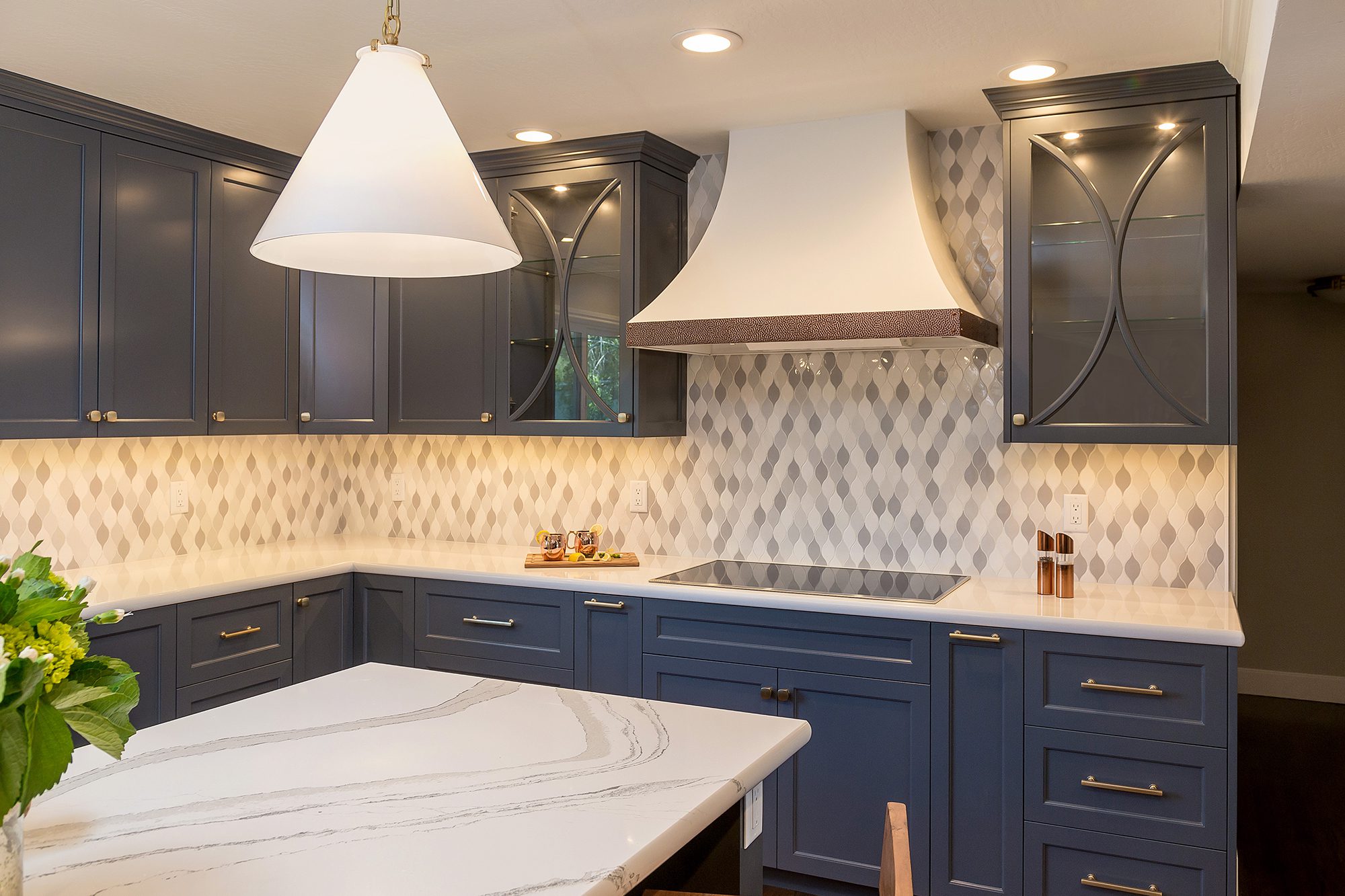 Poor ventilation in the kitchen, particularly around the stove and the oven, can lead to issues with smoke, stains, and uncomfortably warm working conditions. To combat this, your remodeler should propose plans to make improvements to your exhaust fan and/or a hood that provides adequate coverage over the whole range. This can significantly improve your home's indoor air quality and add an extra touch of style to go with your recent improvements. 
LIGHTING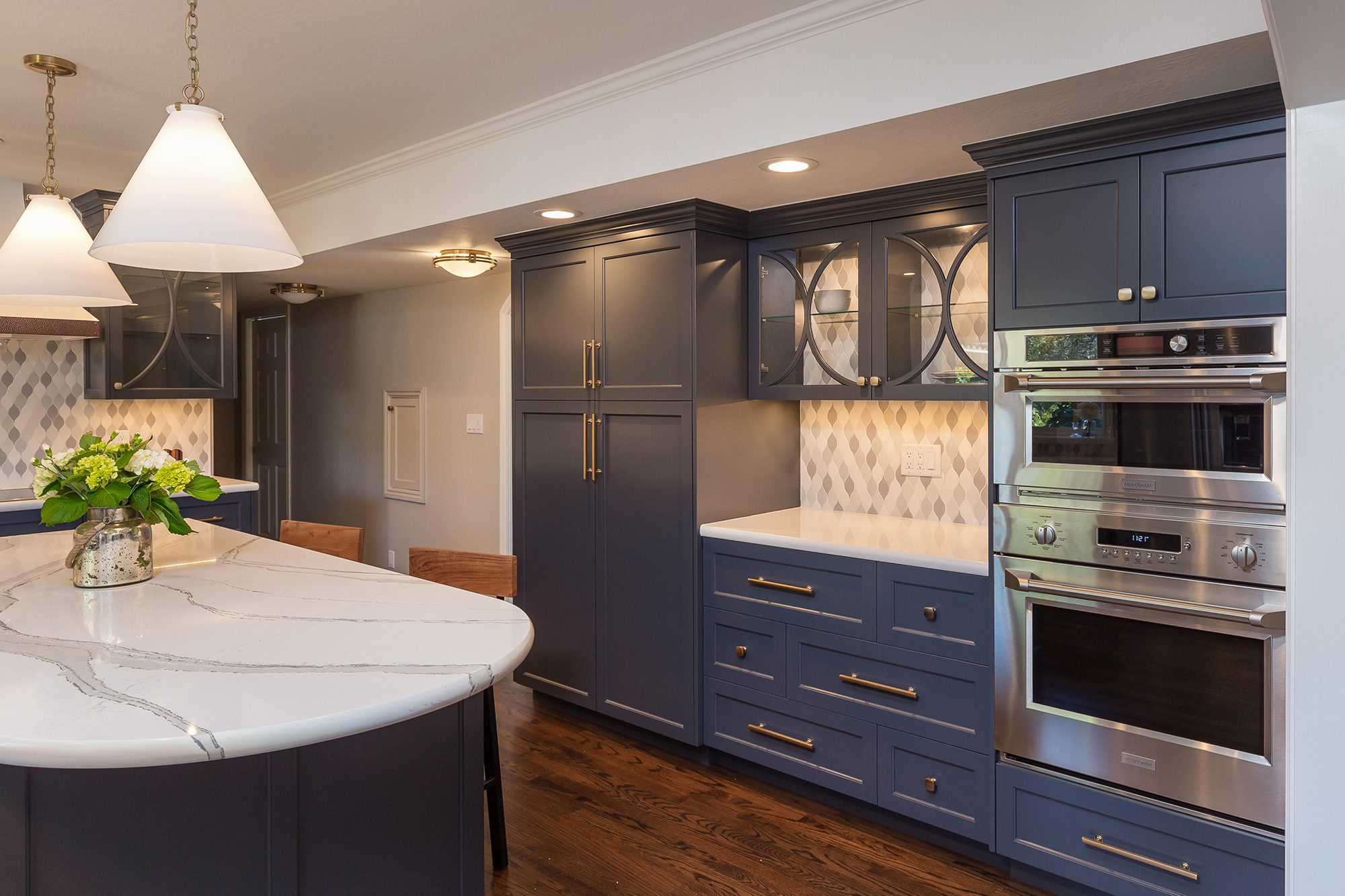 Let there be light, as long as it's strategically located! You'll notice the difference between task lighting and ambient lighting when you're reading a recipe late at night or finding it too dark while enjoying a meal at the kitchen table. When your kitchen doesn't have natural light to begin with, built-in lighting becomes all the more important. Your remodeler should be able to provide you with a range of options from under-cabinet lighting and task-friendly options to wall sconces and accent lighting all custom designed just for you. 
To avoid a remodel that leaves you unsatisfied or frustrated, loop in a design-build remodeler that has extensive knowledge of the community and has a portfolio that includes your type of home and project. A wealth of experience will help both parties feel confident that the project is getting the resources that it deserves. Ready to talk? Reach out to Next Stage to get started on your dream kitchen!