Reface or replace? The decision isn't often as easy as it seems. Working with a remodeler can give you the confidence that you need to make an informed decision for your kitchen, but before you get started, we'll give you the low-down on how homeowners decide which is best for their home and why.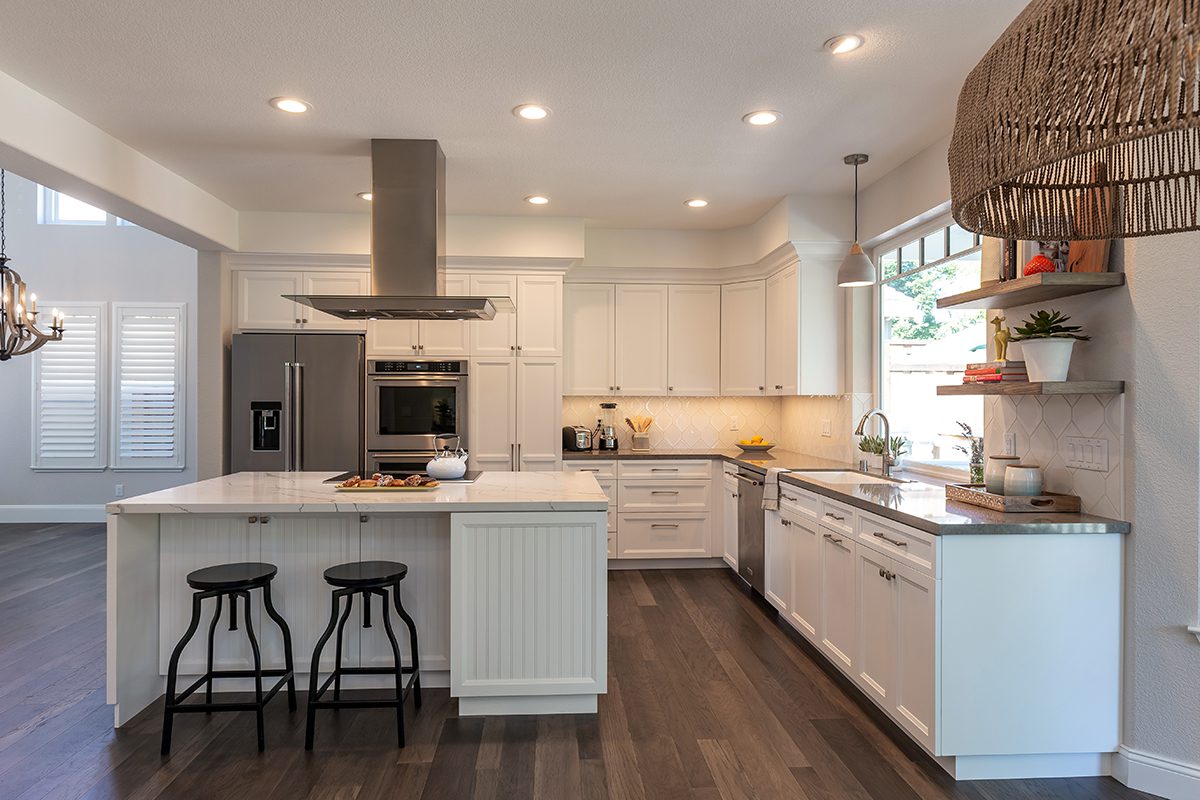 Can you spot the difference between cabinet refacing and replacing?

What to Consider
Reface
Replace
What does it do?
New doors and door fronts installed, often with a fresh finish
Complete removal of cabinet boxes
When will it work best?
If the cabinets are in good shape
If the cabinets are in poor shape, or the kitchen is being redone to reflect a different style entirely, i.e. traditional to modern.
Price difference?
40-50% less than a full replacement
Consistent with market price for contractor-grade cabinets**
Source: The Spruce** Prices vary by project and remodeler; be sure to ask for specifics before deciding which is right for you.

When refacing cabinets, remember that:
Any new finish should work well with its adjoining space, whether that's a dining or living room;
The longevity of a refaced cabinet depends on how well the old cabinet can hold up – be honest about its conditions to avoid additional cost in the future; 
Refacing may be ideal for homeowners who plan to sell soon – it improves the look and feel of one of the home's most eye-catching spaces, while limiting financial investment.   
When replacing cabinets, remember that:
When starting from scratch, consider any features that you no longer find useful – if that built-in lazy susan or corner cabinet was better in theory than in practice, work with a remodeler to find another solution without losing the value it did bring; 
The box may be brand new, but if you want to keep some of your kitchen's former aesthetic, you can use finishes or pulls to replicate a similar look; 
Old cabinets don't have to go to waste! Search for organizations that assist local homeowners with home building and supplies.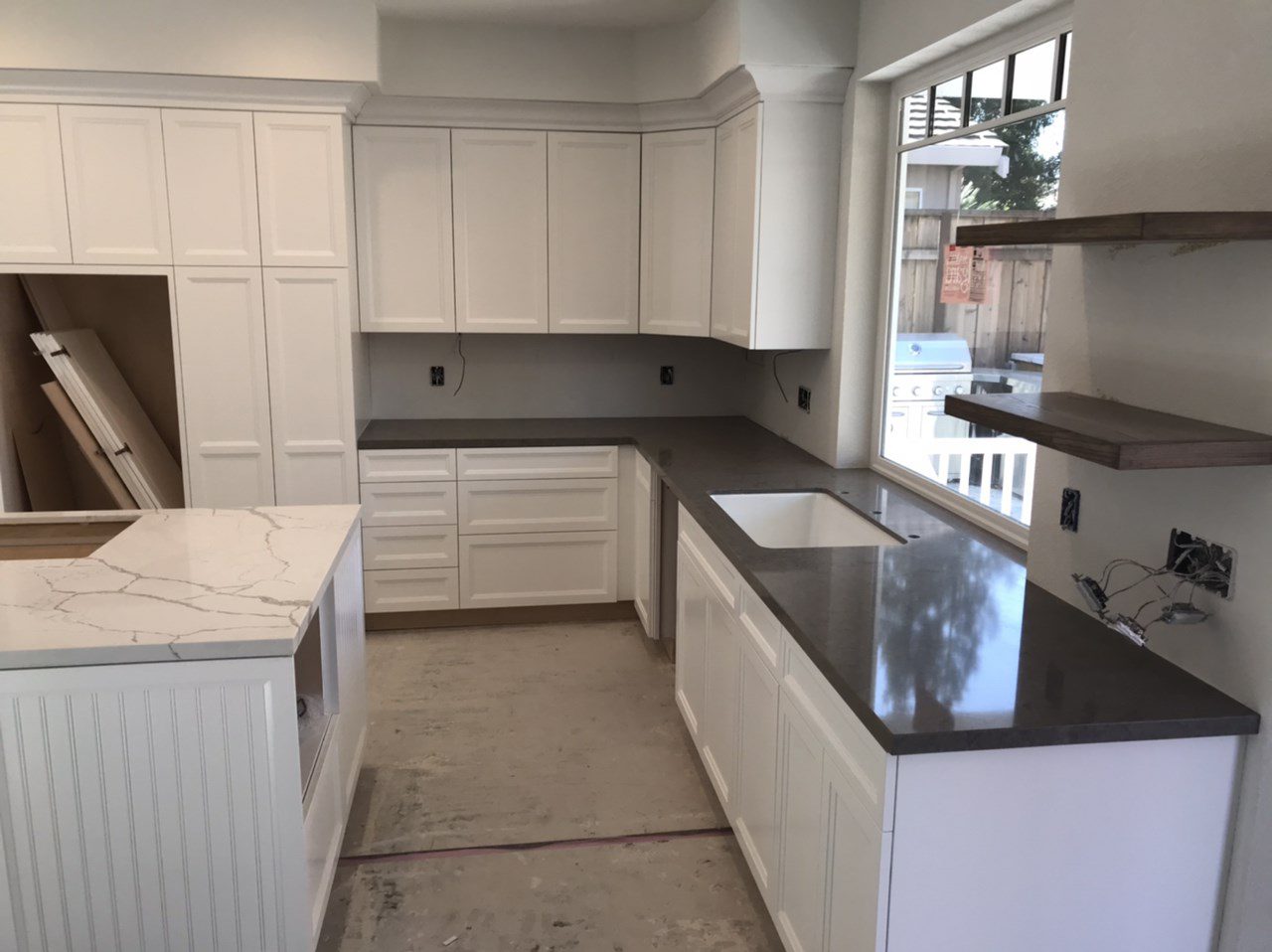 How can a remodeler give you the best experience possible?
You'll have more than one reason why you ultimately decide to replace or reface your cabinets; maybe it will be design-related, or due to what works best for your budget, but no matter what, the cabinets you choose will have an impact on the entire look of your kitchen, so it's essential that you end up with a result that you're happy with. An experienced remodeling team can pull from years of experience to determine whether cabinet refacing or replacing will help you meet your remodeling goals; they can also help you decide whether your kitchen can meet your goals in the existing footprint, or with the additional square footage that an addition or bump-out could provide. Working with a design-build remodeler can also give you direct access to a verified network of cabinet suppliers, who can present you with the best available cabinet for your budget, help you determine if existing or similar cabinets are still available, or meet your goals with a design workaround that's built custom to give you the look that you want. You're one click away from a brand new kitchen. Fill out the contact form below to get in touch!