A designer, a project manager, and a carpenter walk into a remodel – do they have a similar way of getting things done, or are they spending valuable time trying to get on the same page because they've never worked together before? There are a handful of good reasons to pursue a remodel with stand-alone contractors, but there's also a difference between this type of remodel and the design-build experience. Is it right for your project or are you better off looking elsewhere? We can think of a few compelling reasons why a design-build remodeler could be the perfect fit for your home remodel. Let's explore: 
All Under One Roof 
Above all, you want to see your dreams come to life in your home. A design-build firm can ensure that getting to the finish line is the simple and straightforward process that you want it to be. When working with individual contractors, you may be presented with a price tag that sounds more affordable, but be wary of extra hidden costs as you may be tasked with establishing processes for ordering materials, obtaining permits, scheduling, and project management. A design-build remodeler can provide a seamless experience for the client from the initial consultation, to the 3D renderings that will help you picture your final design, all the way through construction. Since the same set of team members will work on your project from the very beginning, they'll have a unique sense of your wants and needs. Having that added bonus of housing all the moving parts under the same roof also ensures consistency and strong communication throughout. 
Easy Communication 
You know your home best. We want to hear about what's working well and of course, what you would like to change. It's our mission to take the rest off of your plate so you can enjoy the process. Your project manager will keep you updated on your project progress and will manage all of the work on your job site so you do not have to. With Next Stage Design, you will have 24/7 access to the project schedule and daily logs through a cloud-based software called Buildertrend, so you can stay up-to-date on what's happening in your home. When vetting remodeling companies, ask questions about communication early. If a design-build remodeler doesn't seem to have the solid process that you were looking for, you may want to keep searching.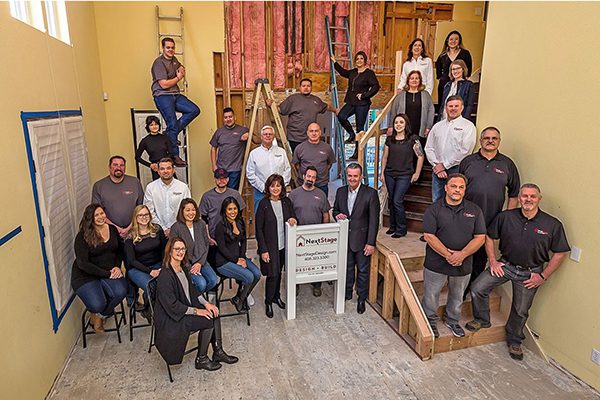 Client Ownership
As a homeowner working with several different contractors, you can sometimes feel "out of the loop". You might see your space start to evolve before your eyes and realize that things don't look the way you thought they would. When you work with a design-build firm, you'll be involved in every part of the process, and we'll continue to make sure you're happy with the project. While you may not lay every brick, you'll be able to know that you had a hand in every decision, creating a better experience for all.  
No Surprises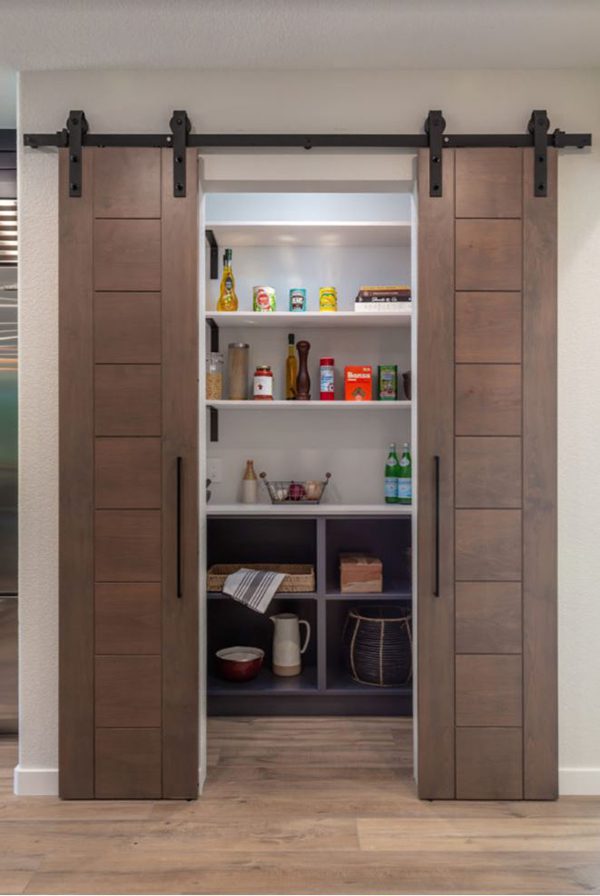 We're all for surprises but, when you're remodeling a home, the last thing you want is the unexpected. One key benefit of working with a design-build company is the ability to start with a fixed schedule and budget. With no need to brace for sudden impact, it's easier to focus on the fun parts of the remodel. If your project does require a change, you'll be able to discuss the change with your project manager and project developer to see what your options will be. 
Ready to move into your dream home? Get inspired with our design quiz, then reach out to our team to take the first step.