Your living room is one of the most important rooms in your home. It's where friends and family gather to spend time together, make conversation, and enjoy holidays and special occasions. It's where you find a retreat, a comfy corner to read a book, a moment to yourself or to gaze into the depths of mesmerizing fire. If the kitchen is the heart of the home, then the living room is the soul.
San Jose and Santa Clara County tend to have traditional, compartmentalized floor plans and so living rooms are usually in desperate need of an upgrade. To give this room a fresh new feel, here are our top living room ideas: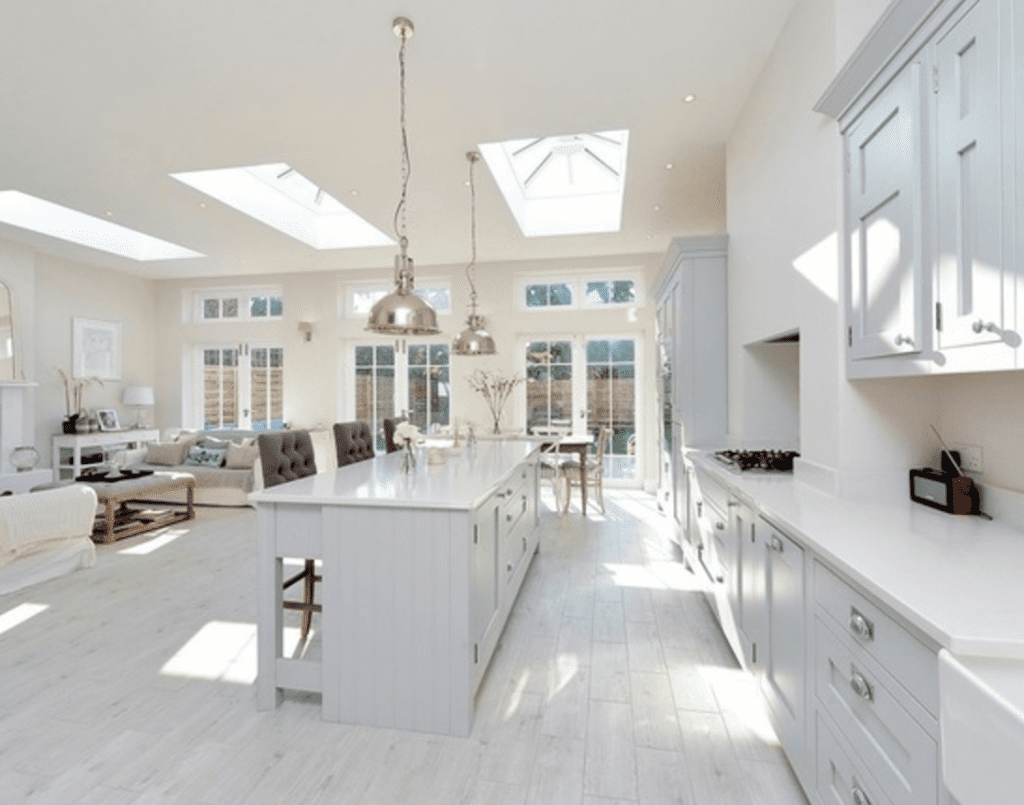 Photo Credit: PVA Developments
Open it Up
Our #1 living room space idea is to tear down the wall between the kitchen and living room in order to create a more open feel. Taking the divider between these two rooms down creates a great social dynamic where people are able to interact and the cook of the home never feels like they're missing out.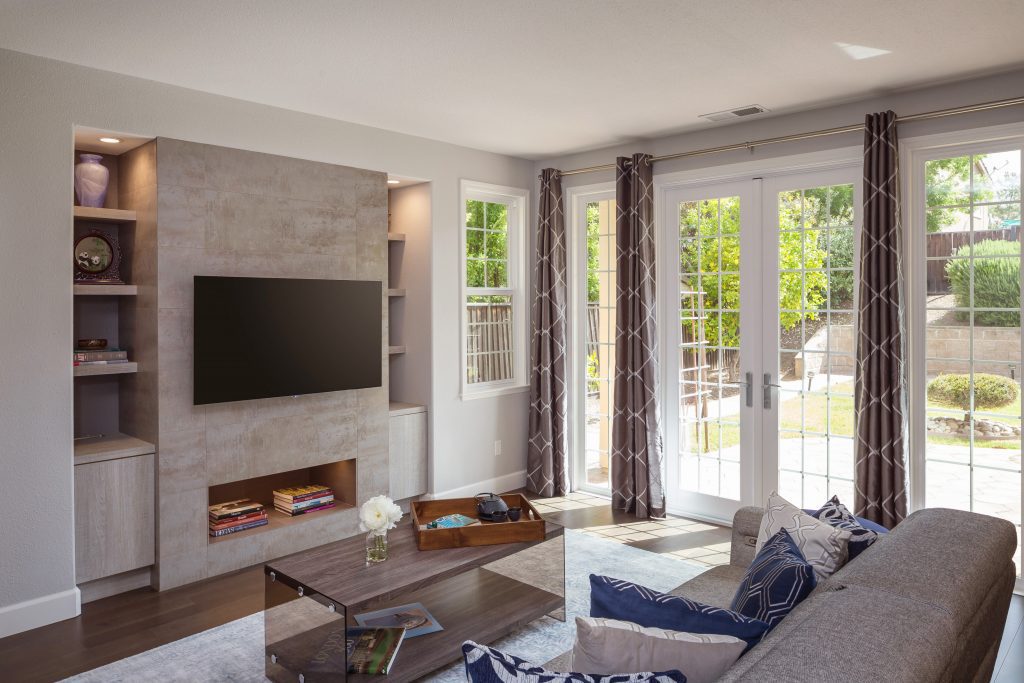 Photo Credit: Next Stage Design
Give it Life
Cramped, dark living rooms are just a drag! Updating your palette, choosing materials, and replacing furnishings with a lighter or neutral palette can give your living space an airy, livelier feel.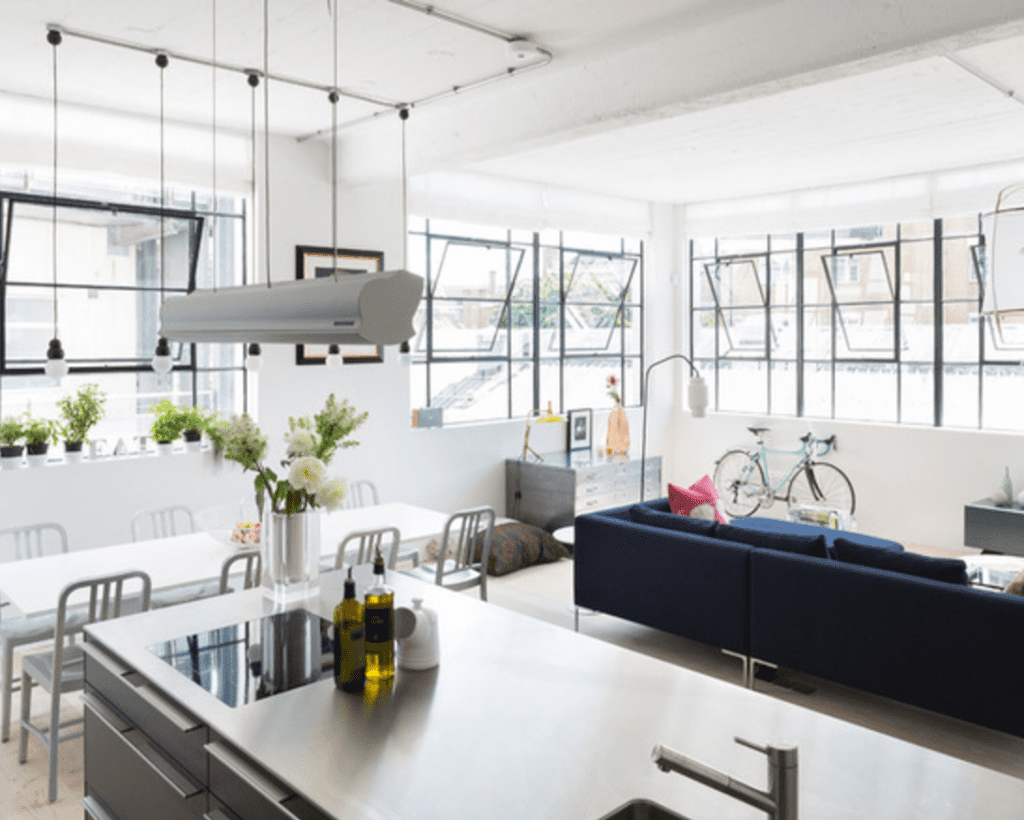 Photo Credit: Nia Morris Studio
Tie it Together
The thing about transitioning to a more open living room space is that you should maintain a consistent look throughout the open spaces of your home. Incorporate some of the finishings and details from your kitchen in the living room, and vice versa!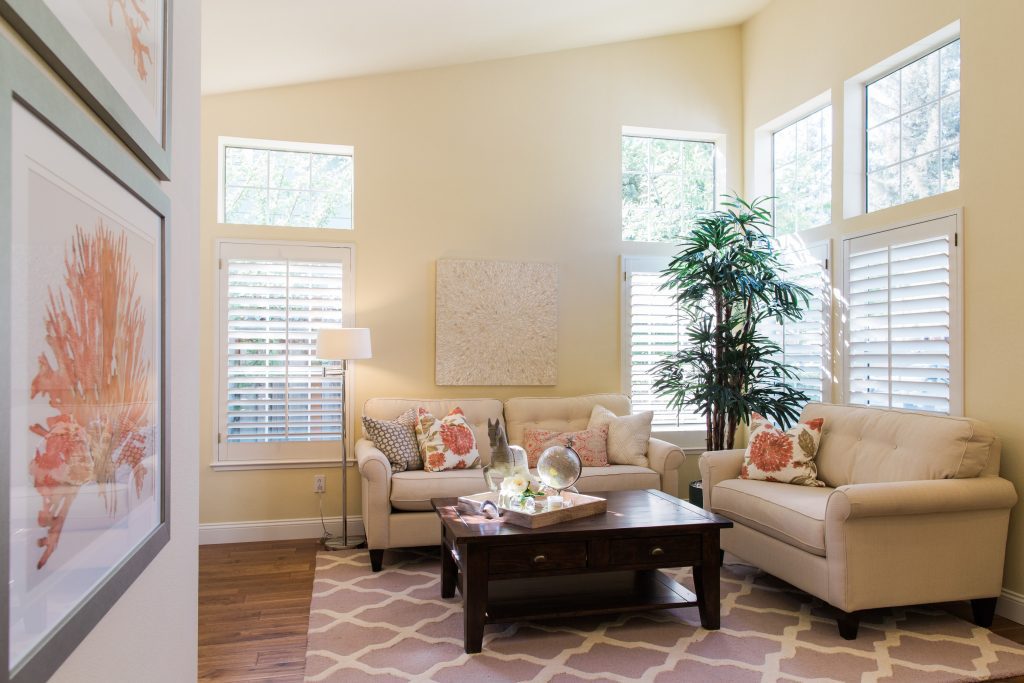 Photo Credit: Next Stage Design
Give it Personality
While you might be tempted to just create a Pinterest board and let your designer do the rest, don't! Talk to your designer about your style and how you will use the room so they can help you infuse the space with your personality and style. More on this at our free August 16th, 2017 "What's Your Design Style?" webinar!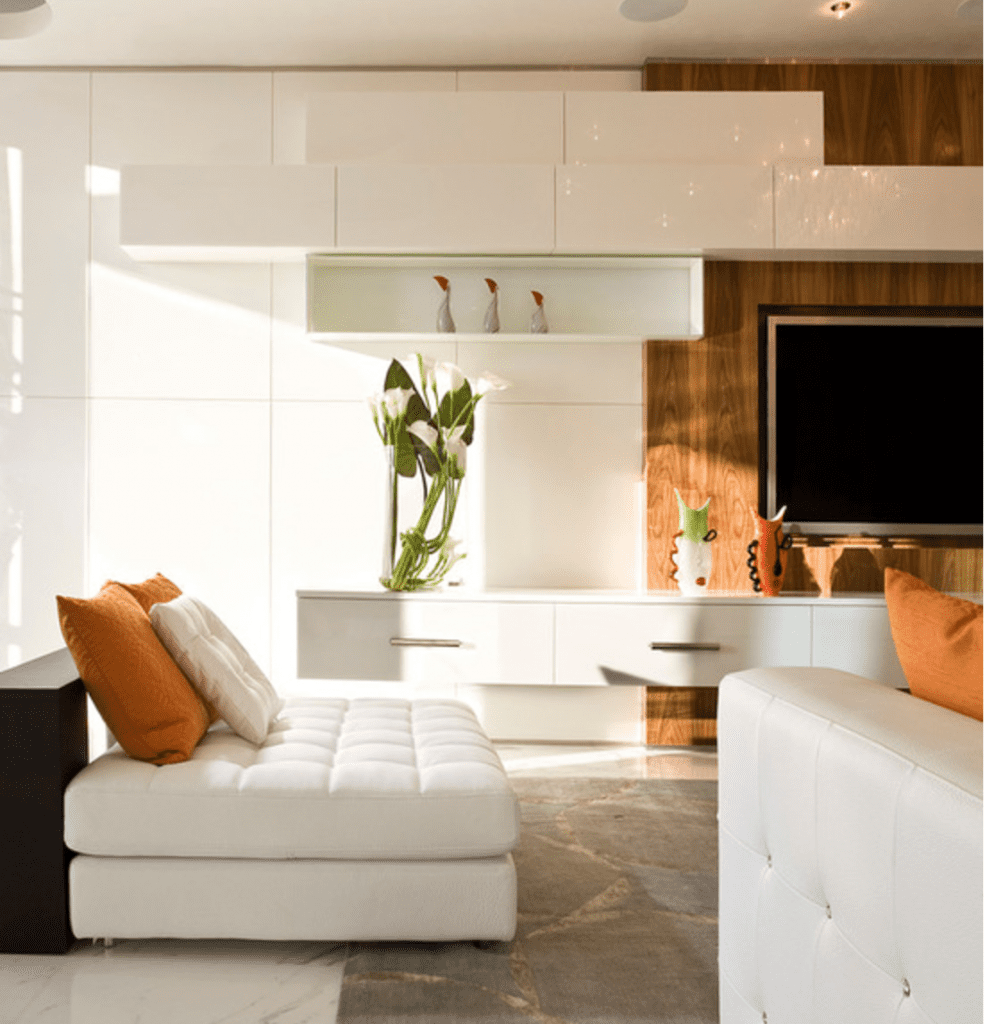 Photo Credit: Pfuner Design
Add Some Storage
Living rooms tend to be a catch all for clutter, so adding storage space ensures that your living room won't become chaos. Incorporate storage into your design scheme so that everything has a home – one that isn't right on top of the coffee table! Thinking of modern living room ideas? Then storage is even more important to maintain a crisp, clean look.
Don't forget to join us on August 16th for our free What's Your Design Style webinar. Our Senior Project Designer, Sarah Gaffney will be discussing why and how you should develop your unique design style before embarking on a remodeling project. Register today.
Have a specific question about your living room space? Ask us in the comments below and one of our Project Consultants can help you out!