While the logistics of a home remodel can be overwhelming enough, keeping track of the project budget can also fall on the homeowner. By learning the basics of building a remodeling budget, you'll be able to prevent unwanted surprises and work smarter toward a better end result. Read about all of the aspects you need to factor into your budget,  and discover how a full-service design/build company such as Next Stage Design + Build can work with you to manage your budget so you will not have to worry about the tedious coordination. 
What should be included in a remodeling budget?
If you are putting together your home remodeling budget yourself you should consider the unique requirements for all three stages – planning, design and build.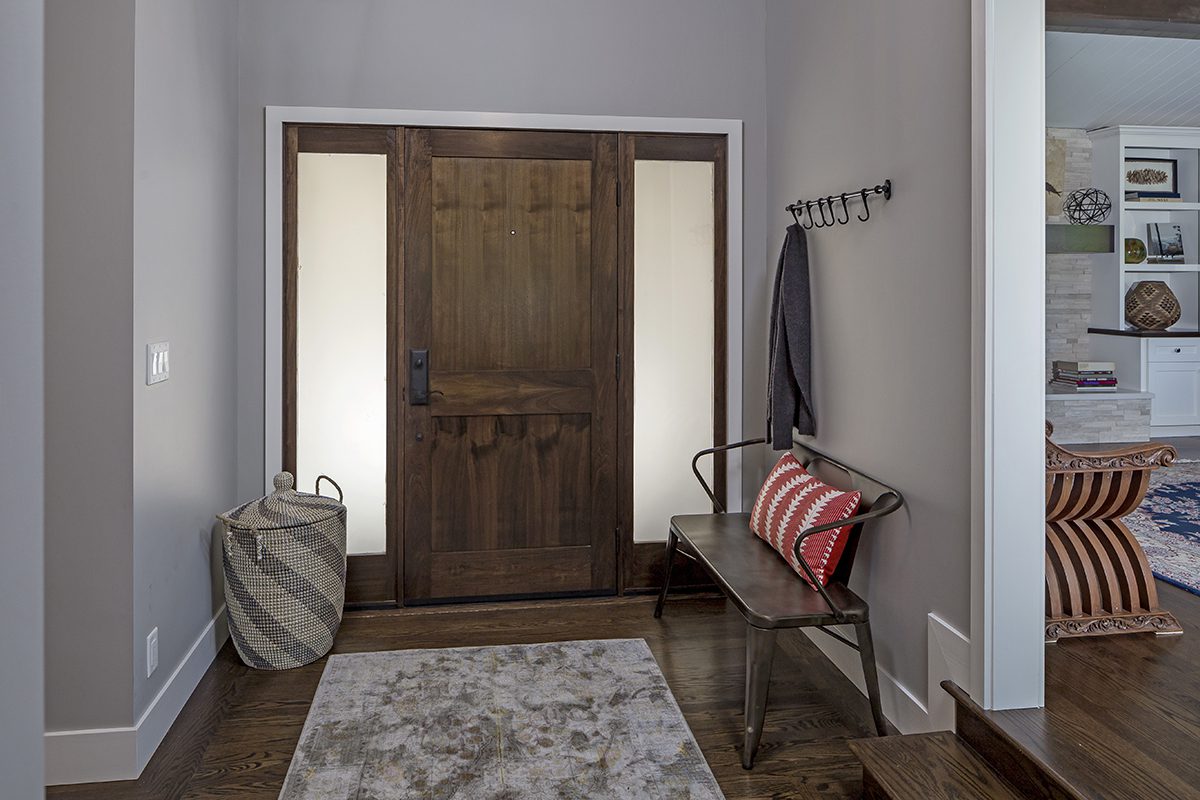 PLANNING PHASE
The budget for the planning stage should include funding for a complete documentation of the space(s) that you are remodeling, processing and securing a permit with your city's building department, and on-site assessments from engineers, electricians, or an architect if needed. 
DESIGN PHASE
In the design phase, your remodeling team should provide you with design concepts completed by a certified interior designer. In addition to required floor plan drawings and other material needed for your permit application and build, keep in mind 3D concepts and design palette presentations you will most likely want to visualize your new space. You will also need to budget for design materials and finishes (tiles, plumbing fixtures, flooring, knobs etc.).
BUILDING PHASE
By the start of the building phase, you'll have chosen all materials needed to complete your remodel! If you have included a project team in your remodeling budget, you'll be factoring in the cost of coordinating the ordering, tracking and delivery of materials, and professional project management services. All labor costs by craftspeople or fully-vetted trade partners – which could include inspections, dust and floor protection and full cleanup – will be included in this phase as well. 
How does the type of project affect the remodeling budget?
A remodel's budget depends on the scope of the work. Home remodels generally fall into three categories: cosmetic, pull and replace, or custom. 
A cosmetic project would involve basic surface-level updates to finishes and fixtures and typically does not require a permit. 
A pull and replace remodel would involve new cabinetry, countertops, plumbing materials, flooring  etc. but in the same footprint. 
A custom home remodel is a complete redesign of the existing space, oftentimes with reconfiguration of the layout and structural changes.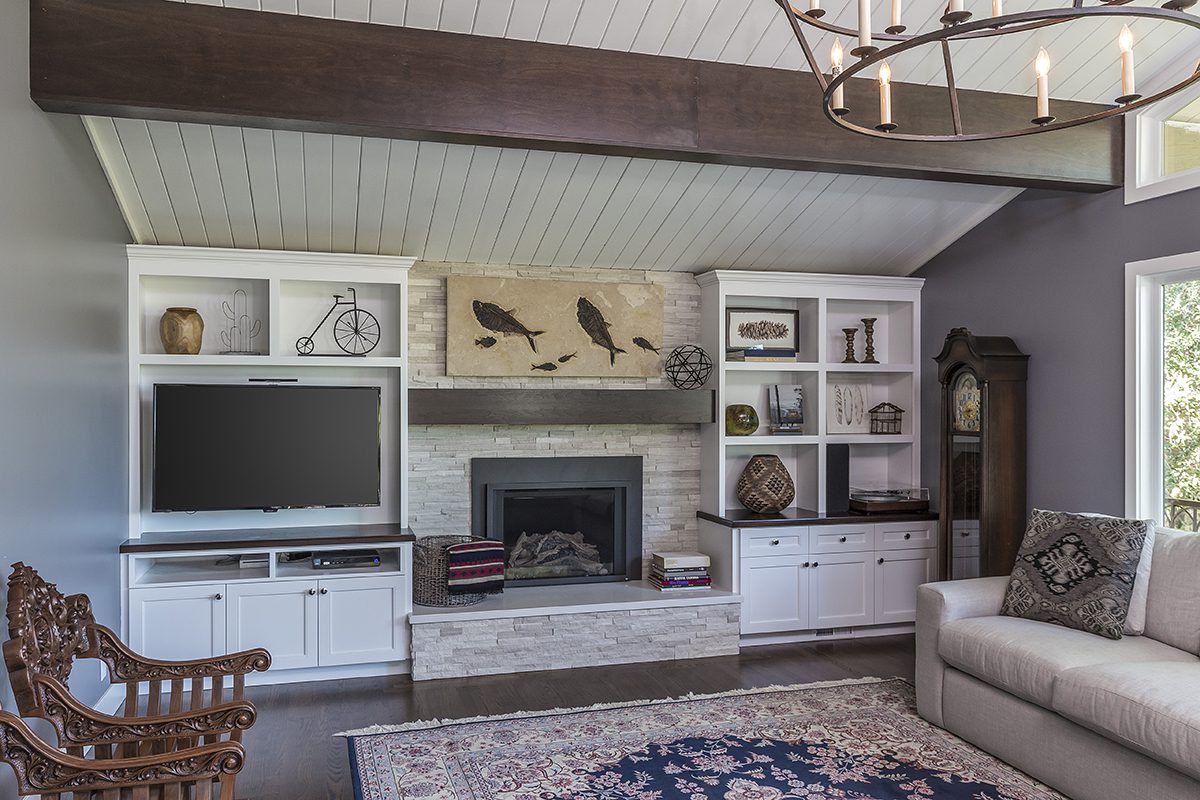 Larger projects like additions or ADUs will have their own price points as these are frequently considered custom projects.  
How can I successfully manage my remodeling budget?
There are a few ways you can make sure your budget stays in range; and, what do they all have in common? Planning for the unexpected.   
Be realistic. Talk with an experienced team about what you want, and they can give you an accurate range before you begin work. Bring up any questions about changes in supply or design, and find out the team's process in these situations. It'll help you navigate the process with more confidence and make better decisions about who to partner with. Understand that if you are managing most of the project yourself, you will be responsible for coordinating and budgeting your project from start to finish. 
Define your scope of work. Know exactly what you'd like to remodel before work begins. Last-minute changes can cause your project cost to increase. 
Vet the companies you're working with. Online reviews from the community can give you a sense of whether a remodeler is a good fit. It's important to know how they go about managing budget – will it all be your responsibility? Will they help with the permitting process? Do they have a third-party estimator? 
Here are 5 ways to avoid going over budget, regardless of project type:
1. Do a complete mechanical inspection of your home before the design phase begins
2. Look for hidden problems based on the age of your home 
3. Complete a budget review at each phase of the design 
4. Make sure all budgeting decisions are made prior to construction
5. Review all of your plans and documents to make sure everything you've agreed to is covered. 

How can Next Stage Design help you manage your home remodel budget?
As a full-service design + build firm equipped with project estimators, project developers, designers, project managers, and carpenters, we guide you through each phase of the project. The first phase of your project will be focused on developing a comprehensive budget. All of the considerations listed in this article will be managed by us. Your Next Stage Design project team will work with you to prioritize these considerations, provide expert advice with your selections, and most importantly, be transparent with project costs throughout the process. With our in-house project management team, we will also take care of coordinating the logistics. We'll secure your permits, ship and deliver materials, and schedule our trade professionals to visit your home if needed; we currently serve clients in both Santa Clara and San Mateo County.
All Next Stage Design projects include a 2/4/10 year warranty. 
Each remodel's budget will be custom fit to the homeowner and the project, but you can get a better idea of how to plan for your remodel when you speak openly about budget constraints and concerns with your remodeling team. 
Watch the webinar to learn more about how to Design, Budget, and Build for a remodel.