What would you build if you had more square footage? A larger laundry room, a flexible guest suite, a warm and welcoming living room? Let's get some inspiration from these Silicon Valley homes!  
1. A Multi-Purpose Guest Suite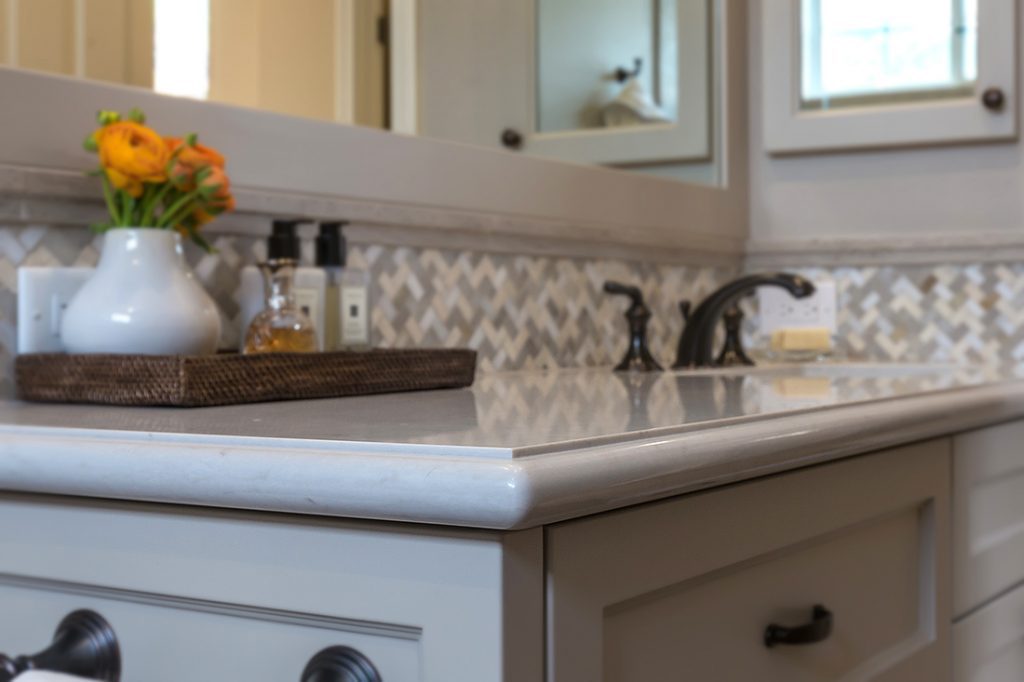 Adding a place for guests to sleep is not only practical, but it gives you the flexibility to turn that guest room into whatever you'd like when it's not in use. A home office or a bigger exercise room for example. A new guest suite could also include an extra bathroom. You'll feel its added value when you don't have family members fighting over the hall bathroom in the morning! 
2. A Clean Design for Your Laundry Room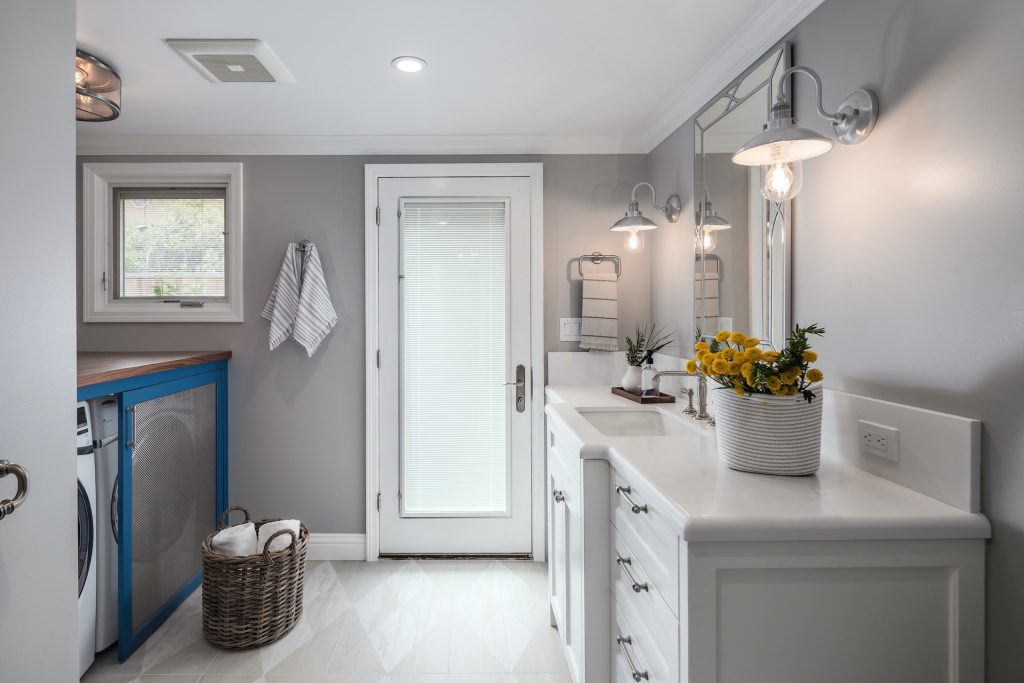 We don't have to tell you how tough it can be to keep the laundry room an appealing place to be in. With an inefficient layout and without proper storage, the laundry room can become chaotic quickly. A home addition can give you more space for your laundry room and allow you a fresh start where you can customize to your needs, as our client did with a custom sink, countertops, and retractable doors to hide the machines. You'd be surprised how much you can actually enjoy being in your laundry room! 
3. An Office that Has a Home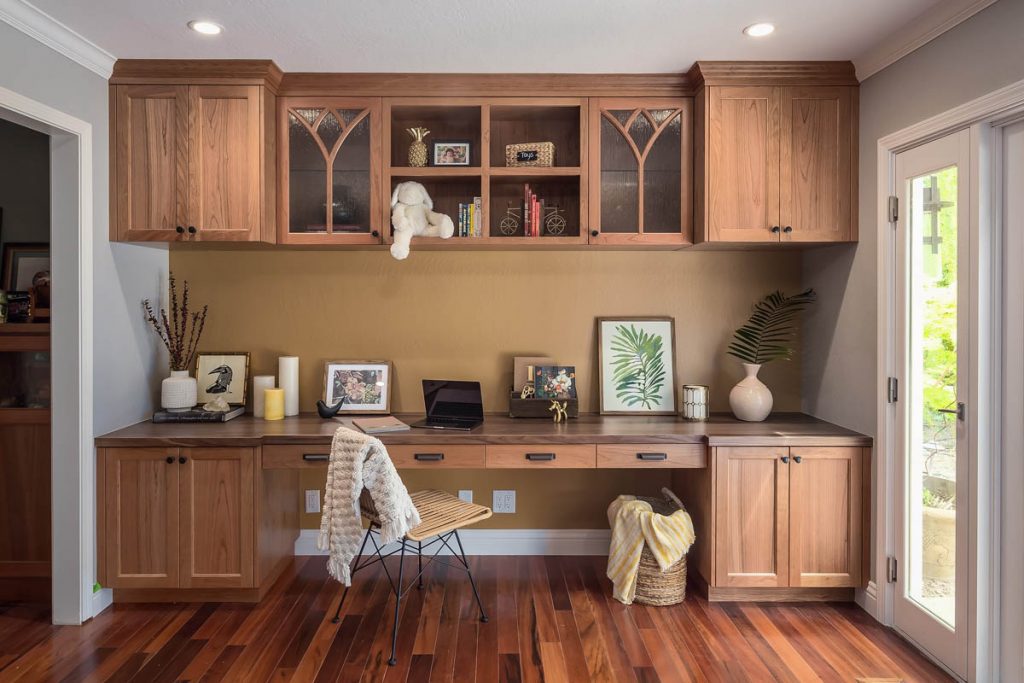 Having a dedicated home office, even if it's a part of a new living room or kitchen addition, can make working from home feel less daunting. It'll give you a dedicated place to organize your office and computer supplies, and let you customize the aspects that are important to you such as the desk, the chairs, and even the location of outlets. What could be better than that! 
4. A Bright and Airy Living Room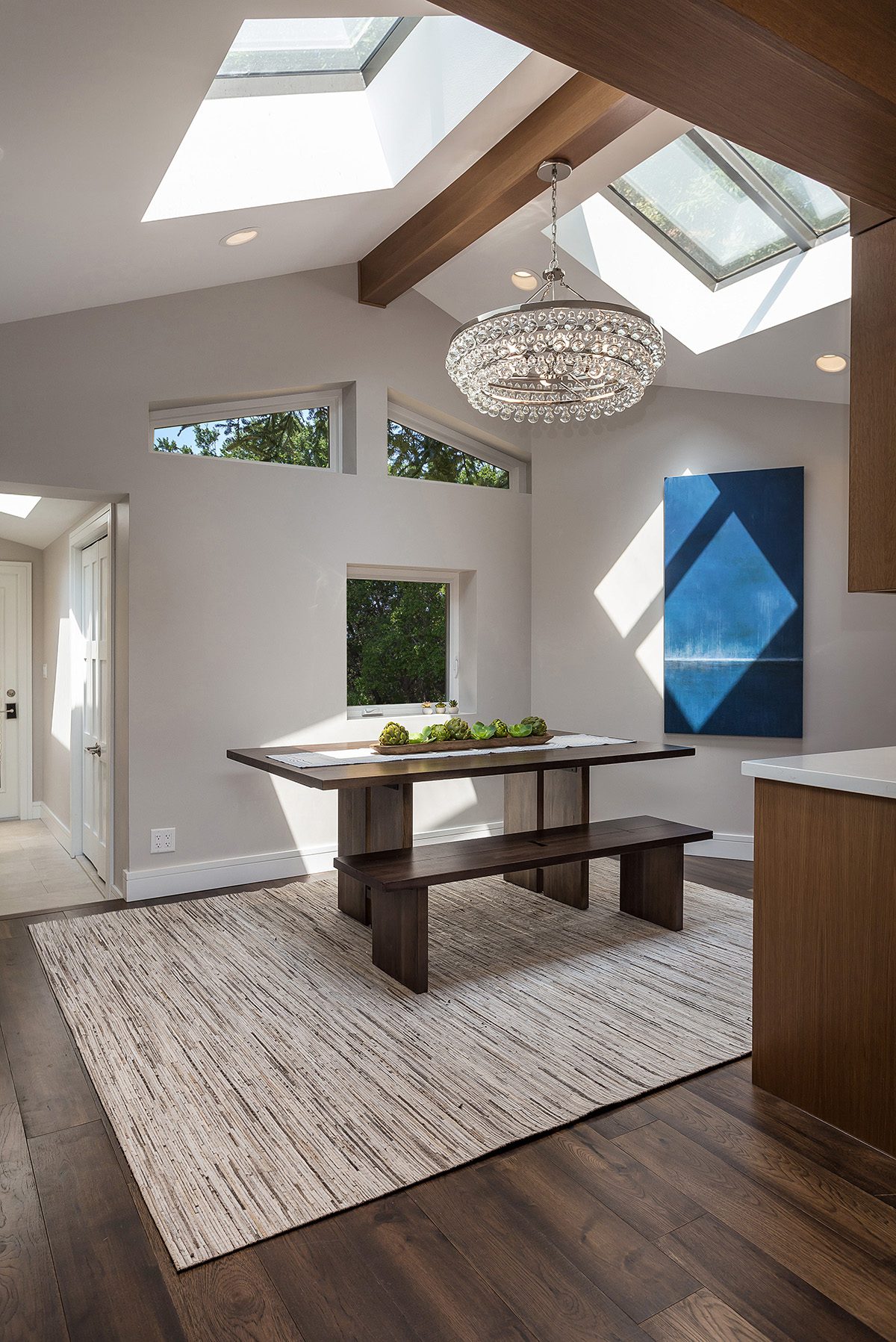 A well-designed living or dining room addition can host guests and can provide "overflow" space when the kitchen gets a little too crowded. Using warm tones and Luxury Vinyl Tile flooring can add to the welcoming essence of the room while leaving it easy to clean and maintain. If you are starting from square one with an addition, ask your designer how you can incorporate natural light. With designs inspired by this home's angled roof, the windows and skylights bring in plenty of natural light and create a point of visual interest that adds flair to its design. 
5. A Kitchen that's Open to More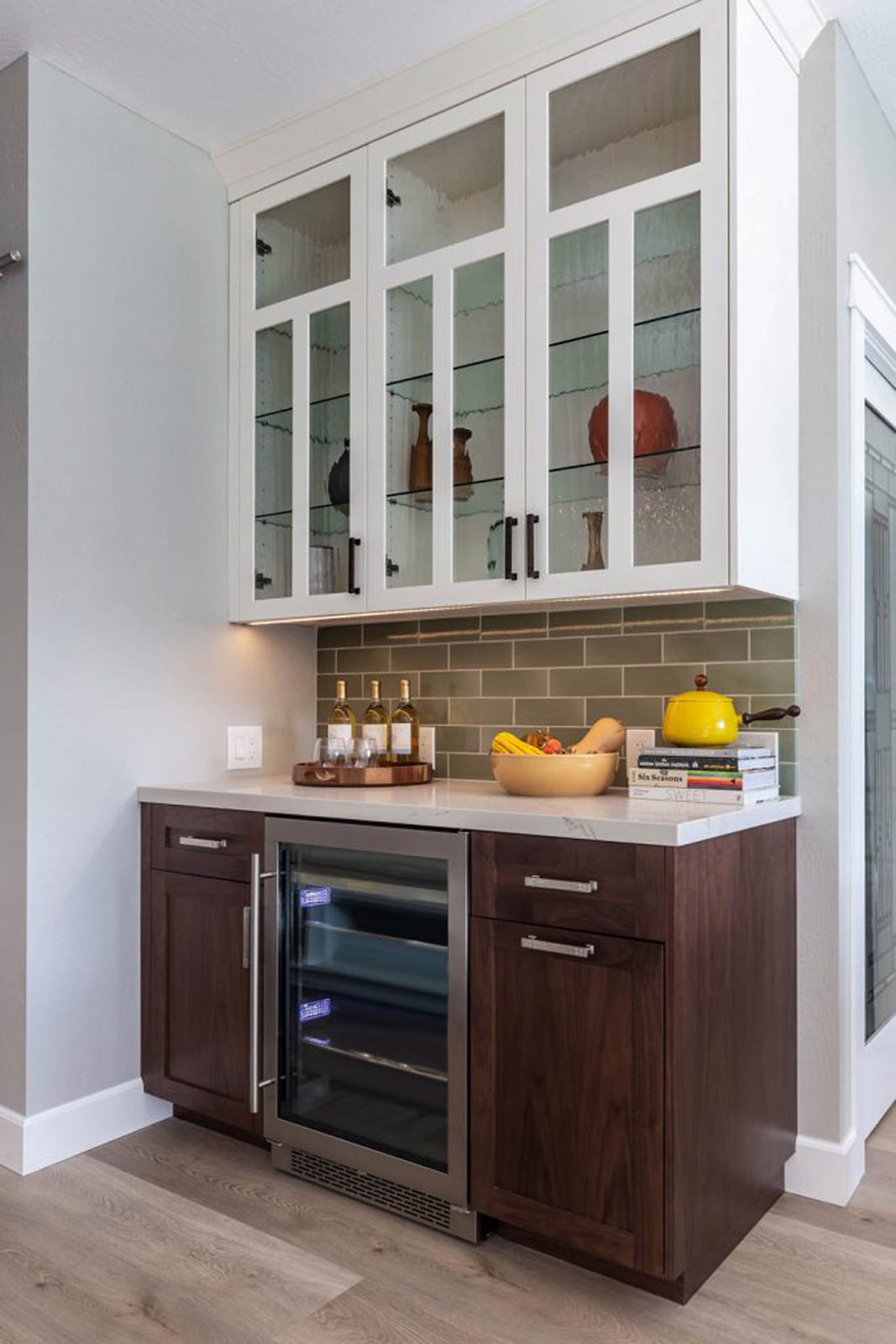 By expanding the footprint of the kitchen, you can make room for an open concept floor plan. This could include a larger island, more counter space, or a bar and beverage station! The beverage cooler below will free up space in your main fridge, and it also makes an easy spot for guests to help themselves. Whether you're interested in having more room to place appetizers, or display items like wine glasses and art, this area will be a helpful addition to your kitchen! 
For more home addition and remodeling ideas, keep an eye on our blog. Check out our Guides and Quizzes page for in depth guides on design and budgeting, discovering your design style and more!