Modern home renovations do more than simply change the appearance of a home. Additions and remodeling projects offer a window of opportunity to prepare a home to survive the effects of climate change. While California requires certain structural and infrastructure retrofits for remodels and renovations, Next Stage Design has found that homeowners prefer to make these changes even without state regulations.
Climate-friendly options are also budget-friendly options. You'll save money on water usage, energy, and appliances. For homeowners in the middle of a renovation, it makes more sense to plan for these changes while the remodel is underway. These implementations might include preparations for solar panels, upgrades to windows, insulation, plumbing, and electrical systems, and preparation for electric vehicles.
As an additional incentive, California is currently considering an Inflation Reduction Act that will benefit homeowners who work to reduce their carbon footprint. Inflation Reduction Act homeowner rebates and other state and federal regulations put money back in your wallet and improve your quality of life simultaneously.
Re-Charge Your Savings with Electric Vehicles
Is it time for a shiny new car? Inflation Reduction Act homeowner incentives include tax credits for new and used "clean cars," or vehicles with a battery at least partially built in North America with materials from countries in free-trade agreements with the US. You'll never have to pay high prices at the gas pump again with an electric vehicle.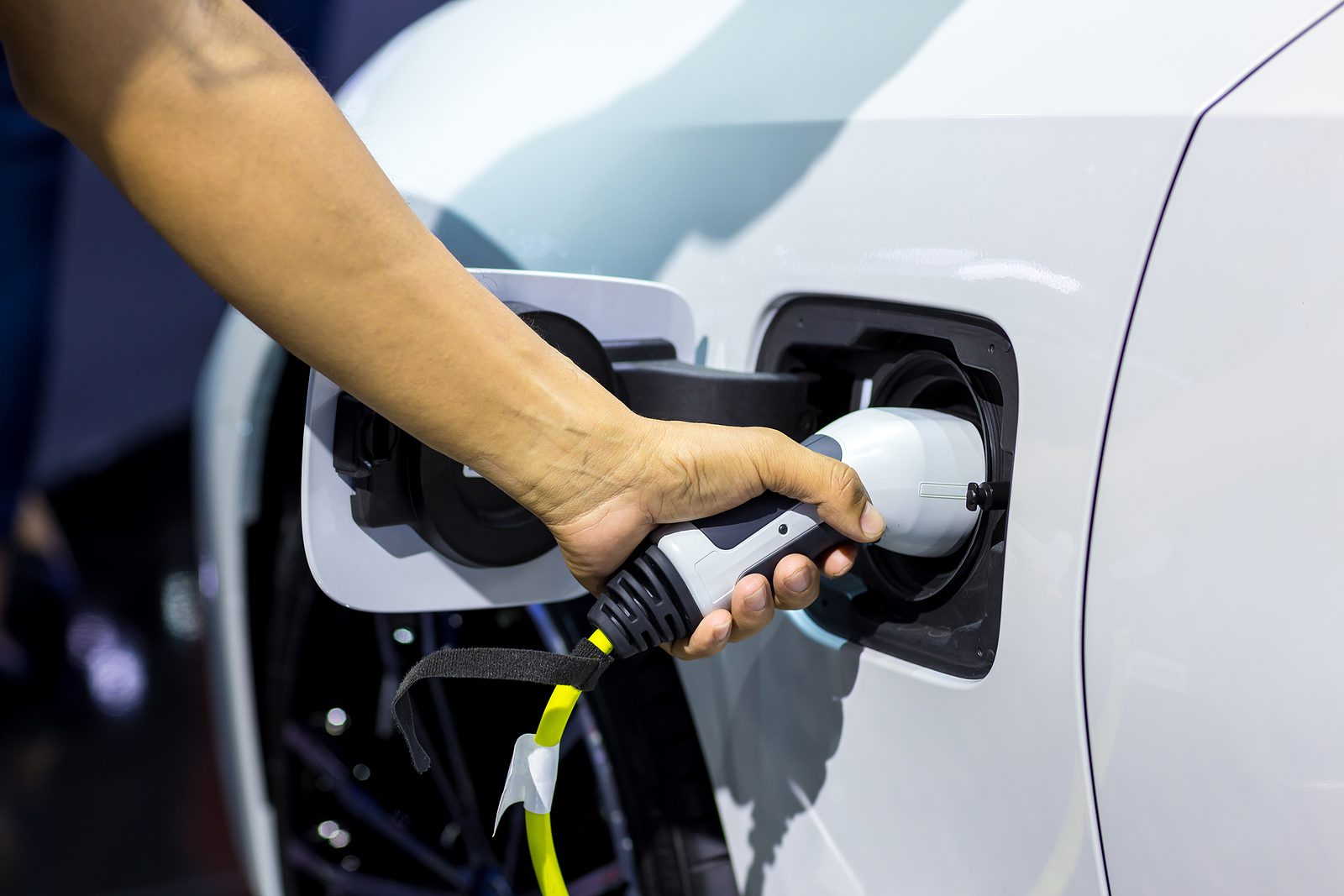 You could receive $7,500 for qualifying new electric vehicles if you make less than $150,000 a year or have a combined family income below $300,000 and file taxes jointly. The money would be applied at the point of sale, lowering monthly payments immediately. Some renovation choices that help you prepare include installing a solar battery to charge your car, upgrading your electrical panel, and adding a dedicated circuit.
You can also qualify for $4,000 off a used electric vehicle priced at $25,000 or below, sold through a dealer. This credit applies to those who individually make up to $75,000 annually or $150,000 a year in jointly filed taxes.
Turn Up the Heat More Efficiently
Inflation Reduction Act homeowner rebates also apply to households who switch from gas appliances to high-efficiency electric appliances that renewable sources can power.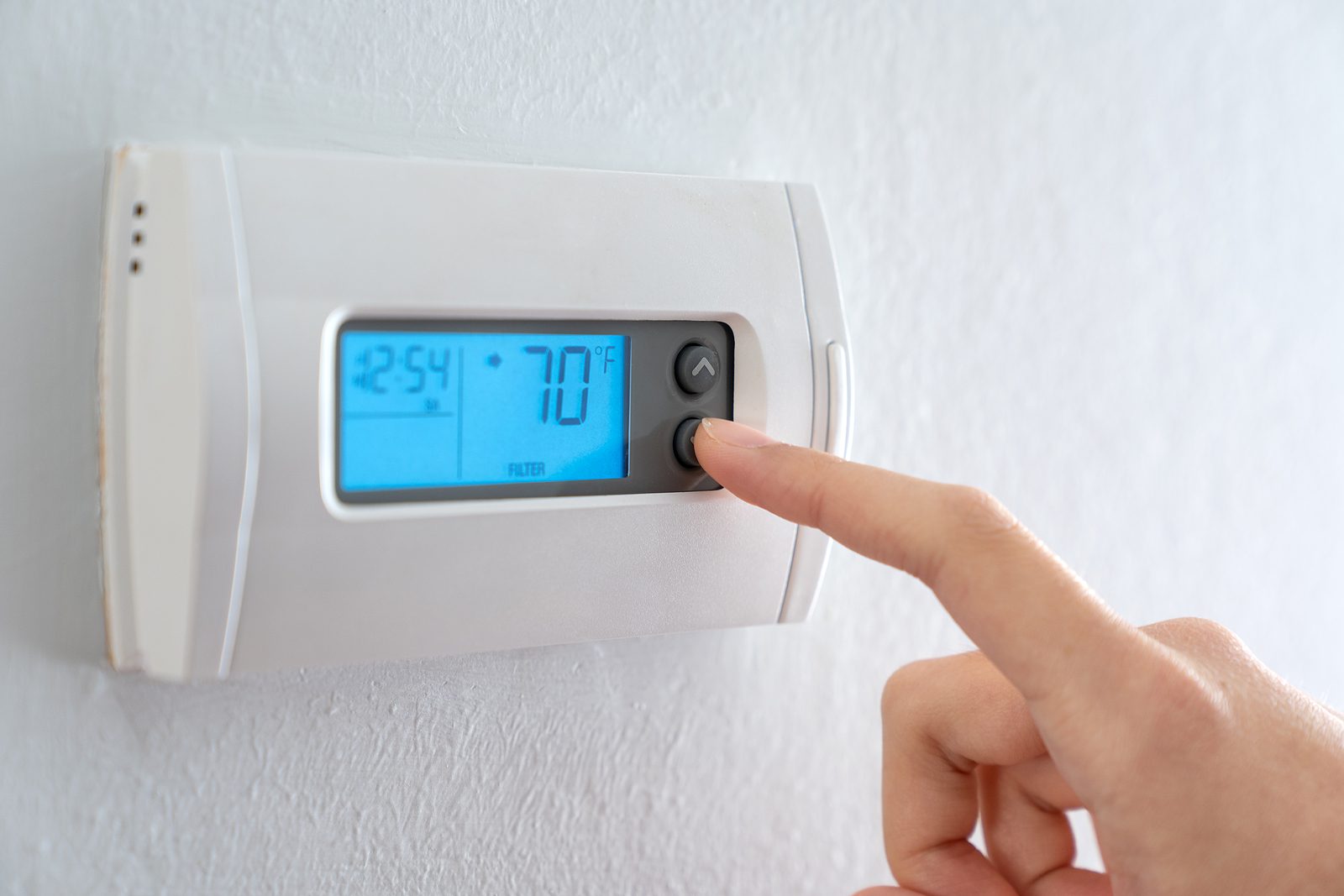 We love heat pumps as a replacement for the traditional furnace. The High-Efficiency Electric Home Rebate Program would provide a rebate up to $8,000 to install heat pumps that can heat and cool homes and a rebate of up to $1,750 for a heat-pump water heater. You can also obtain up to $840 to offset the cost of a heat-pump clothes dryer or a high-efficiency induction range.
Homes in the Bay Area and Silicon Valley will need electrical panels upgraded before fitting their kitchens and bathrooms with these devices. Fortunately, the program offers up to a $4,000 rebate for such improvements. To make homes more energy-efficient, a rebate up to $1,600 will be available to insulate and seal a house, and a rebate of up to $2,500 is offered for upgrades to electrical wiring.
Typically, California moves quickly on these programs once passed at the federal level and often adds additional state incentives, especially since there is a surplus in California now. Currently, the program would run through Sept. 30, 2031, and homeowners would be able to collect a maximum of $14,000 in rebates. To qualify, household income cannot exceed 150% of the area median income, so your eligibility may vary.
Here Comes the Sun (To Power Your Home)
The sun is a free, renewable, and reliable resource, especially in the state of California. And with Inflation Reduction Act homeowner incentives like a 30% tax credit for installing residential solar systems, your home could use some solar panels. While you don't have to make the switch to solar energy completely, these panels can also disaster-proof your home for power outages, save you money by lowering your utility bill, and charge your electric vehicle with a solar battery.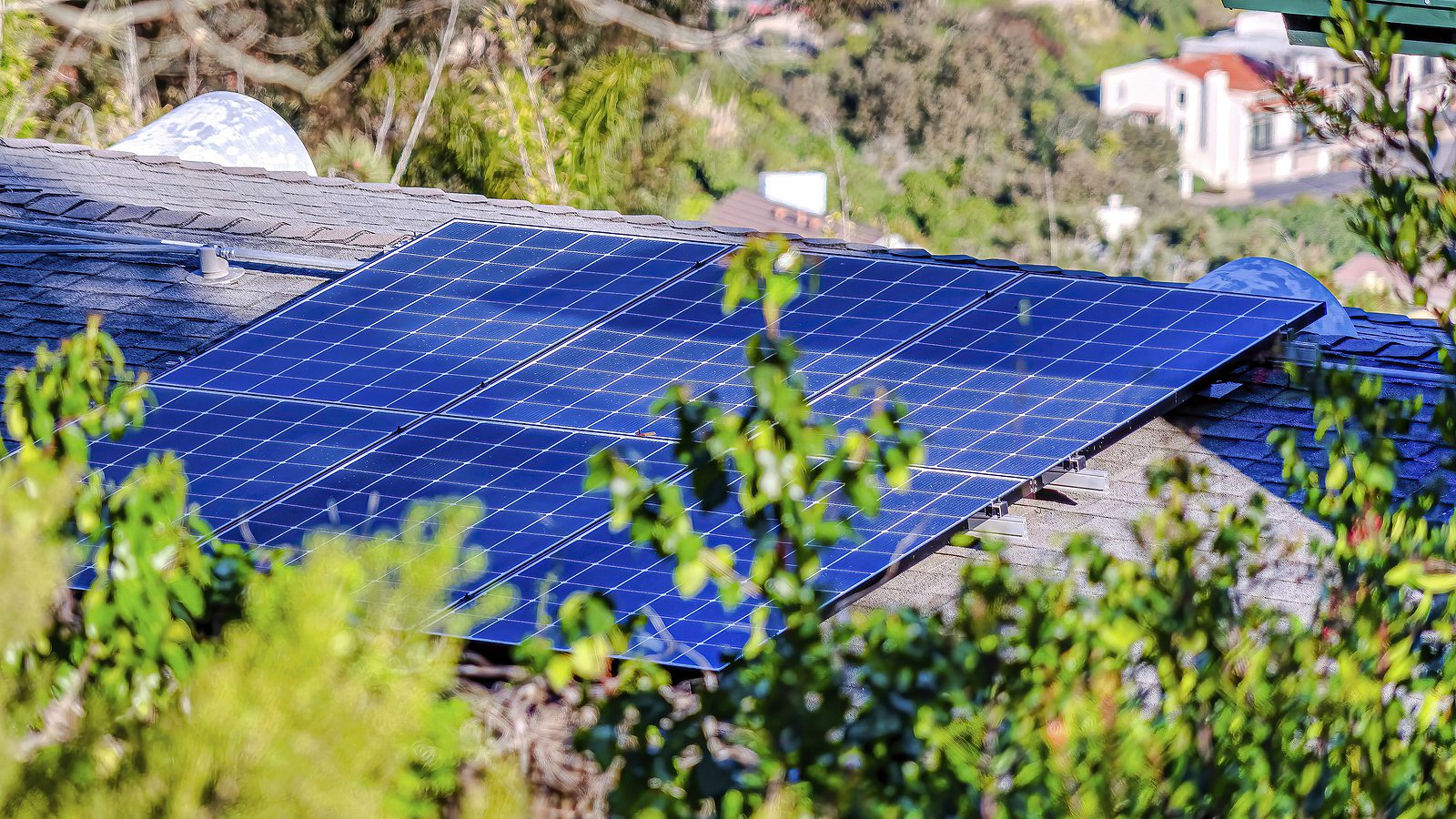 This benefit lasts until December 31, 2034. Homeowners who install solar battery systems can also qualify for the tax credit.
If you are considering one or more of these upgrades, it makes sense to coordinate them with a planned remodeling project. Doing so now will also minimize the impact of opening walls a second time to remodel later or add the upgrades later.
And while the federal government is providing incentives now, California will likely make them requirements in the near future. We are already seeing previews of the upcoming building code changes that will drive more energy efficiency and less dependency on fossil fuels.
Reap in the Rebates Today with Help from Next Stage Design
Next Stage can help you plan for these changes. Schedule a free consultation with our team of experts and let them know that you plan to maximize your renovation with climate-friendly, energy-efficient changes.