Planning a new kitchen is no easy task for any homeowner, especially if this is your first major home remodeling project. The designers at Next Stage Design and Remodeling guide homeowners through this process every day. At Next Stage Design, we try to reduce the stress involved around remodeling. We offer a free kitchen remodeling seminar each month to help give curious homeowners some insight into planning a remodel. Recently we've also added Webinars into the mix for those who cannot attend a seminar. These seminars help outline the timelines we follow and all of the decisions that you will make along the way. Homeowners often find remodeling stressful. This Kitchen Planner Checklist is our newest resource to help you know what to anticipate as you get ready to remodel your kitchen!
1. Determine your floorplan.
Most people base their floorplan on a triangle design. Your kitchen is the hardest working room in your house. Spend time considering the functionality of the space. Think of who and how you'll use the space. Clearances are critical. For instance, if there is an island you want at least a 42"-width aisle between island edge and perimeter counter edge. It's important to be mindful of how appliance doors open.
2. Appliances and plumbing.
This is one of your earliest decisions because locations are roughed in during framing. You will need to know early on what these items will be and where they will be located. Whether you use gas or electric will also factor into the planning phase.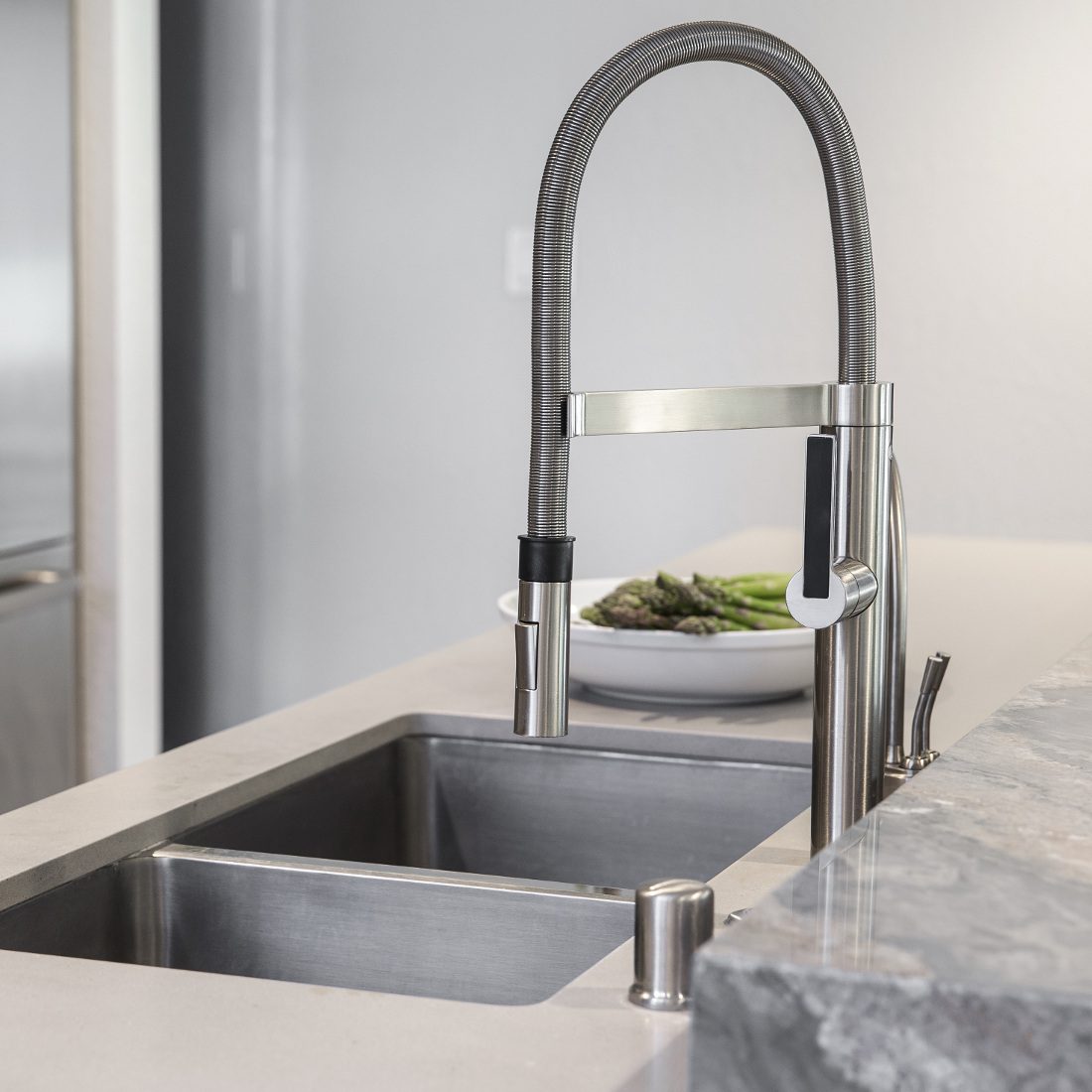 3. Cabinetry.
One of the biggest line items in your remodeling budget will be cabinets. They really provide the framework for how your kitchen operates. Once you've determined the aesthetic of your kitchen, then you'll dive into determining box construction, door style, wood species, painted or stained, and organizational features (pull-out drawers, spice storage, lazy Susans, etc.)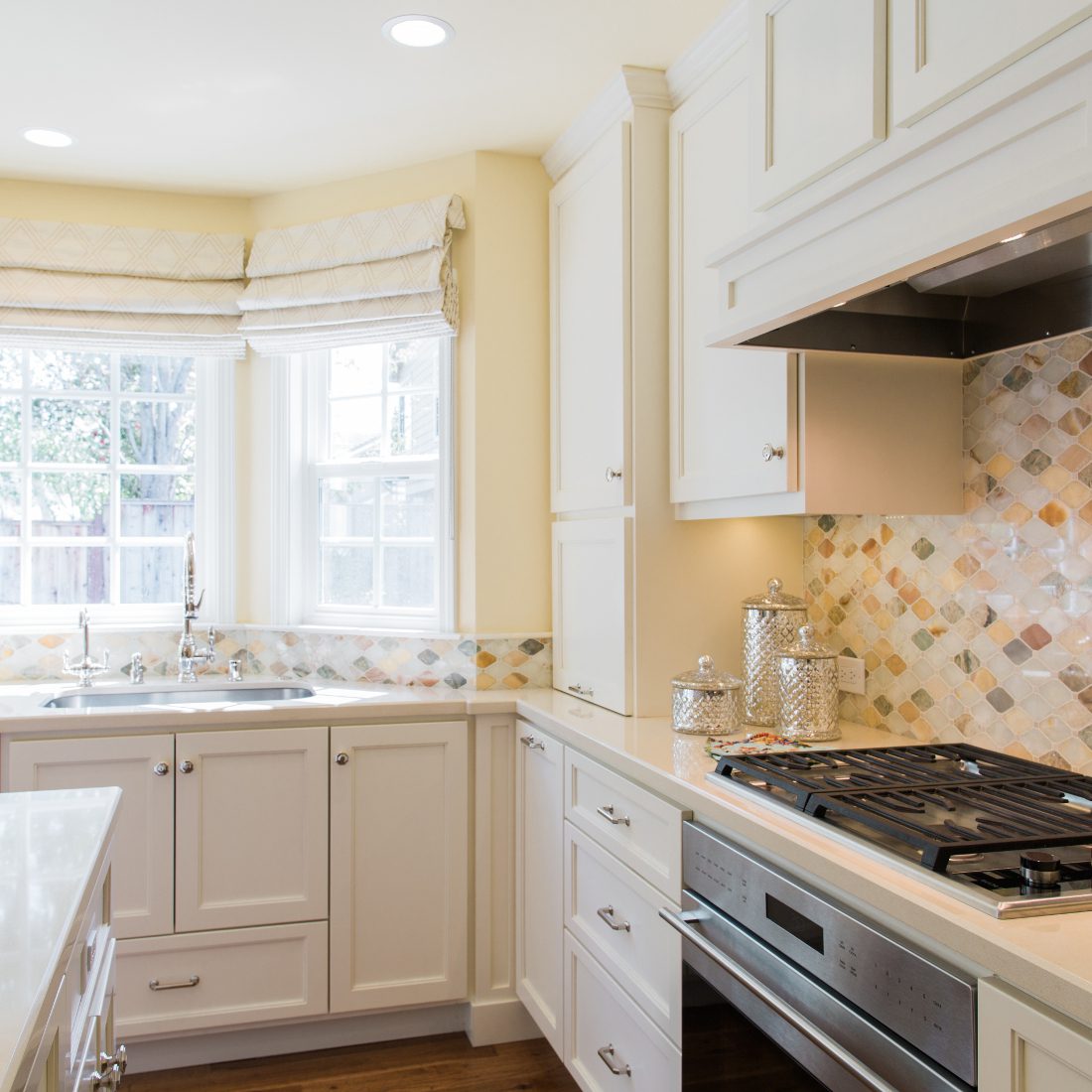 4. Countertops and tile.
These surfaces also act as another layer of color in a room. When you're drafting your kitchen planner checklist, consider how durable you want your countertops to be, in addition to how you'll use them and how pretty they look in your newly remodeled kitchen!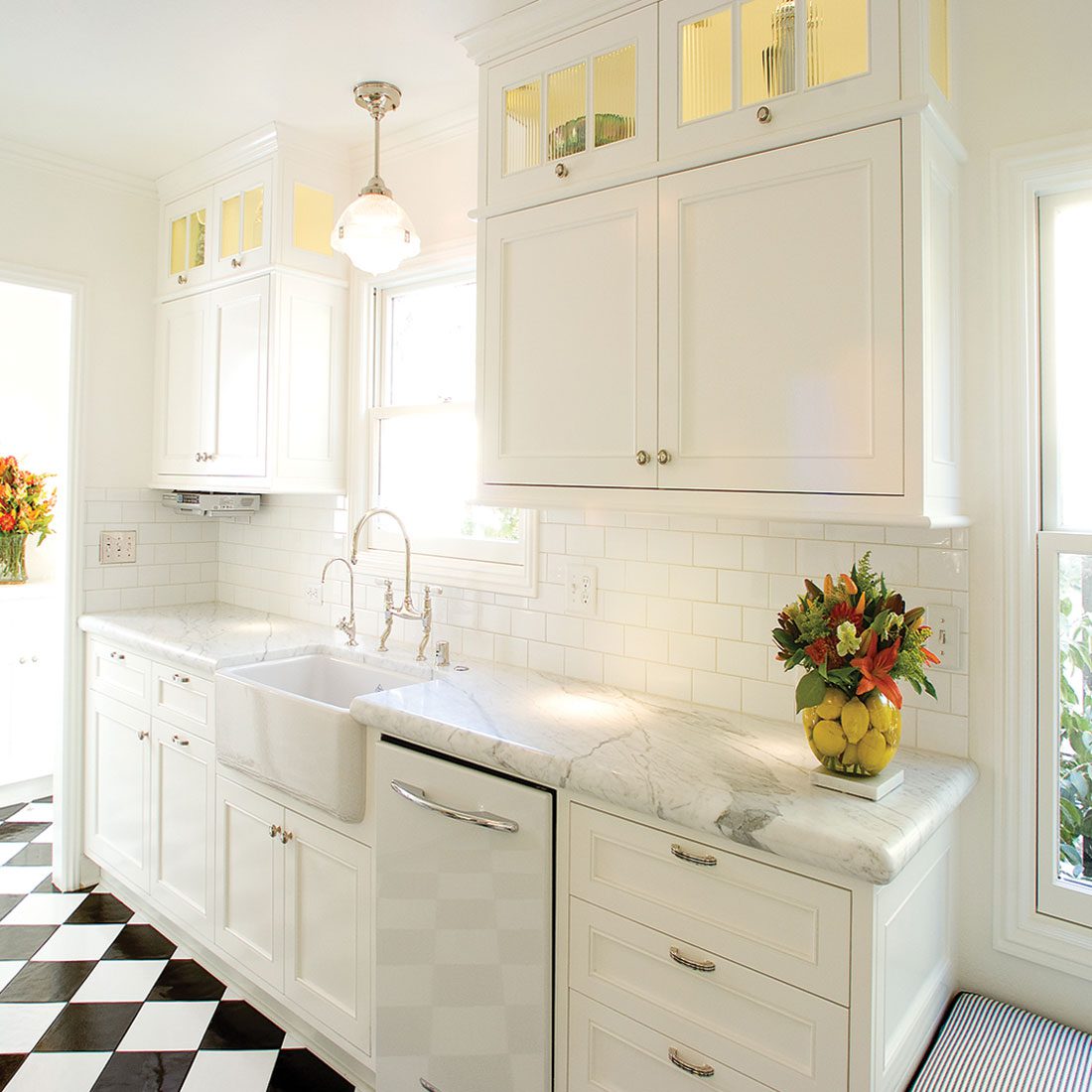 5. Flooring.
Hardwood, tile, and luxury vinyl tile are the most popular materials. Also consider the flooring transitions from the kitchen to adjacent rooms. Does it look good and are there discrepancies in height?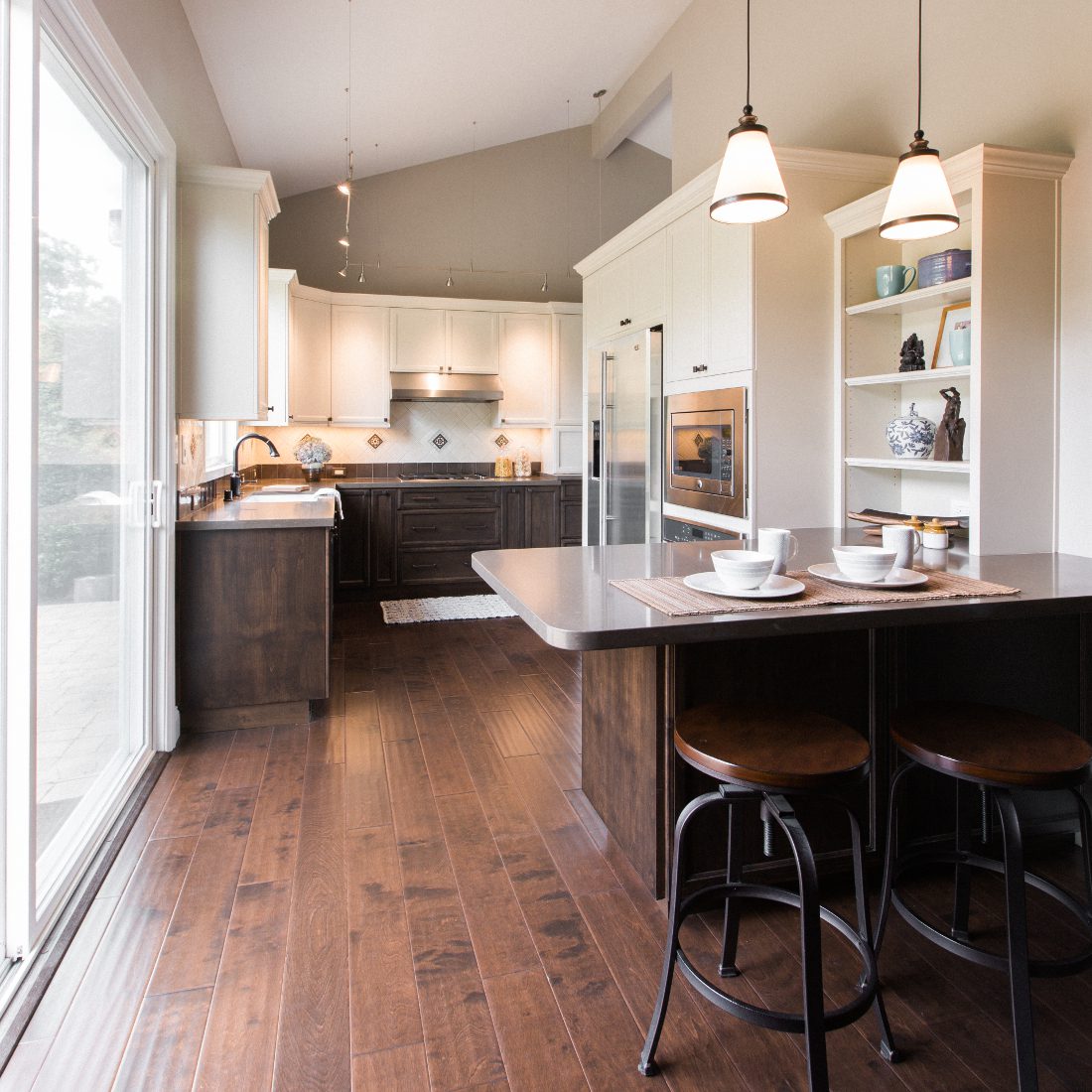 6. Layered lighting.
You want layered lighting in a kitchen so that chopping vegetables past daylight will not leave you in the dark. Task lighting, general lighting, and decorative lighting should all be in the mix. Pendants at a kitchen window or over the island are both decorative and functional!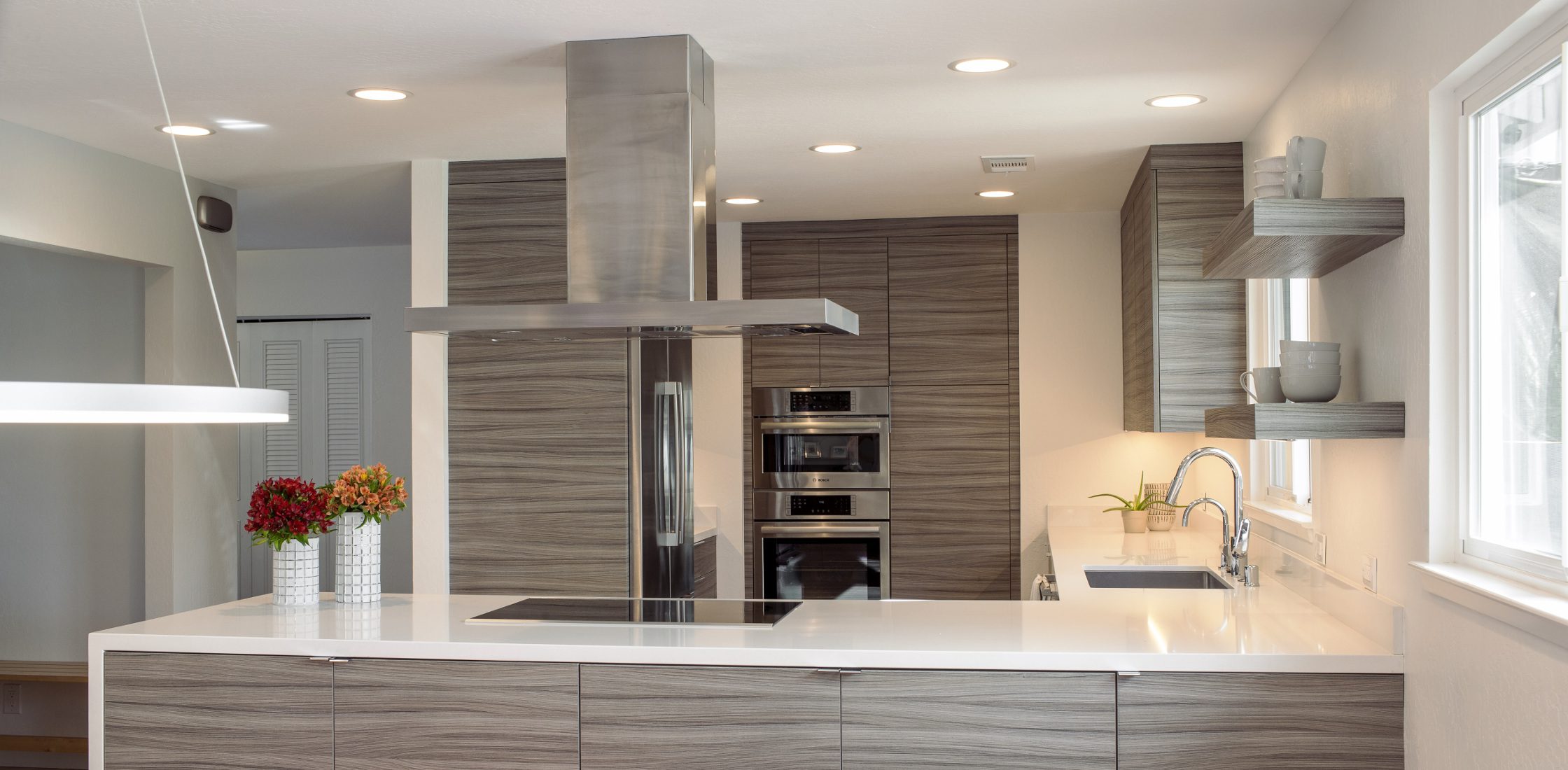 7. Paint.
Sometimes this is one of the most difficult choices to make. Remember to consider wall paint, trim, and ceiling colors and finishes.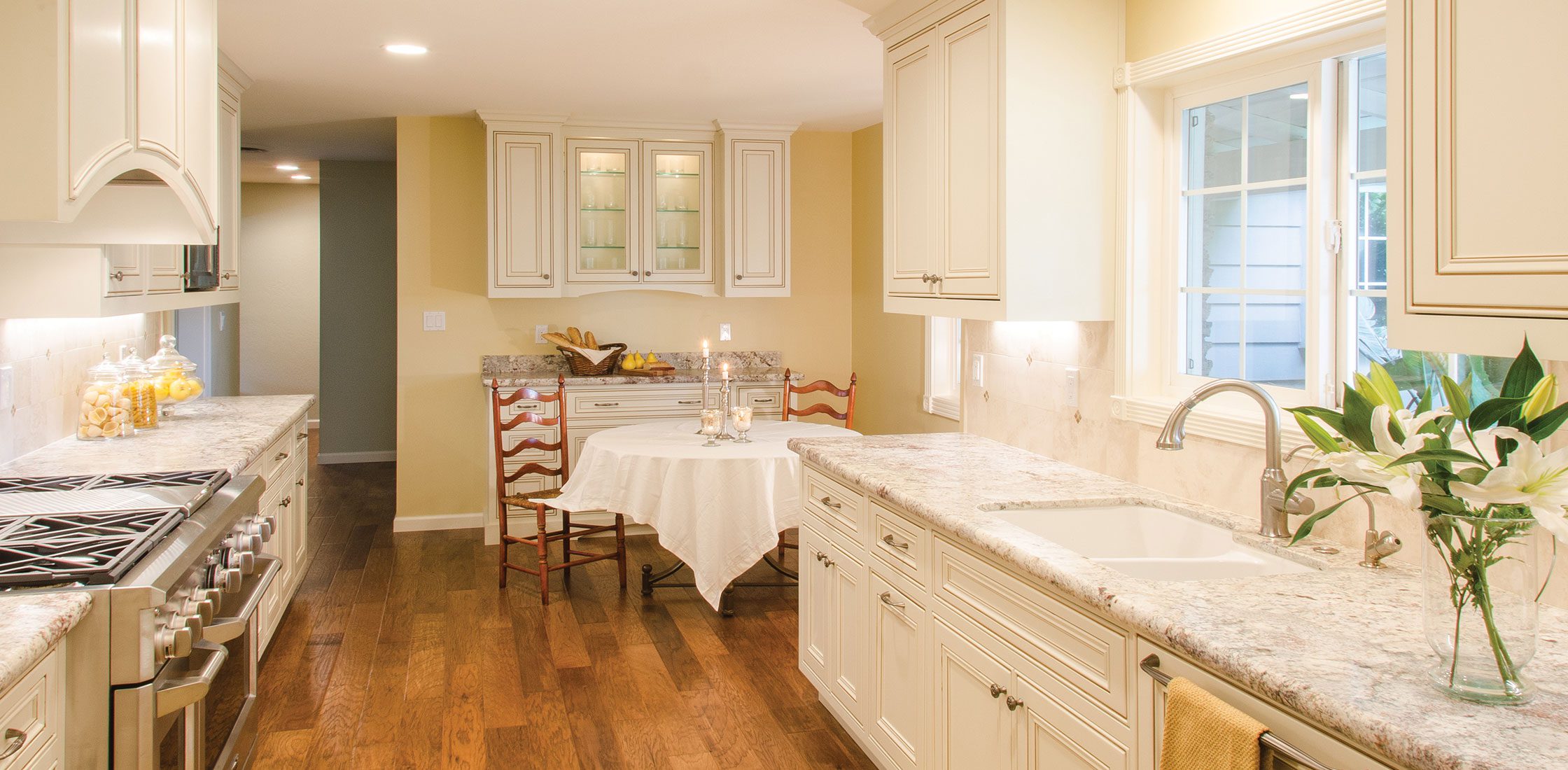 8. Cabinetry hardware.
A final decorative element that puts the finishing touch on your space.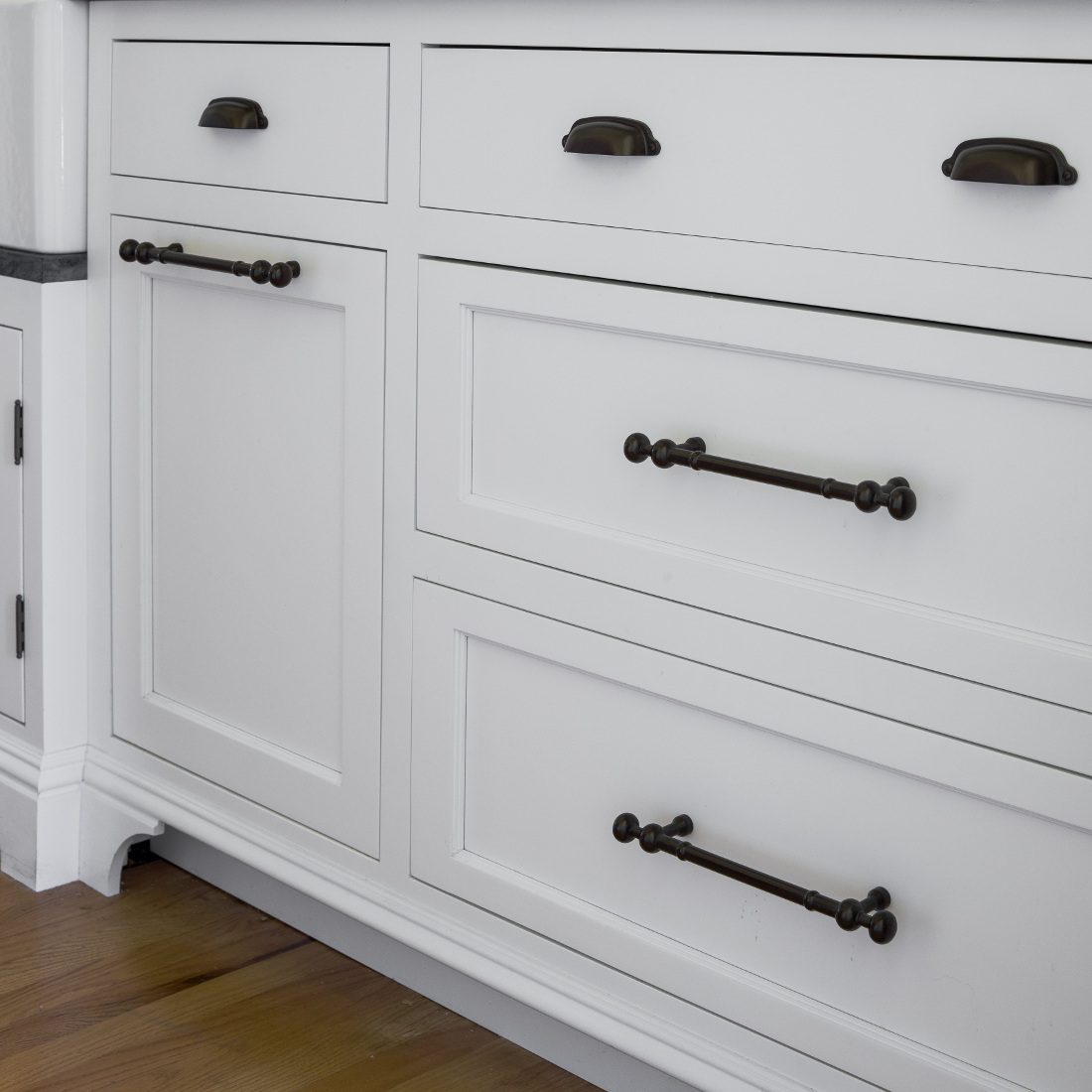 9. Plan your temporary kitchen!
Cooking during construction can be overlooked because you're so excited planning your new space. During a kitchen remodel, you could lose much of the use of your kitchen for up to 16 weeks. Plan early on how you will manage meal prep and cleanup – will you be barbequing or dining out or carrying-in? Is there another sink you can use for washing dishes. Will you need a portable microwave or crockpot for a few weeks? (You could lose your kitchen for 12-16 weeks.)
San Jose homeowners choose Next Stage Design because our designers and project managers hold your hand through the decision-making process, keeping you informed every step of the way. If you are planning a kitchen remodel and you live in Santa Clara County, don't let the complexity of this kitchen planner deter you. Call us today for a free consultation! We can make the remodeling process seamless.