For many people, a newly purchased house does not have every single element you desire for your dream home! Since we each have unique needs and preferences, we might see our new home as an almost-perfect house with some room for change, or a home with good foundations and a whole lot of potential. Continue reading to help decide whether an immediate remodel is the right call.
Looking at your style of home, figure out which improvements are most often needed.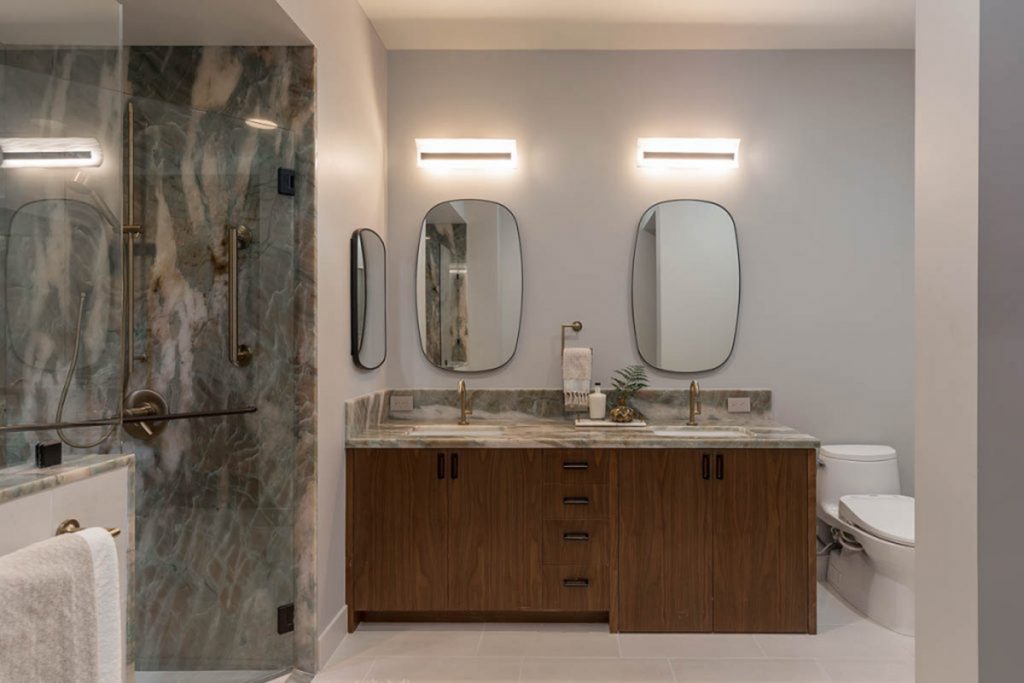 There are many homes spread throughout the Silicon Valley that have construction dates ranging from the early 1900s to the 2000s. A renovation can bring the design and layout up-to-date while still retaining the aspects of its original charm that the homeowners fell in love with.
For example, in a 1940's-era home, you may see several small spaces that are separated and blocked in by walls. A tight, boxed-in kitchen is a common occurrence. Walls can either be removed or rearranged during a remodel with the option to enlarge the kitchen, or combine the kitchen and living rooms to create an open floor plan.
Eichler homes are another example of a home type frequently seen in the Silicon Valley. Eichler homes have a unique array of architecture associated with them that most people desire to keep. You may want to consider working within the current square footage instead of removing walls or creating an addition. There is room to make an Eichler home suitable for the modern family without taking away its character such as enlarging the small windows or re-purposing the center courtyard. There are many ways to be creative and re-purpose rooms or unused space!
Consider how extensive your project is.
There are multiple levels of remodeling – cosmetic, pull-and-replace, and fully custom. Cosmetic remodeling is the least invasive, only remodeling surface-level items such as updating countertops and appliances. In a pull-and-replace remodel, we remove everything and replace them with updated materials without changing their locations. For example, we may remove all of your cabinetry and have new cabinetry put in the same space. With a fully custom remodel, we typically demo most of the existing space and re-build with a new layout and new materials.
Renovating a newly purchased home can take time.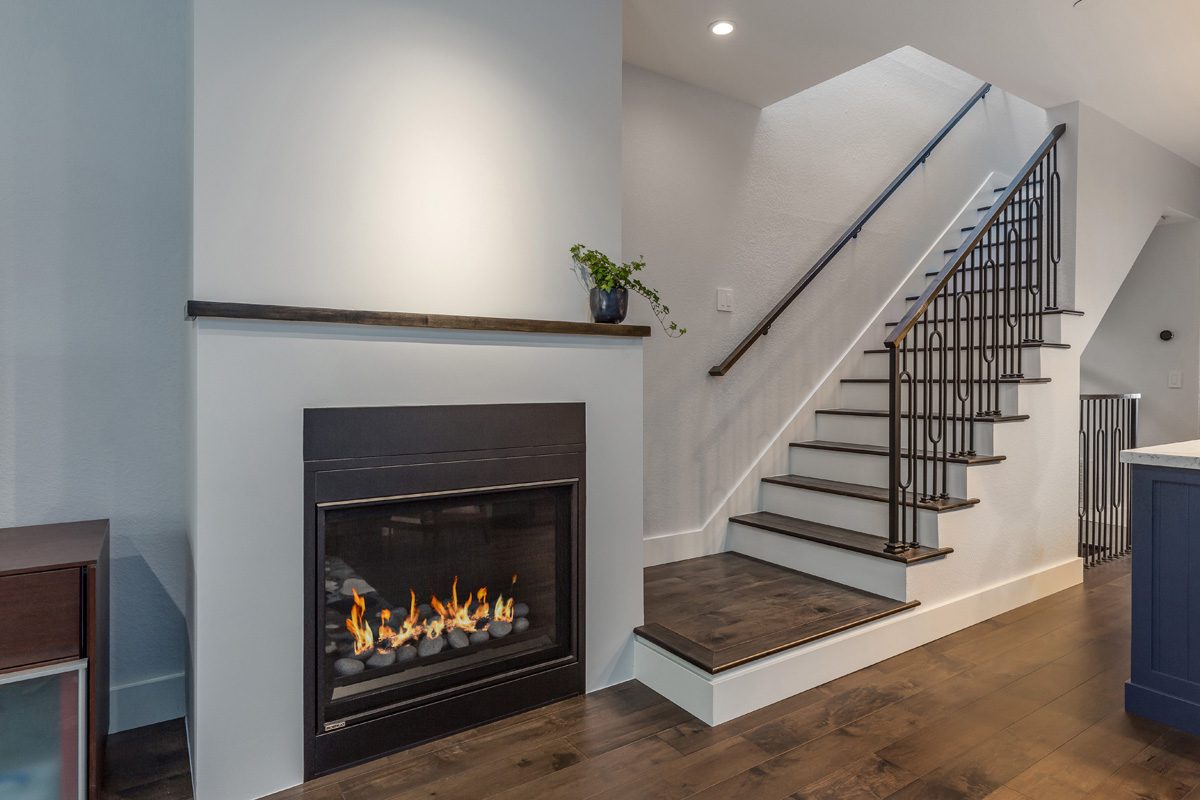 If you are considering remodeling the whole house, it's important to know the process from start to finish can very well take over a year. Projects on individual rooms can still take several months depending on the depth of your remodel. There are an ample amount of design decisions you will make before construction even begins such as the floorplan and all of the materials used – down to the doorknobs!
You can work on a plan to stay in the home, or come back when it's all done.
Do I need to move out temporarily? This all depends on how extensive the remodel is, how many phases the remodel will be done in, and whether a homeowner is ok living in the house without certain features. If it's a whole house remodel, and the projects are being done all at once, this will make the kitchen, bathrooms, living spaces, and bedrooms out of order. In this case, it is best to consider renting or staying somewhere else while the remodel is taking place.
Working in phases. Remodeling work can also be done in phases if the client prefers to stay in the home. For example, if you are remodeling all of the bathrooms, your remodeler can create a schedule to ensure that one bathroom will be available at all times. It is also possible to live through a kitchen remodel even when your kitchen is off-limits. A remodeler can help you get creative to set up a temporary kitchen space – Portable sinks, crock-pots, and hot-plates are great tools to use if you're living through a kitchen remodel!
If you can, give yourself some time before you start remodeling.
Most homes have at least one area where improvement is obviously needed. By living in the home for at least a year, you can gain even better insights into what should be changed. Cosmetic fixes can address what meets the eye, but the best way to know how the home should be improved is by getting to know it every day as a homeowner. It'll make it easier to explain your pain points to a remodeler and give you the reassurance that you'll be happy with the results of the remodel over time.
Are you considering remodeling your newly purchased home in San Jose or San Mateo? Reach out with any questions and a member of our team will get in touch. We'd love to help!