Small and Functional! Remodeling Your Kitchen When Space is Tight
A cramped and outdated kitchen is less than ideal. Galley-style kitchens often accommodate just one cook at a time. In a small kitchen space, making your favorite meals or performing basic kitchen tasks can require extra effort because of the lack of efficiency and a functional kitchen layout. Renovating a small kitchen space can create big improvements to how you work and ultimately enjoy your kitchen space. Our team of remodeling professionals can help you create the kitchen of your dreams regardless of its size.
Maximize a Tiny Kitchen Remodel with Space-Efficient Design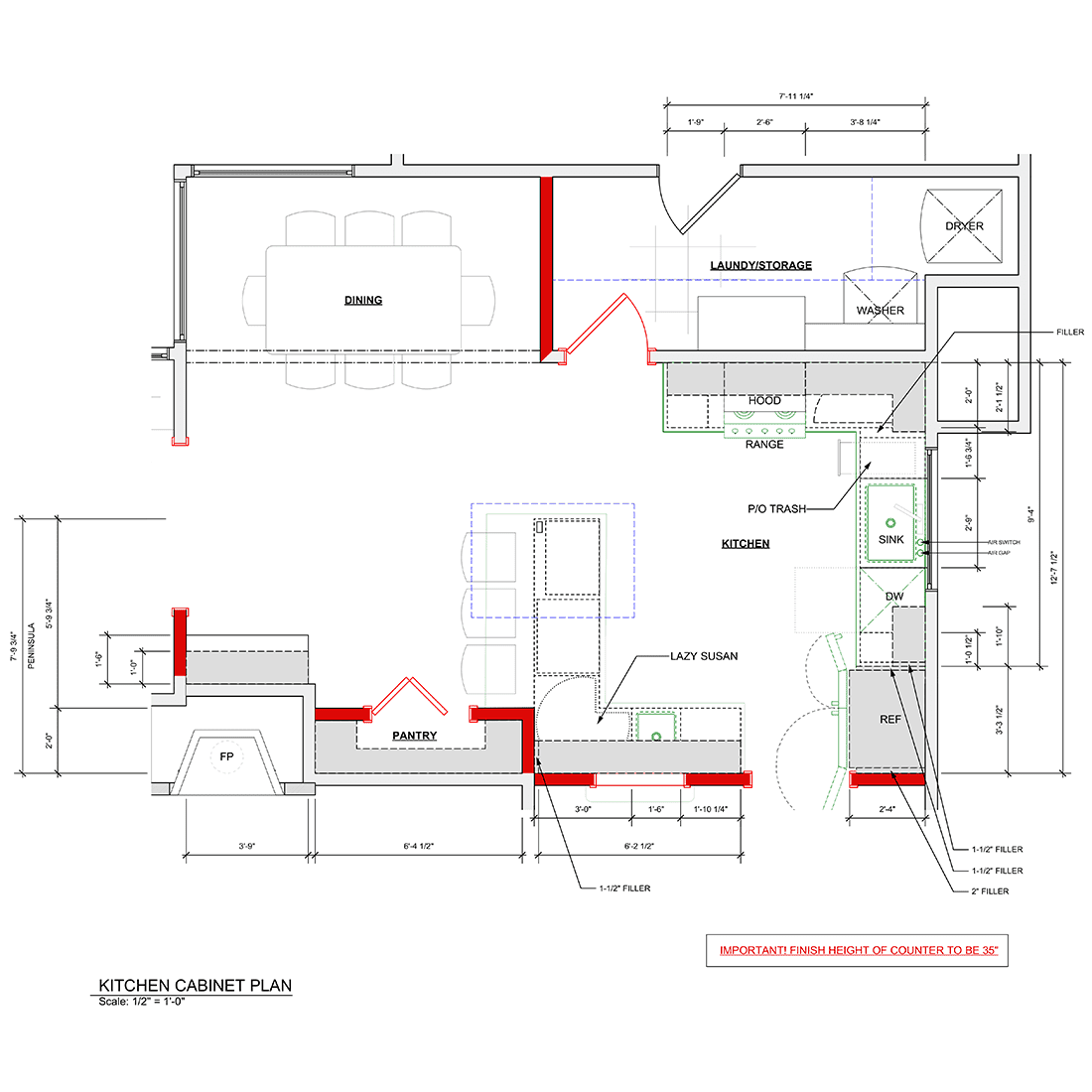 With a small kitchen remodel, every inch of space counts, from ceiling height to storage space under the sink. A professional remodeling designer will help you maximize the footprint you have by creating a cabinetry plan specific to your needs that optimizes space. The designer will work with you to select appliances correctly sized for the kitchen footprint, as well as create a color and materials palette that visually expands the space.
Shed Some Light on Your Kitchen Renovation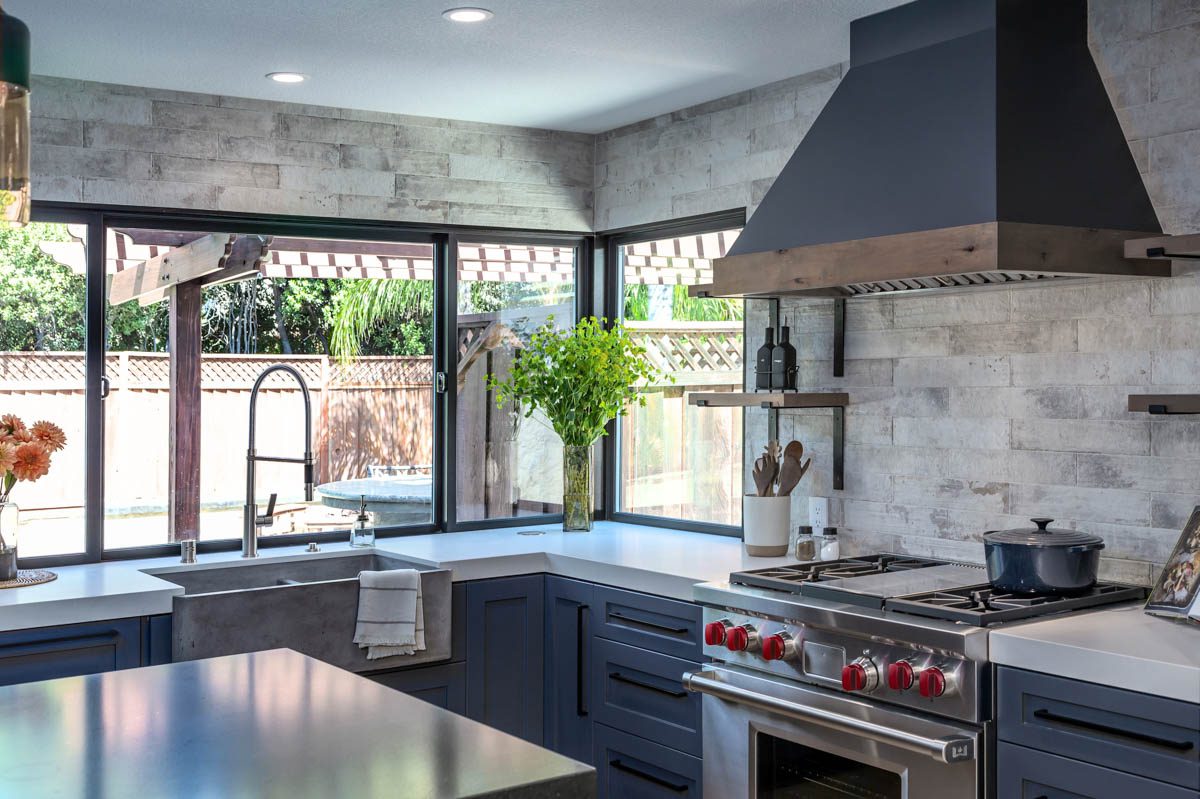 Working in a space with inadequate light can be challenging and it can make a small kitchen seem even smaller. Adding light to a small space–installing under cabinet lighting, adding or enlarging a window or skylight, or lightening the wall color can make all the difference. White cabinets, glass doors, reflective surfaces, and layered lighting (overhead, task and ambient) are designer tricks used to brighten a kitchen space, making it feel less dark and significantly less cramped.
Visual Tricks to Enhance Your Small Kitchen Renovation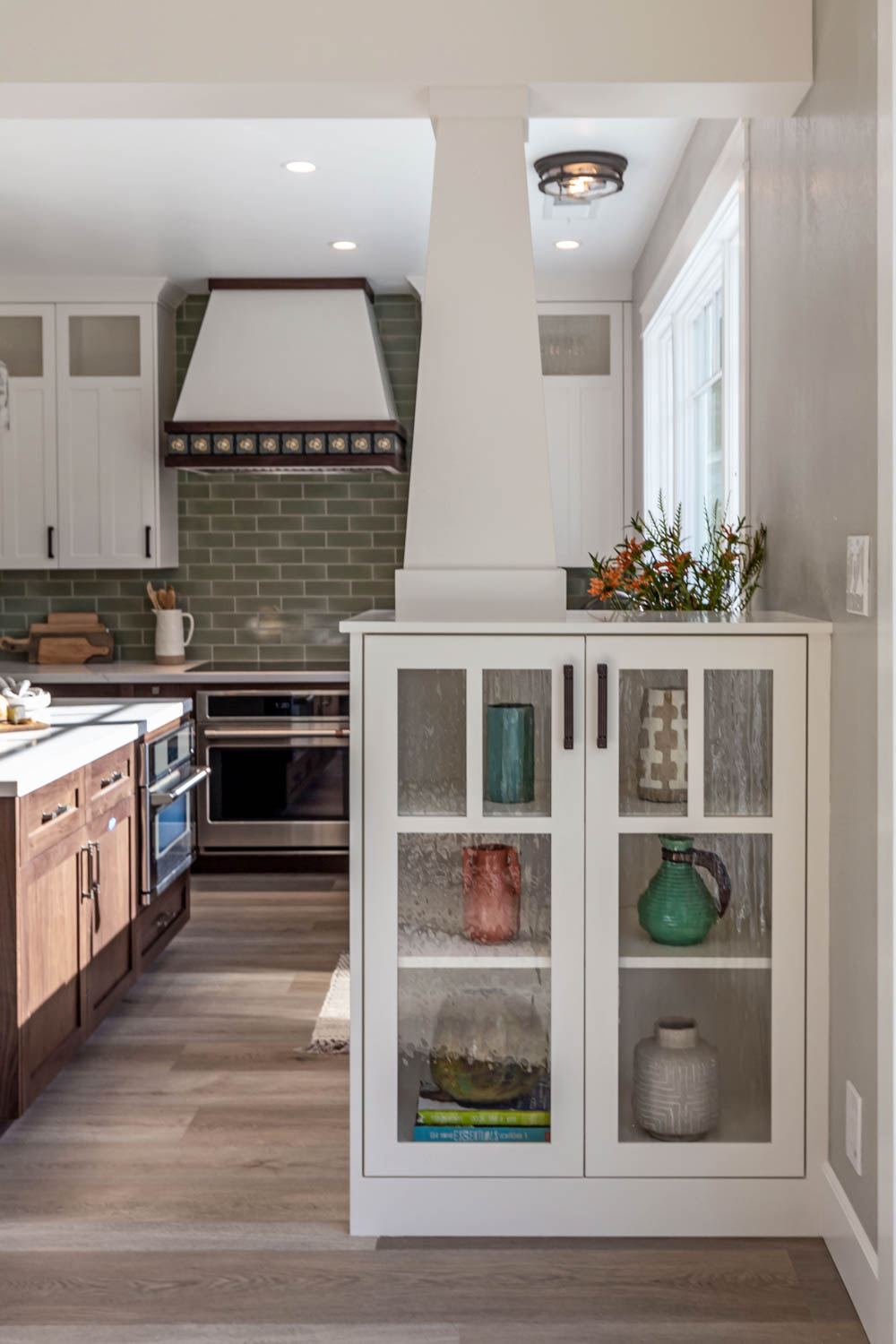 While a galley kitchen is typically a small space, you can open it up visually and make it appear bigger with a few design tricks. Vertical elements in a space create visual height: running subway tile vertically, pendant lights, cabinets that reach the ceiling, and upper cabinets with glass doors are just a few tricks to emphasize the height instead of the width in your kitchen.
Plan Your Small Kitchen Remodel with Next Stage Design
Our team of remodeling professionals can help you maximize your small space kitchen with creative solutions to make it brighter and more functional. Contact us today to schedule your complimentary consultation.