Have you been debating the idea of a home renovation? It turns out, people often end up spending years considering the possibility, without ever taking action. If you've found yourself stuck, stranded, or sidetracked while considering a home renovation, take a look at these 3 signs to know when it's finally time to go for it:  
Visible Signs of Deterioration 
Chipped paint? Scuffed floors? Drafty windows? Little signs of wear and tear can seem trivial, but when you combine a couple of these eyesores together, your home can start to feel surprisingly outdated. Rather than take on a number of isolated repair jobs, you might find that a home renovation is a more efficient use of your time and money. 
Often, we find that the kitchen sees high levels of wear and tear compared to the rest of the home. This is likely due to the fact that the kitchen is the most frequently used room in the house, and therefore more likely to prematurely age. If this is the case, you can opt for a kitchen renovation; upgrading one room that will, in turn, modernize the whole home. This might also be the case for a bathroom which has seen mold growth or water damage.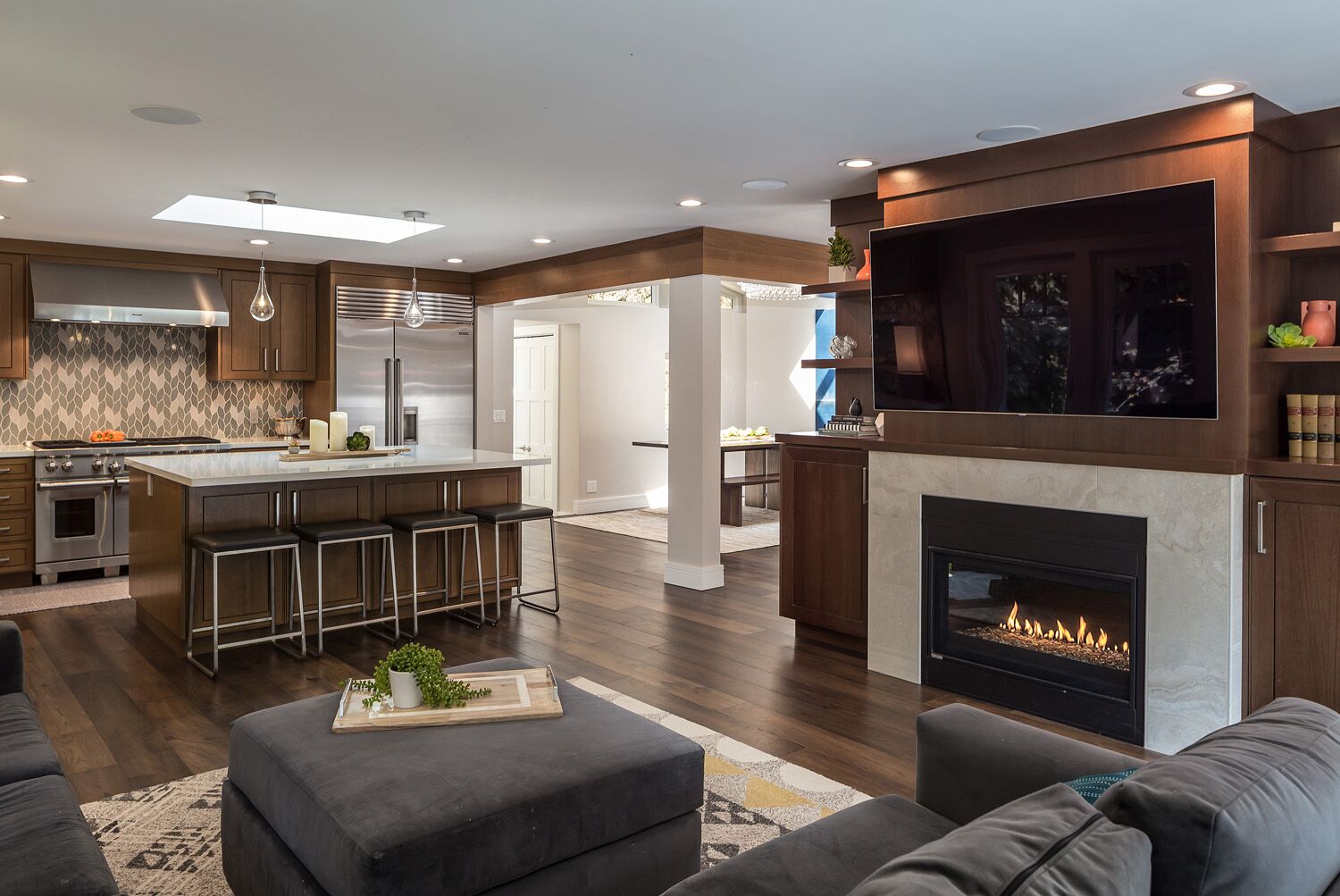 Make sure to target the areas of your home that feel outdated, and pursue a home renovation that will properly modernize these spaces. Whether this leads you to renovate a single room or an entire home, you can feel confident knowing that your tired space is capable of feeling brand new again. 
Feeling Cramped 
Are you feeling cramped or confined by your space? Sometimes, we've simply outgrown our homes. Remember that this doesn't necessarily mean it's time to put your home for sale and move; instead you can choose to take on a home renovation.  
Do you have  a tight kitchen that restricts your movement and leaves you isolated from the rest of your home? By undergoing a kitchen renovation, you can explore removing walls or combining  rooms to create an open-concept area. Suddenly, a constricted kitchen feels spacious. Maybe your master bath has started to feel more like a powder room. If this is the case, you could consider turning that unused guest room into a luxurious master suite. By re-working your home's layout, it's often possible to create the feeling of more space without actually adding on any square feet. In certain cases, however, it may be time to incorporate an addition into your home renovation. By adding onto your current home, you will undoubtedly create more space and eliminate that nagging sense of confinement.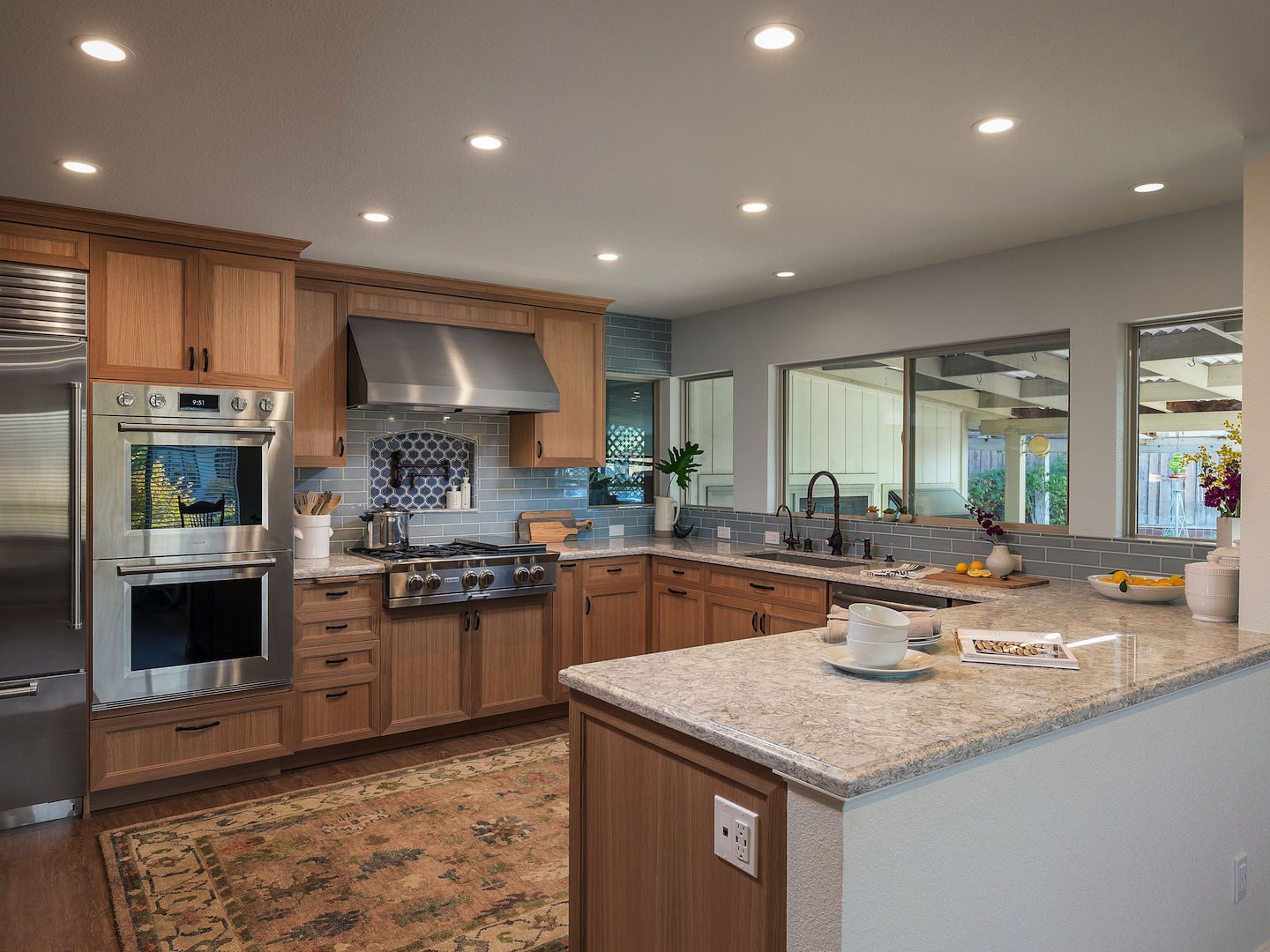 No matter how big or small your house renovation, there are infinite ways to open up your space to make it feel larger. Try to narrow down which spaces feel tight, and get creative exploring ways to make them feel big again. 
Missing Components 
There are countless reasons why your current space might not be meeting your most general homeowner needs. If you have a growing family, you may be in need of more bedrooms. If you have one room that's consistently out of use, it may be time to repurpose it. If you just feel like something is missing, it might be time for a change!
Whatever the reason that your home is falling short, you can almost always find a fix with a home renovation. Often, the more specifically you can narrow down your needs, the more effectively you can alter your current space to address each one specifically. By hiring a company well experienced in home remodels, you can find the perfect home renovation solution for solving those troublesome missing components.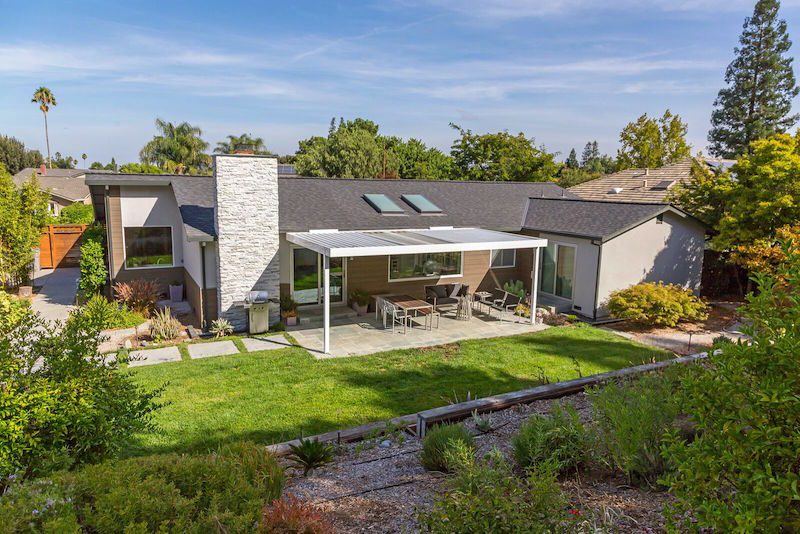 Hopefully, now you have a better idea of whether a home renovation is right for you. It's time to stop feeling stuck and start making your home dreams a reality! Let's chat about your home renovation goals in the San Jose area. Take our Design Quiz, attend an upcoming seminar, or schedule a consultation with one of our project consultants today.