Are you thinking about becoming a new homeowner? Before you take the plunge, it's important to consider all of the decisions that must be made before your new house will feel like a home. With our new homeowner's guide to remodeling, we hope to make that decision-making process a little less overwhelming. We want the process of perfecting your future home to feel exciting and fun, rather than stressful or daunting.
Take a look at our step-by-step guide and discover the path that's perfect for you!
1. Move-in Ready or Fixer-Upper?
When searching for the perfect home, it's important to set yourself up with reasonable expectations. For example, if you're looking for a space that doesn't require any extra work, your options may be limited. If you're willing to consider even a small remodel, you can open up a lot more freedom. If you're open to a whole home remodel, the options could be endless! Younger generations seem to be more open to the concept of new home remodeling, with over 68% of millennials claiming that they would rather purchase a fixer-upper than a move-in ready house. Why is this? They prefer that it allows more creative freedom and personalization, despite the additional time and money.
It's crucial to understand what type of project you're willing to take on, and remember that you always have options as a new homeowner!
Consider all of the features that you are going to want in your home and create a personalized new homeowners checklist of these requirements. Is an open-concept kitchen a must have? You can incorporate this style into most homes with a remodel, or focus your attention on more modern homes that already have the feature. Check out our work on a 1950's cottage home, where we transformed a tight and constricted kitchen into an open and interactive area. Even the most old-fashioned homes have the ability to become modern.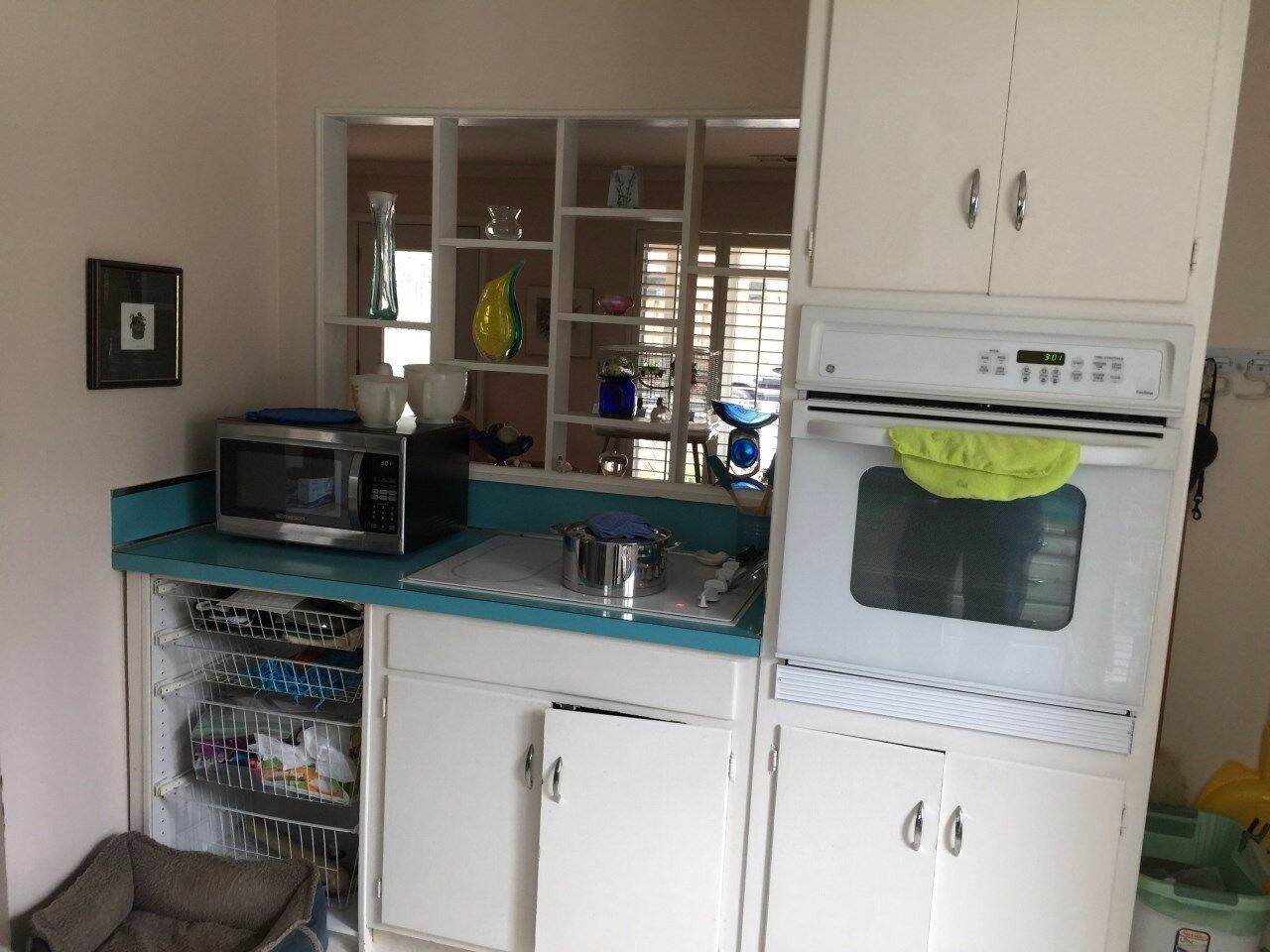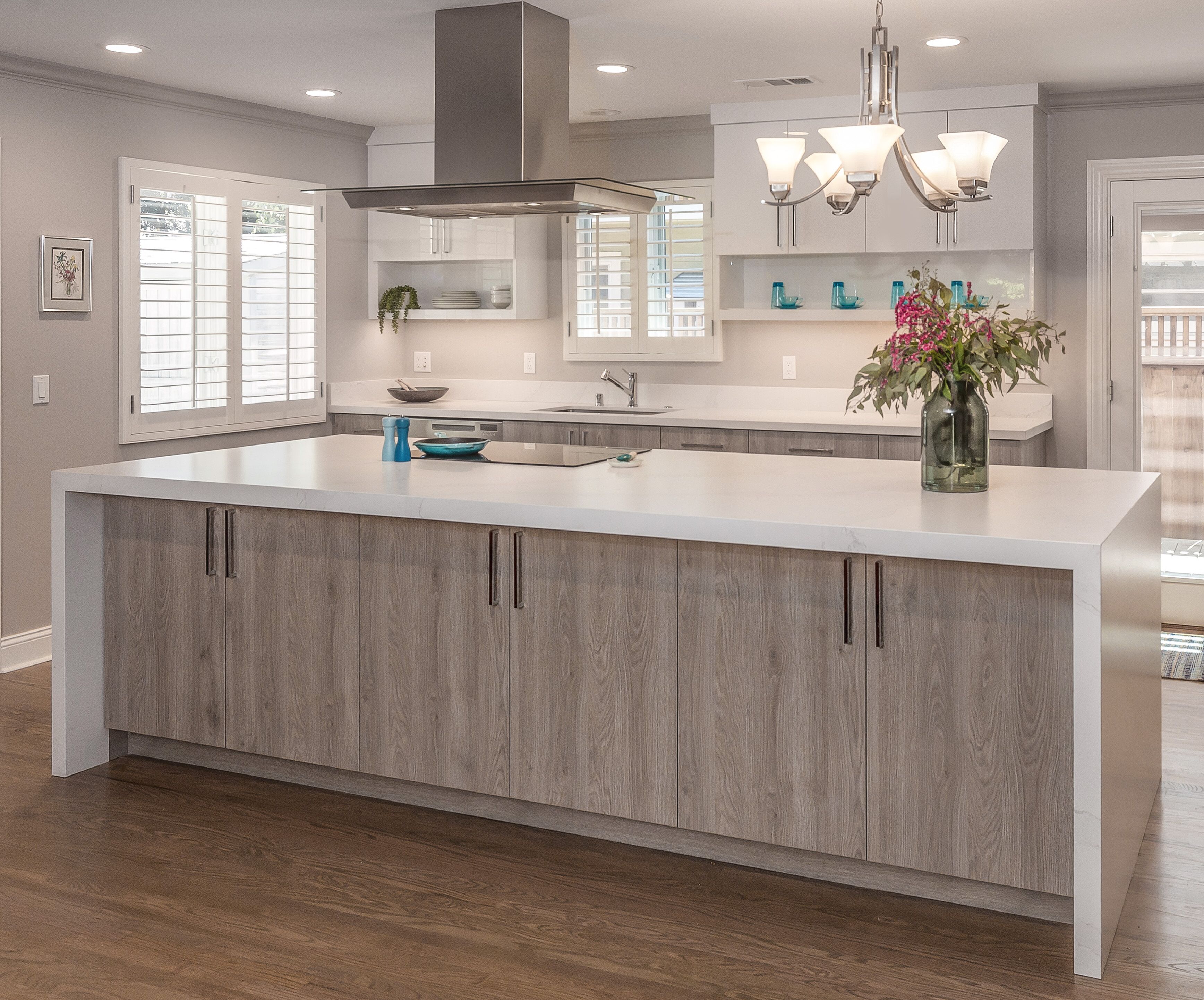 Is a master suite a necessity? You can almost always find ways to make it a reality, even if the house you love doesn't include one. Take a look at one of our remodeling projects on a 1960 Cambrian Park home. Here, a young couple decided to add an additional 500-square-feet to the back of their home for a modern master suite. They transformed a typical bathroom into a luxurious space with room for a walk-in closet, extensive vanity, and a massive bathtub. With a custom home remodel, their once-average home became a personalized oasis. You can also consider repurposing rooms in the home that are not used frequently.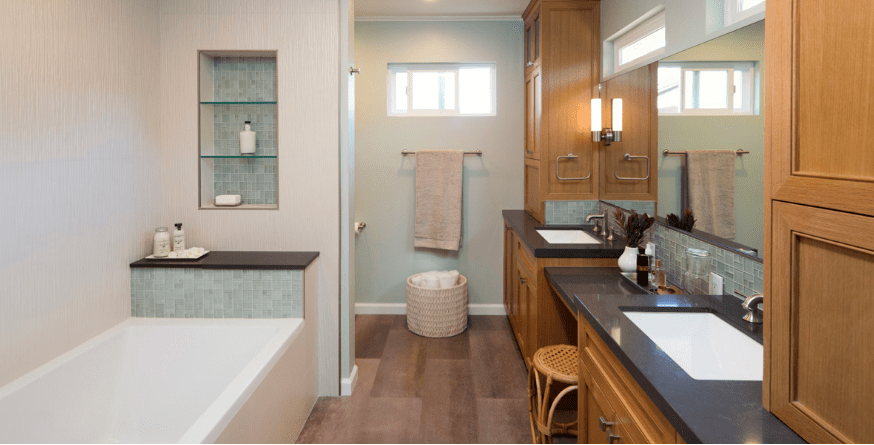 As someone looking to become a new homeowner, it is most important to keep an open mind. Try not to box yourself into one dream home design; try to consider all of the possibilities that an existing structure has for a remarkable transformation. Once you are able to do this, it's time to start the search!
2. Remodel Now or Later?
Congrats! You're now a new homeowner! If you chose a move-in ready house, it's time to focus on decor and design. If you chose a fixer-upper; however, you still have a few more decisions to make. You may be wondering where to start when remodeling a home? First and foremost, you need to decide whether you want to begin now or later. There are many benefits to both approaches, so it's important to consider what makes the most sense for you specifically.
As a new homeowner, you may be overwhelmed trying to find the perfect place for all of your belongings. You may also be overwhelmed by the time and money you have already spent searching for your home. If that's the case, it may be a good decision to hold off on your new home's remodel for a while. It's important, however, to never lose sight of your future goals. By reaching out to a local home remodeling company, you can form some concrete ideas with an expert by your side, allowing you to get a better idea of what the future timeline and budget of the project may look like.
Ready to follow through on your dream home right now? We want to give you a few new homeowner tips for getting the process started. First, it's important to plan a budget before you get started. You may have to pick and choose which parts of the home you are reasonably going to be able to remodel. Next, you will have to choose a contractor or company to work with. Look for someone who is easy to communicate with and shares your vision. As a new homeowner, you want to find a contractor or company who you can trust to make the best decisions with you. Finally, you should set up a clear timeline. Starting the process may seem easy, but waiting to cross the finish line can be difficult. The reality is that your new home remodel may take a while, so be prepared to dedicate some significant time and energy to the project.
3. DIY or Hire Help?
A theme that has gained a lot of popularity recently, DIY encourages everyday people to take on home projects themselves. If you have the time and energy to dedicate to these projects, they can prove to be fun and personal.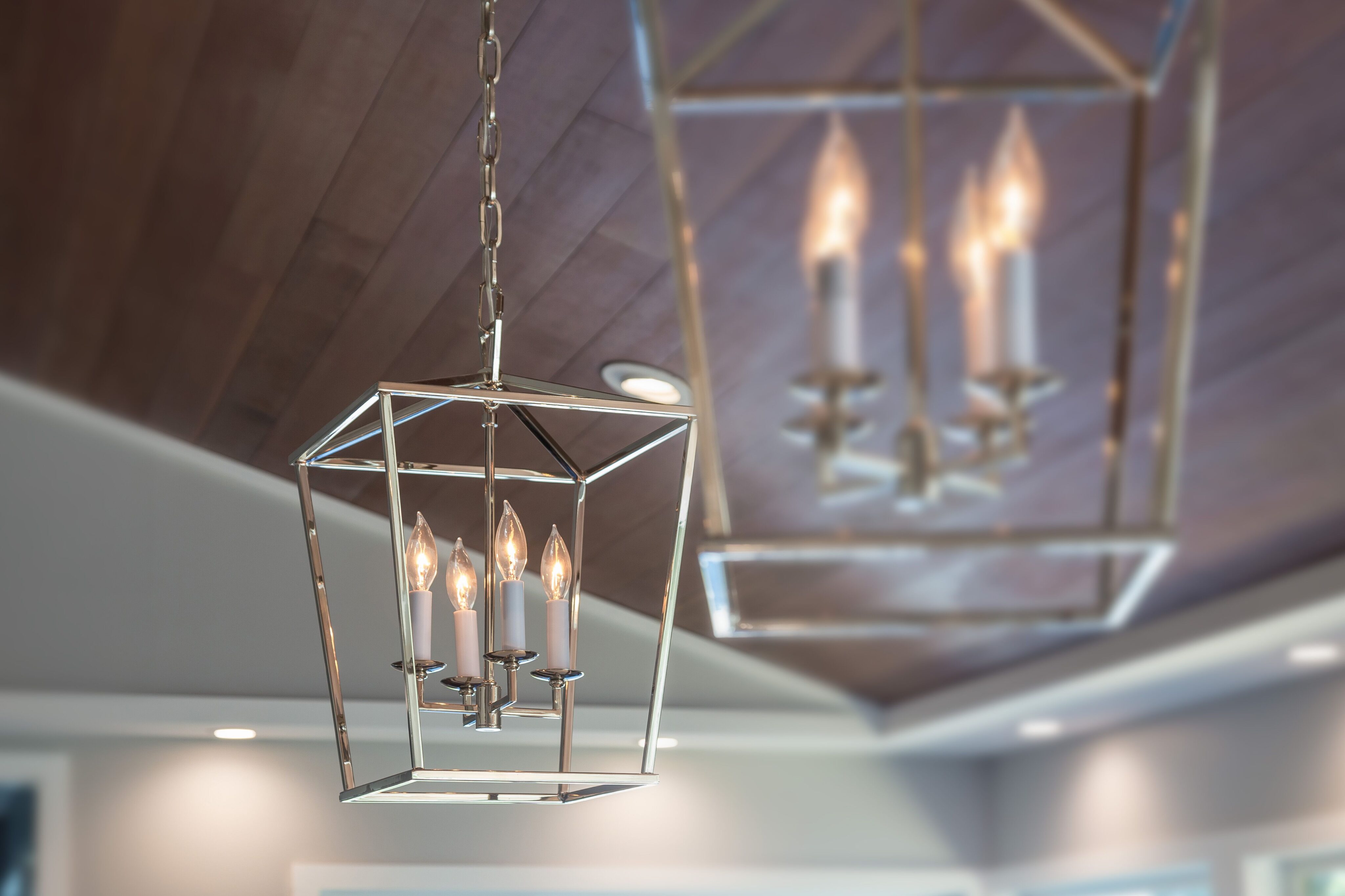 Though DIY can be fun, it's undeniable that we aren't all professional home builders. Especially as a new homeowner, you don't want to take on more than you can reasonably handle and you don't want to risk making a costly mistake to your new investment. Try to get involved with the remodeling process, without overestimating your abilities to contribute. The best tip for a new homeowner is to maintain moderation, and enjoy the process!
It's time to get started!
Buying a home is a big commitment of time and money. That's why it's extremely important to carefully consider all purchase possibilities. As you partake on the journey of becoming a homeowner, use this new homeowner's guide to ensure you approach the process with an open mind, but a clear direction.
Ready to get started? Attend one of our upcoming seminars to learn more about the remodeling process, or fill out the form down below to speak with one of our project consultants.