You've picked a rock star remodeling team, you have enough before photos to have your own HGTV show, and you're so ready to get rid of that 80s Jacuzzi tub. So, what's left then? Before you begin, expect the unexpected. We'll show you some common "surprises" that you can plan for before your bathroom remodel begins.   
1. Oh No! There's Mold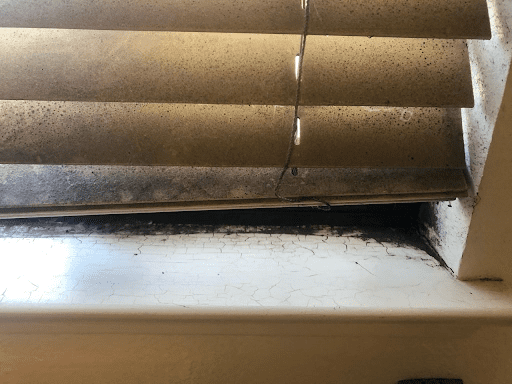 If you don't have proper ventilation in your bathroom, there's a good chance you'll develop a mold problem; it's possible that you suspect a mold issue in your current bathroom, and that was what led you to make an appointment. No matter the case, you're making the right decision by getting help. Ventilation and mold issues, aside from the health problems they can cause, could also delay or complicate your project. With added labor and supply costs, the average cost of mold removal in a bathroom can be between $500 and $1300.  
To avoid more surprises down the road, choose the right exhaust fan. Consider key factors like size and fan efficiency – as you continue using the fan, maintaining cleanliness will make all the difference in how it works to keep mold away.  
2. Old Plumbing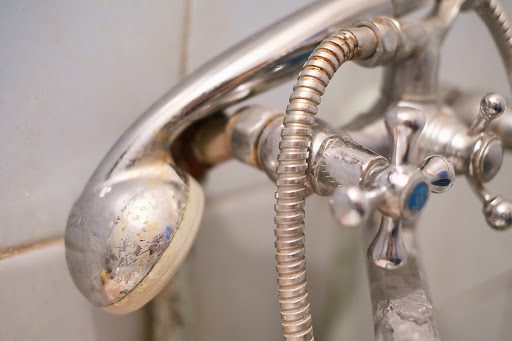 If you're making structural changes to the bathroom, that can sometimes require moving or replacing the existing pipes. When your remodeler can get a good sense of their condition, they'll be able to advise you on whether they're in good shape, or need to be repaired or replaced. Whether it's a change in the water pressure or a new stain on the drywall, you don't want to find out you need new pipes when it's already too late – make sure this is discussed and inspected as part of your bathroom remodel to avoid future surprises. 
Standard copper pipes typically last 80 years, but commonly-used PVC pipes need to be replaced much sooner. 
3. An old DIY project can have consequences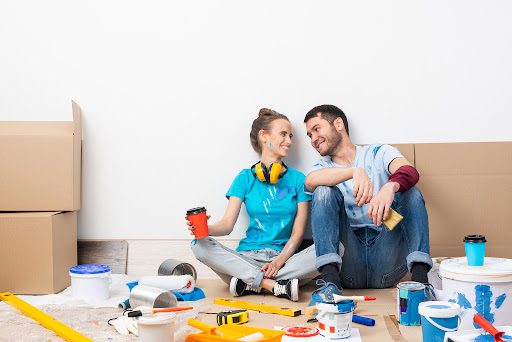 A DIY bathroom project is sometimes a good idea; this type of project is fun to do as a family and even cost-friendly when done correctly. But here's the catch – any missteps could have future consequences. Mistakes we've seen include not ordering the right amount of materials, using conflicting design styles, and more visible issues like laying tile improperly or failing to account for plumbing codes. These oversights can be costly and potentially pose issues when planning to sell your home in the future.
If you want to limit these types of surprises later on, be honest about what you can handle from the beginning. 
Generally, most homeowners are comfortable with tasks like painting and light demolition, but entrust plumbing and electrical work to licensed professionals. Another reason you'd benefit from a team? A second set of eyes! Contractors and designers have an eye for elements like layout, spacing and lighting – they could give suggestions for planning a tub removal, new modern shower or changing the layout entirely.
4. The budget goes out the window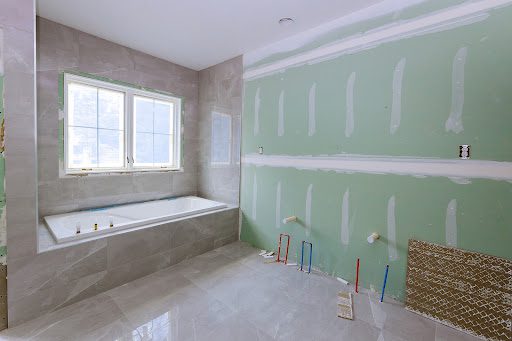 Imagine this scenario – you still have weeks to go in your bathroom remodel and you're already over budget. Most of the work is done but the bathroom is still unfinished and unable to be used without moving forward…this is a nightmare scenario for many homeowners that can come true without proper planning.
We're not out to scare you, but when the budget is not defined from the start or you're working with a contractor that's not giving you a definitive budget in writing, this is a sign to look elsewhere. 
When it comes to the research and inspiration phase, it's fun to be spontaneous! But when it comes to the meat and potatoes of the actual remodeling process, you want a team that's going to be as predictable as the sunrise. A local company can even predict total project costs using the size and style of your home, and its location. Arrange consultations with licensed contractors before your project begins so you can identify a professional that is right for you. 
5. The contractor isn't reliable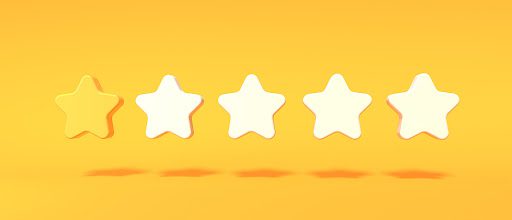 This is the most preventable of the 5 potential problems you might run into with a bathroom remodel, and here's why. Online reviews, love them or hate them, are a powerful tool that can be used to help you select your bathroom remodeling team.
We wouldn't recommend relying solely on online reviews, but when combined with personal referrals, meeting with potential candidates, and customer surveys from third parties such as Guild Quality, online reviews should help complete the picture of the type of experience and service you can expect with a bathroom remodeler. 
Look for everything from average response time to inquiries to COVID safety measures as indicators for which remodeling professional might be a fit for you. Reviews can also inform you of what surprises have come up in previous remodels and how the team responded and addressed the issue.