Weather doesn't listen to the weatherman, so you and your family should always be prepared to brave natural disasters. Even something as simple as a power outage can impact daily activity and cost you money in the long run. Earthquakes, wildfires, and the results of climate change are common threats to homes in the West. While planning a home remodel, it is a good time to consider disaster-proof measures to protect your home.
Stay Cool as a Cucumber with Fire and Heat Proof Exteriors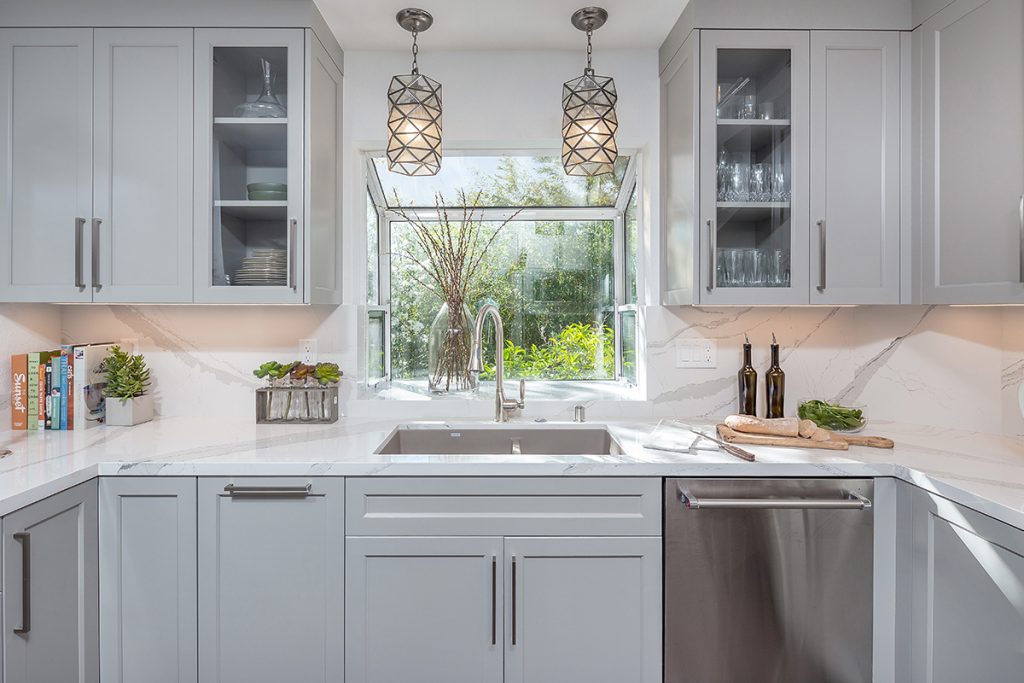 Air conditioners are a great modern invention, but they can't do everything. Costly energy bills and HVAC maintenance can get in the way of relying on an air conditioner to keep your home cool. Converting to an electric heat pump that functions as both your air conditioner and heater, offers an efficient, clean-energy alternative to a traditional HVAC set-up. Adding awnings and overhangs to parts of your home help cool your home by keeping sunlight from pouring in the windows and raising the temperature.
Whether renovating outside or inside, creating a fire-resistant home is a wise investment. Rely on fire-resistant materials and metal that can't melt easily to make your structure sound. Non-flammable cement siding and dual pane windows can also provide a degree of protection from potential wildfires.
Insulation may seem like a way to keep heat in, but it also keeps cold air inside. When installing new walls or updating your attic, install a high R-value foam insulation as a barrier between you and the exterior temperature. You can also strategically locate windows throughout the house to create cross-ventilation. This can help you enjoy a gentle breeze without bumping the AC down.
Fight the Power (Outages)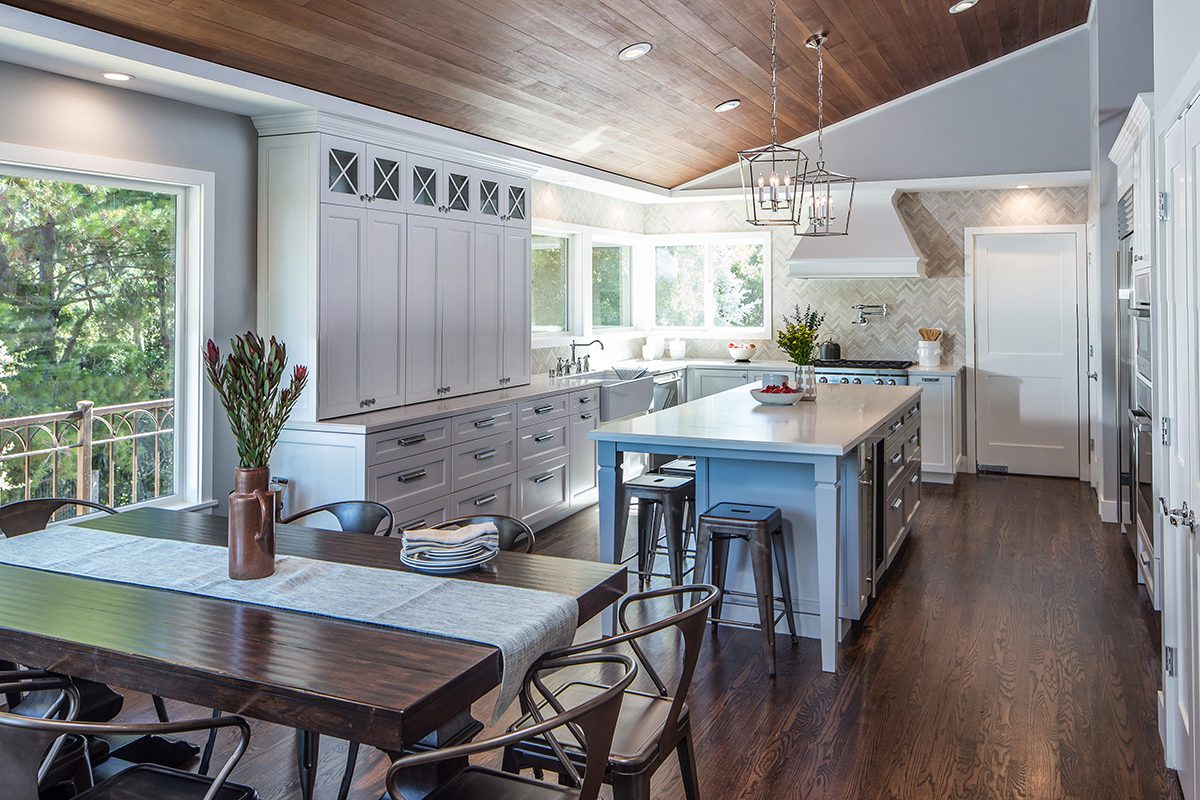 Power outages have become common, but they don't have to inconvenience your routine or your family's lifestyle. While remodeling your house, make it a disaster-proof house by ensuring you have plenty of natural light to rely on when the power goes out. Consider installing some solar panels on your roof. Solar energy can help build self-reliance and put some cash back in your pocket by allowing you to sell unused solar energy to power companies.
Another idea is to build a cooler into your kitchen floor or basement area to store food in when the power goes down. With a little carpentry and some design, you can neatly hide that cooler and use it in emergencies. Disaster-proof remodeling can help you find unused space to use as a backup for when there is no power.
Stay Hydrated in the Driest of Times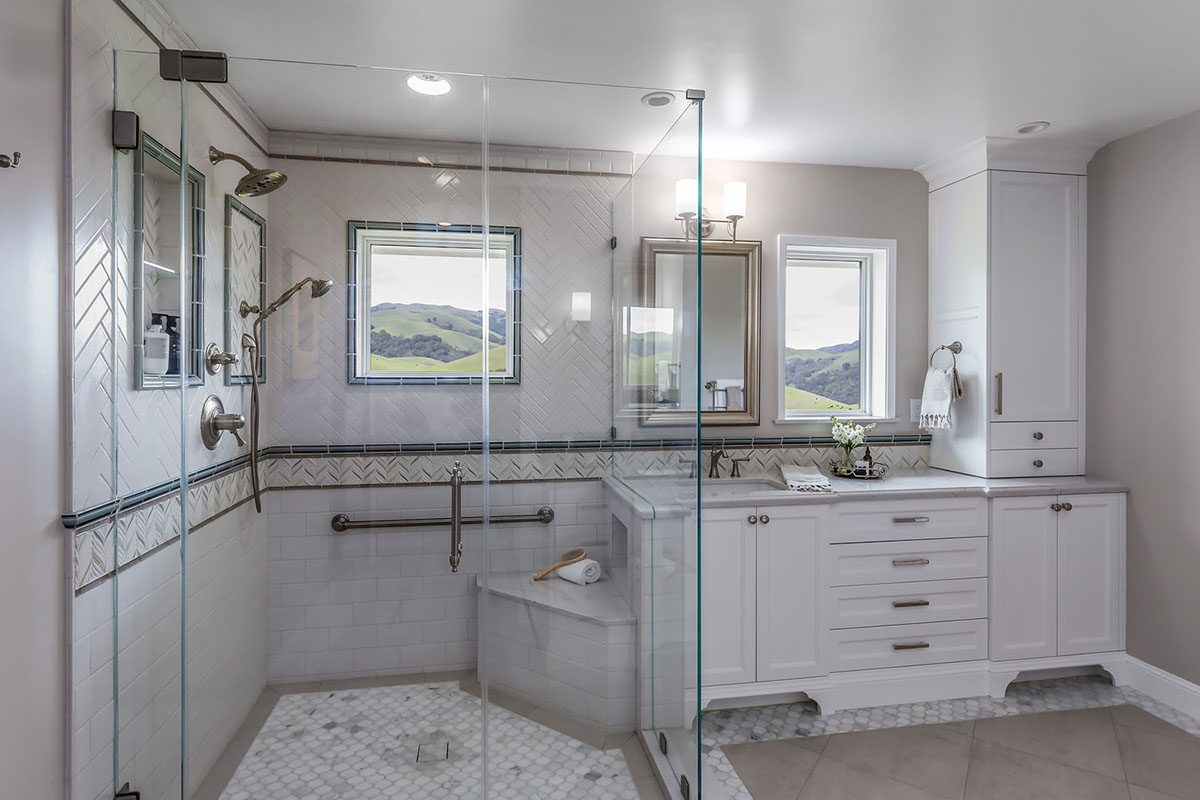 With a few simple measures, you can prep your home and garden to be drought-resistant during the summers and the dry seasons. If you're re-doing your exterior, consider planting low-maintenance plants and plants that don't need much water to survive. Replace your old outdoor spigot so that it doesn't leak. For bathroom remodels, look for water-efficient fixtures like low-flow showerheads and toilets.
Ask Next Stage Design About Disaster Proof Remodeling
The best time to plan for a disaster-proof house is during a home renovation. Next Stage Design remodeling professionals can help you design a home that can help you prepare for and survive extreme weather.