Exterior Remodel and Home Design Ideas from the Experts
Exterior home design plays a crucial role in a home's curb appeal, market value, and your pride of ownership when you walk up to your front door. If you're thinking of an exterior remodel in 2023, consider some of these exterior home design ideas.
"Your home's exterior makes a first and lasting impression," says Next Stage Design's project designer Shelly Yoder. "Updating your home's façade—whether as simple as a new front door or as extensive as a bump-out to create a front porch—can dramatically improve its curb appeal and create a sense of wow where there wasn't one."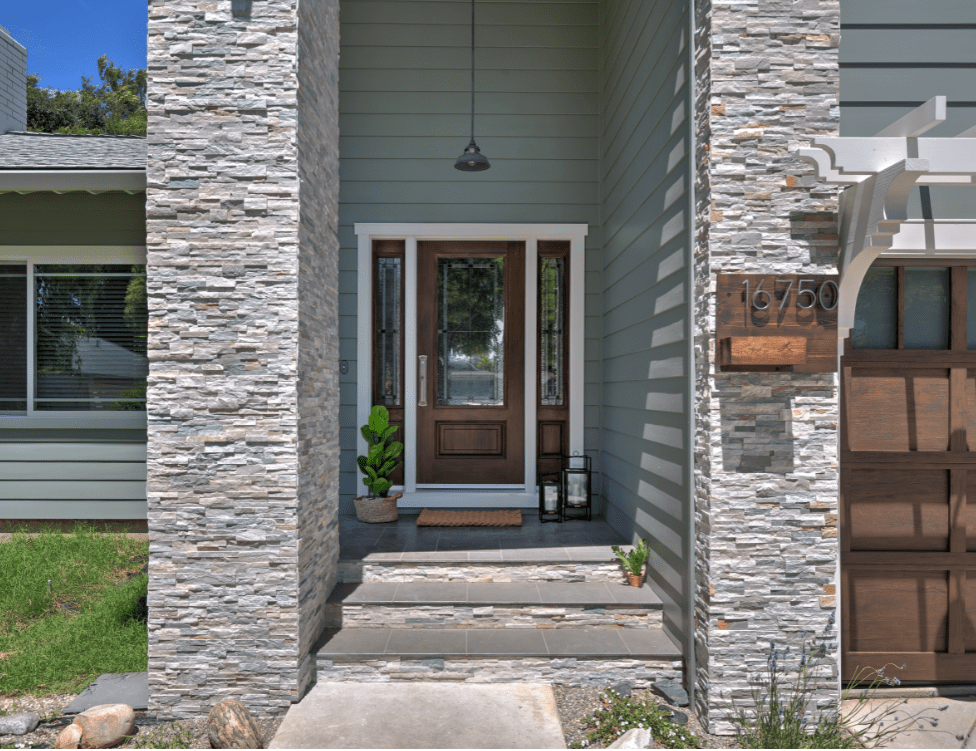 Adding Sustainable Elements to Exterior Home Design
Sustainable design choices play a big role in exterior home design. An eco-friendly exterior remodel incorporates choices such as motion and solar-activated lighting, concrete siding, ipe wood, low e-glass windows, and a drought-tolerant landscape. For furnishing your outdoor spaces, there are lots of durable and stylish options in furniture made from polywood, a material derived from recycled plastic bottles that is made to look like wood.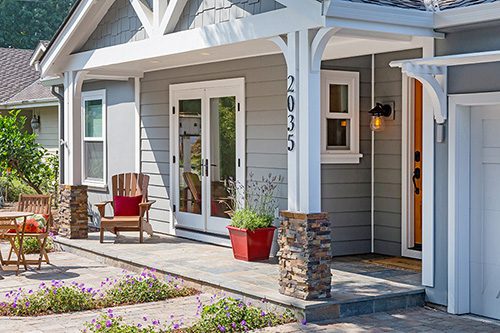 Take Your Home's Smart Technology Outside
Smart technology is often planned for when designing an interior remodel and that practice has now migrated to exterior home design. Exterior home technology such as cameras, video doorbells, smart locks, and weather-controlled irrigation are important to consider when planning an exterior remodel. The devices are often app-controlled and can be interconnected for efficiency and ease of use.
Merging the Interior Design with the Exterior Design
Berfin Paker, an architectural designer for Next Stage Design, believes that homeowners should consider the exterior style as an extension of the home's interior design. "We look at a home's exterior as an important transition into the home. The design and materials should naturally flow into the space you encounter when entering the home."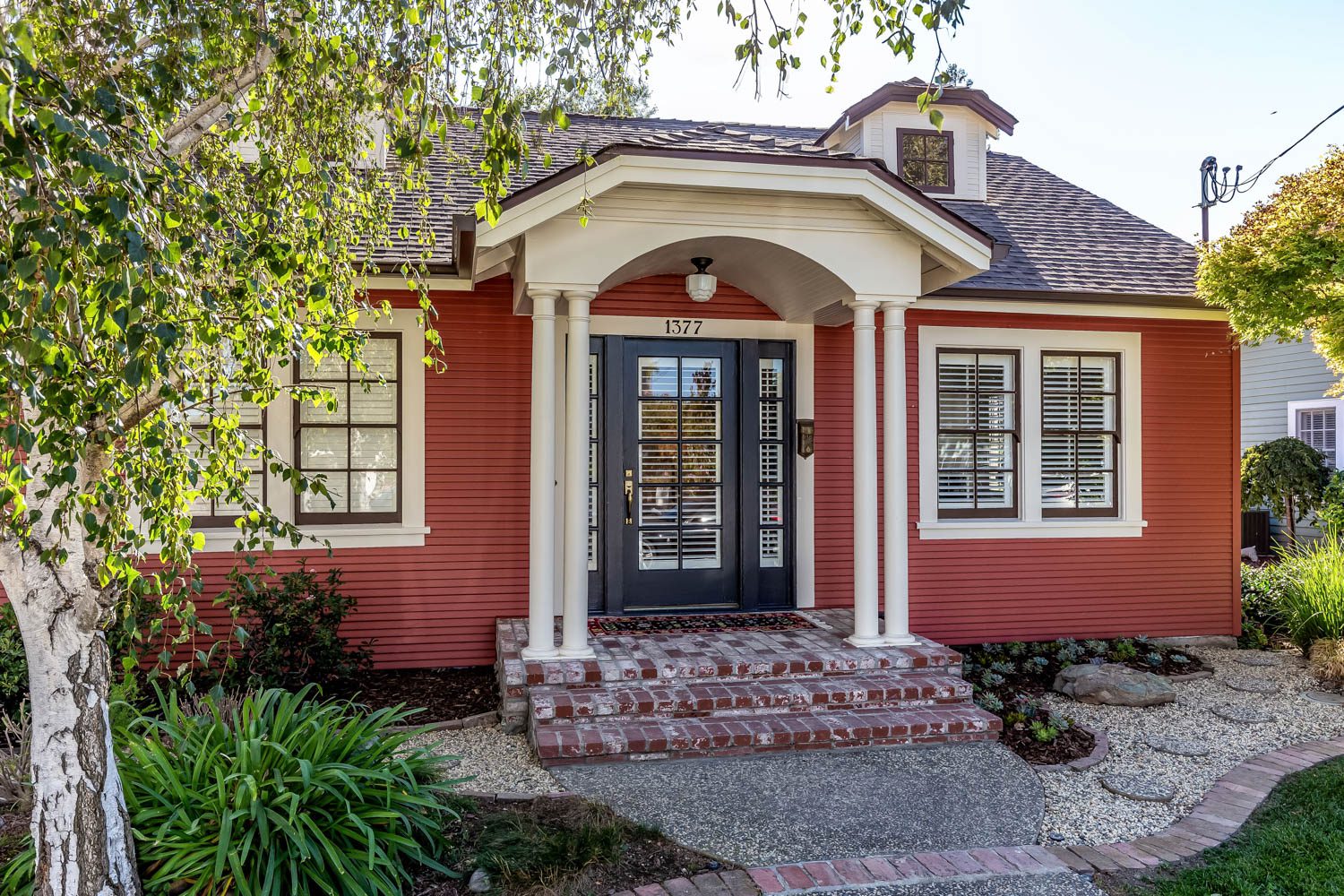 For example, if you're updating the front porch material, consider how the material and its color complements or contrasts with the interior floor it transitions to when you open the front door.
Prepare for an Exterior Remodel with Next Stage Design
Next Stage Design can help you with the planning, design and construction of an exterior remodel. Reach out for a complimentary in-home consultation to learn more about what our team of design-build professionals can create for you.