If you've made the decision to remodel—congratulations! You're about to watch your current home transform into your dream home. While we often focus on the finished product, we don't always hear about the hard work it took to get there. This detailed process of bringing your vision to life—lead by a team of project managers, craftsmen, and designers—will help you increase your home's value and enjoy the space to its fullest potential for years to come. You want a team that is communicative and collaborative and that you can trust will guide you through the process, always with your best interests in mind. So, what should you look for in a home remodeling company? We'll help you get your search started with these five questions:
1. What's Their Reputation in the Community?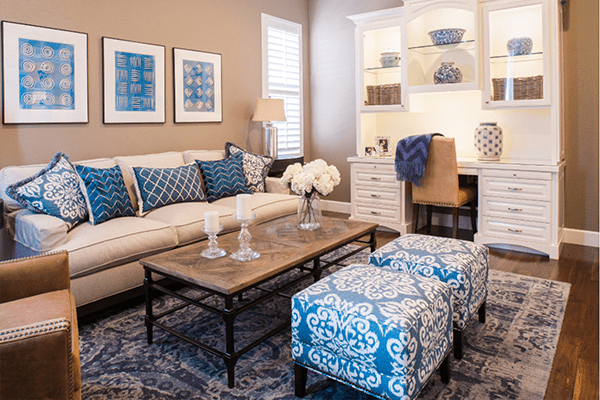 If a home remodeling company has been in the industry for over a decade, that's typically a positive sign that the firm is financially sound and that its work is being sought out. Home remodeling companies that have a positive reputation in your community will be supported by reviews on websites like Angie's List and Home Advisor, which should also be useful tools in your vetting process. Make note of whether the firm has completed a project similar to yours, and if there were any complaints or issues raised.
2. Is the Company Licensed and Insured?
A qualified home remodeler will be licensed as a general contractor, as well as hold business licenses in the areas where they conduct work. You want to ensure that they are fully-insured—protecting you from any liability on your job site—and have coverage that includes worker's compensation, general and professional liability, and automotive insurance. As a potential customer, you can request proof of insurance from the contractor. Completing these steps will inform you if the firm has ever been subject to legal disputes involving contract violations or safety/working conditions, giving you the peace of mind that you've chosen the right contractor from the get-go.
3. What is the Day-to-Day Going to Look Like?
Ultimately, a project's success is a reflection of the communication and collaboration between client, craftsmen, and designer. This overlap between different experts on a busy home remodeling project has the potential to create some stress, but an experienced project manager or foreman is the coach leading the team toward the common goal of completing your project on-time and on-budget. Once your project is under construction, your project manager is your advocate and your day-to-day touch-point on the status of your job and is responsible for the oversight and quality control of your home remodeling project.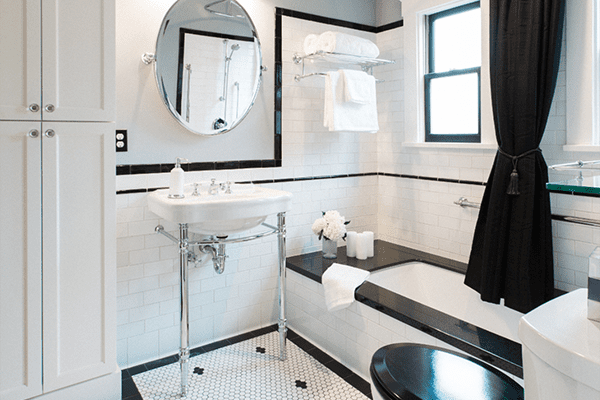 4. What's The Preferred Form of Communication?
Open communication between the client, contractor, and designer is critical to the success of a home remodeling project. The contractor should defer to the client's preferred mode of communication and how often they would like updates regarding their project. Be sure to ask how time-sensitive requests are communicated, such as change orders and schedule delays, so expectations are set at the start of your project.
Quiz Maker – powered by Riddle
5. Can I Get This in Writing?
At the start of a project, all parties agree to a proposed timeline and budget. Each detail should be documented in writing, including any changes to the contract, at any point in the project. In the event of a significant change to the contract—including estimated completion date and added expenses for materials or labor—make sure each party is aware and communicating openly about the expected outcomes (and possible consequences) of the change. At Next Stage Design, we approach everything as a team. That's why our experts listen to you and your needs first before recommending any design or solution.
Check out our portfolio of work for remodeling in San Jose, Santa Clara, and San Mateo County, then chat with us about your home remodeling goals for the coming year!