When considering a house remodeling project, homeowners usually weigh many factors to determine what to do and how much to spend. The first step is to take a look at current and future needs and balance those considerations with the impact any project will have on the value of your home. Ultimately, remodeling should both increase your home's value and improve its livability. But how do you combine those two elements to arrive at the magic formula? Check out some of the home remodeling ideas below.
Minor Kitchen Remodel: An outdated kitchen, it can be a major deal breaker when it comes time to sell your home. According to recent data, a small kitchen remodel in a hot real estate market can recoup more than 100% of the costs invested. Small house remodeling projects such as a cosmetic update or pull and replace kitchen aren't as costly as changing or increasing the kitchen's footprint and can benefit your bottom line when you're ready to sell. Improvements such as replacing or refacing cabinets, updating appliances, installing new counters, tiling a new backsplash, and updating floors are smaller investments with potentially bigger payoffs.
These small changes can also make dramatic improvements to your kitchen's functionality. Lack of storage space is one of the most common complaints with older kitchens. Reconfiguring your cabinets and adding organizational features such as Lazy Susans and pull out drawers can help maximize underutilized space and improve workflow in the kitchen.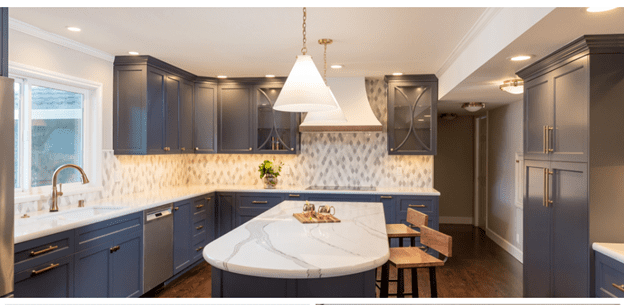 Deck or Patio Addition: Creating an outdoor living space is another house remodel project that can add value to your home. Many home buyers will consider it a big plus to have an outdoor living space, especially if the yard is nicely landscaped.
Outdoor spaces also pay dividends in livability. A deck serves as a transitional space from inside to outside and extends a home's entertaining spaces to the outdoors.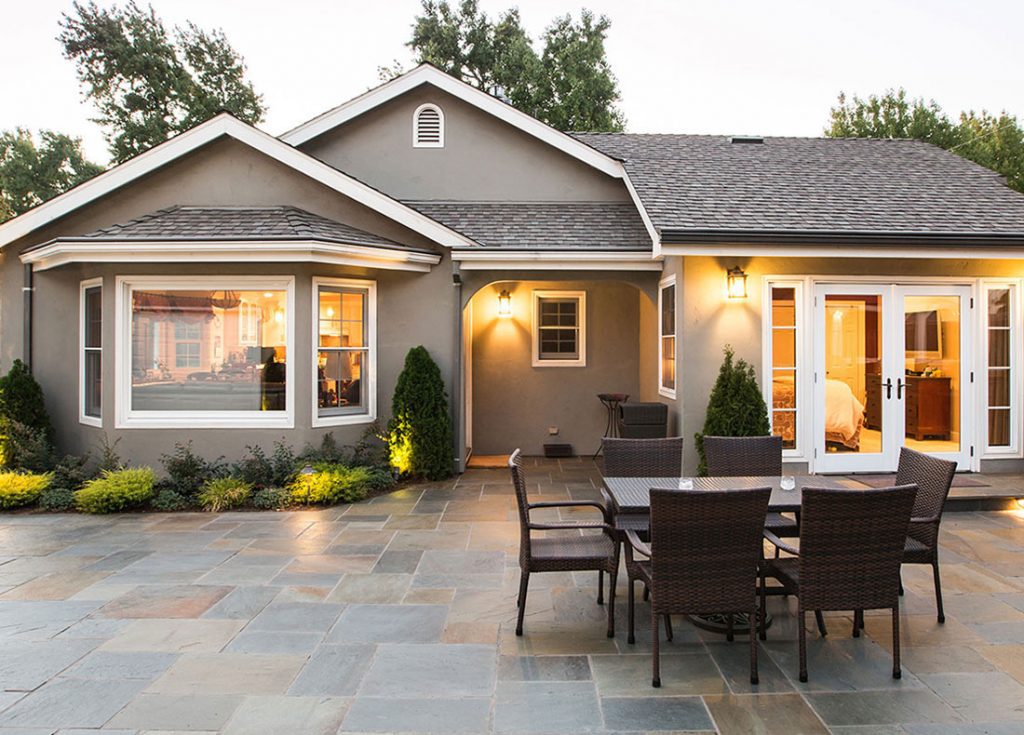 Room Addition: Many homeowners are considering remodeling to add more space to their homes. Families with young children or the increasingly common multi-generational household often find benefit in simply adding a bathroom to their home. Adding a room increases both the livability and square footage of your home and can add to the home's value when you are ready to sell.
Bathroom Remodel: Updated bathrooms are high on the list of must-haves for potential home buyers. A remodeled bathroom can sometimes increase a home's value by double or more your investment. If plumbing fixtures remain in the same locations, a bathroom remodel can be an affordable way to add value to your home and experience the process of remodeling before taking on larger projects in the home.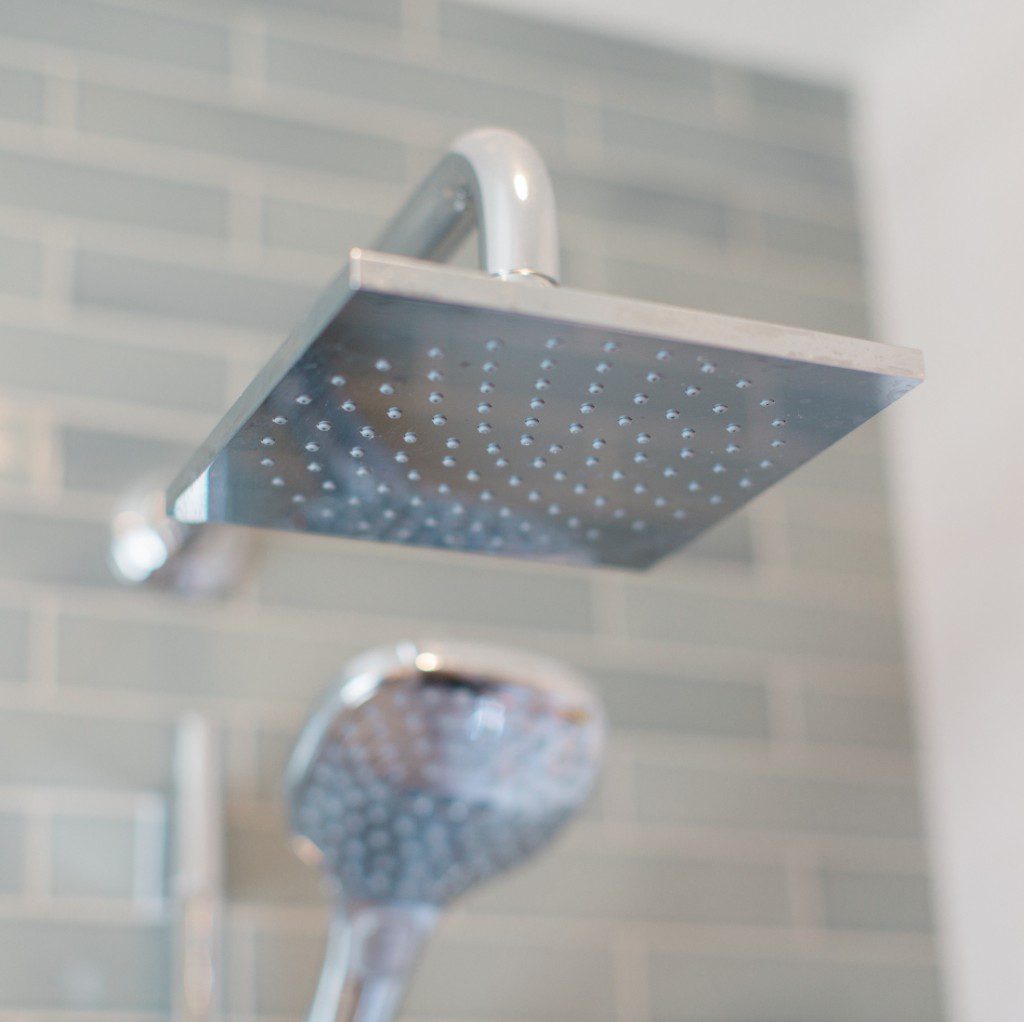 Thinking about remodeling your house? Get in touch and let's have a conversation about your project!