An empty room, an unused corner, or a garage with wasted space? When square footage in Santa Clara County is so hard to come by, it can be hard to bear with unused space in the home. Whether you're looking to resolve an eye sore, or to create space to fill a particular need, remodeling unused space in your home can help you make better use of your property and increase its functionality. Here are five ideas to consider: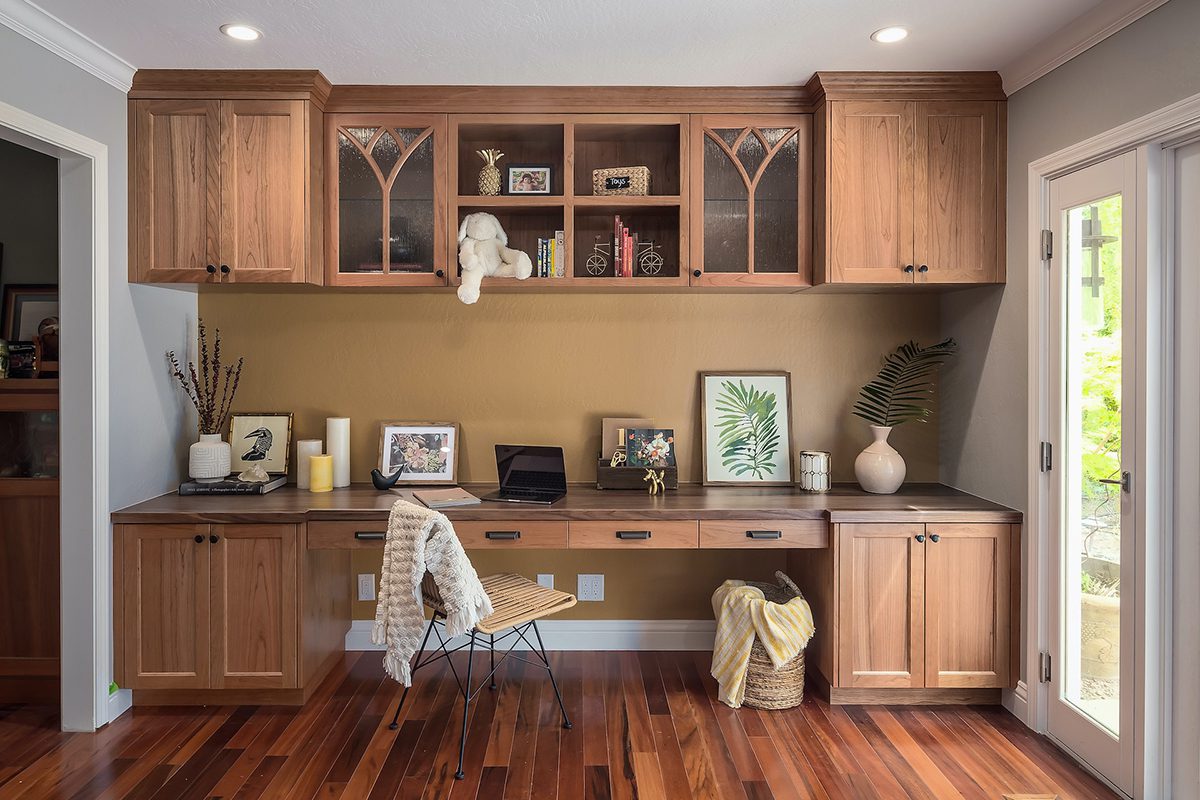 1. Home Office or Study Nook:
One of the most practical ways to make use of an underutilized space in your home is by creating a dedicated home office or study nook. With the rise of remote work and online learning, having a convenient workspace is crucial. With a bit of design creativity, you can transform a small corner, an alcove, or even a closet into a functional and productive work area.
Start by selecting the right location for your home office. Consider if you need the area to be quiet and/or if natural light is important. This will help you decide if the space is right – for example, a desk adjacent to the kitchen may not be ideal for those who need absolute quiet.
Next, consider the design and layout. Install a built-in desk that suits your needs, whether it's a compact desk for a laptop or a spacious one for a desktop computer. Incorporate shelves or wall-mounted storage for books, files, and office supplies. Finally, don't forget to consider lighting. Especially for those working in front of a computer for many hours a day, proper lighting is essential to reducing eye strain.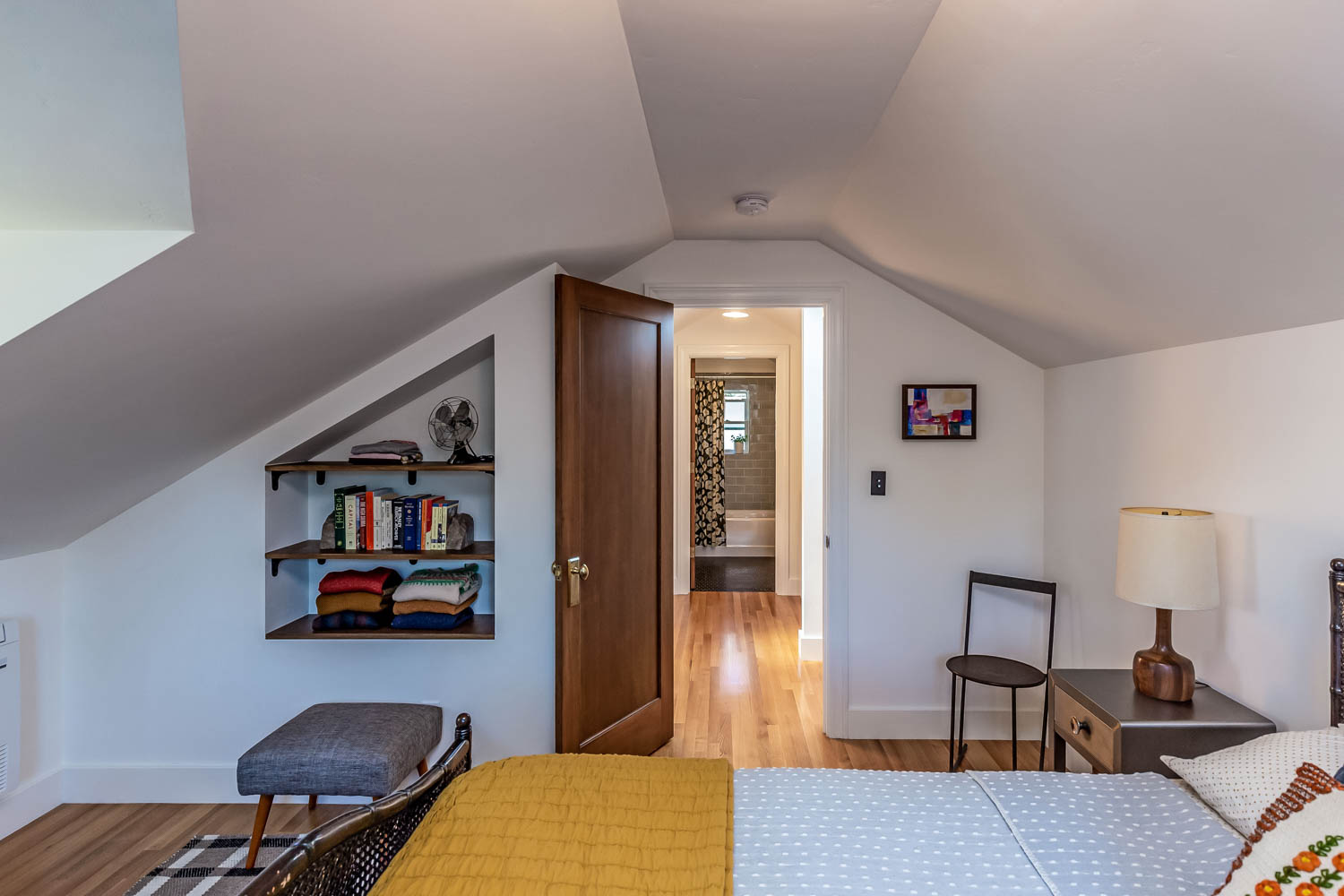 2. Walk-In Closet or Dressing Room:
If you have an extra bedroom or a spacious closet that's not being used to its full potential, consider transforming it into a walk-in closet or dressing room. This project can take a messy, disorganized bedroom and turn it into a luxurious addition to your master suite.
To create a beautiful and functional dressing room, start by installing custom shelving and cabinetry. Include clothing racks, drawers, and shelves for shoes, accessories, and folded items. Full-length mirrors are a must, as they allow you to assess your outfits from head to toe. Again, lighting makes a huge difference, with both ambient and task lighting essential for getting ready comfortably.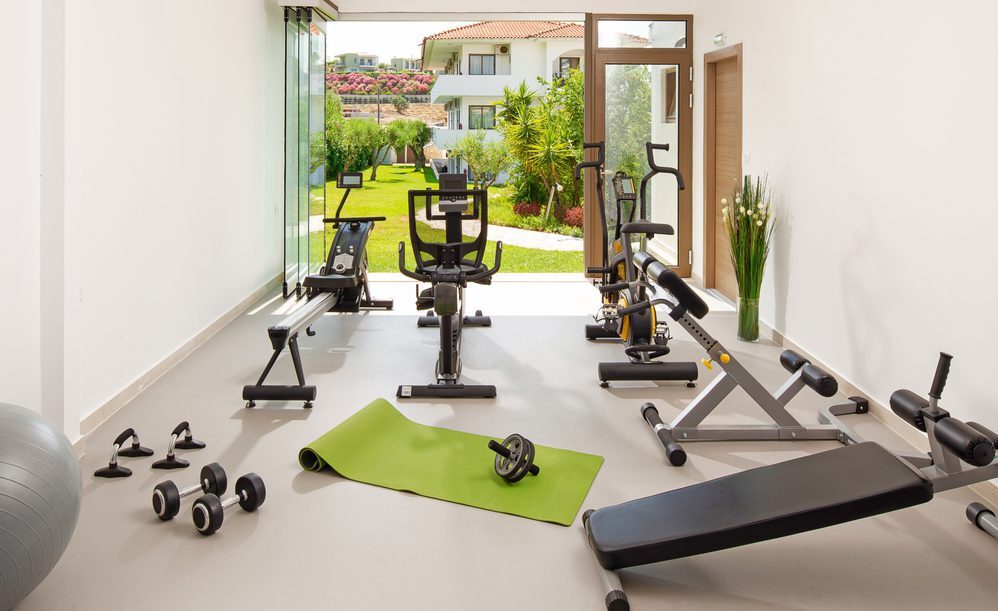 3. Home Gym or Fitness Area:
Health and fitness have become a priority for many, and having a dedicated space for exercise at home can be a game-changer. You can convert a spare room, a portion of your basement, or even a garage into a home gym or fitness area.
Unlike some of the other projects we've covered, flooring might be where you need to start planning a home gym. Depending on what types of activities you plan on using your gym for, you might want to consider rubber flooring or interlocking foam tiles for cushioning and support.
Setting the tone in your gym is a high priority. Whether you're into morning HIIT workouts or relaxing yoga at the end of the day, you'll want to plan out how your workouts can be enhanced through lightning, sound systems, and storage for equipment. Finally, mirrors on one wall will help you check your form during workouts and make the space feel more spacious.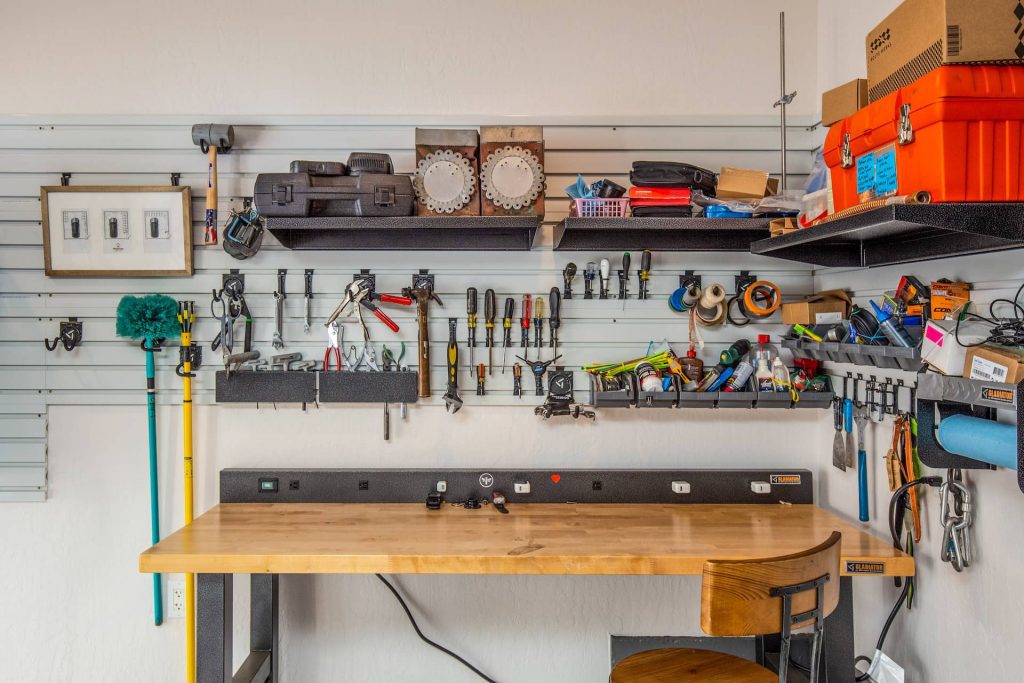 4. Hobby or Craft Room:
If you have a passion for crafting, art, or other hobbies, turning an unused space into a hobby or craft room can be both practical and fulfilling. This dedicated space allows you to indulge in your creative pursuits without cluttering other parts of your home.
Start by assessing the specific needs of your hobbies and interests. For crafting, you'll need ample storage for supplies, so consider cabinets and drawers for the materials you often use. For painting or other artistic endeavors, providing proper lighting is essential to showcase your work. Adequate workspace is essential, so invest in a sturdy table or create built-in workstations.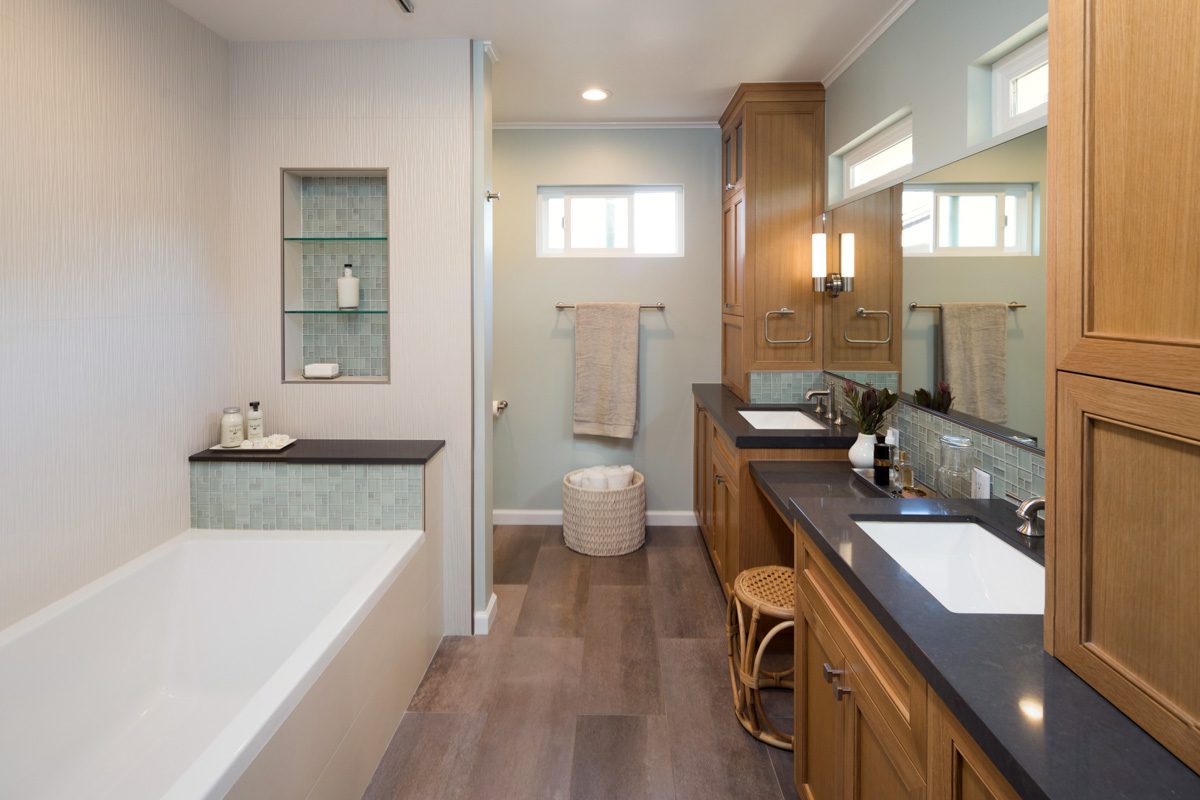 5. Guest Suite or Rental Space:
If you have a separate area or unused space in your home with its own entrance, consider transforming it into a guest suite or a rental unit. This can be a practical way to generate additional income or provide a comfortable space for friends and family when they visit.
To create a guest suite, you'll need to ensure the space is self-contained and has all the amenities required for a comfortable stay. This typically includes a bedroom with a comfortable bed, a private bathroom, and a small kitchenette or at least a mini-fridge and coffee maker.
If you're planning to rent out the space, make sure it complies with local regulations and consider adding security features like a separate entrance and locks for privacy and safety.
Remodeling unused space in your home can add both functionality and value to your property. Whether you choose to create a home office, a dressing room, a home gym, a hobby room, or a guest suite, careful planning and attention to design details will help you make the most of your available space and enhance your overall living experience. If you need help tailoring your space to your needs get in touch with the Next Stage Design + Build team. Our award winning design team will create a space that works for your needs and complements the overall style and flow of your home.