We've drastically changed the way we use our homes in 2020, and that means we're also changing our relationship with them. What used to be a crash pad is now our office, our classroom, and our local movie theatre. Have the home renovation trends you've seen in 2020 made you curious about what is possible – or practical – for your home? Let's review how our sense of home has changed in 2020, along with some of the year's top resulting home remodeling trends. 
2019: Home as a Retreat
2020: A Home That Has It All
Home used to be the place that we retreated to after a long commute from the office, but now we're spending more time at home than we ever have. Nowadays, our lives are more centered around what we're doing than where we're going. Because we're working and learning from home, we're able to see how well our spaces really function. You may have noticed within the past couple of months that a rarely-used living room invites clutter, the floorplan makes it difficult to both work and keep an eye on the kids, or that a family-friendly backyard with lots of open space could use some seating and a firepit now.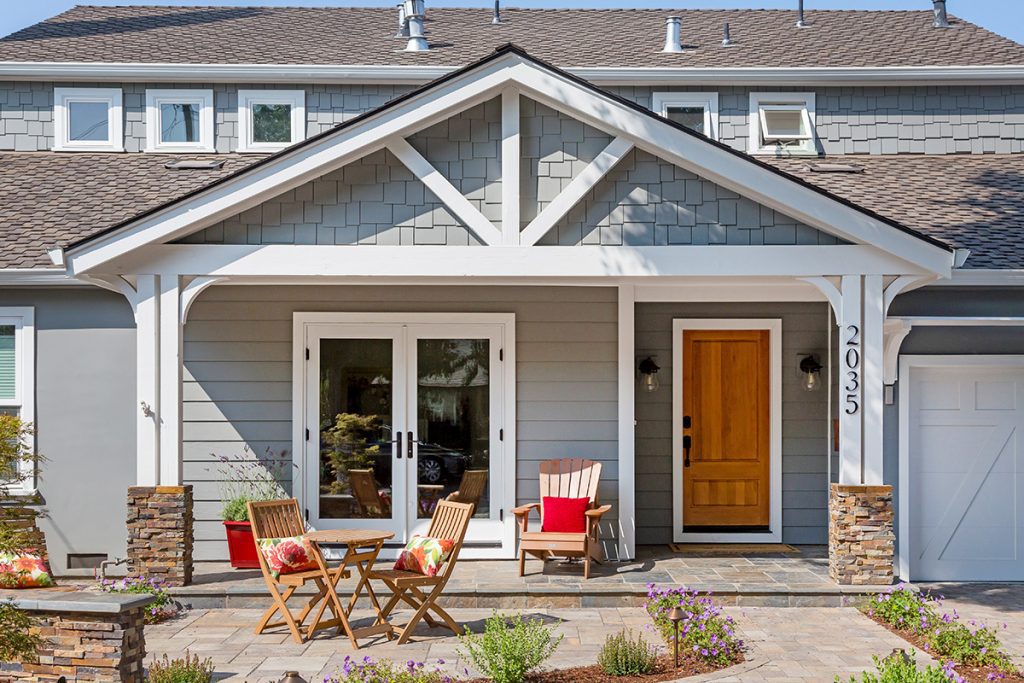 Exterior remodels and home additions are topping our list of home remodeling trends for 2020. These projects are trending because they can be completed without disrupting the daily routine of the home. By adding space, we can also address some of those concerns for growing families who need more square footage. Our Owner and General Manager, Jim Kabel, was recently interviewed by Qualified Remodeler. He discussed remodeling trends in Silicon Valley and how the homeowner mindset toward remodeling has shifted. Read the full article here. 
2019: Working at the Office
2020: Working at Home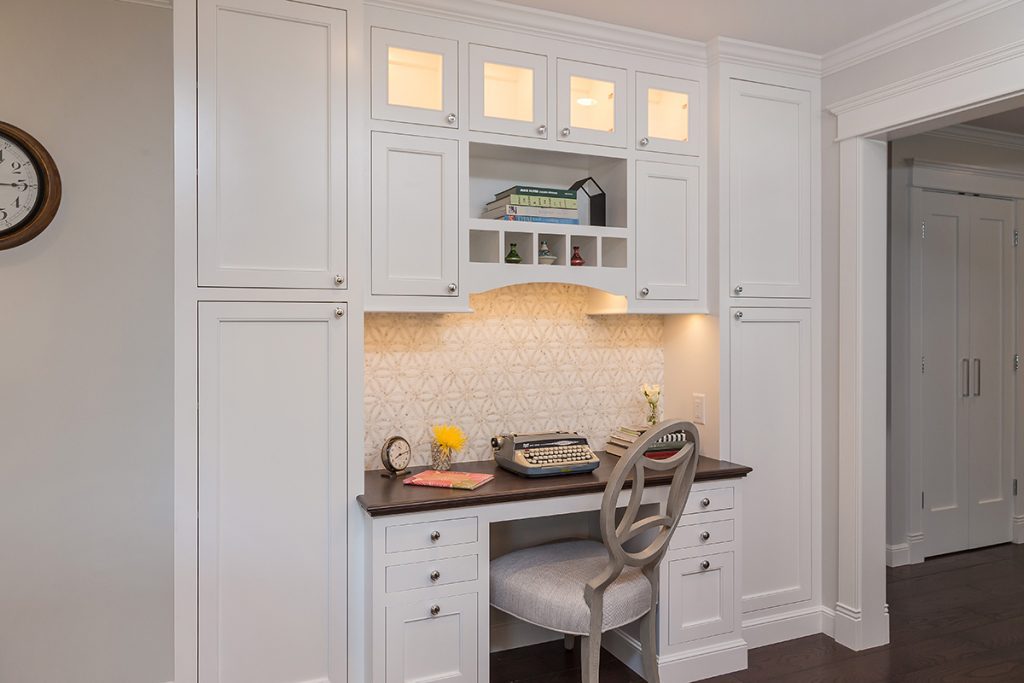 For many of us, our home is now our full-time office. While it's given us the flexibility to be in the comfort of our own home, it's also sparked a collision between our personal space and our professional lives. Elements of our home's design that we may not have noticed before, such as the proximity of a home office to the home's common spaces, or the mental impact of having physical separation from the space where we work, have become much more important. In this Saratoga homeowner's case, the rarely-used dining room was the perfect spot for a multi-purpose workstation. 
This new workstation can be used by both the parents and the kids for working from home, crafting, or playing games. The nearby patio door washes the room in natural light and provides an easy access point to the garden and the pool area. Bay Area residents have already caught on to this home remodeling trend by either repurposing existing spaces to include office-like furniture and storage or adding on a home office with an ADU or addition. 
2019: Going Out to Eat
2020: Cooking at Home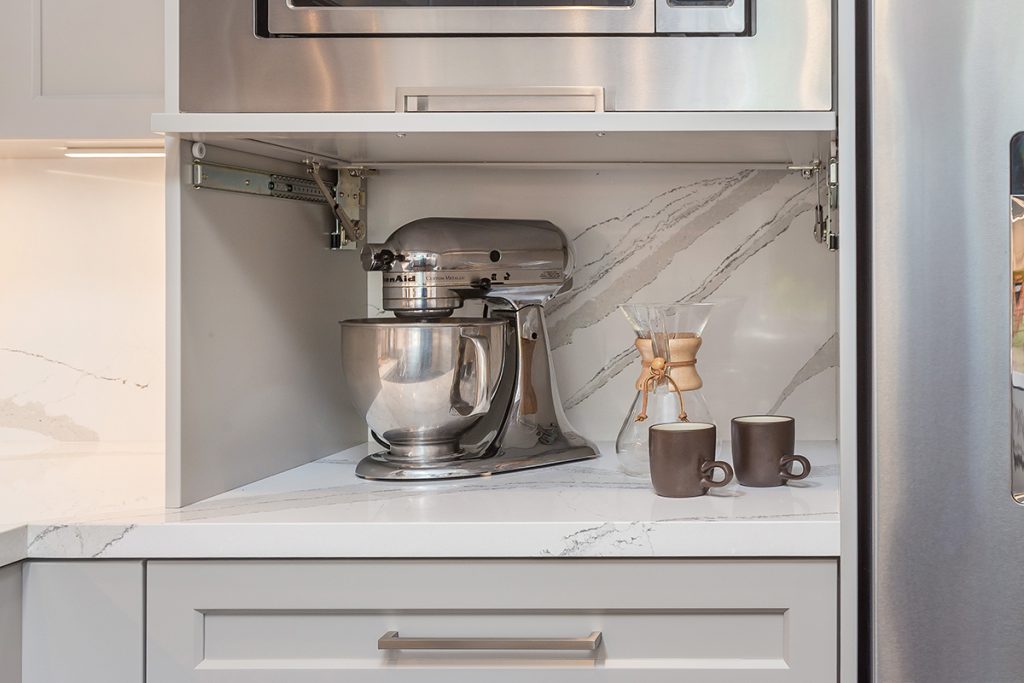 Whether you baked a loaf of sourdough bread, brewed up a Dalgona coffee, or finally gave a meal delivery service a try, 2020 has brought us back to our kitchens.  We suspect that future home remodeling trends will continue to reflect this shift – in your current kitchen, this could mean investing in an updated range, remodeling to create more countertop space with durable materials in mind, or pull-out storage and hidden garbage bins for masking the madness of a busy kitchen. Home remodeling trends will always be kind to kitchens, but in 2020 in particular, we know that homeowners will be looking at the heart of their home with a closer eye. 
Which home remodeling trends belong in your home? Take our design quiz to find out! If you'd like to chat with a member of our team about your project plans, fill out the contact form down below.