Top Home Renovation Mistakes
and What You Can Do To Avoid Them
To err is human, but no one wants to live in a home that is defined by its renovation mistakes. The overarching goal of a home renovation is to make your living space more functional and tailored to your lifestyle, as well as add value to your house. While experience can be gained through inexperience and missteps, mistakes in a home renovation can be costly, stressful and time-consuming.
Here are the top renovation mistakes that homeowners make and how you can avoid them with ease to save time, money, and peace of mind.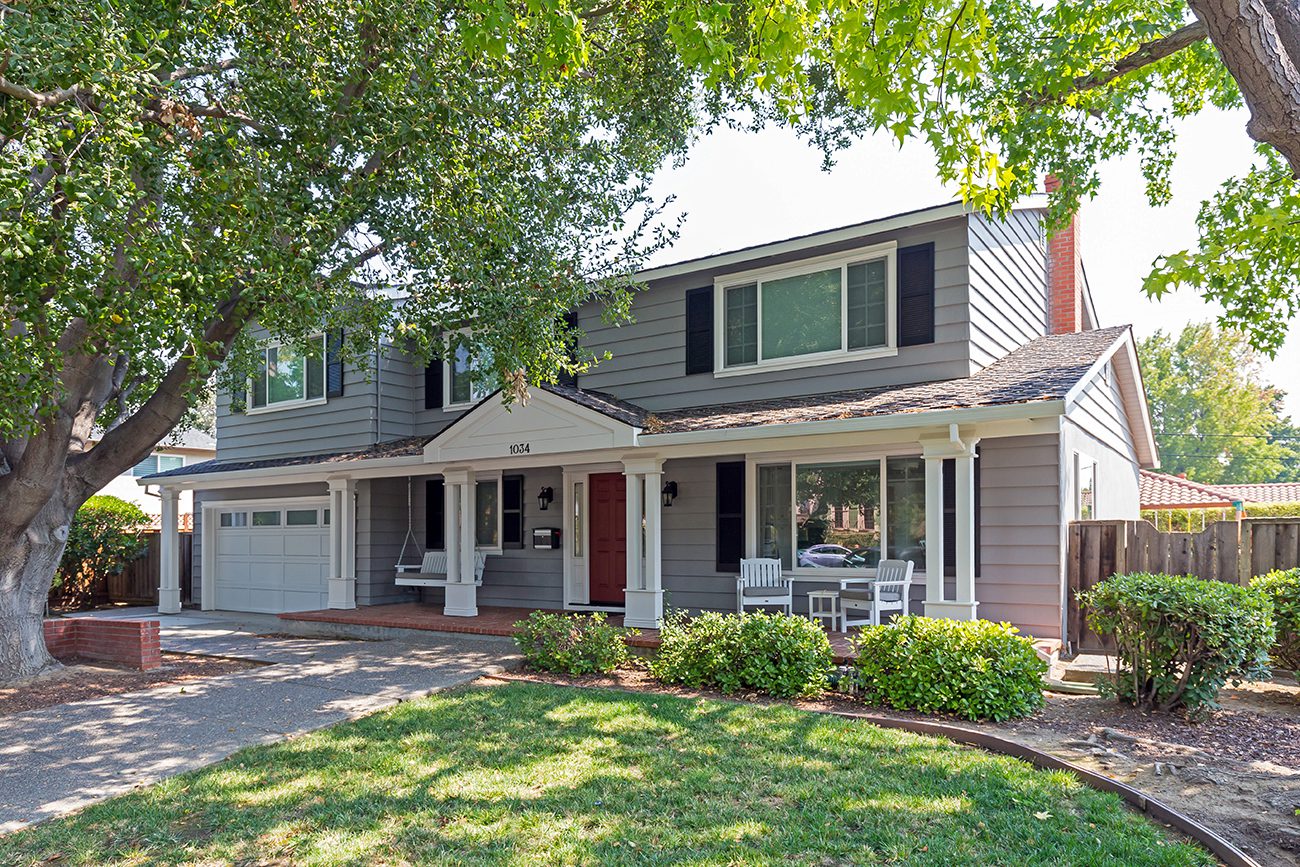 Mistake No. 1: Ignoring the Age of the House
You can't integrate energy-saving appliances or solar panels into a house with wiring that is over a century old. One of the first questions a remodeler should ask is, how old is your home? Whether it was built 20 years ago or 100 years ago, the age of your home and its infrastructure will determine the cost and feasibility of certain updates such as electrical updates and structural changes.
If your home has survived major catastrophes, such as floods, fires, and earthquakes, it may have other infrastructure issues besides its age. Also, the quality and craftsmanship of a home's previous remodels is something that sometimes needs to be corrected in a current remodel. These are considerations that a professional remodeler should spend time discussing with you before starting your renovation.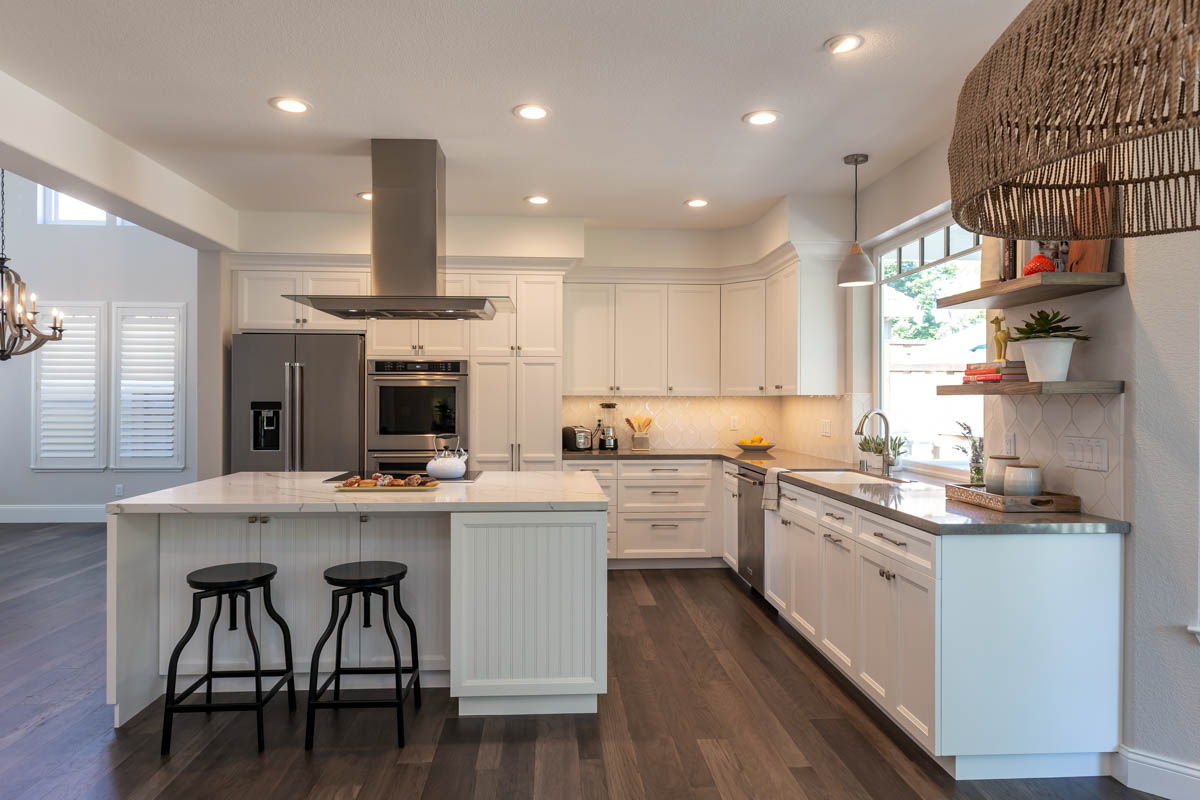 Mistake No. 2: No Plan, No Budget
A home renovation is a major project that will impact your budget and day-to-day life. One of the top renovation mistakes that homeowners make is not having a solid plan for the scope of work or establishing a realistic budget prior to starting their project. Carefully planning your project and budgeting its costs are two critical factors that contribute to a successful remodel. Some of the horror stories often associated with remodeling–-cost overruns and extensive delays–can be attributed to a lack of planning or not establishing a budget.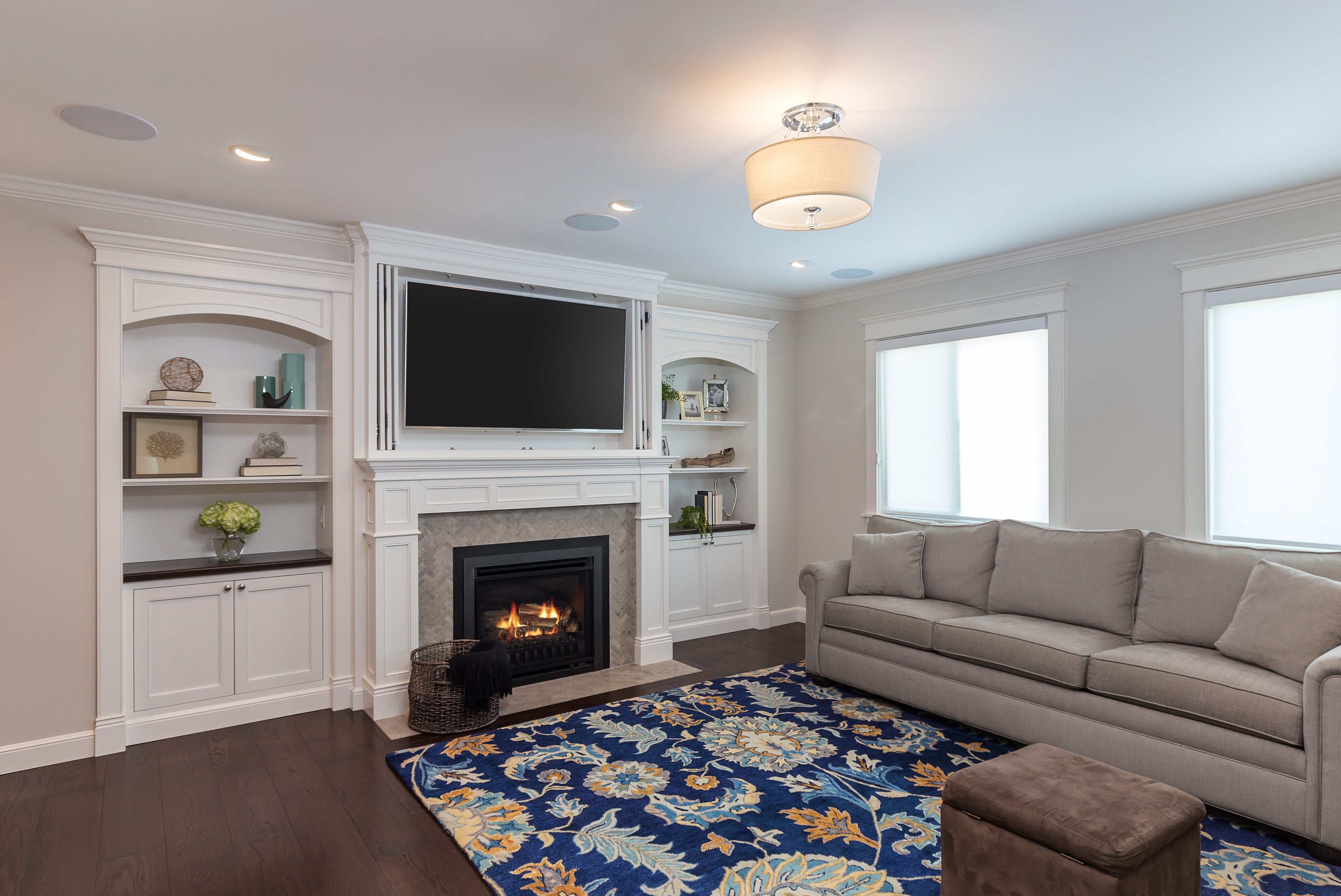 Mistake No. 3: Underestimating Lighting
Good lighting is an essential ingredient to how a space feels and functions. When planning for a remodel, your time is well spent understanding how your remodeled spaces will be lit. A lighting plan will show you locations for all the sources of artificial light–recessed lights, sconces, task lighting, and pendants–as well as how you operate the lights and their switch locations. When considering windows, it's important to understand the size of the window and the amount of light it will cast into a space and if there is the need for additional light from either a skylight or sun tunnel. Realizing that you didn't plan for enough lighting, or that windows are too small or you should have considered a skylight can be a costly discovery post-construction that could have been planned for before construction.

Mistake No. 4: Designing for Trendy
Some home design trends are timeless – those white shaker cabinets will never go out of style – but short-lived trends can put a timestamp on your home that can quickly date the look and feel of a space. A professional interior designer will help you create a design aesthetic that you'll love, as well as guide you in how to incorporate more trendy choices in a way that will be easy and less cost-prohibitive to change in the future.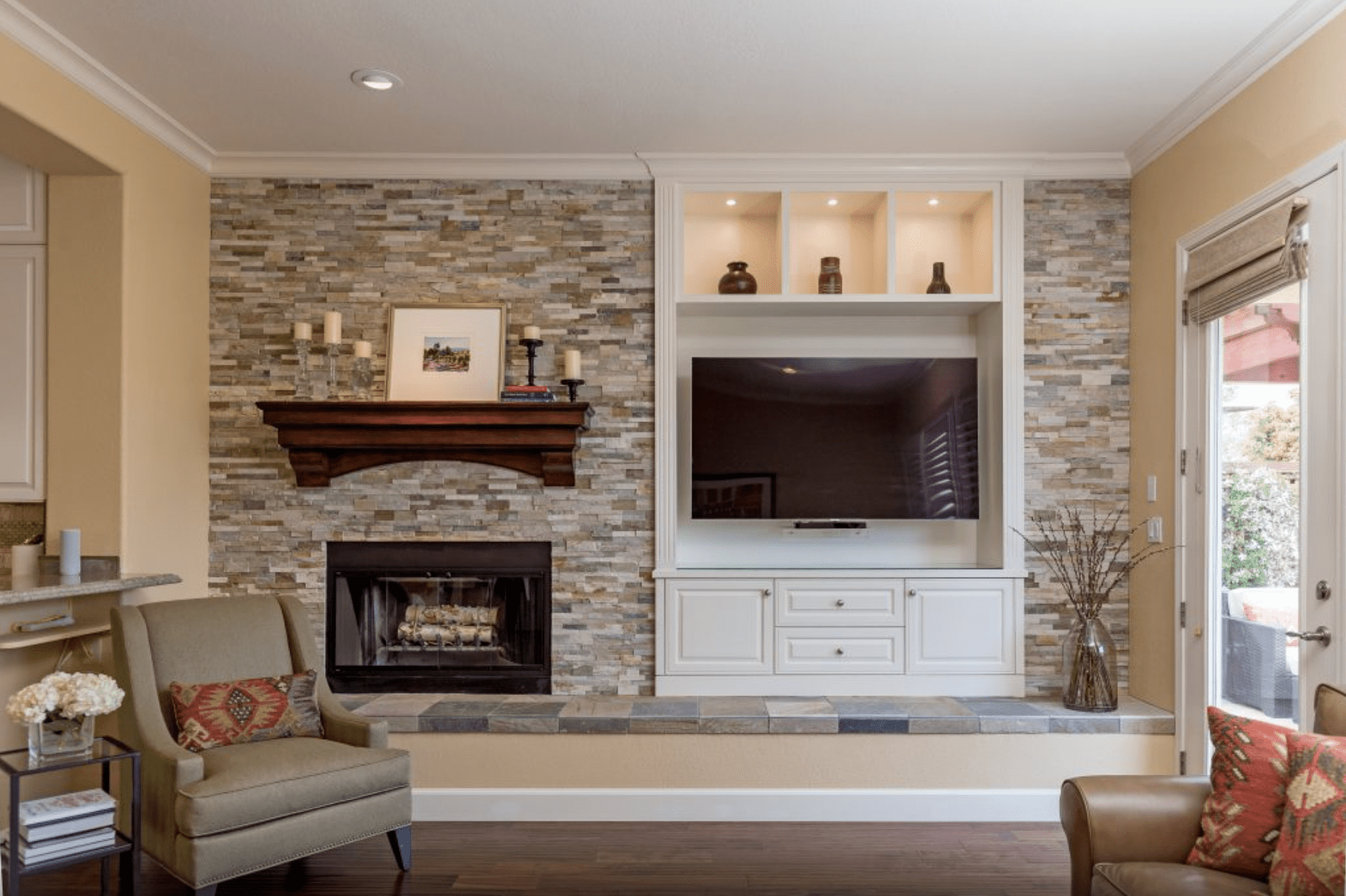 Steer Clear of Mistakes with Next Stage Design Experts By Your Side!
At Next Stage Design, we understand that careful planning is key to designing and building a home renovation that prevents the remodeling mistakes that add costs and time to a project. We are here to help you plan, design and build a home renovation that you'll be proud to call home for years to come. Contact us today for a complimentary consultation!