Kitchen remodels are the most popular project homeowners take on when they want to improve the design and livability of their home. According to Houzz, we tend to splurge here, spending an average 25% more than other upgrades.
While you may have been wanting to update your kitchen for a long while, you may also be thinking about how to make wise choices that help improve the value of your home.
The return on a kitchen remodel can range from 31% – 86% (Source: Homeserve)
Exactly where you land within this range will depend on the current state of your kitchen as well as what you invest in during your remodel. If you know you plan on selling your home, it's especially important to carefully plan your kitchen remodel.
Here are a few tips from the Next Stage Design Build team: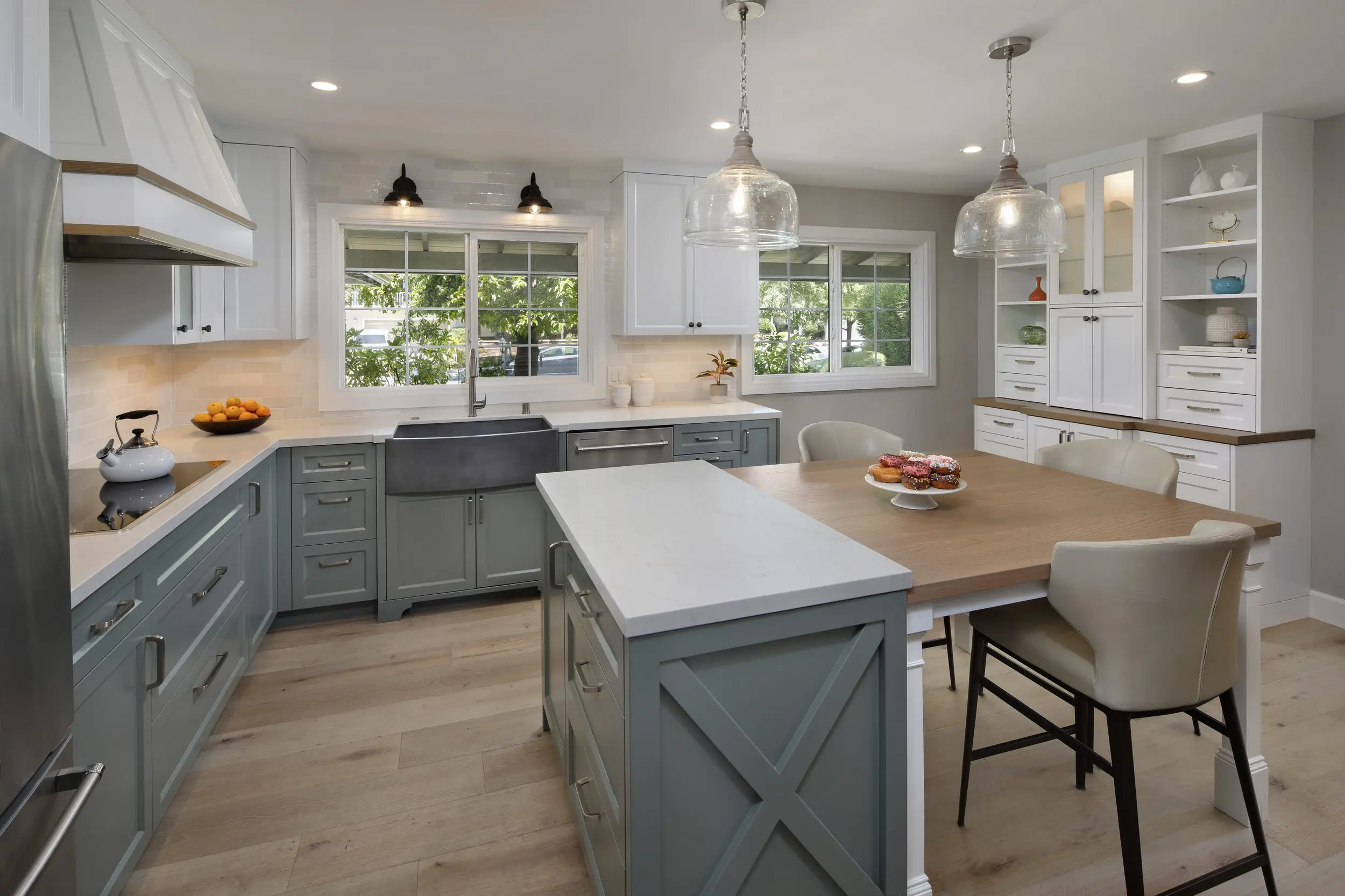 Counters are king
More counter space means more area for prep, more seating for yourself and guests, and more storage for all the appliances and gadgets that the modern kitchen requires. If it's possible to add an island, consider doing so. If an island isn't possible, talk to your designer about a peninsula that could extend the current countertop and give you (and a future homebuyer) more space.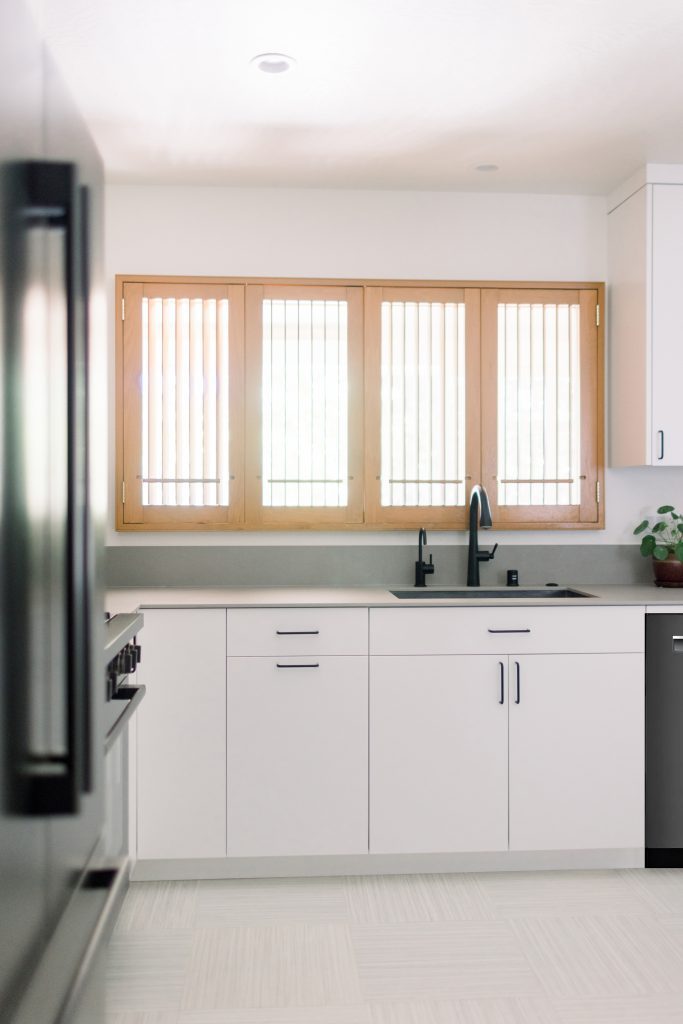 Cabinets last 20+ years
While bold cabinet colors are trending right now, if you're looking to maximize the return on your kitchen remodel, it's better to select neutral tones and classic designs.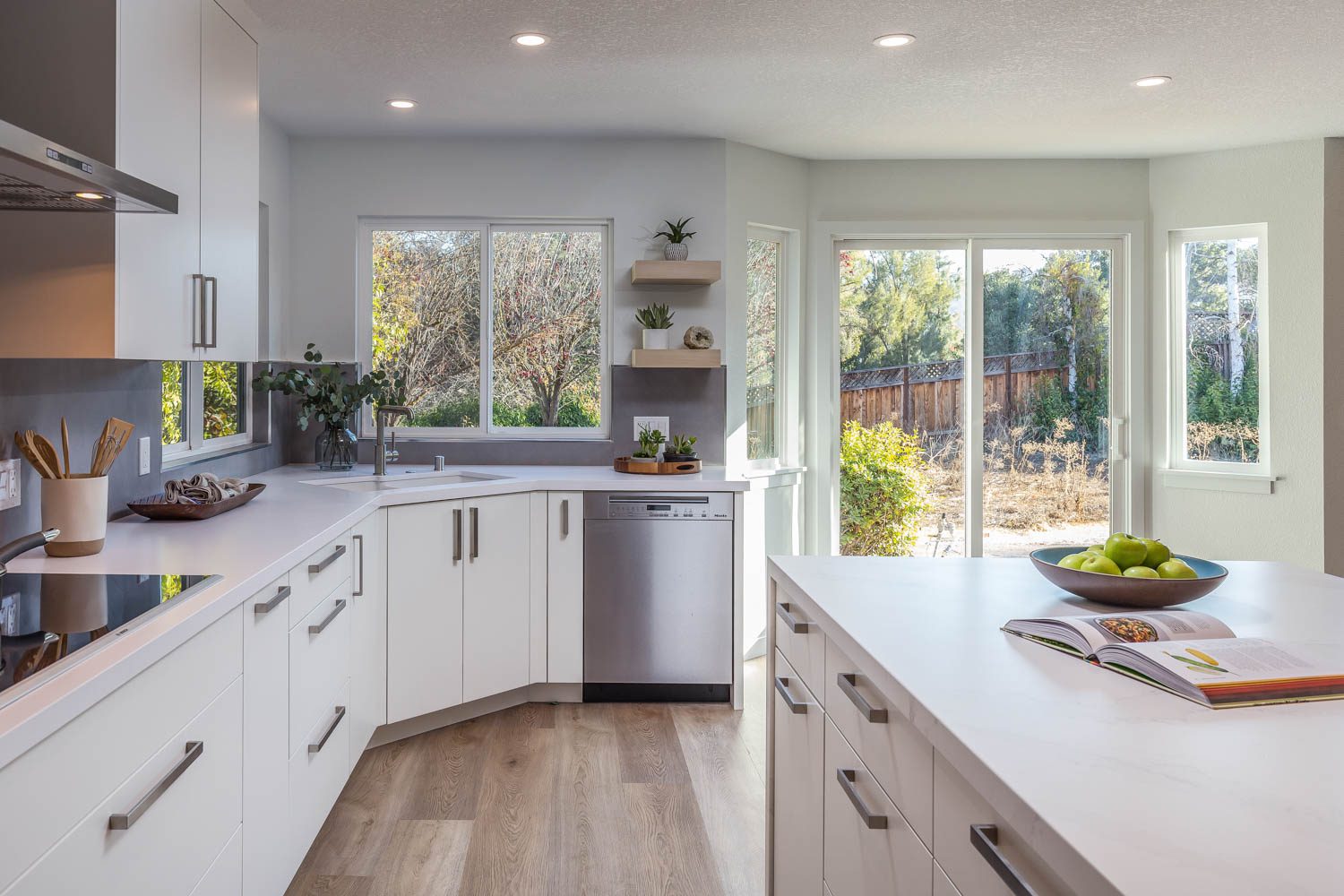 Replace with eco-friendly appliances
We recently wrote about homeowners choosing to go all-electric in their homes. It's an idea that's rapidly gaining popularity in California. With that in mind, when you replace appliances, it's worth spending extra for energy-star certified ones. Potentially homebuyers will see future cost savings, and, you may even be able to get a rebate in the immediate term.
That being said, it may not be worth it to splurge for ultra-luxury appliances. Instead, make sure appliances coordinate and complement each other.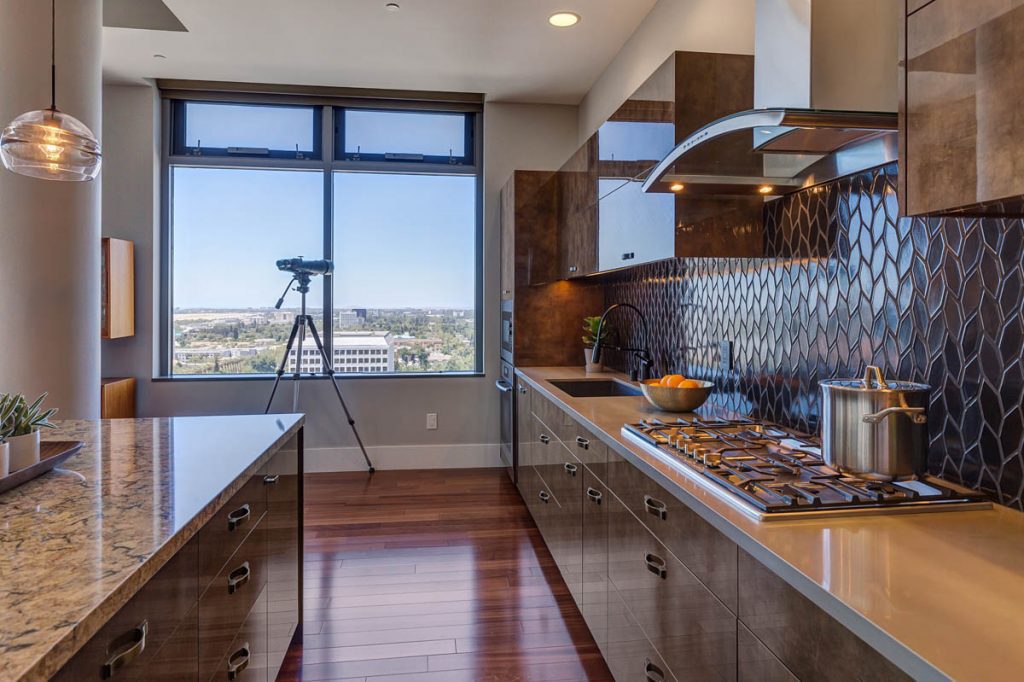 Installing lighting that helps your kitchen shine
Bad lighting can make even the best kitchen's look drab. Both ambient and task lighting help play an important role, and little luxuries like under-cabinet lighting go a long way in impressing potential homebuyers.
Don't forget that windows and skylights fall under the category of lighting! Upgrading the kitchen window can provide more daytime lighting, a better view of the outdoor space, and even make the entire kitchen appear larger.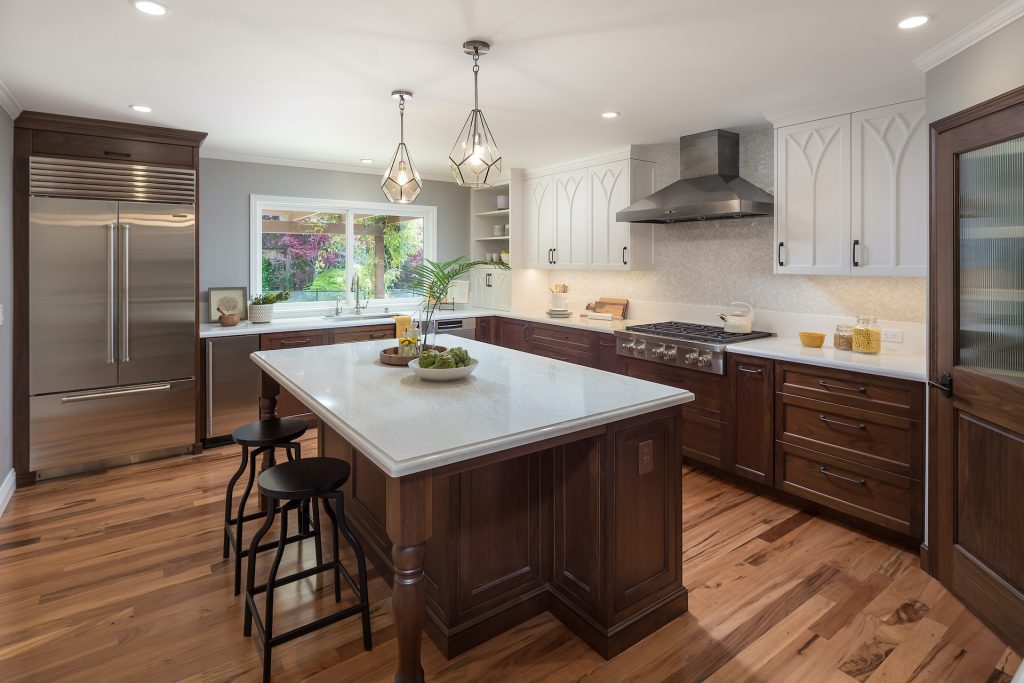 Don't forget the flooring
Many homes in San Jose and Santa Clara County were built in the 1970s – some homeowners may even be looking to replace linoleum flooring, which would be an excellent upgrade to consider, as ROI on kitchen flooring is about 80% (Source: Realtor.com).
Are you considering a kitchen remodel and want to talk to an expert about how to make sure you're making decisions that improve the value of your home? The Next Stage Design Build team is happy to help. Schedule a consultation with us here or give the office a call at (408) 323-5300.