Whether you want to play a bigger role in a zero-carbon future, or simply want to wrangle energy costs, many homeowners are going electric. And no, we're not talking about just cars, we're referring to the "all electric home." While new state standards may require new homes constructed to be electric ready, most Californians will be wondering how to convert their home from gas.
Good for the environment, and your bank account
Fortunately for homeowners, building codes, rebates, and emissions standards are changing to help make it easier to make the switch to electric. Statewide, California has passed codes to encourage builders to opt for all-electric plans. And, for those who don't plan on moving into a new build, there are decarbonization plans at both the state and local levels.
The city of San Jose in particular has put in place a number of ways for homeowners to save money and conserve energy, including:
Up to 70% savings on new EnergyStar certified appliances
Free home energy evaluation and energy savings kit
Rebates on qualified energy efficient products and improvements for your home. Rebates can range from $50 for a smart thermostat to $300 for a Heat Pump Water Heater
Residential energy efficiency loan programs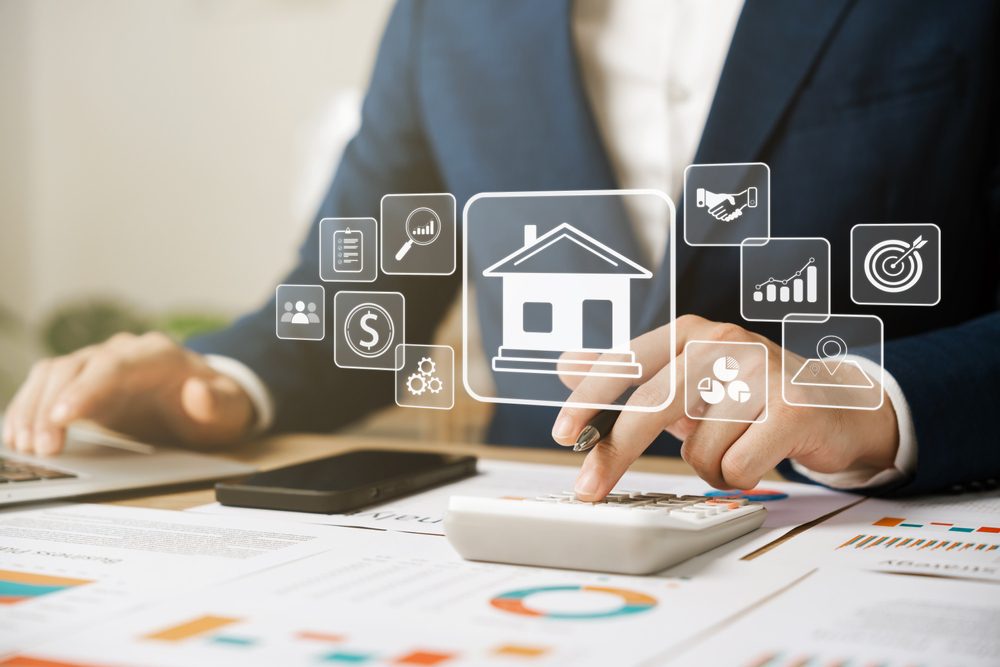 Environmental and energy savings
Two birds, one stone, but where to start? For most, the first change to make will be upgrading the electrical panel. 240 volt outlets are required for electrical appliances from induction cooktops to car chargers. Not only this, many modern electrical panels can give you more detailed insight on exactly how energy is being used in your home.
The incredible induction stovetop
Because the way these stoves heat the cookware itself, food reaches desired temperatures quickly. Those faster cook times mean induction stovetops are 5-10% more efficient than traditional electric units and 3x more efficient than gas. If you read our recent post on universal kitchen design, we've already mentioned the safety benefits of induction cooktops. Even if the stove is accidentally left on.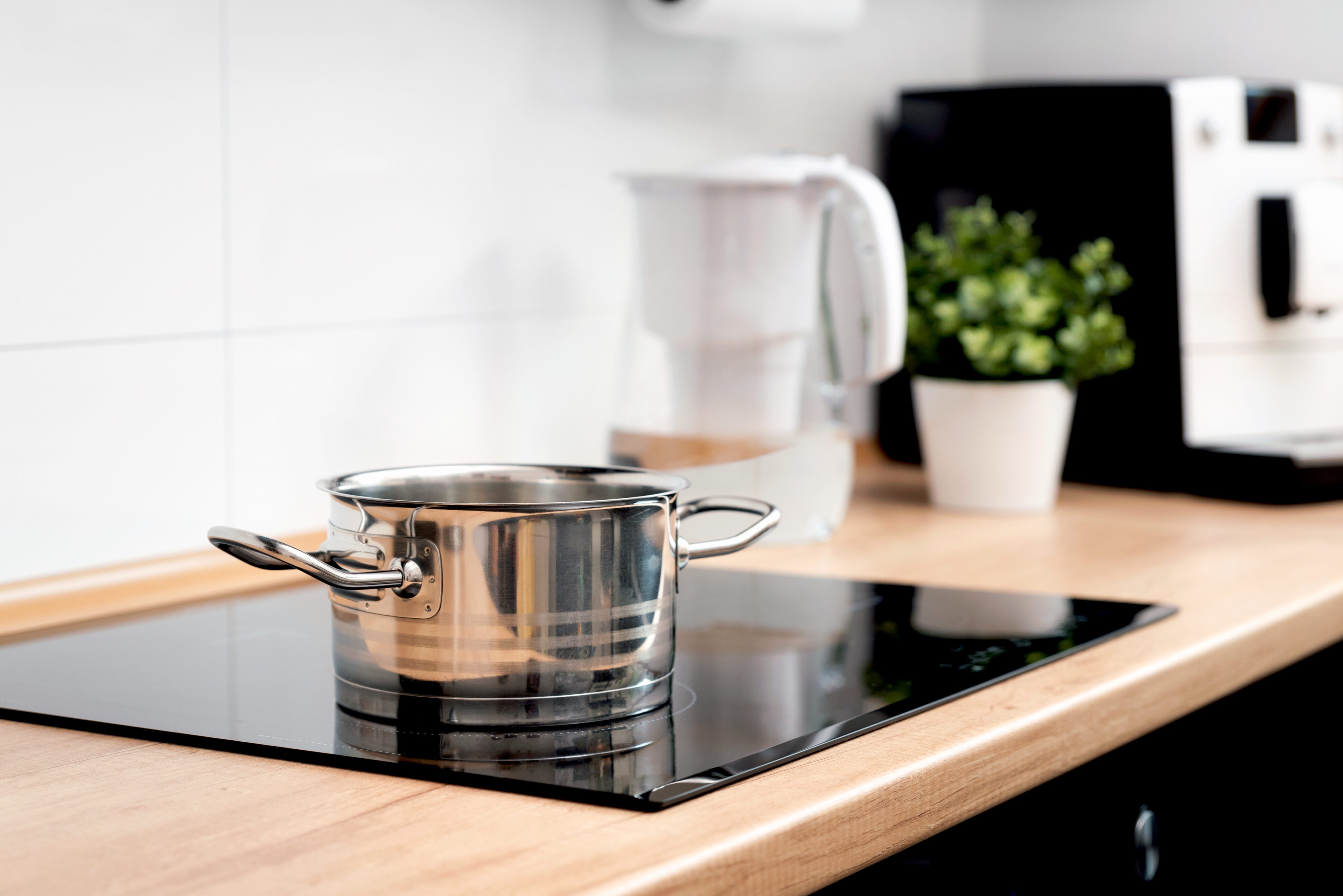 Make a plan to switch your appliances
Depending on the lifespan of your current appliances, it may be time to consider switching your dryer, water heater, and furnace. Energy Star dryers use about 20% less energy than conventional models, while the washers use 25% less energy and 40% less water. Many of these can pay for themselves through energy savings, and not to mention have new features that mean less time and hassle to get housework done.
Don't forget the fireplace
Electric fireplaces are a great alternative to traditional wood-burning fireplaces since they don't use fossil fuels. They have zero emissions and are 100% efficient when it comes to converting electricity to heat. Additionally, these types of fireplaces can have less of an impact on those with respiratory issues.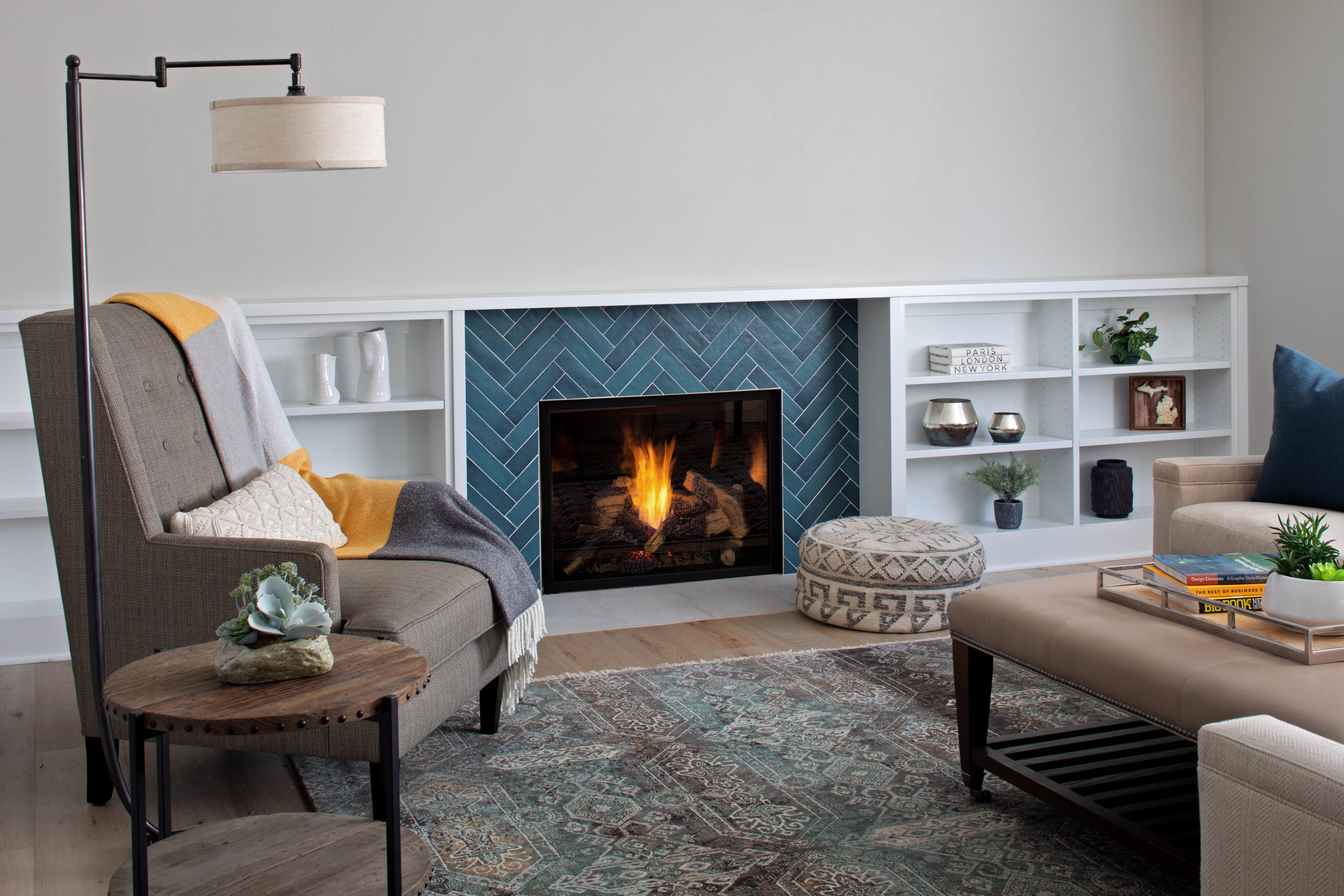 If you're considering a remodel, small or large, how it impacts the environment and your energy consumption are both big considerations. To learn more, schedule a consultation with one of our project developers. Next Stage Design/Build has spent decades improving homes in San Jose and Santa Clara County, including transitioning to eco-friendly designs.