The top reason why homeowners and contractors try to bypass the permitting process is to save time and money. There are several reasons why this might backfire and actually cost you more time and money in the long run. Let's break each of these down to explain why permitting is so necessary – and beneficial! – to your remodeling project. 
Remodel with a permit, for the safety of your family and your contractors.
Without the trained eye of a city inspector, you're taking a risk. The construction team could be neglecting important safety measures, or – whether it's intentional or not – the work could be not up to code. If the home is not structurally sound, that means it's only a matter of time before more issues are found, and even more investment is needed to get things right. 
A city inspector will be assigned to your project as part of the permitting process. They'll approve any remodeling plans or potential changes, and will make sure contractors or remodelers aren't cutting any corners. They're on your team, and getting their help will ensure that your family and your project team are safe in the home.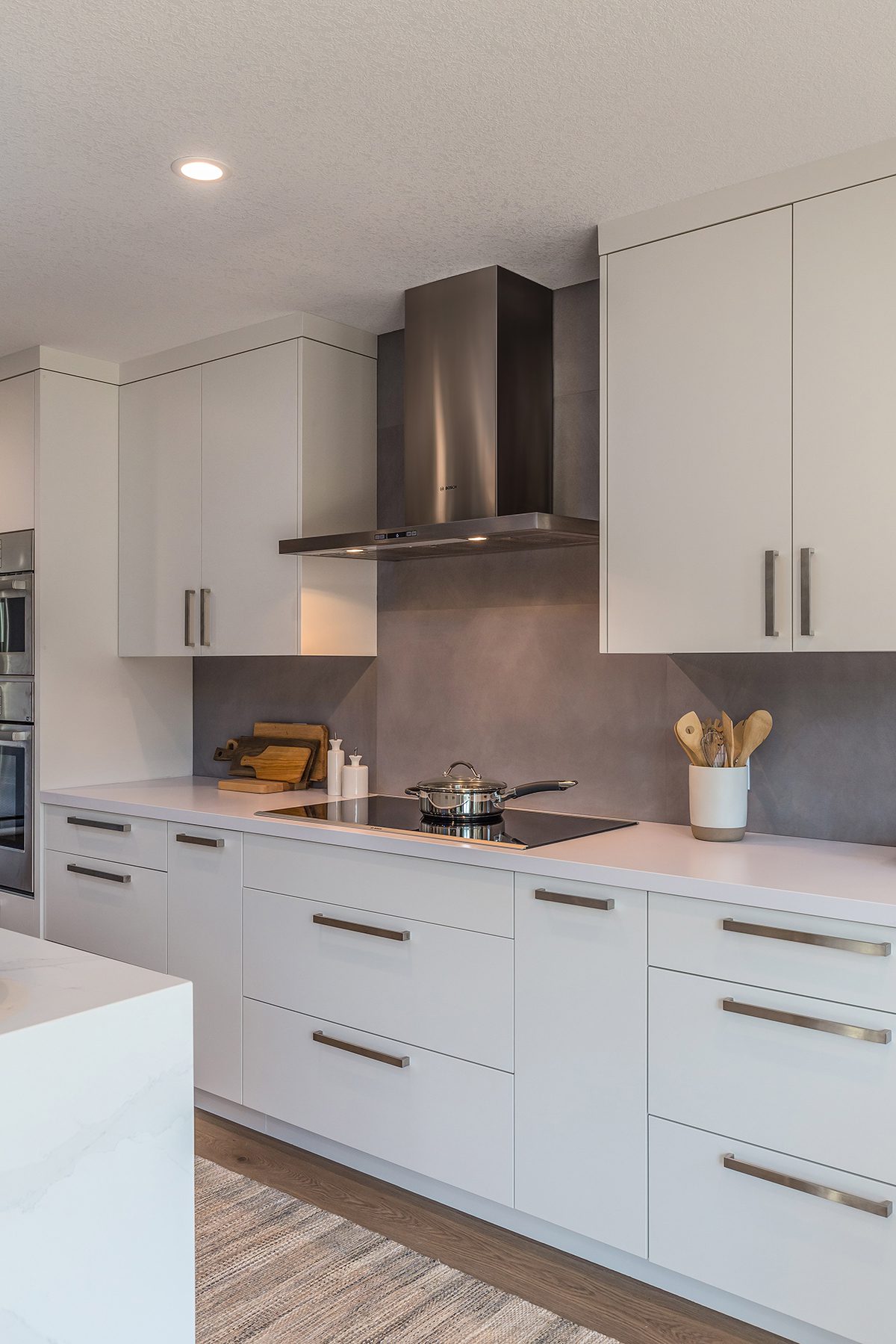 Remodel with a permit because you will be held accountable for any work that's done – even if you didn't lift a finger.
Remodeling without a permit might sound cheaper and devoid of hassle, but it's only delaying the inevitable. Even if you get an unpermitted project past the city the first time, it'll show up again. On your next remodeling project, a contractor will need your floorplans and notice any work that isn't up to code; or, when you try to put the home back on the market, it'll either be slow to sell or you'll get low offers when home buyers factor in how much it will cost to make the necessary repairs. It's just not worth it. 
Remodel with a permit because it may cause issues if you decide to sell your home.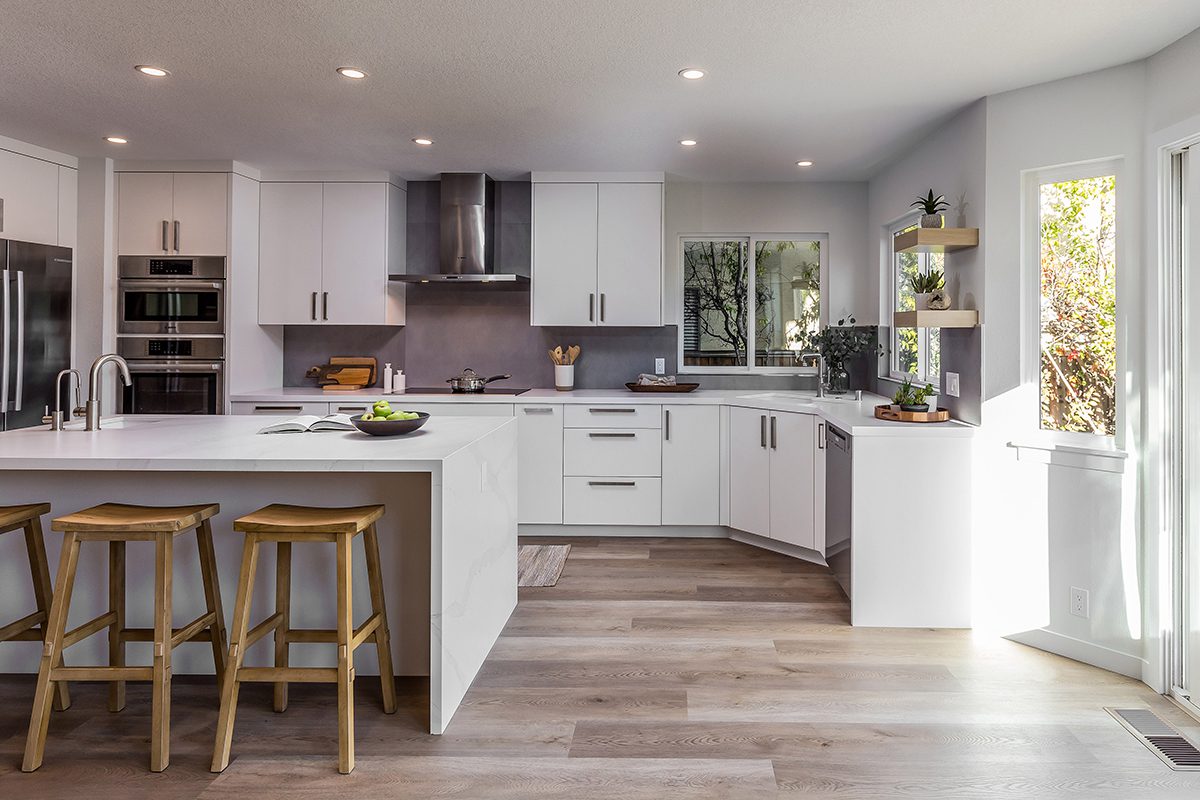 If your home is riddled with structural, architectural, or electrical problems, that's going to be a big problem for not only your own safety but for future resale. When you put your home back on the market, you may not be able to count the remodeled portion of the home in your final square footage, and you could have difficulty obtaining future home loans. If an inspector or a future homeowner has questions, you may find yourself in a situation where you have to provide proof that the work was done correctly.
If you're the buyer on the other hand, you may be looking for signs that a recently purchased home has unpermitted remodeling work. Here's what to look for: if the real estate tax for the home seems too low for the square footage, if the home is improperly listed as having one less bedroom or bathroom on a real estate listing website, or if it appears to have a different layout than the other homes around it. 
Now that we've discussed all the reasons why you shouldn't remodel without a permit, let's talk about what you get in return.
Here are three things you get when you remodel with a permit:
The reassurance that your home – and the worksite – is safe.
The knowledge that you're getting the full value of your investment. 
The confidence that you won't be on the hook for future damages or potential lawsuits. 
While looking for remodelers or contractors, make sure you ask them about their permitting process. Will you, the homeowner, be in charge of navigating the process? Does the remodeler or contractor have experience submitting permits? Do they have a relationship with your city's permit department?
At Next Stage, as a full-service design/build company, we take permitting off of your hands and handle the entire process for you. A remodeler such as Next Stage that has existing relationships with the permitting office may be able to get you an expedited permit review date – be sure to inquire about this in your initial meeting!