Remodeling your home is exciting, but it comes with a lot of important decisions. Many of those decisions center around how to finance your remodel, and the details can get a bit hairy. Owner and general manager of Next Stage Design + Build, Jim Kabel has been helping homeowners in San Jose and Santa Clara County remodel their homes for nearly 20 years and answers some of the questions we most frequently get asked by clients:
1. What are the options to finance a remodel on a home?
There are several lending options available to help you secure funding for your remodel. Those options include: 
Cash Out Refinance
Home Equity Line of Credit (HELOC)
Home Equity Loan
Home Improvement Loans
Personal and Other Loans
Renovation Construction Loan
Cash-Out Refinance: A good option if you have equity in your home and mortgage rates are similar or lower than what you currently have
A cash-out refinance can be a useful tool for funding renovation projects.  Essentially, a cash-out refinance leverages your home equity to provide a low-interest source of funds.
With a high amount of equity in your home, you can refinance your mortgage for more than you currently owe and receive the difference back in a cash lump sum. Those funds can be used for any purpose you wish, but since you're resetting the payoff of your home, using them to remodel fits very well.
If you already have a low interest rate or current rates are higher than your original mortgage, this may not be cost-effective. Also, taking out a new mortgage means paying closing costs all over again. However, if rates have dropped since your original mortgage, refinancing may save money even with closing costs.  Often, your current lender will refinance with lower or discounted closing costs and refinancing can eliminate adding another monthly payment.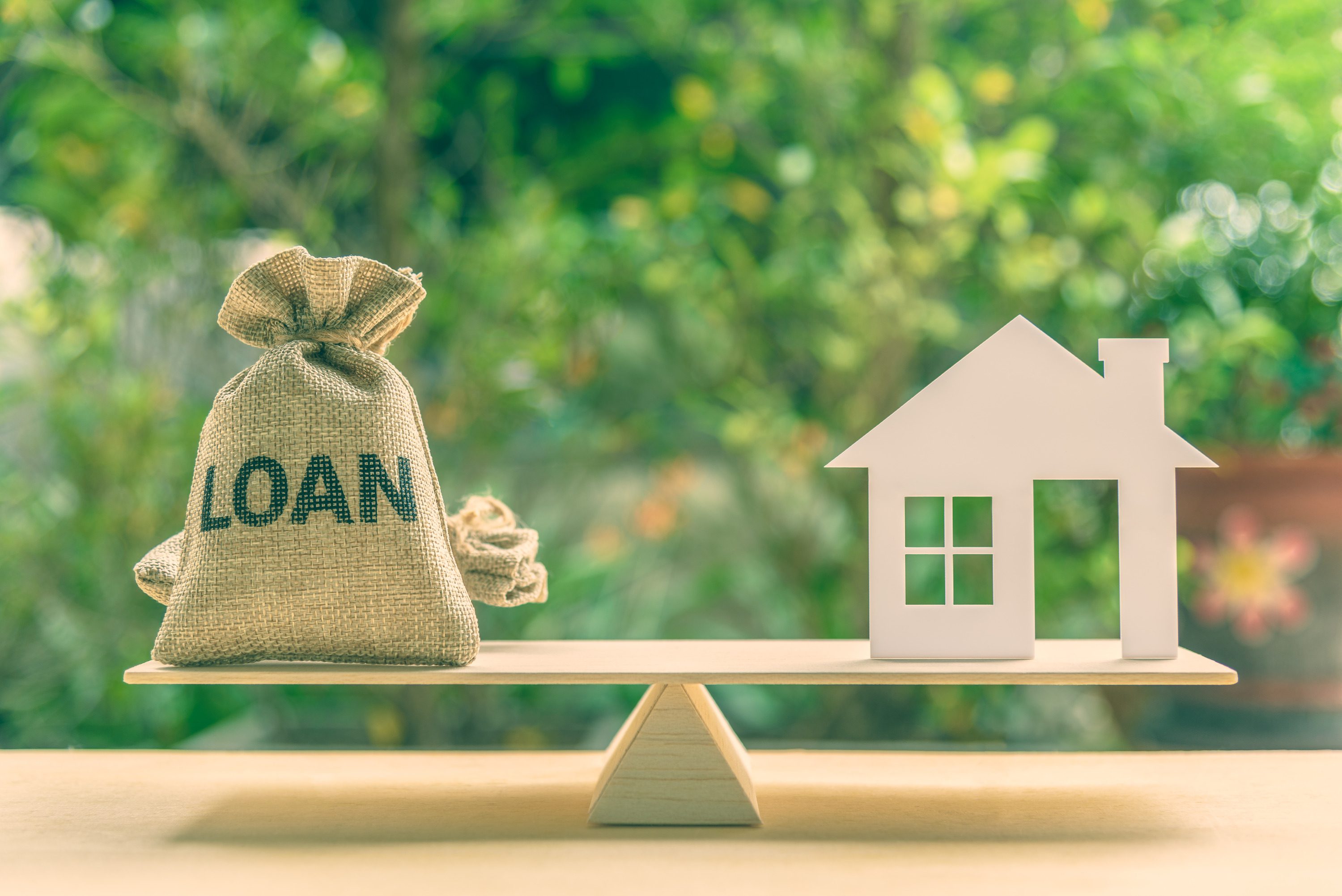 Home Equity Line of Credit (HELOC): A flexible amount option if you have equity in your home, but don't want to refinance your entire mortgage
Just like a credit card, this is a revolving line of credit but instead uses the value of your home's equity as collateral. It can be used for a variety of purchases, from paying for college to financing a vehicle, but can be an excellent choice for home remodeling, as the borrowed amount will be adding value to your home.  While interest rates for HELOC will typically be higher and adjustable compared to refinancing, many lenders offer discounted rates for short periods at the beginning of the loan term.
Home Equity Loan: A fixed amount option if you have equity in your home, but don't want to refinance your entire mortgage
This loan differs from a HELOC in that it uses a fixed amount, but you should be able to finance at a lower rate.  Essentially, you will qualify for a larger home equity loan if you have owned your house for a longer period. This can be a good option for improvement projects where you need a set amount.
Home Improvement Loans: A lump sum loan often provided by contractors for smaller remodel projects
A home improvement loan provides a lump sum that can be used for many smaller remodel projects.  They are very commonly offered by window, roofing, and other exterior replacement contractors as part of their service package.  These loans carry a fixed rate and a set repayment term.  The rates are often "bought down" by the home improvement company and thus factored into the price of the project. As the loan is a lump sum, you will pay interest on the full amount, but the fixed monthly payments and payoff date provide cost and budget certainty. Most times, you can pay off the loan early with no penalty.
Personal Loan: A higher-interest rate option that may be good for quick payoff smaller projects
If your home equity options are not appealing, there is always the possibility of taking out a personal loan to complete your home renovation. While the interest rates will be higher for this product, it can be a good option for smaller projects that you plan on completing and paying for quickly. Alternatively, if you haven't lived in your home for a substantial period of time in order to build equity, a personal loan may be a good option.
Other Options
Other options include government backed loans which typically have more restrictions and lower maximum amounts.
Construction Renovation Loans
A construction loan is tied to a specific home construction or improvement project.
With a construction loan, the borrower, lender, and contractor define a construction schedule in advance. The lender pays the contractor directly in a series "draw" payments, at milestones throughout the construction lifecycle. These loans work best for new construction or very large renovation.
A renovation construction loan is a type of construction loan designated for major renovations (such as an addition or whole house remodel) versus new construction. The loan can either be converted into a mortgage when the project is finished or remain as a separate loan.
It's typically more challenging to get a construction loan approved versus a mortgage. A mortgage is backed by the value of the existing home. With a construction loan, however, the home or home improvements don't exist yet. The lender needs firm evidence that the project will not only be completed but add value to the home.  You'll also need a detailed plan, budget, and timeline for the project, all of which Next Stage provides on every project.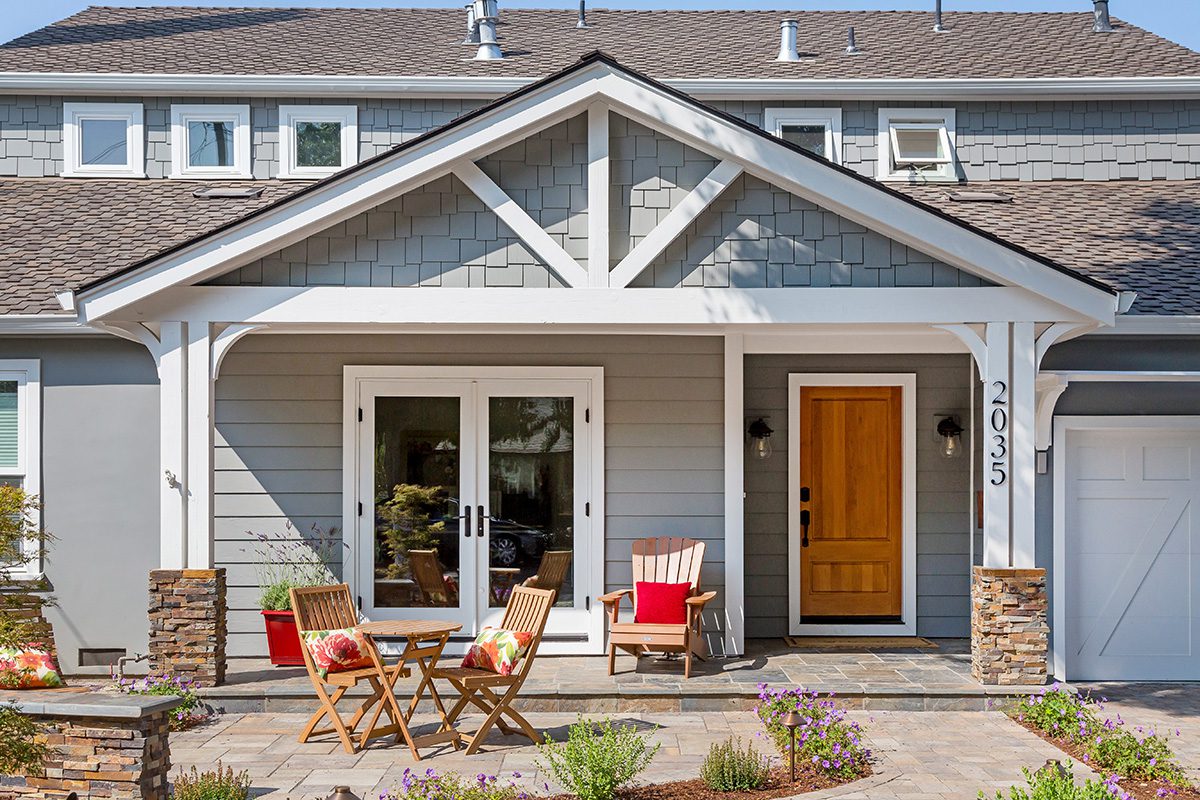 Construction Loan vs HELOC: Pros and Cons
Would a home equity line of credit or a construction renovation loan be better for your home remodel project? That really depends on your circumstances. They each have advantages and disadvantages that come into play based on the scope and type of remodeling projects you wish to complete.
Construction loans are a desirable choice for homeowners who haven't built up a significant amount of equity in their homes or want to complete projects that cost more than the equity can tap. But the amount of the loan is set in advance and the rates will be higher than a secured loan. 
HELOCs provide a lot of flexibility, making them ideal for smaller to medium sized improvements, projects with an undetermined, or a series of phased projects.  You also only pay interest on the amount you've drawn from the loan, which keeps your costs down while using just a portion of your funds.  But they are limited by your equity amount and often have higher costs because of the longer payoff period.
2. What are the options to finance a remodel on a new home?
If you're considering purchasing a new home and know you'll want to pursue some upgrades before moving in, the best option is to incorporate the extra funds required into your mortgage. These are different from a typical mortgage and your lender will require additional details on the improvements you have planned. Once you place an offer on a house, you can work with a design/build firm to estimate the cost of  the renovations you'd like to have done.
You can also look into an open-end mortgage, which allows you to borrow as much as you qualify for and use the amount exceeding the price of the home for home improvements. 
Of the above options, you can also look into a government-backed construction loan or personal loan.
3. How do I choose the right home renovation loan?
As you can see, there are several great options to finance a remodel or renovation of your home depending on your finances and individual needs. It's also possible to combine different financing products to meet your needs. For example, you might take out a construction loan to finance the bulk of the work but also arrange for a HELOC to cover unforeseen costs, incidentals, and additional side projects.
4. How can I finance unexpected costs during my renovation?
Even if you choose a lump sum loan such as a construction renovation loan, additionally arranging for a HELOC in advance can make financial sense. Unexpected hidden expenses can arise, especially in older homes, and you'll want to minimize any delays from these. With prior planning, you can avoid situations where you need to use credit cards, cash savings, or unsecured personal loans to cover those expenses.
It's also crucial to partner with a remodeler that does due diligence related to asbestos testing, mechanical systems inspections, etc, in order to help avoid surprises. 
5. Will remodeling increase my property taxes?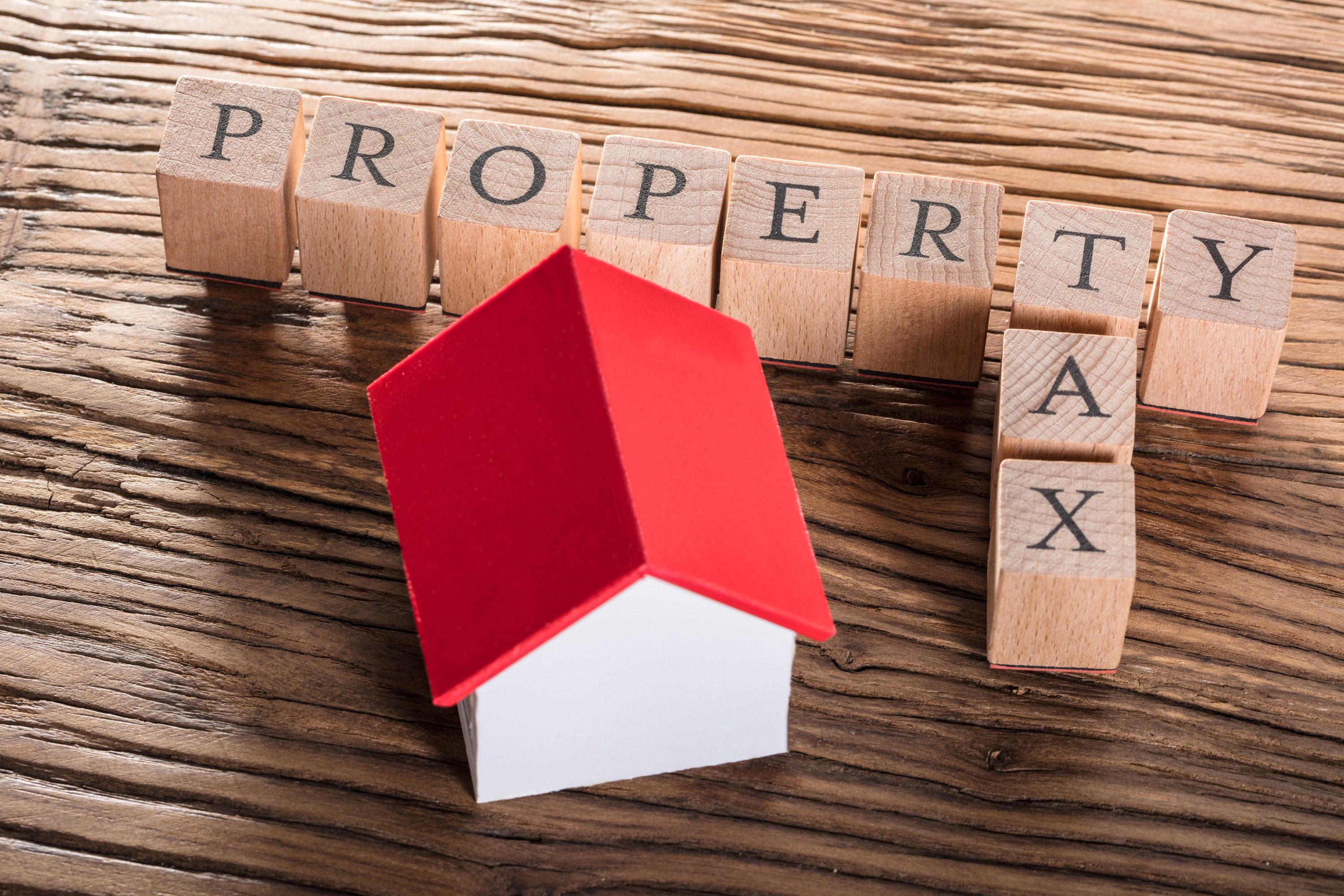 This will be based on the type of remodel you complete. Property tax reassessments are tied to building permits, but not every building permit results in a reassessment.   Only the value of the improvement being added is considered. 
The installation of replacement items such as a water heater, flooring, windows, or roofing are not considered new construction and are not subject to reassessment.   Even a cosmetic or full replacement kitchen or bath remodel without reconfiguration or expansion is not likely to trigger a reassessment. 
Major additions to an existing home would initiate a reassessment but the land and original structure would retain the indexed base year assessment. For example, if you planned to add 1000 square feet to an existing 2000 square foot home, only the market value of the additional 1000 square feet is added to the assessed value. 
For more information, here is a link to the Santa Clara County Assessor's Office about this topic.
6. Is it better to finance a remodel or pay cash?
That answer depends on your situation.  If you recently purchased the home with a minimum down payment, using cash overcomes the need for equity as required for the most common and cost-effective lending vehicles. In addition, if you have the cash on hand, you can avoid the qualification, financing cost, and monthly payments that impact your monthly cash flow when borrowing.  But you also tie up more of your personal financial portfolio in your home which may cause you to miss other investment opportunities.   
We find that most of our clients use some combination of cash and financing, (primarily Cash Out Refinance Loans or Home Equity Loans) especially in larger projects. 
7. When are the majority of the renovation payments due?
At Next Stage, outside of design, development, and special material ordering costs, once under construction, there is a 10% (up to $1,000) deposit at construction agreement signature.  From that point on, progress payments are made at key construction milestones throughout the duration of the project.  This follows California Home Improvement Law. A substantial completion payment is due at the end of the project once the renovated space can be occupied and is usable for its intended purpose.
As you can see, there are many options for financing your remodeling project. If you're ready to imagine what's next for your home, get in touch with us to start talking about your project today!